Capcom's upcoming survival horror will be zombifying to life soon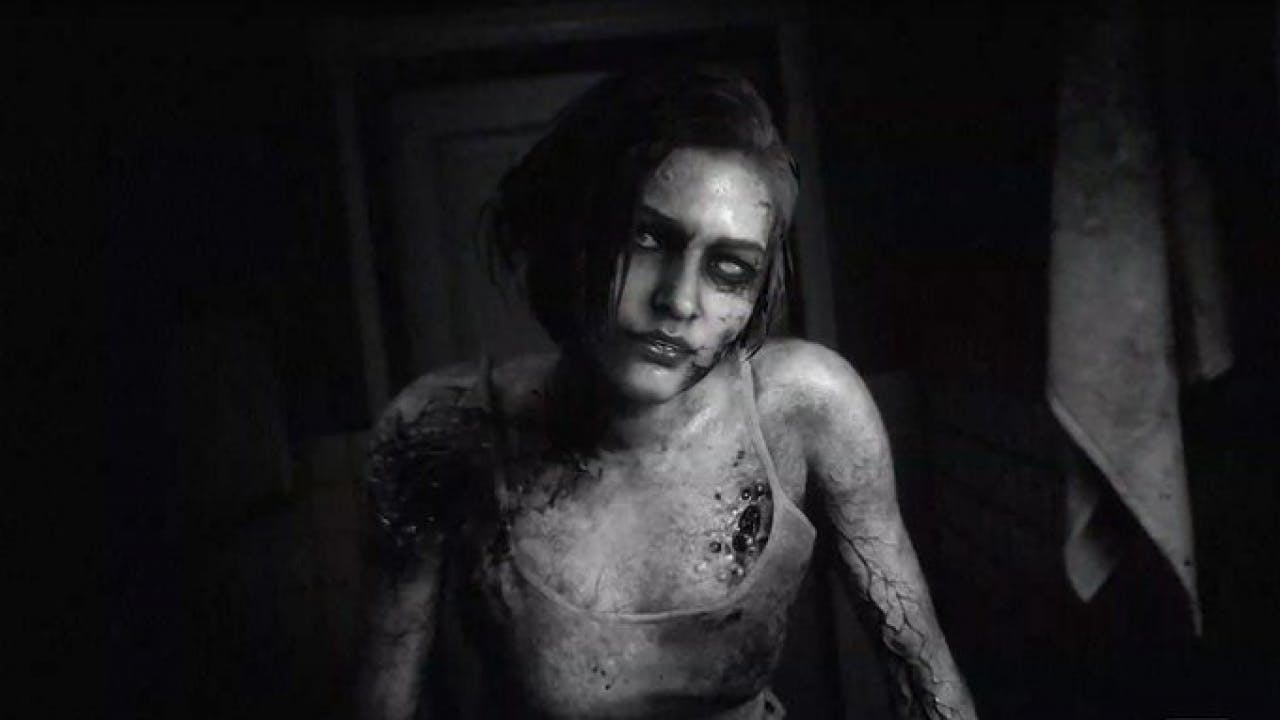 This remaster of Resident Evil 3 allows players — both new and old — to experience the classic game, but with better graphics and an added mode!
Capcom's 2019 hit remake of Resident Evil 2 was a smash hit on all platforms with cumulative sales outpacing the PlayStation original almost twofold.
The publisher's resident wizards have been hard at work on a remake of Resident Evil 3 coming out soon. So, grab your Grenade Launcher and bring along a can of First Aid Spray. as it's time to sneak a peek at some Resident Evil 3 Remake essentials.
Umbrella's going down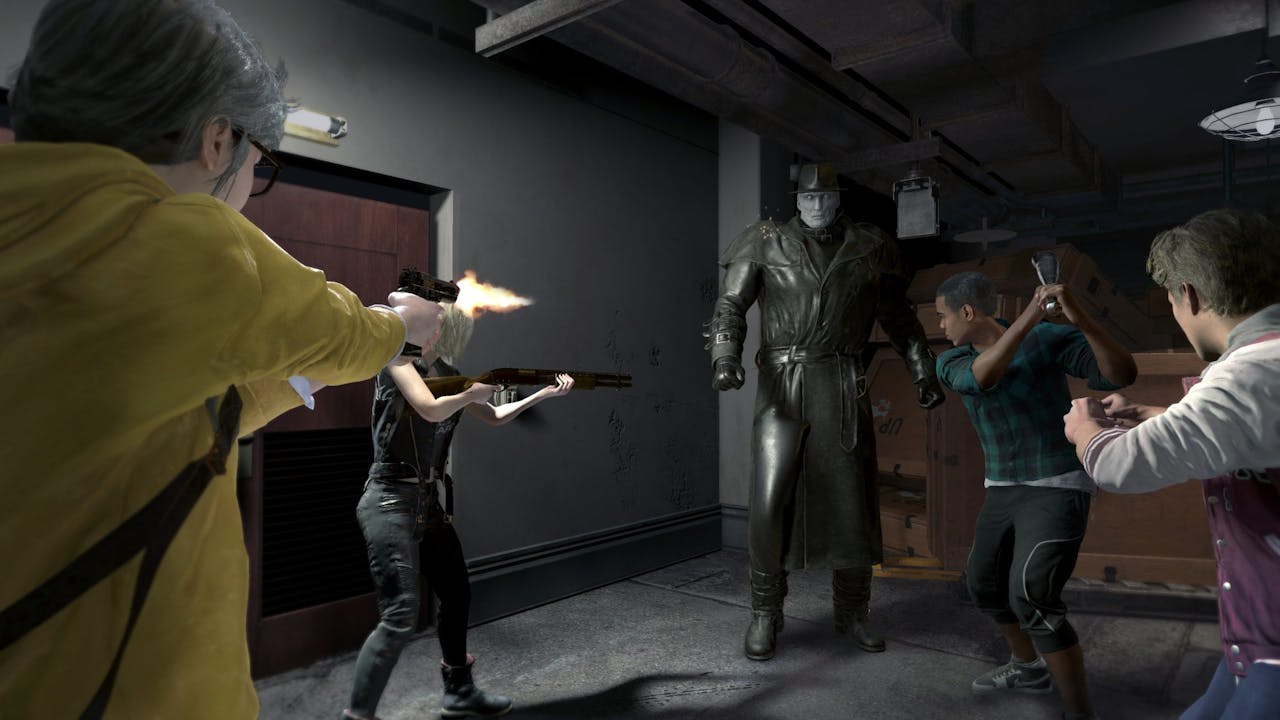 Fans of the original Resident Evil 3: Nemesis will be pleased as a T-Virus cure to know the single-player campaign remains a solo quest. However, if you're a fan of multiplayer, all is not lost. There's an exciting new mode called Resident Evil Resistance that will scratch your rotting zombie itch craving for some co-op gameplay.
Inspired by Dead by Daylight's novel 1v4 multiplayer gameplay, the all new Resident Evil Resistance cooperative mode pits four human Survivors against one Mastermind that can mutate into a dangerous Ultimate Monster form. Survivors have unique abilities that can help even the odds against the maniacal Masterminds.
One Survivor even has the charming name Martin Sandwich!
When he finishes off the Mastermind, does he do it with all the trimmings?
Raccoon City's last chance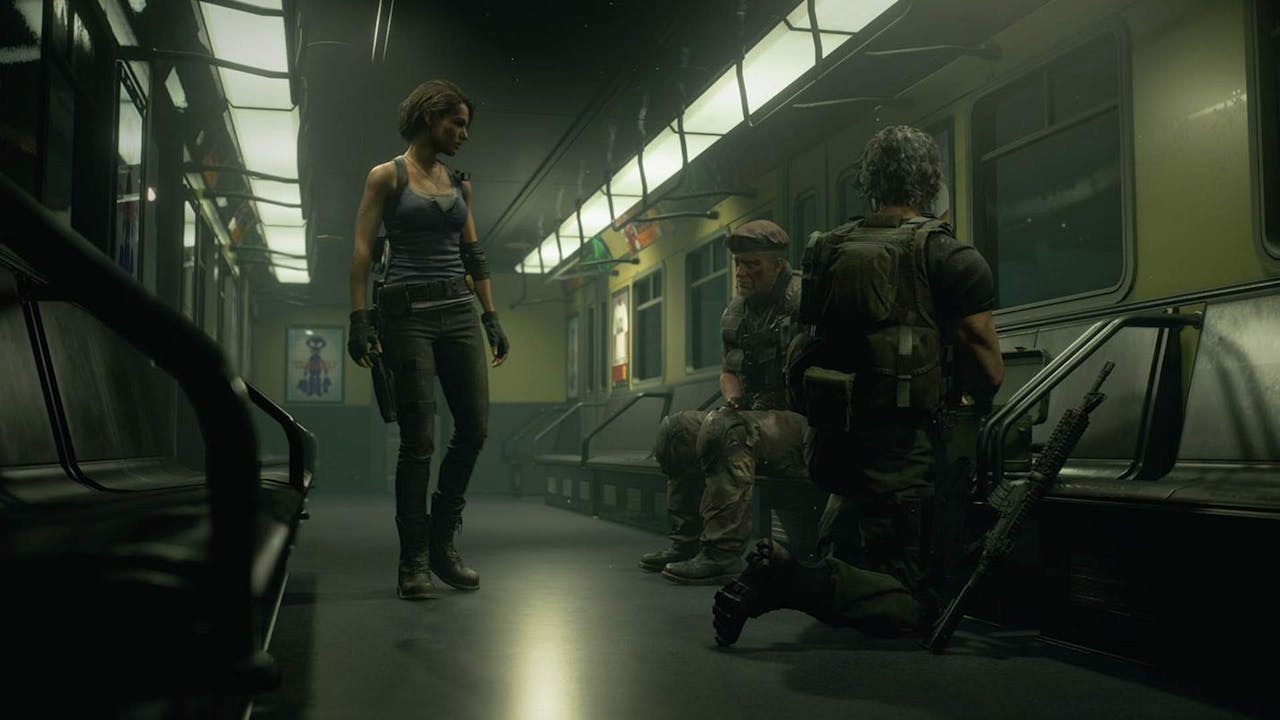 The Resident Evil 3 Remake is coming out sooner than you might think. That's right, you hopeful S.T.A.R.S. recruits, the release date is April 3rd, 2020.
In just over a weeks' time you'll be shrieking as you run away from the vile Nemesis. How bodacious is that?
S.T.A.R.S.S.S.S.S.S.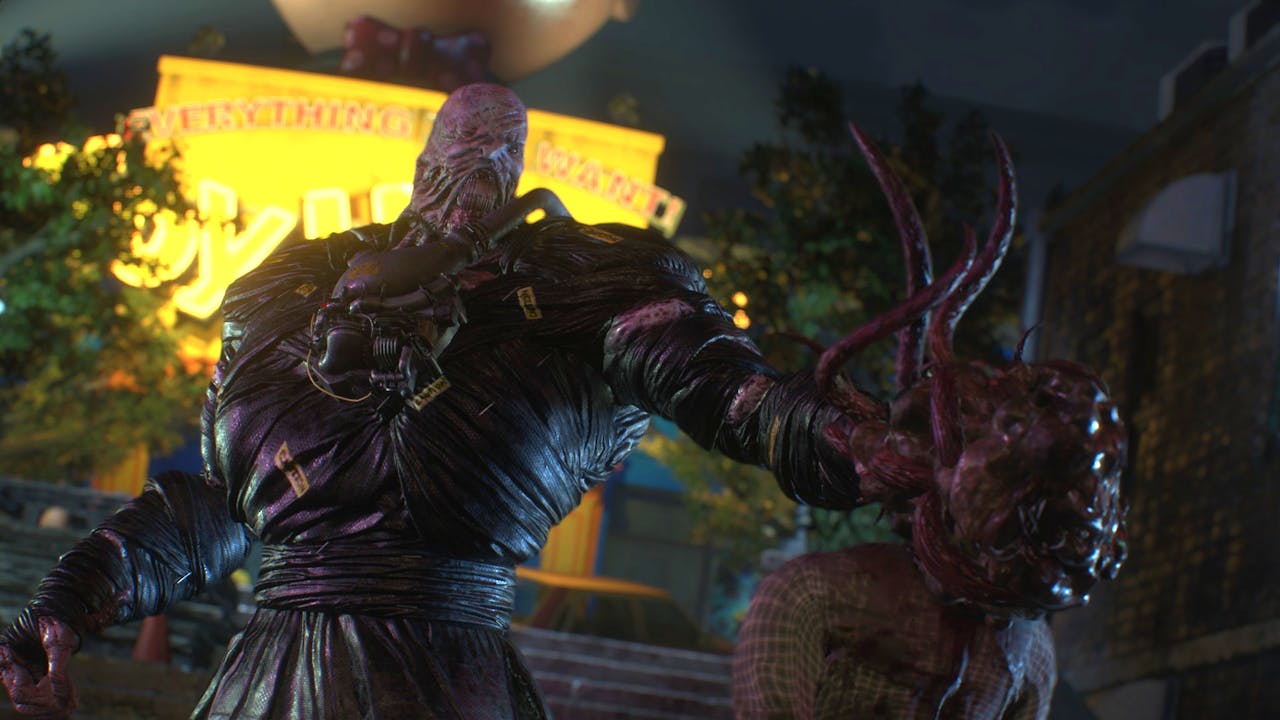 The main campaign of Resident Evil 3 is a hot blooded remake of the quirky PlayStation original, which had the more wordy title of Resident Evil 3: Nemesis. After Resident Evil 2 was a bonafide blockbuster, Capcom approved a murder of ports, sequels and spin-offs in its fledgling Resident Evil universe.
Going under the title Biohazard 3: Last Escape in Japan, this third mainline entry in the series was originally planned as a spin-off. According to Polygon's preview of Alex Aneil's forthcoming book An Itchy, Tasty History of Resident Evil, Resident Evil 3: Nemesis was meant to cater to "underground hardcore Resident Evil fans who didn't care if the game was weird or quirky."
Keeping in step with last year's Resident Evil 2 Remake, Resident Evil 3 swaps the old system of static cameras in each room to a more hip over the shoulder camera that follows behind the protagonist of the game, Jill Valentine. In a recent preview, VentureBeat's Stephen Kleckner noticed "key events from the original don't seem to happen as I remembered them in the same time or place." This is bound to make the game fresh for newcomers and veterans alike.
In your head, they are dying
With its release date looming ever closer, go ahead and pick up an officially licensed Steam PC key here from your friends at Fanatical - Raccoon City is counting on it!
Let's face it, Jill Valentine wouldn't mind it either.
-
Article by Mat Bradley-Tschirgi
-
MORE RESIDENT EVIL 3 REMAKE NEWS
Q&A with Sasha Zotova - The new face of Jill Valentine - READ MORE
Resident Evil 3 Remake - Meet the enemies trying to kill you - READ MORE
What we know so far about the Resident Evil 3 Remake - READ MORE
Resident Evil 3 Remake mod turns every enemy into Nemesis - READ MORE
---
---
Share this post