Our chat with Capcom's Masachika Kawata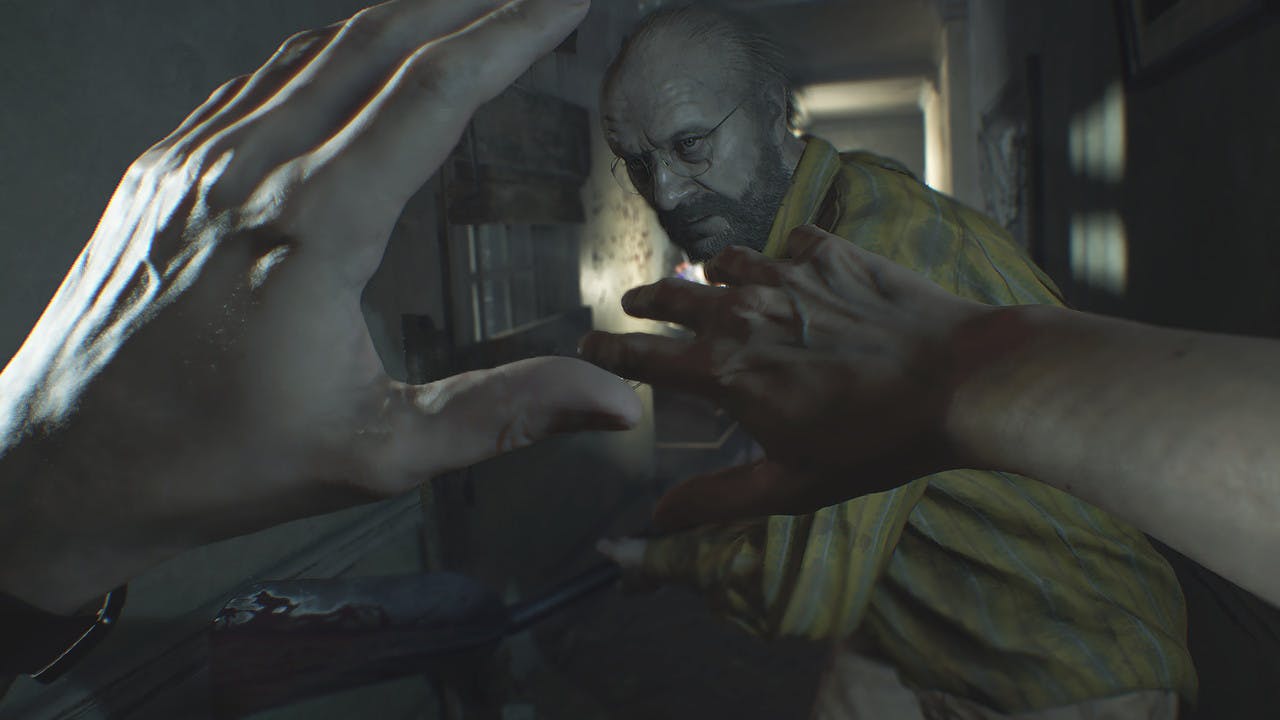 Keeping a long-standing franchise on steady ground and maintaining a large following can be a daunting task for any developer or publisher, what with the games industry being a vast and challenging place at times.
But that doesn't seem to have been an issue for veteran developer-publisher Capcom, the team behind the Resident Evil franchise. Capcom came away victorious from the 35th Golden Joystick Awards 2017 in November, with Resident Evil 7: Biohazard claiming the top spot in the 'Best VR Game' category.
A month later, and Capcom were once again celebrating when they scooped 'Best VR/AR Game' at The Game Awards 2017 – fending off VR titles such as Farpoint, Superhot VR and Star Trek: Bridge Crew. The decision to completely change the players' perspective of the game via a first-person camera angle – compared to the franchise's well-known third-person camera – opened up a number of, what has proven to be, beneficial opportunities.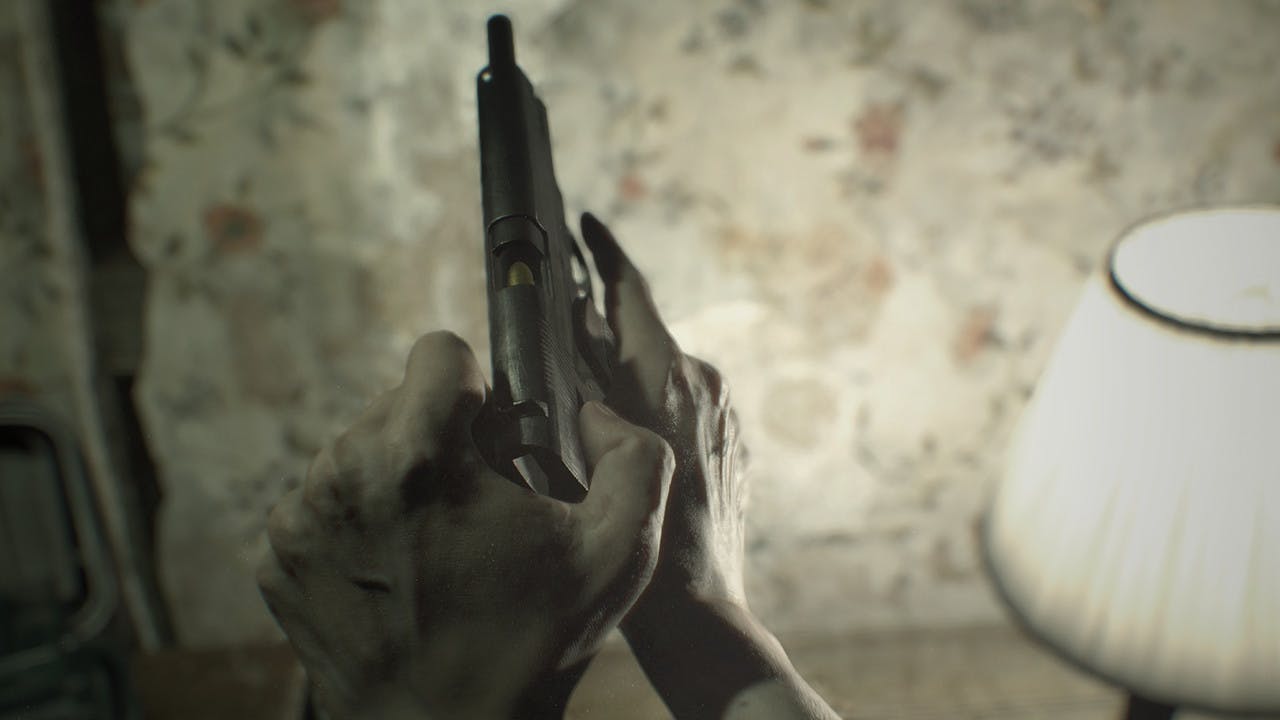 Firstly, it attracted new players to Resident Evil that might not have played any of the games before – those who enjoy first-person games with horror, survival or shooter elements. Secondly, it freshened things up for those already fond of the franchise who wanted to see a somewhat new approach to the game.
Of course, the first-person angle opened the door to a virtual reality in more ways than one, VR gameplay. The first experience players saw prior to the game's launch was 'Kitchen' – a short demo where players are tied to a chair in the creepy Baker family house and endure a truly horrifying, heart-thumping experience with one of the game's creepy characters, Mia Winters, who has been possessed by Eveline – a small child who turns out to be an E-Type biological weapon.
With two awards in its first year, and raving reviews from critics and gamers alike, it was clear that the decision to go for first-person and include VR was the correct one.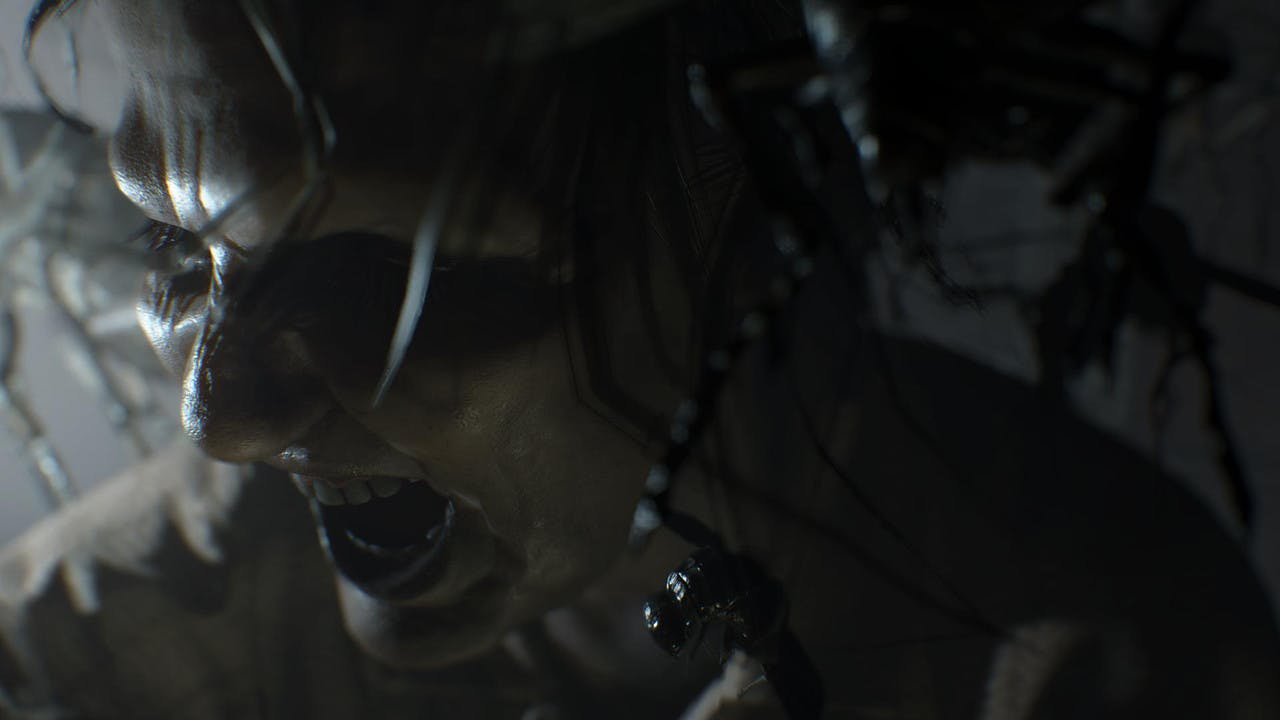 Speaking exclusively to Fanatical, Resident Evil 7 director Masachika Kawata summed up his emotions after the awards, as well as talking about the game's experience and what's next.
"It's such a huge honor," he said. "The development team worked hard on a tight schedule, and we had great support from Sony, so I'm really glad all our work paid off. It's also a great motivator for our future work, so I'm really grateful."
For those who have played Resident Evil 7, but not in VR, we asked Masachika what players can they expect and how the experience differs from the standard game.
"If you play the game normally on your TV you can sit down with a drink and snack and watch the gameplay unfold," says Masachika. "But the VR version is more like you've dived inside the TV. Let's just say it's so immersive you won't have time for snacks!
"If you haven't tried Resident Evil 7 in VR, there is a level of tension and horror that's impossible to understand until you experience it yourself."
After the success of Resident Evil 7's VR mode, and the demand for more VR-based games grows stronger, perhaps this has prompted Capcom to look at more gaming projects based around VR in the future.
With the resounding success of Resident Evil VR for the PlayStation VR headset in its first year, we asked Masachika whether gamers can expect to see the game on HTC Vive or Oculus in the not so distant future.
"At the moment, we have no plans regarding systems other than PlayStation VR."
---
---
Share this post