The extras you'll get in this edition of Capcom's survival horror game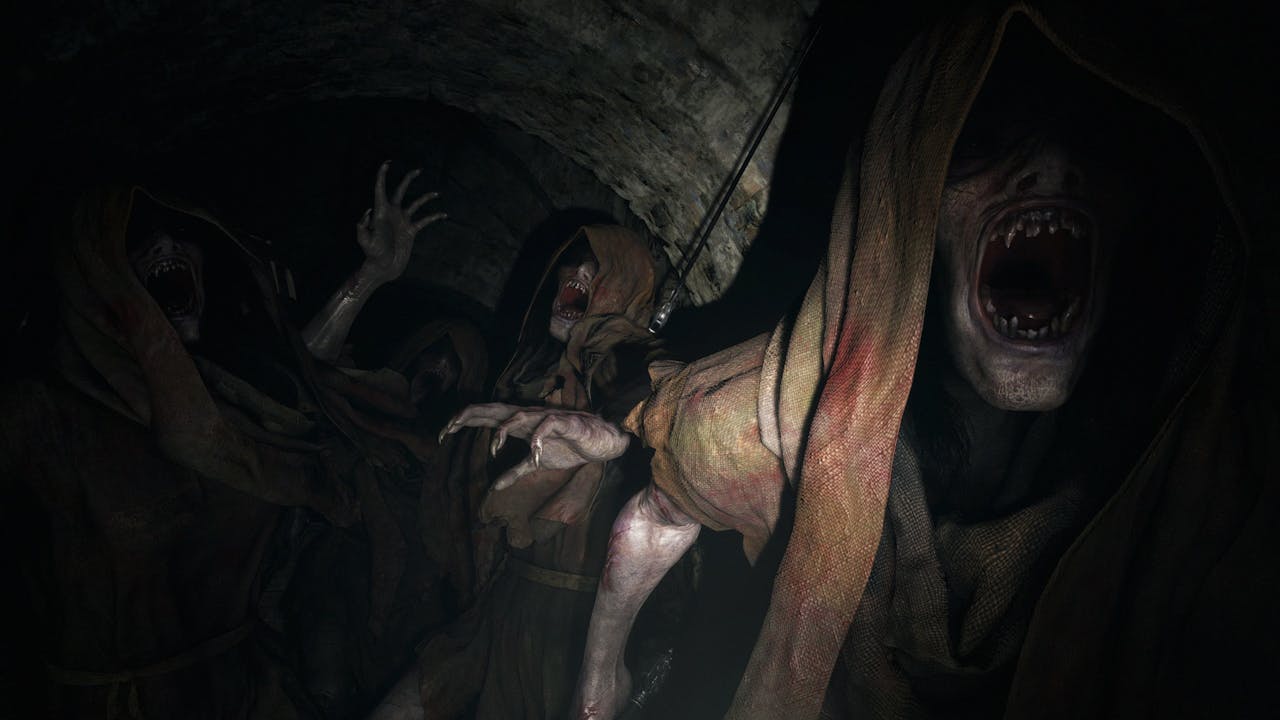 It's a little chilly in Resident Evil Village (Resident Evil 8) but the wintry location isn't the only thing that will have us shaking in our boots.
Capcom's latest survival horror, launching on May 7th, 2021, brings a fresh batch of horrors to our door as we venture into unfamiliar surroundings with some rather familiar characters, some of whom do not seem to be themselves.
If you're looking to max up your experience with Resident Evil Village, you should definitely consider grabbing the Deluxe Edition. Here, we'll take you through what's included and what you can expect from the Resident Evil Village - Deluxe Edition.
The spine-tingling base game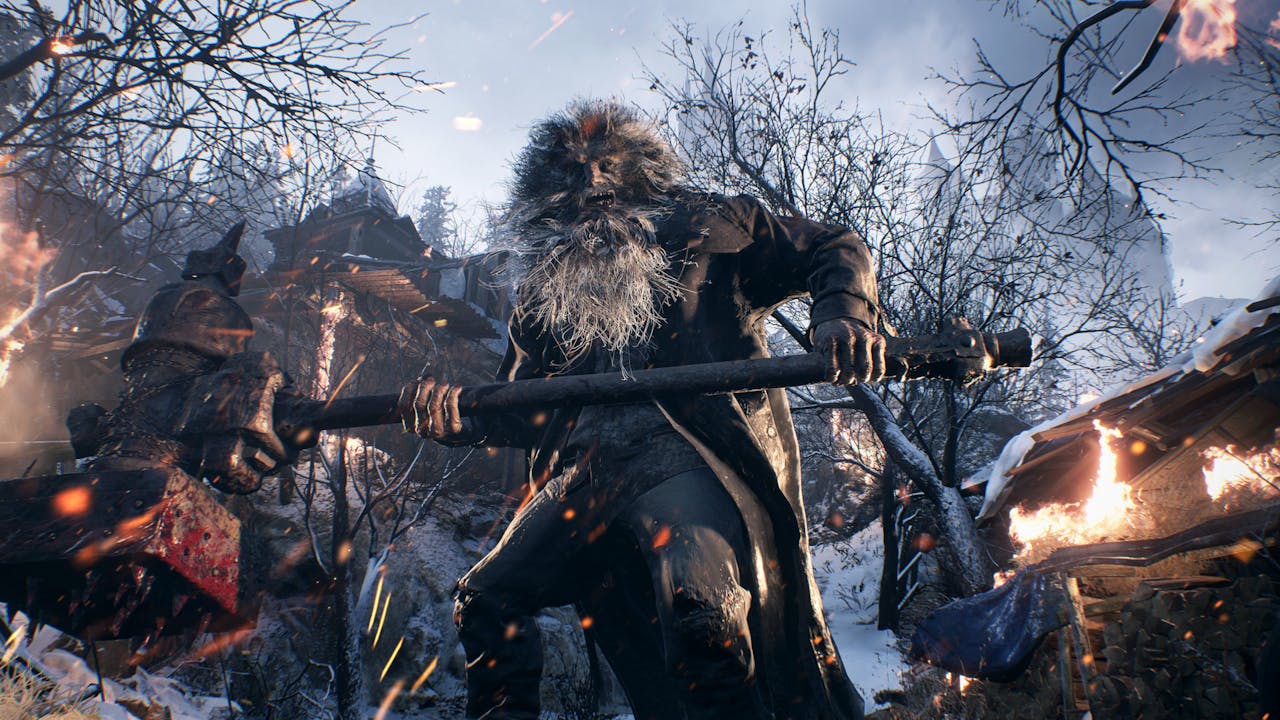 Of course, the Resident Evil Village - Deluxe Edition includes the base game, in which you'll reprise your role as Resident Evil 7 protagonist Ethan Winters who has moved to a European setting to start a-fresh with wife Mia... we're assuming she's not possessed now!
As with any Resi plot, things take a turn for the worse - and with the shock appearance of Chris Redfield, Ethan's life is once again flipped upside down. Chris has typically been a hero in the Resi Evil series, but his appearance in Resident Evil Village seemingly shrouds him in sinister motives.
Long gone are the flesh-eating zombies and Las Plagas parasite-controlled beings, in their place are frightening werewolves and vampires and no doubt other horrifying, mutated creatures lurking in the darkness.
The formidable RE Engine has been tweaked for current and next-gen players, which results in stunning wintry backdrops and detailed buildings for Ethan to roam around. Blocking is a new feature in this FPS survival horror, and the devs have already stated that this will help massively when it comes to keeping numerous enemies at bay without losing too much health.
---
---
Share this post