Find out more about the survival horror game and what gamers have been asking about it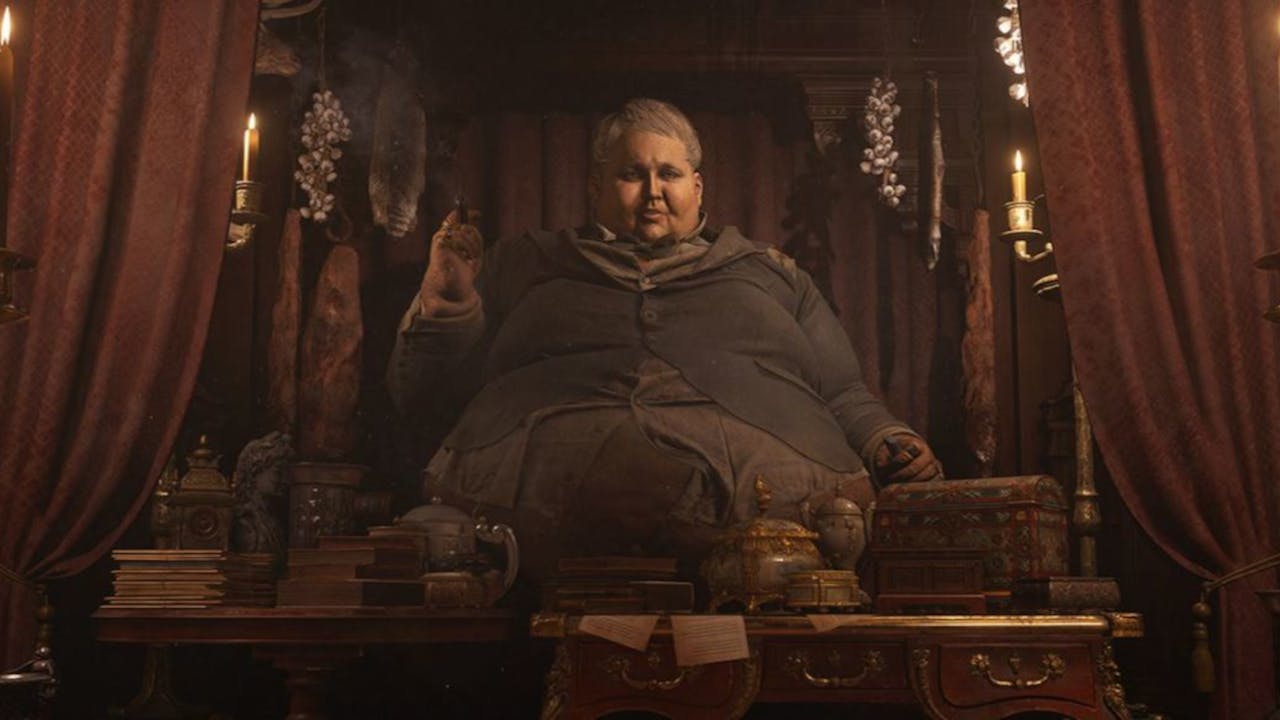 Experience survival horror like never before with your Resident Evil Village Steam PC key. Includes the new online multiplayer Resident Evil Re:Verse game.
Have you got burning questions about Capcom's new survival horror game Resident Evil Village? Well, you've come to the right place!
We've gathered our digital mutant minions and sent them out to search all corners of the world wide web (does it have corners?) to find out what gamers have been asking about the latest game in the popular Resident Evil series, which will send players into a new and dangerous locale filled with monsters, puzzles and spine-tingling moments.
Below, you'll find some of the most asked questions regarding Resident Evil Village, and hopefully we've answered some of your queries too.
Is Resident Evil Village scary?
If you're new to the Resident Evil series, then we've got news for you - yes, this franchise tends to be quite scary, and Resident Evil Village will most certainly follow suit.
Being a survival horror game, you can expect jump scares, creepy encounters and plenty of dangerous battles. If you're afraid of zombies, good news, they're not in this venture - but if werewolves and vampire-like creatures make your skin crawl, well...
Is Resident Evil Village open world?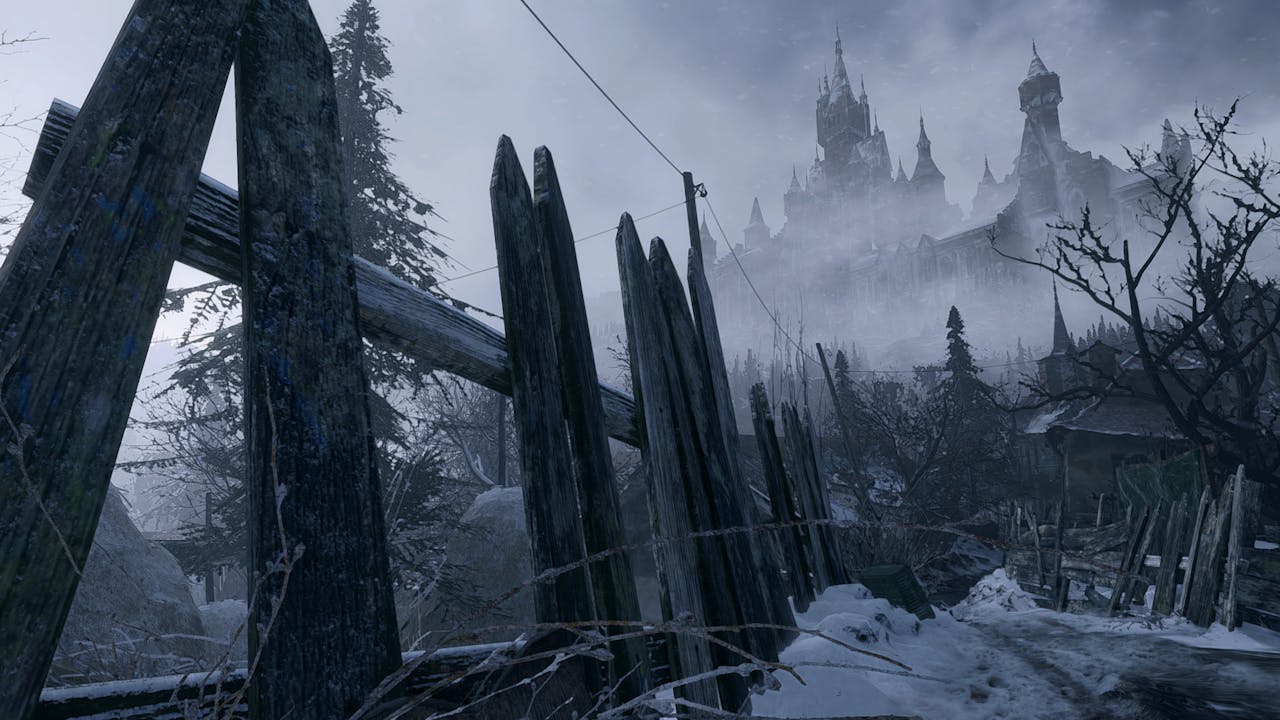 It looks like Resident Evil Village could in fact be one of the first main entries in the series to be classed as 'open world' given the store tags for the Steam PC version. However, many other Resident Evil games have allowed players to traverse across large areas of the world map - but usually after certain boss fights or progression in the story, many of these areas become unavailable.
For this question, we're going with 'kind of' but not to the open world extent that you're used to with many popular RPG-type games out there.
Is Resident Evil Village a remake?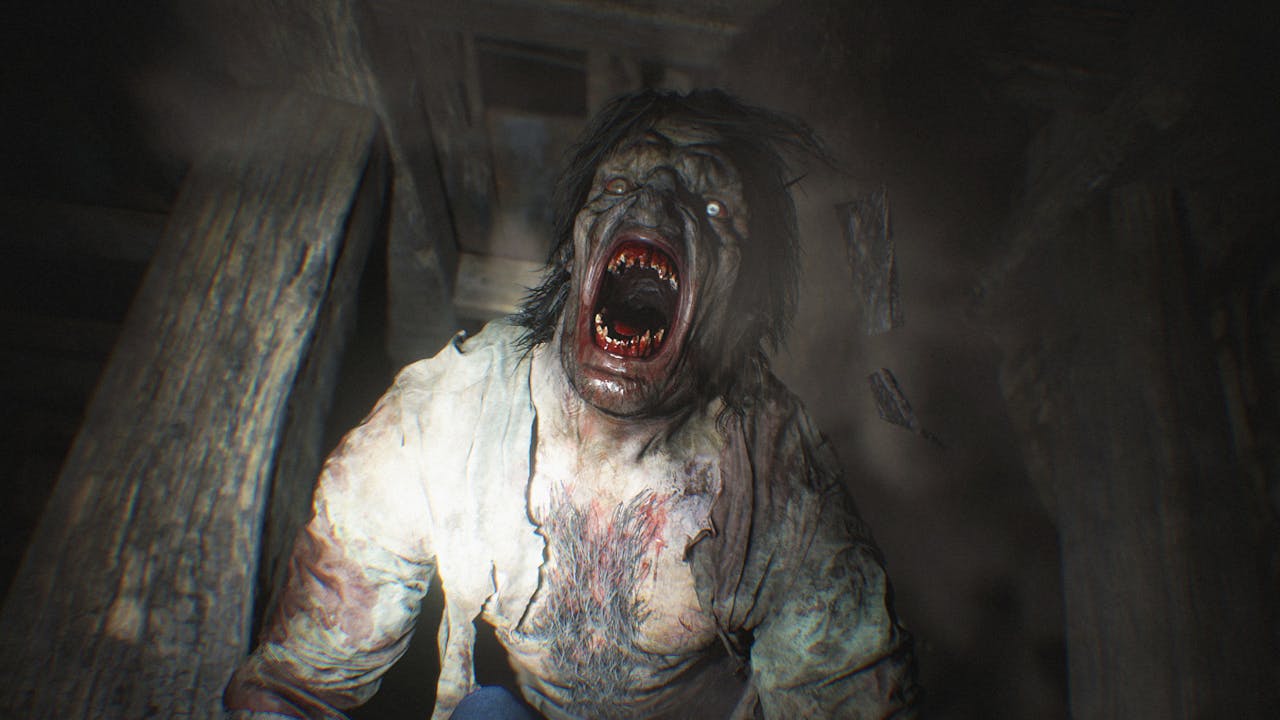 Resident Evil Village isn't a remake. This is a brand-new instalment in the series and continues the story leading on from events that took place in Resident Evil 7: biohazard. Classic and returning characters will return, but this journey is completely new for everyone to enjoy!
Is RE8 a PS5 exclusive?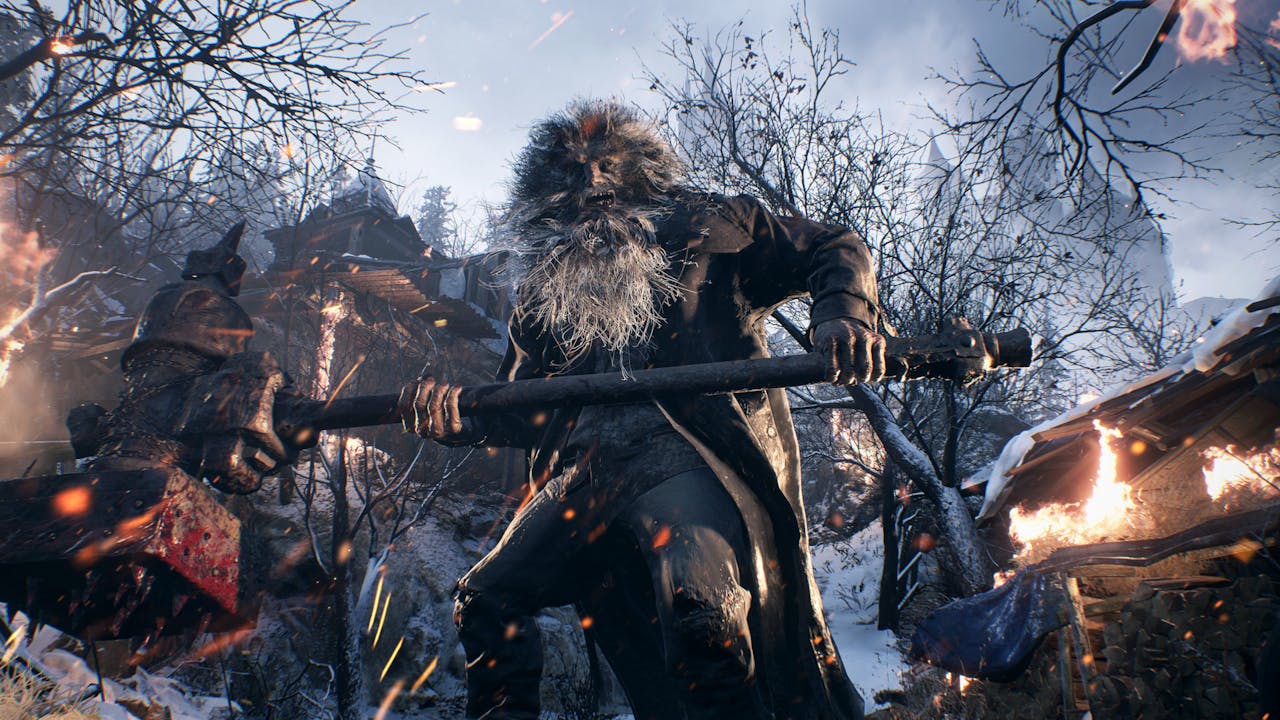 Nope, Resident Evil Village (Resident Evil 8) is NOT a PlayStation 5 exclusive, or a PlayStation 4 exclusive either. It'll be available on Xbox One, Xbox Series S|X, and Steam PC.
You can purchase your officially licensed Resident Evil Village or Resident Evil Village -Deluxe Edition from Fanatical right now!
Is Chris Redfield evil now?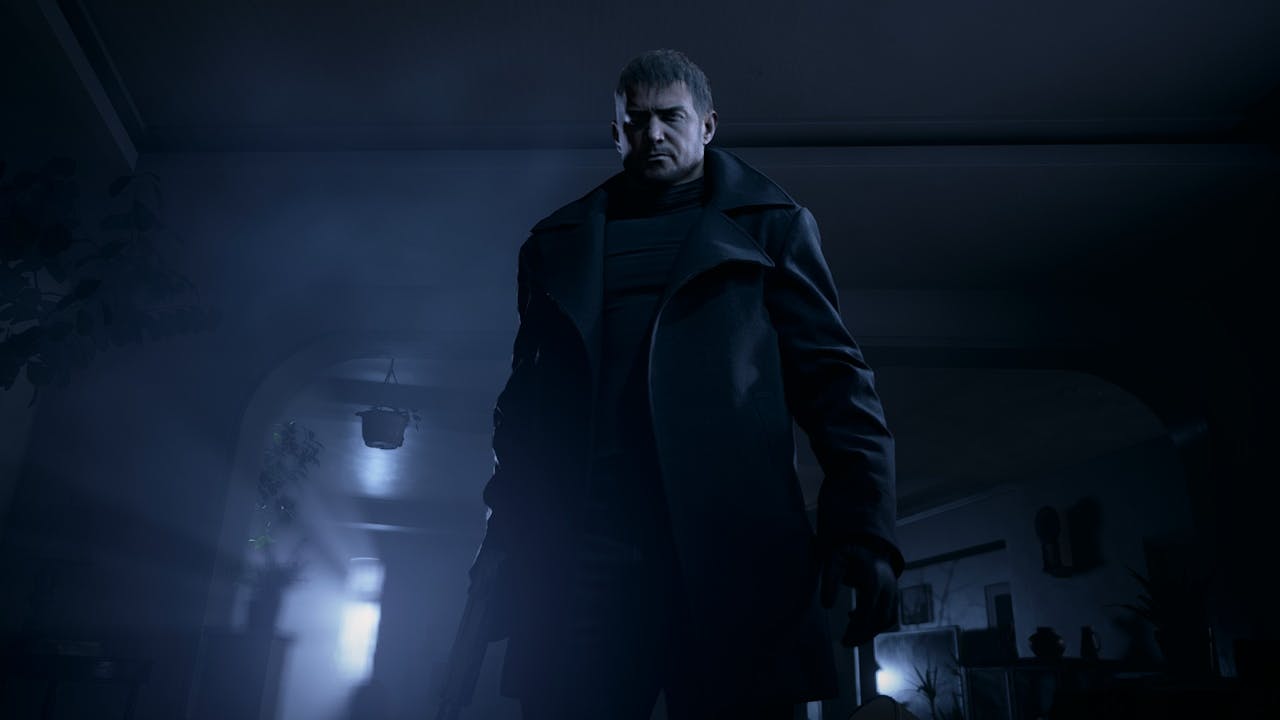 This is definitely a question that many gamers have been asking in the build up to the game's release, given the trailers that we've seen so far. From early indications, Chris appears in the wintry village where Ethan and Mia are living 'peacefully' - and takes their baby daughter, Rosemary... what?!
Also, from the deluxe edition artwork and some of Capcom's North American and Japanese artwork, Chris is shown with a bloodied face one side and a werewolf-like figure on the other half of his face - leading many gamers to question whether Chris will be howling at the moon.
But Chris has been a major hero throughout the franchise, so we'd be very surprised if he'd turned completely bad.
When is Resident Evil Village (RE8) coming out?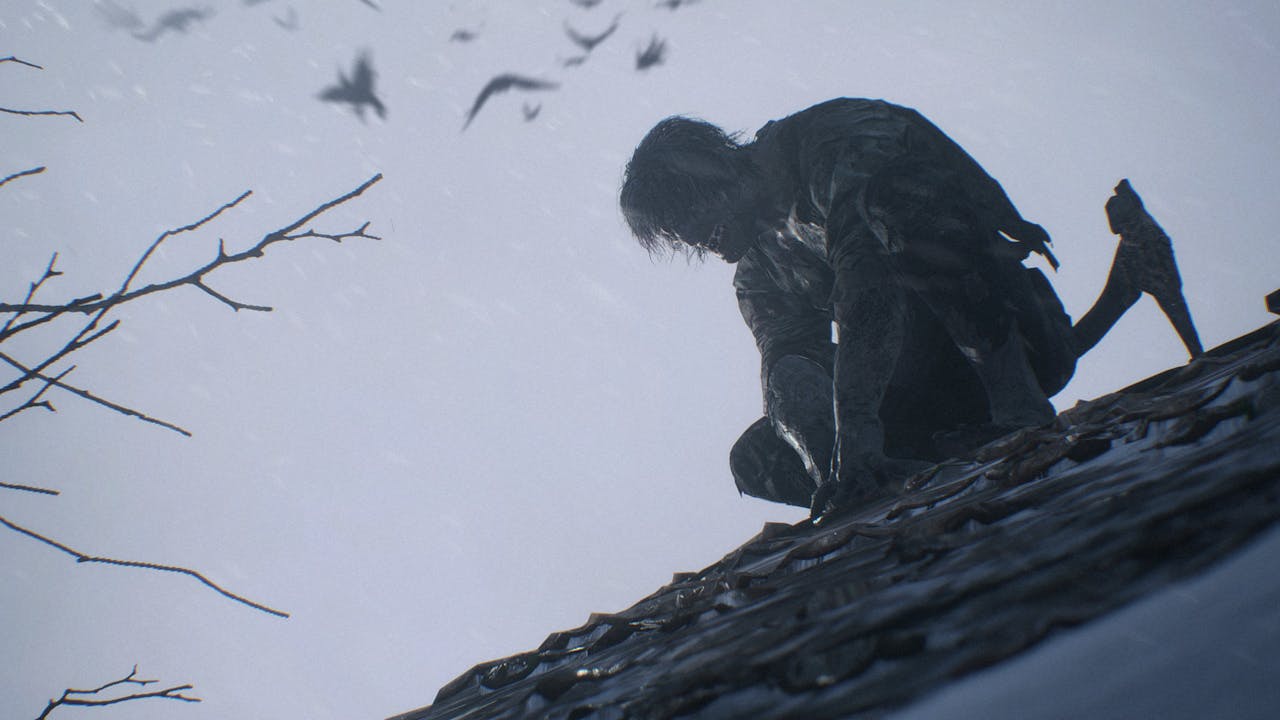 Will Leon Kennedy be in Resident Evil Village (RE8)?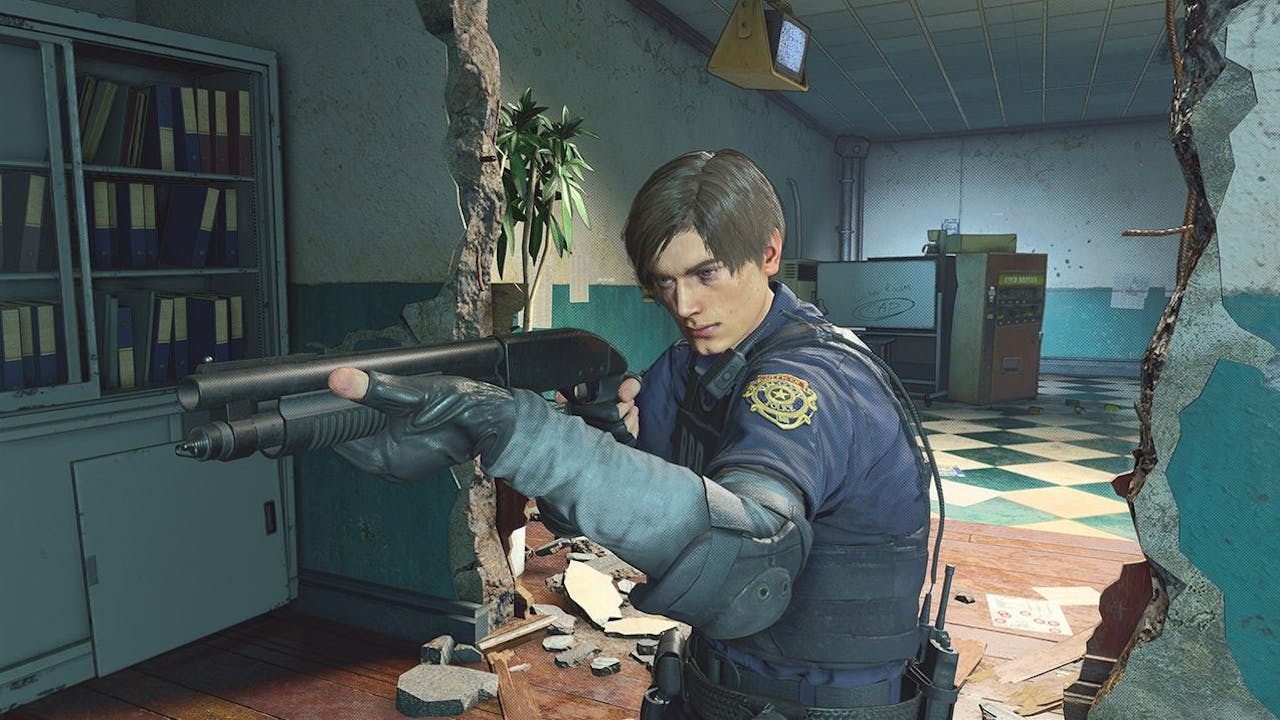 Unless Capcom is holding onto some major surprises during the campaign or in post-launch DLC, Leon S. Kennedy will NOT be featuring in the main Resident Evil Village game. However, he will be a playable character in Resident Evil Village's multiplayer mode Resident Evil Re:Verse, where you'll test your skills against other players in four to six-person deathmatch battles.
Will Resident Evil Village (RE8) be first person?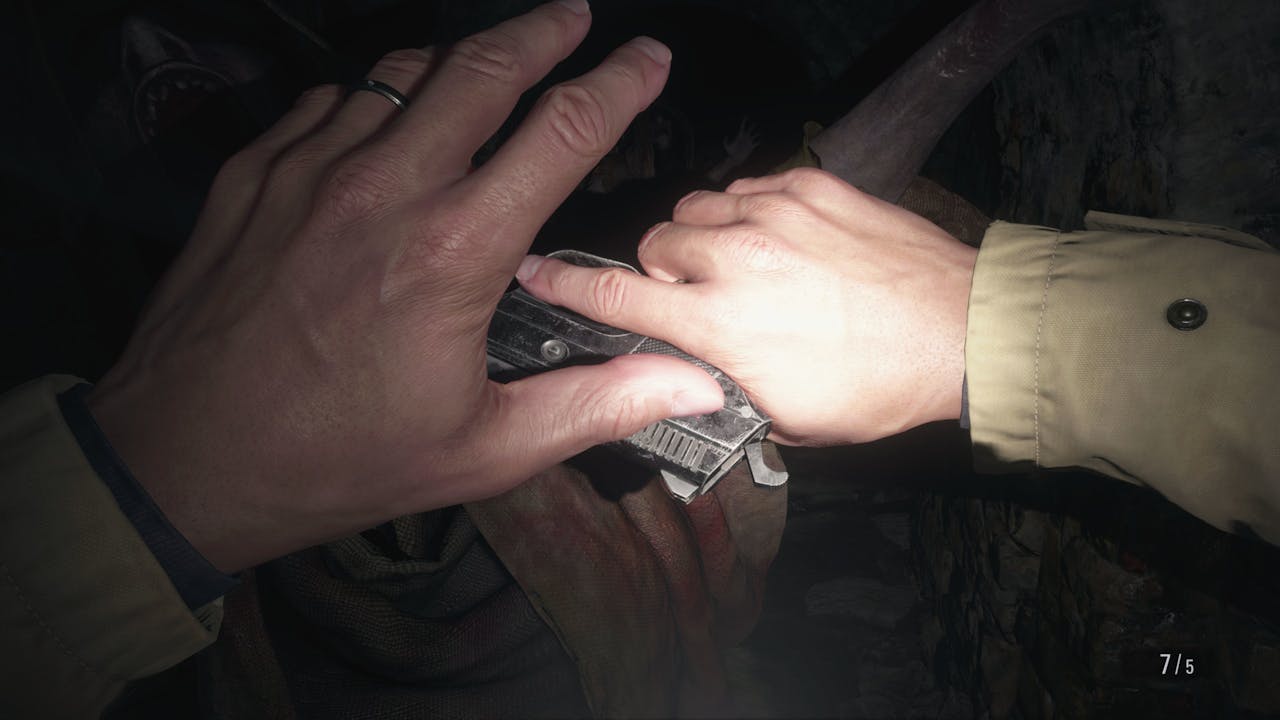 Following on from Resident Evil 7, this entry in the Resident Evil series will feature first-person gameplay - stepping away from the commonly used third-person and fixed camera perspective.
In Resident Evil Village, you'll experience all of the horrors from Ethan's point of view - enjoy!
What is the story in Resident Evil Village?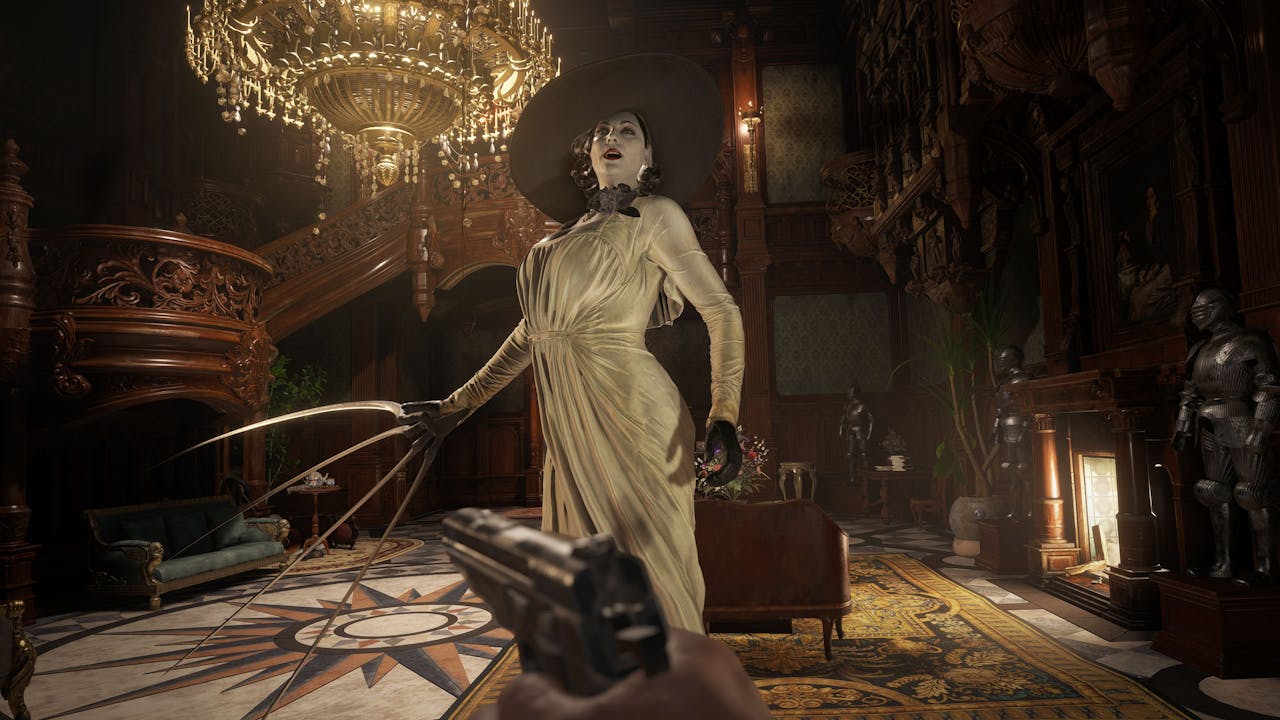 Set a few years after the horrifying events in the acclaimed Resident Evil 7 biohazard, Resident Evil Village's all-new storyline begins with Ethan and his wife Mia living peacefully in a new location, free from their past nightmares. But as they begin to build their new life together, tragedy befalls them once again.
Chris Redfield, the legendary hero from previous Resident Evil games, suddenly disrupts their life - throwing a devastated Ethan into a new and twisted nightmare in search of answers. Chris has typically been a hero in the Resi Evil series, but his appearance in Resident Evil Village seemingly shrouds him in sinister motives.
As Ethan goes in search of his missing daughter, Rosemary,
-
MORE RESIDENT EVIL VILLAGE NEWS
Meet the main characters of Resident Evil Village - READ MORE
Resident Evil Village - Everything you need to know - READ MORE
Resident Evil Village Deluxe Edition - What's included - READ MORE
Mini 'horde' battles could return in Resident Evil Village - READ MORE
Resident Evil Village could get VR version - Plus more details - READ MORE
Resident Evil Village showcase - Trailer, game modes and news round-up - READ MORE
Capcom dev reveals Lady Alcina Dimitrescu's height in Resident Evil Village - READ MORE
Resident Evil Village - What system requirements do you need to run on PC - READ MORE
Tributes paid to Resident Evil Village actor Jeanette Maus after losing battle to cancer - READ MORE
Capcom shows off Resident Evil Village gameplay and multiplayer, alongside a release date - READ MORE
---
---
Share this post