Some features have surfaced on the upcoming first-person survival horror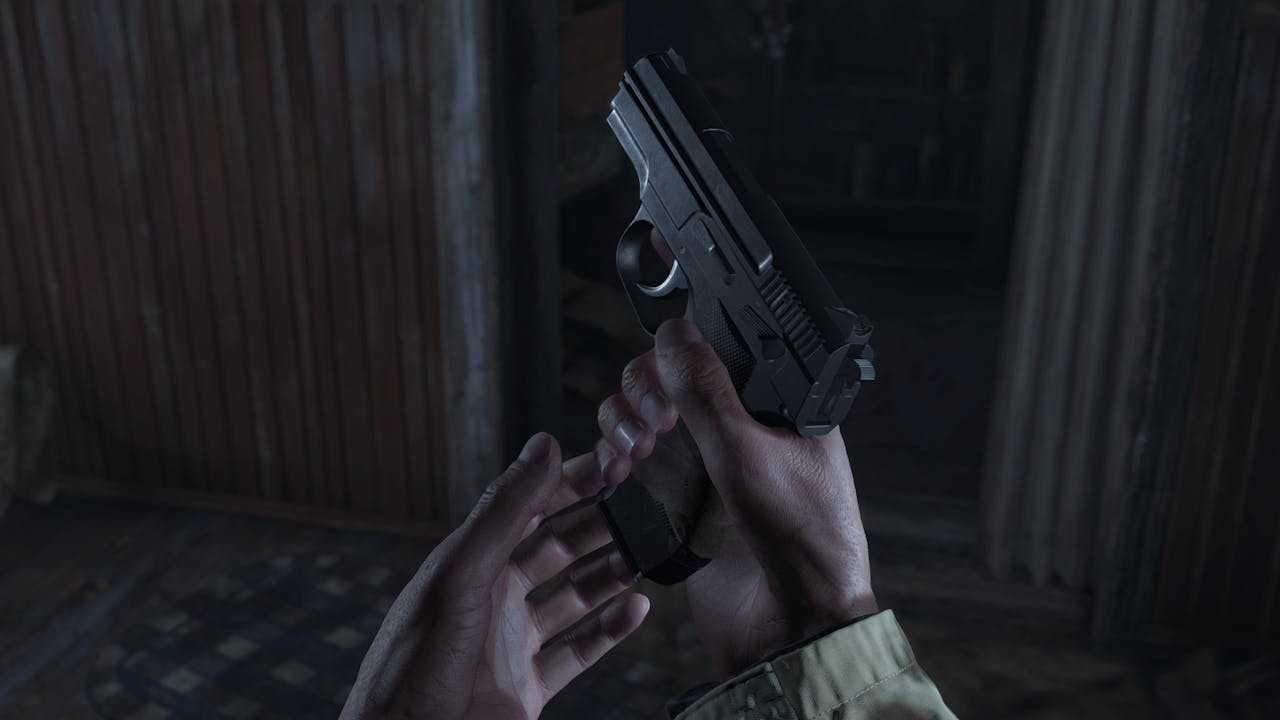 If taking on werewolves and other terrifying foes in the upcoming Resident Evil Village (Resident Evil 8) sent shivers down your spine, imagine what it would be like taking them on from a VR perspective!
Well, that could be the case according to a video and post by Biohazard Declassified, which was reported on by VG24/7, which has shared brief details from someone who has apparently taken part in a playtest for an early build of the game. According to the source, Resident Evil Village could be getting a Virtual Reality version launching for the PlayStation VR, alongside the non-VR versions launching on PlayStation 5, Xbox Series X and Steam PC in 2021.
Resident Evil Village producers Tsuyoshi Kanda and Pete Fabiano have already confirmed that the AAA game has been developed using an improved next-gen version of the RE Engine - which Capcom used for the Resident Evil 2 and Resident Evil 3 remakes as well as Resident Evil 7 and Devil May Cry 5 - and that protagonist Ethan Winters and Chris Redfield will also be appearing in the latest instalment, but the playtest source has also shared some interesting features which gamers could see in the game at launch.
Other enemies set to feature in the game have been described as having 'pale, almost rotten skin' with markings/tattoos on their forehead and hands. They are said to speak in a 'distorted foreign language' which from the setting and currency used in game indicates that this is Romanian - these enemies will also have various melee weapons to hand, or sometimes not at all.
The 'zombie grab' event used in Resident Evil 3 is also set to return, where the player can rapidly press a button/s to shake an enemy off and sustain less damage. One boss type enemy was also discussed during the video, who goes by the name of 'Olga'.
This which-like character appears with a 'swarm of insects' around her, as well as being able to transform into a creature with longer, spider-like limbs and features a distinct and creepy laugh.
An official update from Capcom is supposedly arriving in August, with more updates on the game - including information on 'another returning character'. We know Ethan and Chris star once again in RE8, but who could the other character possibly be?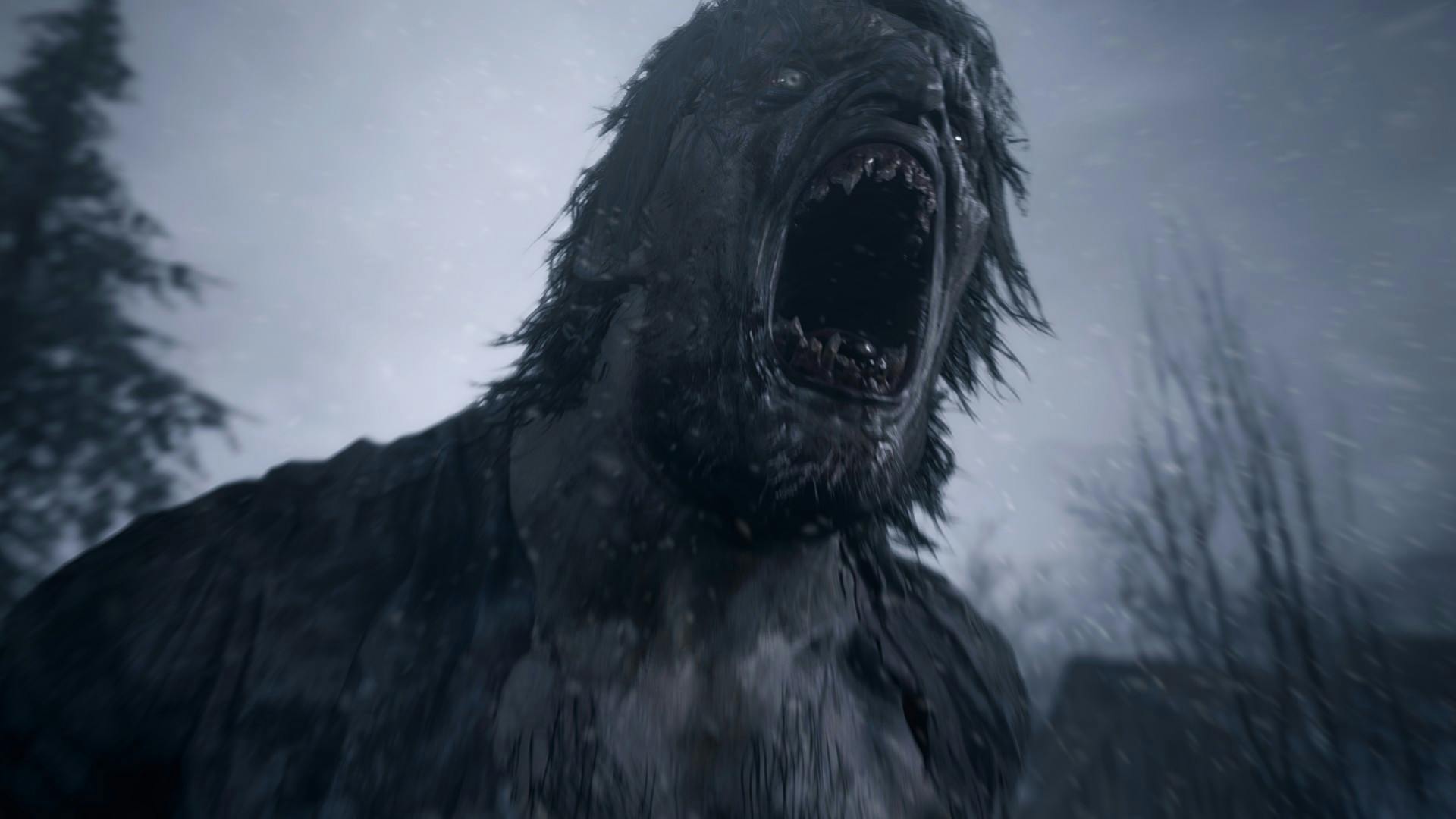 ---
---
Share this post