Will Lady D be the focal point, or will Chris Redfield take center stage?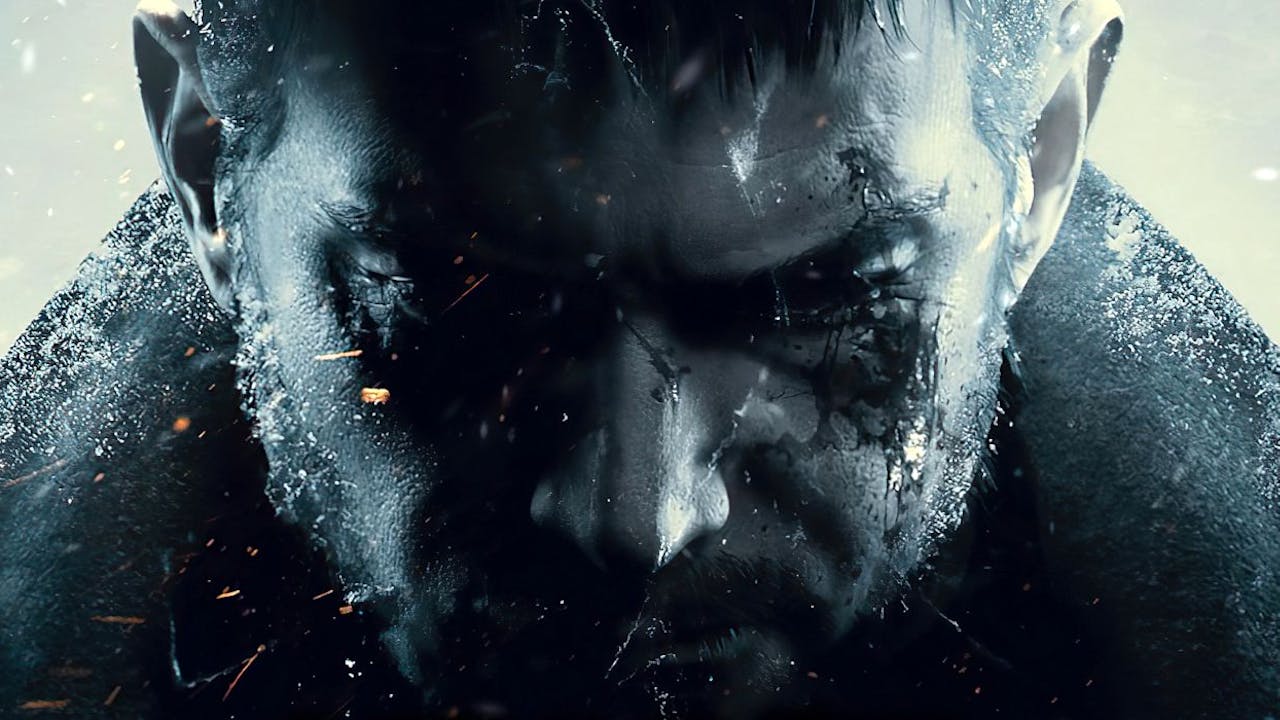 Experience survival horror like never before with your Resident Evil Village Steam PC key. Includes the new online multiplayer Resident Evil Re:Verse game.
Just like its predecessor Resident Evil 7: biohazard, Capcom's latest survival horror Resident Evil Village will also be getting the DLC treatment, as confirmed by the publisher during the short and sweet E3 2021 virtual showcase.
The 'Overwhelmingly Positive' rated game, which had become Capcom's most successful game on Steam, will lead players into more menacing, intense scenarios beyond the dramatic showdown with Mother Miranda in Village's climatic stage of the main story. No big spoilers here for what happens post-credits, but we could see another playable character on the horizon.
Although Capcom didn't showcase the actual DLC during E3, they did officially confirm that it was in the works and shouldn't be too far away. Resi 7 allowed players to take on the role of Chris Redfield in 'Not a Hero' epilogue as well as Clancy Jarvis in Banned Footage Vol. 1 and Banned Footage Vol. 2, and Zoe Baker in 'End of Zoe' - all of which is available in the Gold Edition along with the base game, or the Season Pass DLC.
As for Resi 8 (Village), some of the events that unfolded during Chris Redfield's appearance in the storyline suggests that he has unfinished business in Europe tracking down BSAA related incidents - while many players would like to experience origin stories of the Four Lords, with Lady Alcina Dimitrescu being a particular favorite among fans... not sure why!
---
---
Share this post