The news and features around Capcom's new first-person survival horror game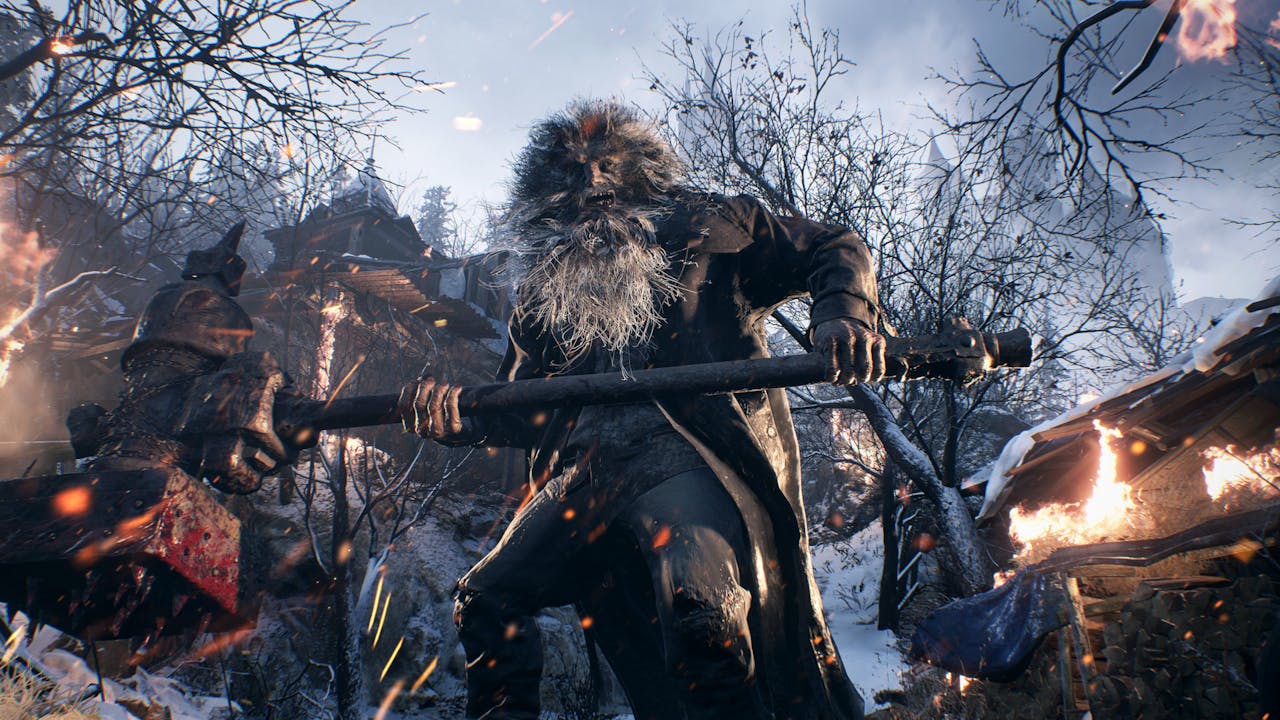 Experience survival horror like never before with your Resident Evil Village Steam PC key. Includes the new online multiplayer Resident Evil Re:Verse game.
The formidable Resident Evil series will be returning very soon, and with it comes more chilling adventures and horrifying encounters - and we wouldn't have it any other way!
Resident Evil Village, also known as Resident Evil 8, is the latest entry in Capcom's survival horror franchise - in which returning protagonist Ethan Winters faces another rough outing in the form of ferocious monsters trying to kill him, coupled with the despair of keeping his family safe. With the highly-anticipated title arriving on May 7th for Steam PC and console, we take a look at everything you need to know about the game.
The enemies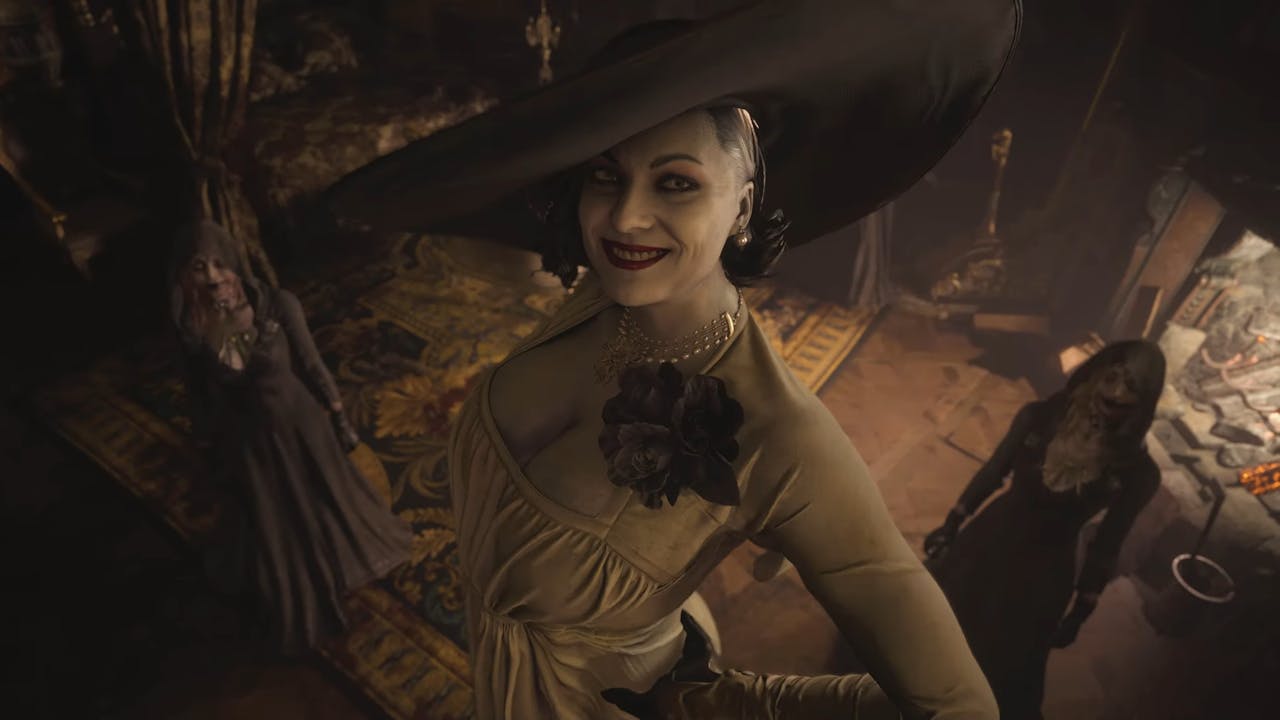 With a new Resident Evil game comes a fresh batch of enemies hoping to rip us limb from limb. If you played the previous installment, Resident Evil 7: Biohazard, you'll be more accustomed to the stranger, unique enemies lurking in the darkness. If you're more used to the classic Resi titles and the recently remastered Resident Evil 2 and Resident Evil 3, you'll be surprised to hear that the flesh-eating T-Virus zombies won't be making the trip over for this one… something about needing new passports?
However, from early footage of the enemies appearing in the game, there appears to be a human-like horde of enemies wearing hoods and bearing tattoos that act very zombie-like - they can even wield swords!
Aside from creepy monks in a castle basement, werewolves have been highlighted as one of the main enemy types in the game. From the PS5 First Play video where pro tennis player Naomi Osaka got to try a bit of the game, it looks like mini horde battles - similar to those seen in Resident Evil 4 where you attempt to barricade windows to slow down an onslaught of baddies - may also feature.
There's one particular antagonist who has truly taken the limelight during the pre-release build-up, and that is the one and only Lady Alcina Dimitrescu (Dimi-tres-ku) also known as tall vampire lady to some of you!
Standing at 9 feet 6 inches tall, the Lady of the castle has captured the hearts of gamers across the world, with Art director Tomonori Takano confirming that the team "didn't see this coming" in an interview with IGN when referring to the extravagant character's newfound fame.
Lady Dimitrescu isn't alone in her persistent quest to thwart Ethan's rescue plans, as her three witch-like daughters are on the prowl. They're able to disperse and quickly travel in a swarm of thousands of insects, as well as using a Sickle to cause some nasty damage… Ethan's already had to staple his hand back on, give the guy a break!
Heisenberg is another mysterious character who has featured briefly in a couple of the trailers so far, wielding a hammer-type weapon. This also appears to be the same weapon that a huge boss-like werewolf is swinging around… a coincidence perhaps?
It's interesting that the Resident Evil Village - Deluxe Edition artwork also depicts Chris Redfield with half of his face as a werewolf. Could our muscular hero be turning bad? We'll soon find out!
---
---
Share this post