Resident Evil Village becomes series' most successful game on Steam PC
People have really been 'Lycan' the latest entry from Capcom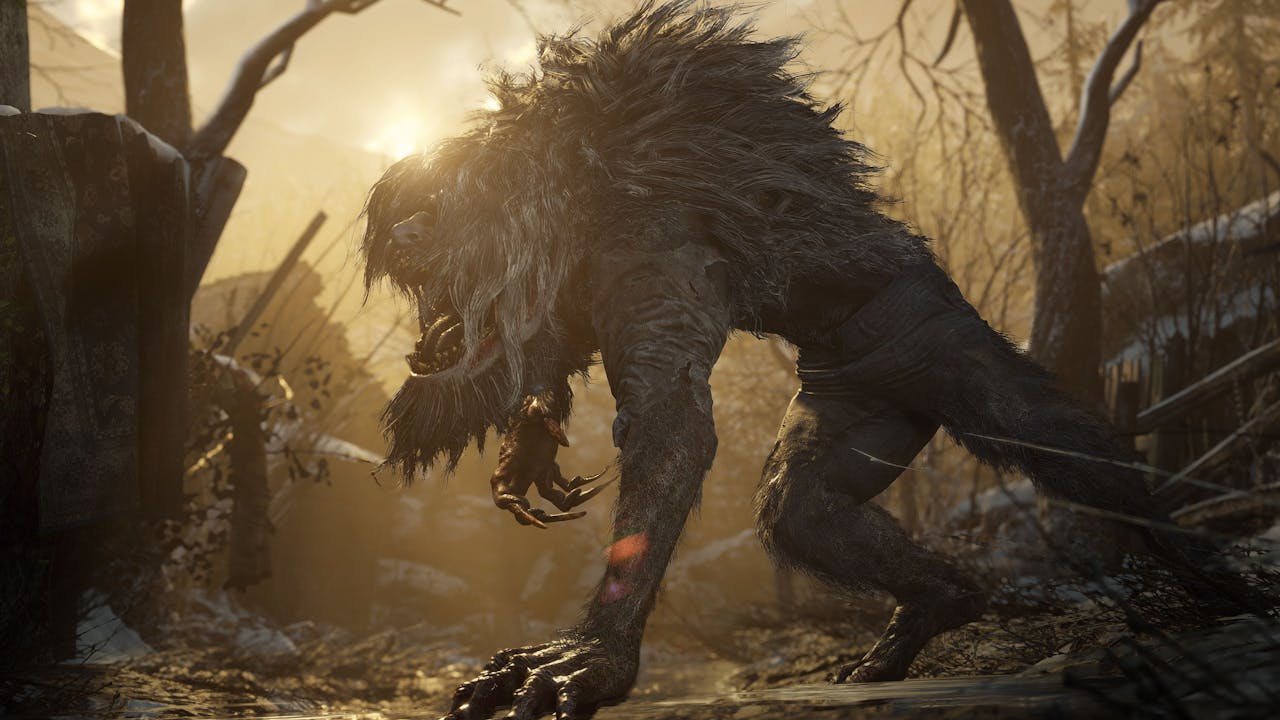 Experience survival horror like never before with your Resident Evil Village Steam PC key. Includes the new online multiplayer Resident Evil Re:Verse game.
Throwing werewolves, witches and a nine foot tall lady into the mix has created a popular recipe among gamers after Resident Evil Village became the series' most successful game of all time.
As reported by GamesRadar, the latest instalment in the popular survival horror franchise achieved 101,726 concurrent players on Steam within the first 24 hours of the game launching, according to SteamDB - with an all-time peak currently at 106,631. To put that into context with other recent Resident Evil launches, the game's predecessor Resident Evil 7: Biohazard - achieved 20,449 concurrent players at launch back in 2017.
The Resident Evil 3 Remake, which launched in April last year, scooped 60,293 concurrent gamers during launch - so it's fair to say that RE Village has been a smash hit with players so far. Village is also top of the Top Sellers chart on Steam, with over 69.5k viewers on Twitch.
Resident Evil Village features an all-new storyline in which Ethan and his wife Mia are living peacefully in a new location, free from their past nightmares. But as they begin to build their new life together, tragedy befalls them once again.
Chris Redfield, the legendary hero from previous Resident Evil games, suddenly disrupts their life - throwing a devastated Ethan into a new and twisted nightmare in search of answers. Chris has typically been a hero in the Resi Evil series, but his appearance in Resident Evil Village seemingly shrouds him in sinister motives.
The game features new and interesting enemies compared to the usual flesh-eating zombies from the majority of the main entry games, with Lycans (werewolves) and the internet sensation Lady Dimitrescu (Lady D) featuring heavily in Capcom's marketing campaign.
---
---
Share this post