Return of PewDiePie as YouTube pens exclusive live-streaming deal with gamer
The world's most famous YouTube star is in the news again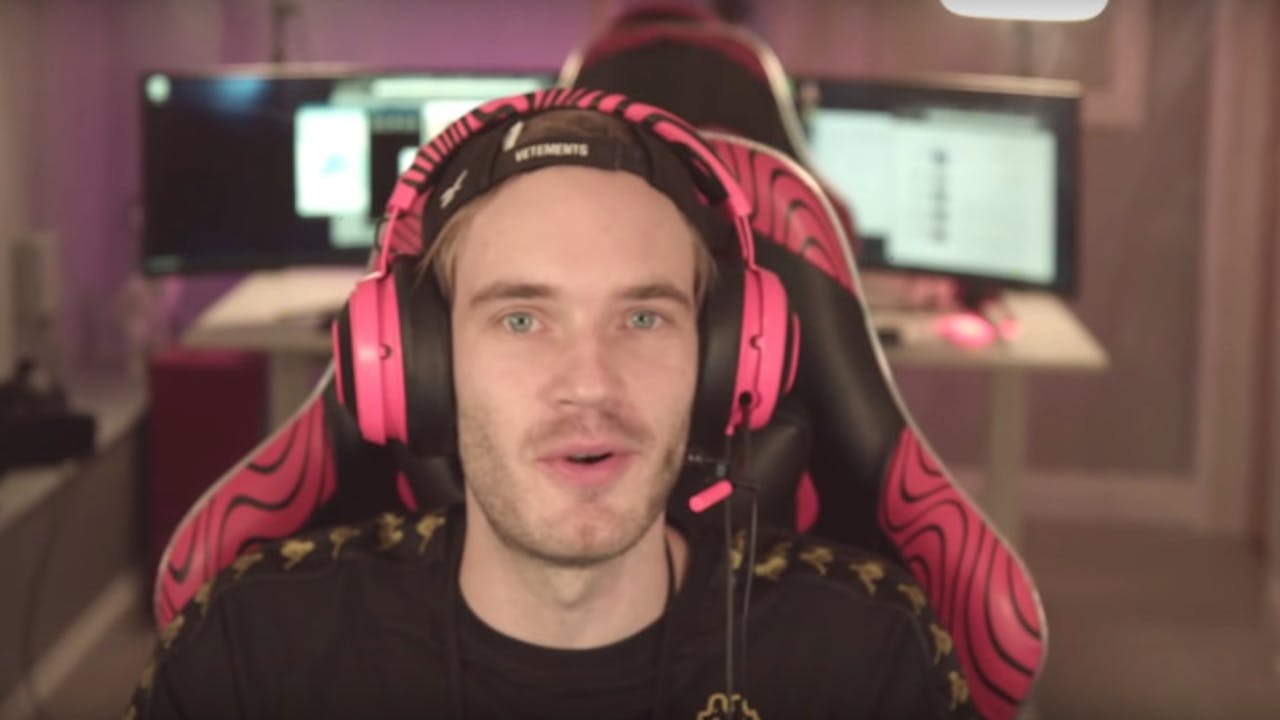 Controversial gamer PewDiePie has made a u-turn on his decision to walk away from YouTube after signing an exclusive live-streaming deal with the video-sharing platform giant.
The 30-year-old, whose real name is Felix Kjellberg, announced last year that he would be joining DLive.tv to work on exclusive creator content - and that he would not be making videos on YouTube anymore despite having over 104 million subscribers. But now, the Swedish born gamer and vlogger has returned to YouTube after penning the exclusive live stream deal.
"YouTube has been my home for over a decade now and live streaming on the platform feels like a natural fit as I continue to look for new ways to create content and interact with fans worldwide," said Felix in a statement posted by VG 24/7. "Live streaming is something I'm focusing a lot on in 2020 and beyond, so to be able to partner with YouTube and be at the forefront of new product features is special and exciting for the future."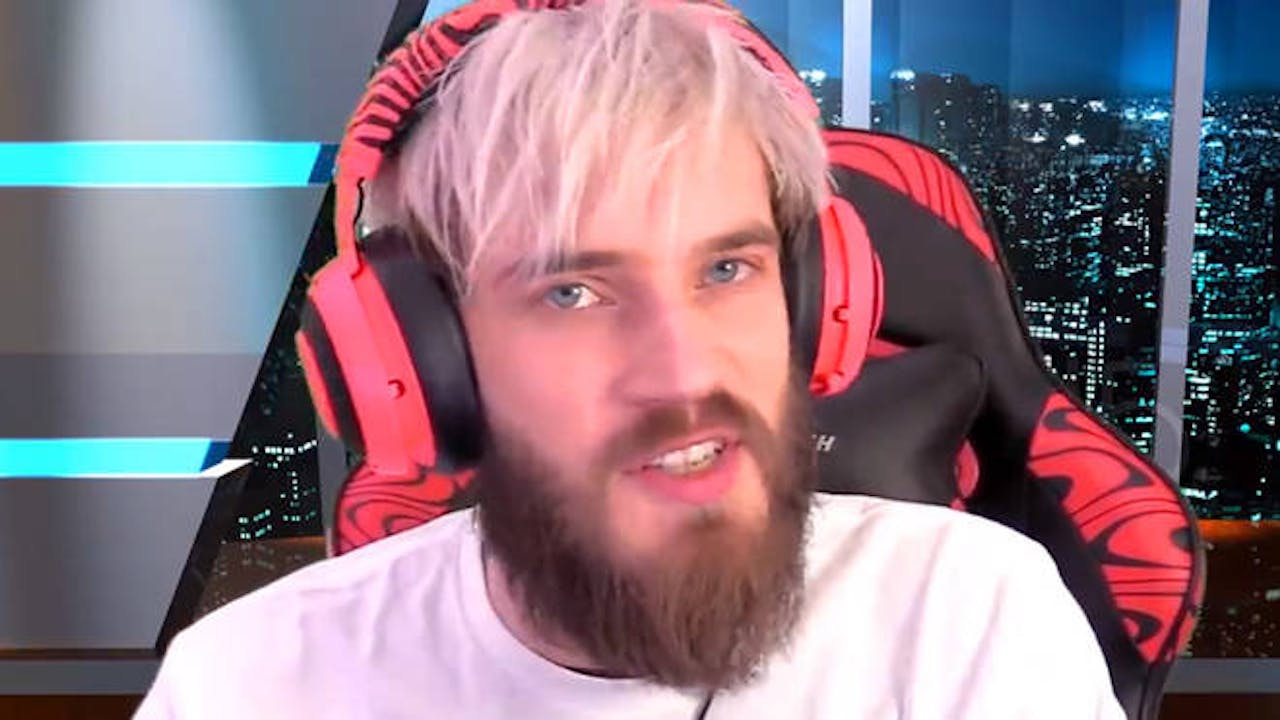 When it comes to publicity, PewDiePie has certainly had his fair share of it... and not all of it has been positive. A number of his videos from around 2017 were criticised after he used Nazi & anti-Semitic images and messages, which resulted in both Disney Maker Studios and YouTube Red pulling the plug on deals with Kjellberg.
As reported by the BBC, PewDiePie also had to apologize that same year for using the 'N-word' during a live stream. To top it all off, he also pledged to give $50,000 to the Anti-Defamation League, which is a group that fights anti-Semitism and hate speech, during an awards speech last year.
However, Kjellberg changed his mind and stated that the donation would instead go to a charity which he was "personally passionate about".
His new live stream deal comes after YouTube snapped up exclusive deals with famous content creators including Valkyrae (917k subs), Muselk (8.57m subs) and LazarBeam (13.6m subs).
A company spokesperson said: "Were he to violate our policies today, we'd take action accordingly just as we would with any other creator".
Image credits: PewDiePie YouTube channel
---
---
Share this post