Welcome to the Master Race, Selene!
Sony's award-winning title Returnal — which originally saw a 2021 release date on PlayStation 5 — is finally joining the PC master race. Take control of Selene as she embarks on a journey through the ever-shifting labyrinth of the barren landscape she finds herself on — Atropos.
If you're wondering what kind of extra features you'll get for picking the game up on PC, here are the upgrades coming to Housemarque's magnum opus: Returnal!
Better Graphics
One of the biggest allures to the PC master race is the raw power of the machines. In contrast to console gaming, PC can push graphical fidelity that continues to be unparalleled. With a new graphical level, much like in other Sony games, such as God of War (2018), you will be able to experience Returnal at the highest visual fidelity that is available for the game at the moment!
4K Support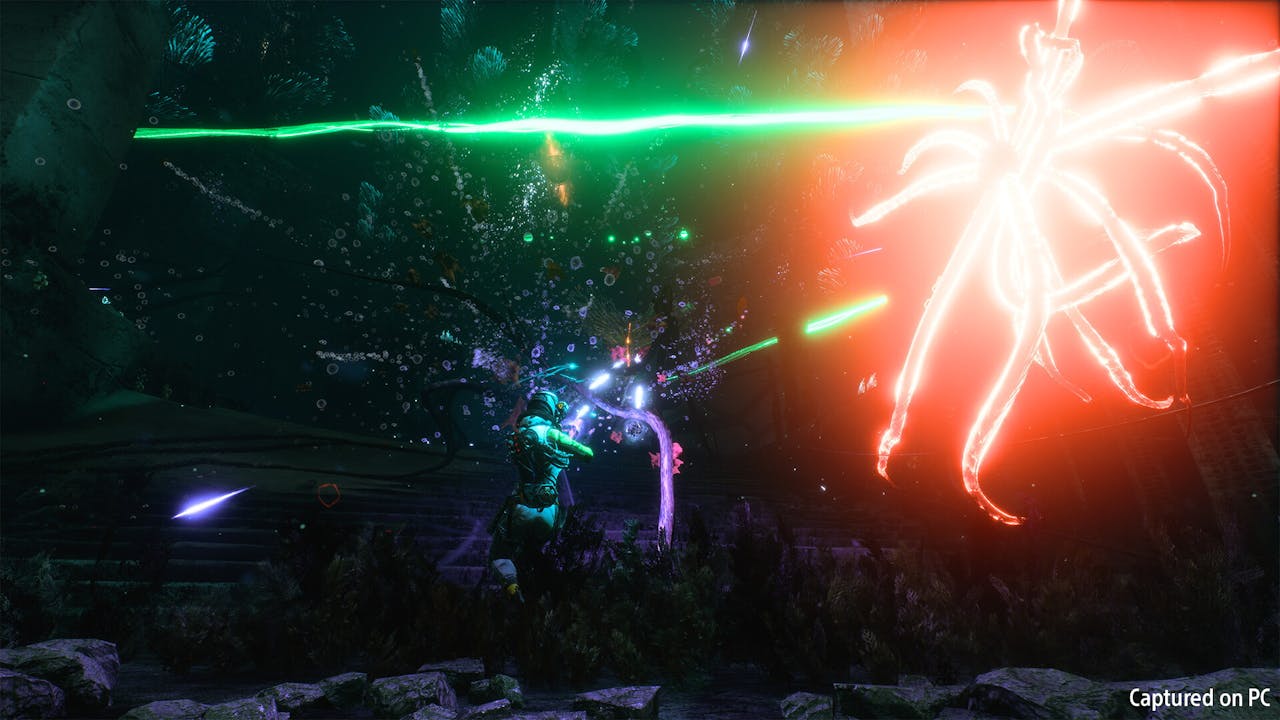 If you're willing to go the extra mile for performance and beauty, then you'll be pleased to hear that Returnal will also feature support for the prestigious 4K resolution! Play through the strange world of Atropos and enjoy the resolution of choice for many gamers around the world!
Ultrawide Support
Like many Sony exclusives that have come to PC, Returnal will be offering ultrawide support — the prestigious resolution favoured by many gamers will be accepted natively, featuring 21:9 and 32:9 resolutions! With a broader view, enjoy new immersive cinematics and shots of Atropos!
Ray Tracing
Play through Returnal with all-new lighting options thanks to the Ray Tracing addition — with a compatible graphics card, enjoy ray-traced shadows, lighting, and reflections for an even more lively world of Atropos!
DLSS & AMD's FSR Support
With compatible hardware, take advantage of some of the latest performance-enhancing technology with NVIDIA DLSS, NVIDIA NIS, and even AMD's FSR to get the best graphics without overworking your PC!
Choose Your Own Controller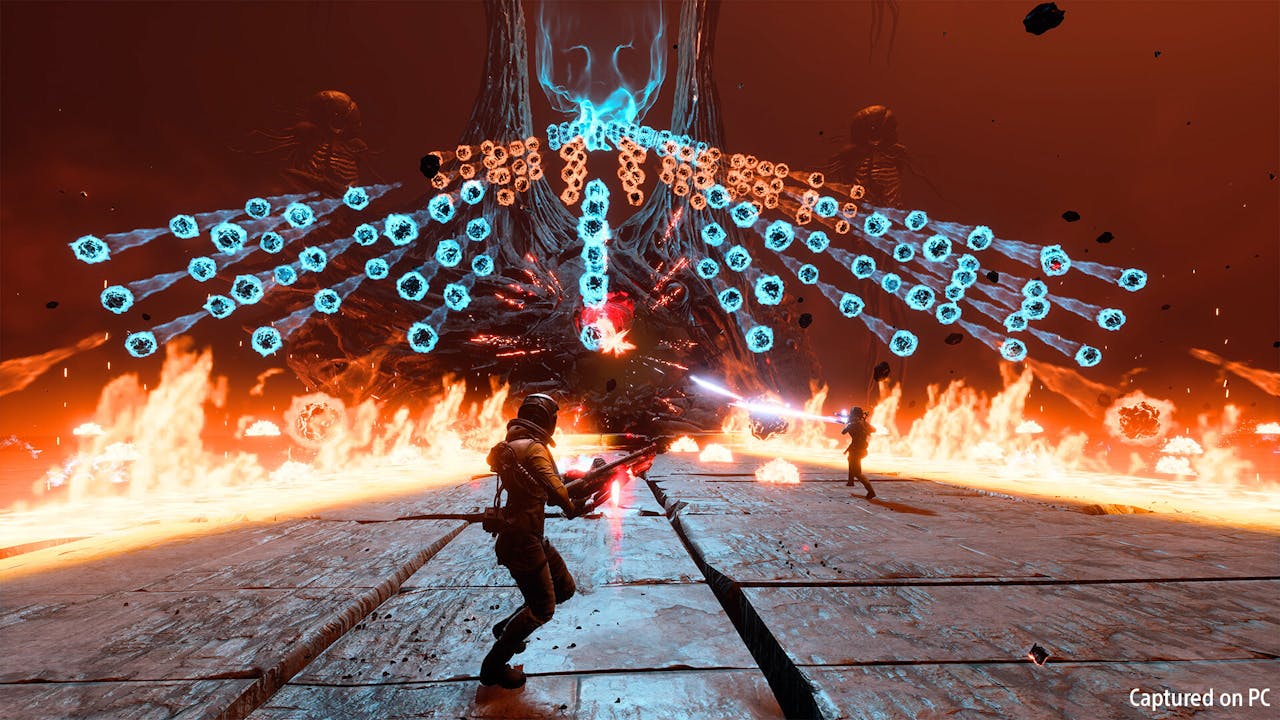 Choose your own forms of action by either taking control of the game with either fully customisable mouse and keyboard controls to offer high levels of accessibility or feeling the activity in your hands with the DualSense controller support. With haptic feedback and dynamic triggers, enjoy more dynamic and immersive gameplay unlike ever before!
Full Experience
Enjoy the whole Returnal experience with all of the fantastic additional post-release content, including the Suspend Cycle, Photo Mode, Co-op Mode, and the Tower of Sisyphus!
Now you know all of the features coming to Returnal! An upgrade fit for the master race, make sure you pick up your copy and accompany Selene through the strange world of Atropos!
---
---
Share this post