Returnal Reviews are in - What are the critics saying?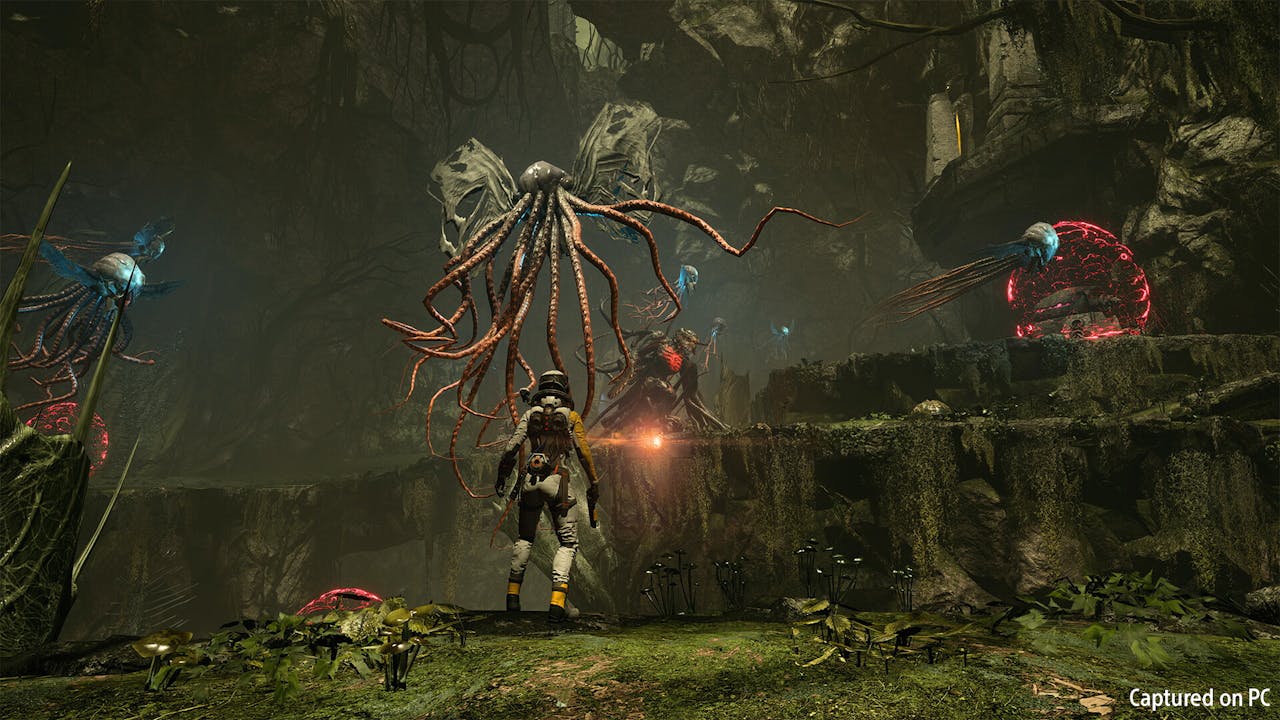 Returnal is here, and the reviews are out! PC gamers have been waiting quite a while to get their hands on this game, so let's waste absolutely no time in getting into this!
Here's just a selection of what the critics are saying about Returnal.
What have the critics said so far?
Returnal currently has a score of 85 based on 14 critic reviews, at the time of writing this article.
"Going back to Returnal on PC, we were instantly reminded why we fell in love with it. This is a game like no other. We were disappointed when Housemarque announced it was stepping away from the arcade-style games that it became known for, but when Returnal was unleashed we quickly came to terms with it. This may be a third-person shooter with roguelike elements and lashings of horror, but it's Housemarque's penchant for making games that keep you going back for more that ties it all together. And the result is quite simply phenomenal." GameSpew 10/10
"Returnal on PC is just as stunning as it ever was, with a high level of detail in its environmental design and layered gameplay." God is a Geek 9.5/10
"Returnal might have taken slightly longer than other PlayStation-exclusive titles to finally reach PC, but this engaging blend of fast-paced third-person action and roguelite progression could not feel more at home on its new platform. Aside from unlocking new levels of performance not possible on the PlayStation 5, Returnal arrives with some welcome new visual settings, an array of settings for display and upscaling options, and a bar-setting benchmark tool that helps you fine-tune performance far better than any other I've ever used." Gamespot 9/10
"One of the best PlayStation exclusives of recent years is an inspired mix of bullet hell shooter and roguelike dungeon crawler, that somehow still feels like nothing else on console or PC." Metro GameCentral 9/10
Get your official Steam key for Returnal from Fanatical now.
---
---
Share this post