Returnal — What Is It About?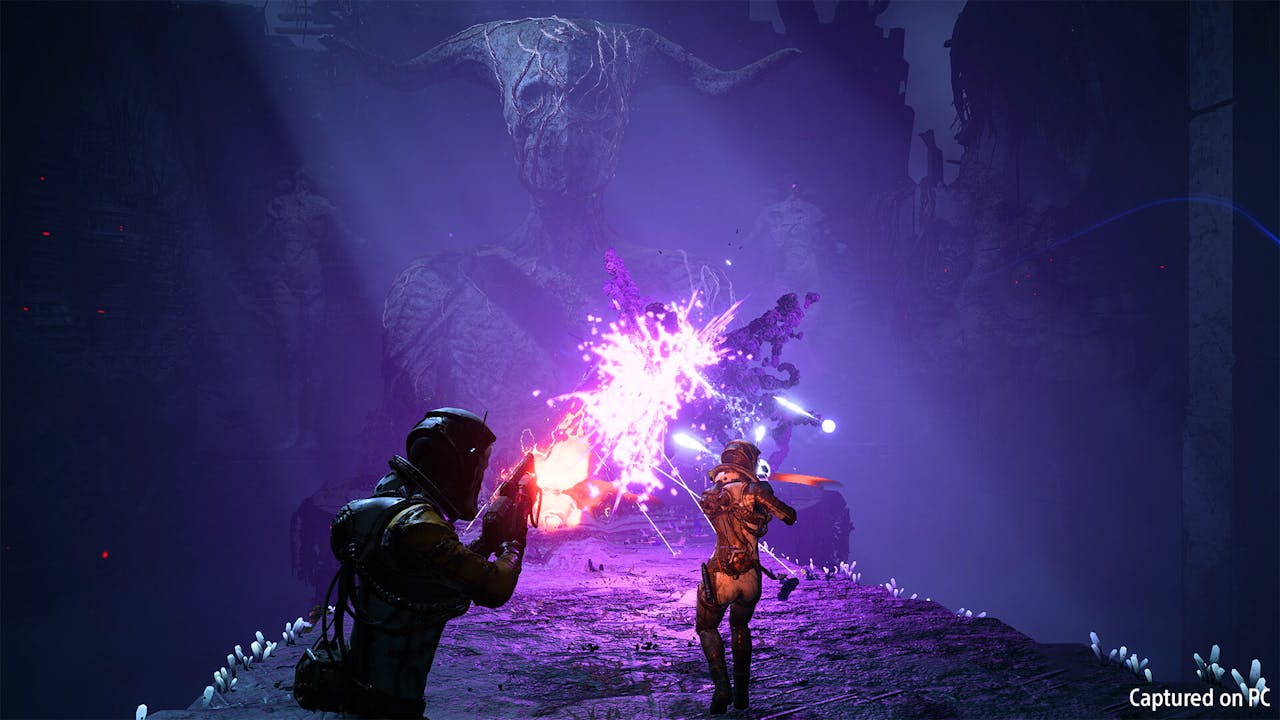 The trend of once PlayStation only exclusives getting a PC release continues, and this game (at least in our opinion) is definitely one to look out for! Returnal is a tough-as-nails third-person roguelike title that sports some incredible visuals, but what exactly is it? Well, we're here to take a look as we ask "Returnal — What Is It About?"
Returnal puts you in the shoes of Selene, an astronaut who lands on an off-limits planet named Atropos in order to discover the origins of a mysterious signal dubbed the "White Shadow". What follows is a surprisingly in-depth story that manages to meld the roguelike gameplay mechanics into the narrative, giving a clever reason as to why Selene keeps "respawning".
---
---
Share this post