What to Expect from Rewards Week
Want to know what we mean by Rewards Week?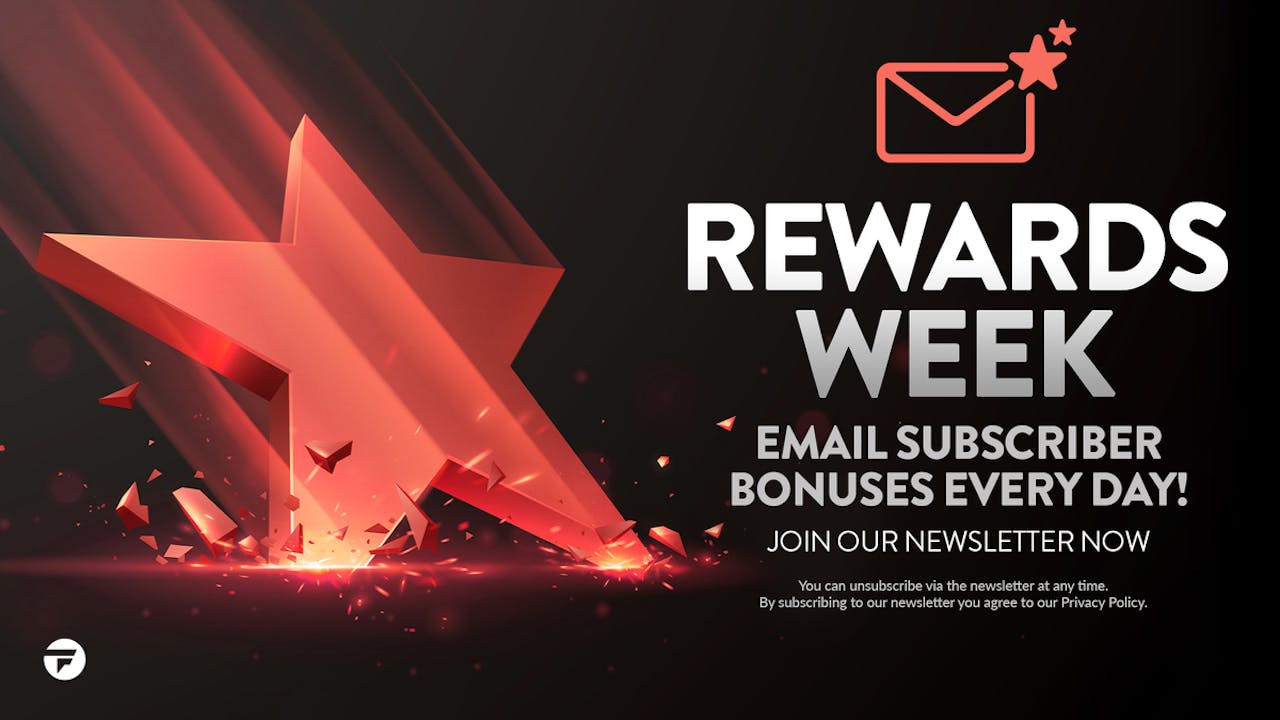 UPDATE: We hope you enjoyed Rewards Week as much as we did, unfortunately it's all finished!
We're so happy to bring you folks Rewards Week, because it's not just any old sale for regular customers, it's something special for you, our customers who have signed up to our newsletter, and agreed to get emails from us.
There's loads of reasons to be a Fanatical Email Subscriber, including exclusive bonuses, first access to bundles and offers, VIP coupons and more. Subscribe to our email newsletter and get involved in Rewards Week!
Of course, we always have some of the best prices for official PC game keys, and some fantastic bundles for you to check out, but it's Rewards Week! So let's make with the rewards!
---
---
Share this post