Rockstar are putting some sun-kissed fun into GTA Online with the Summer Special update
The sun is coming out in Los Santos in the shape of new content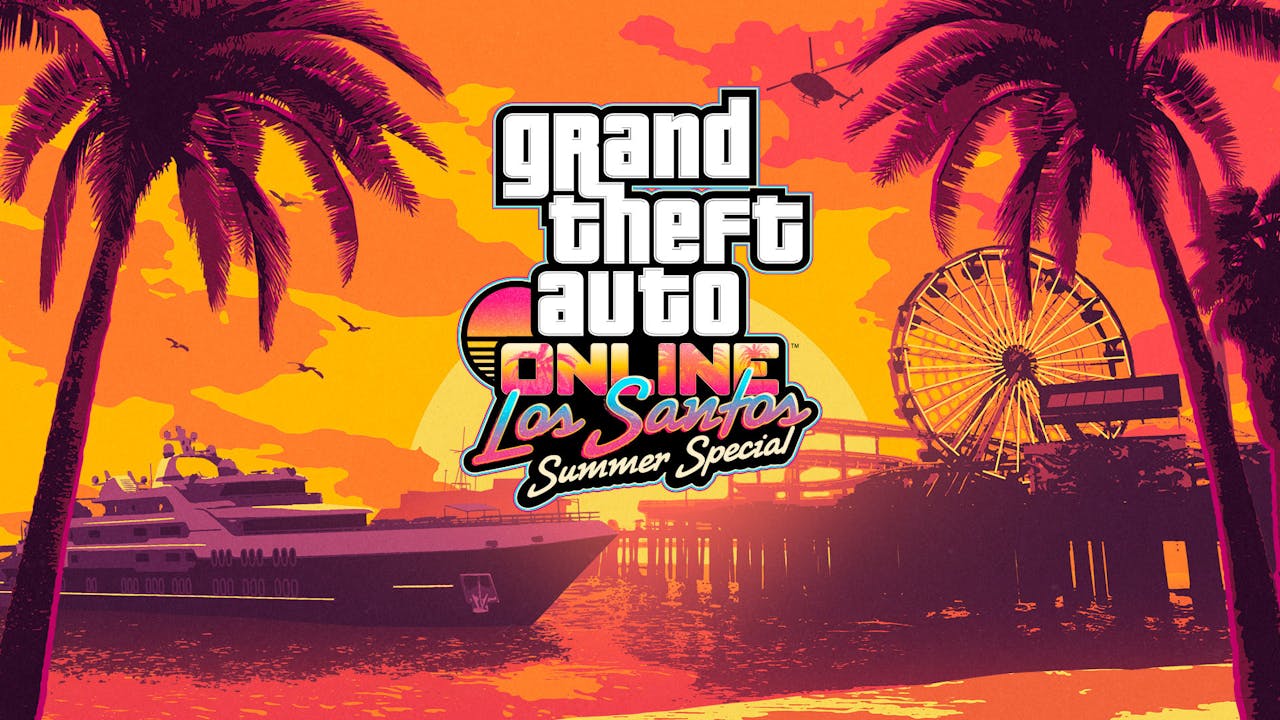 Grand Theft Auto Online saw the much-anticipated summer update launch on August 11th, 2020. Featuring new vehicles, Yacht-based co-op missions, and a new Open Wheel race creator, there's plenty to get stuck into with this free update.
Last year, the Diamond Casino Update and Resort led to the biggest single-day and week in player numbers for the title. Whilst this year's update may not hit those record numbers, it should breathe life into the 7-year-old game for existing and lapsed players alike.
15 New Vehicles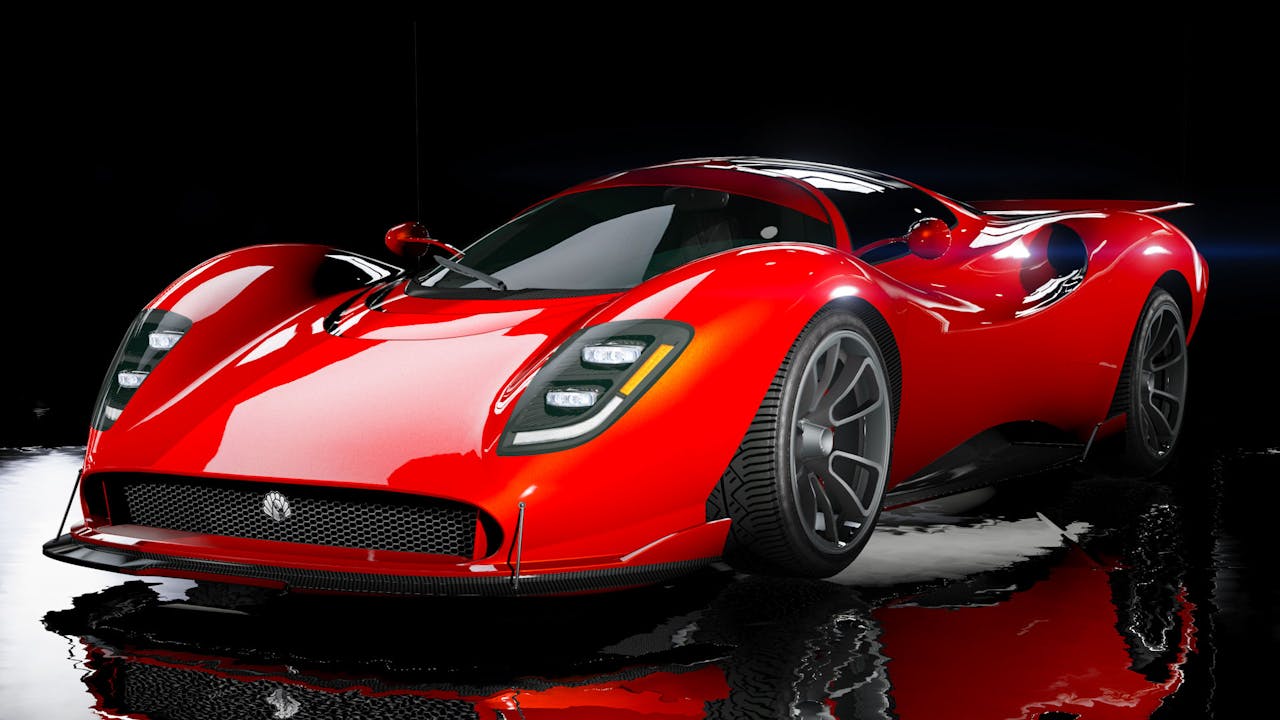 Whether you're an Open-Wheel car racer or you love futuristic supercars, there's 15 new cars to roam around Los Santos and Blaine County in.
Our pick is the futuristic Lampadati Tigon supercar which is a sleek, high-speed vehicle. However, it will set you back GTA$2,310,000. The full list of new vehicles are below.
Lampadati Tigon
Invetero Coquette D10
Declasse DR1
Vapid Peyote Custom
Additional New Vehicles:
Imponte Beater Dukes
Albany Manana Custom
Bravado Gauntlet Classic Custom
Declasse Yosemite Rancher
Canis Seminole Frontier
Bravado Youga Classic 4X4
Dundreary Landstalker XL
Benefactor Glendale Custom
BF Club
Maibatsu Penumbra FF
Alongside this mod shops around the town will be adding new types of wheels and tire designs to customize your vehicle with.
6 New Co-Op Missions
If you're a rich GTA Online player and like to spend your days on the Galaxy Superyacht owners then this is for you!
Owners of the Superyacht can host six new co-op missions ready to launch from the bridge of their vessel, or by simply calling the captain from their iFruit Phone. These can be played as solo missions or as an Organization "team-bonding" event.
New Open Wheel Cars, Tracks and Race Creator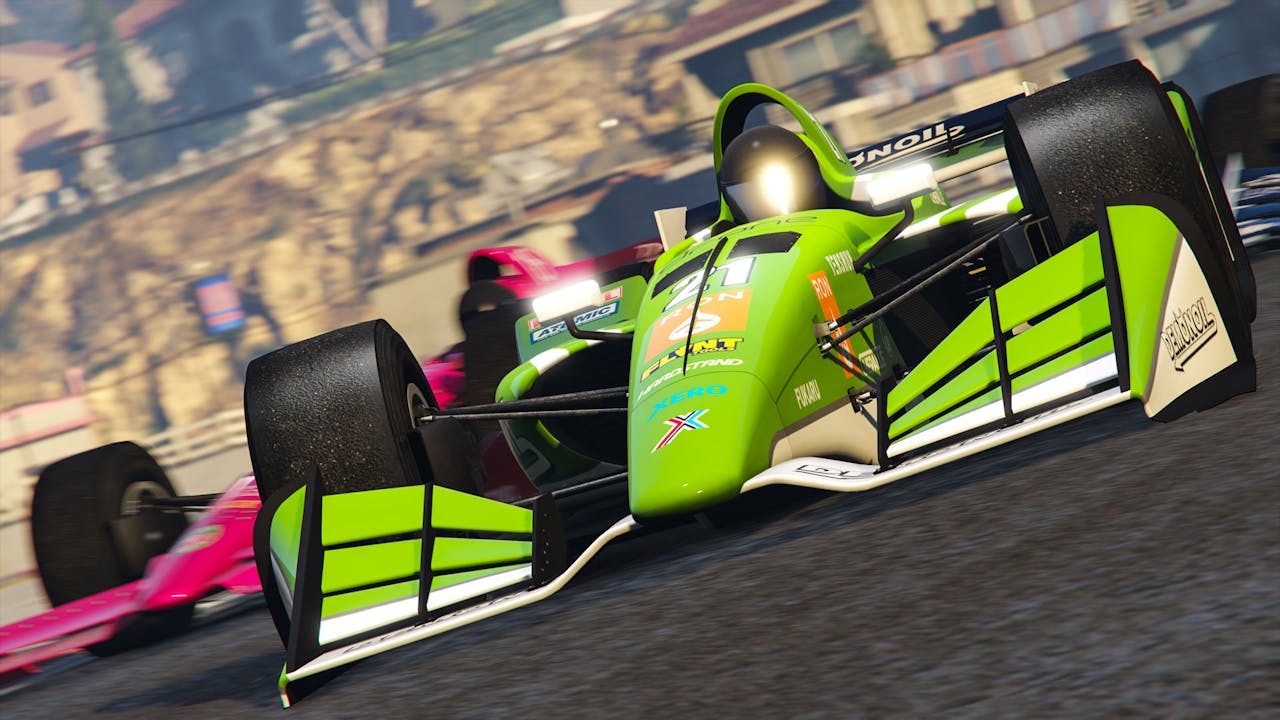 The motorsport-inspired Open Wheel racecars are having a big update. As well as the additional two new cars, there's a new Open Wheel Race Series with nine fresh tracks to put your foot down on.
Plus, if you're a creative driver then there's a new Open Wheel Race Creator that will allow you to create your own high-octane races.
All New Business Battles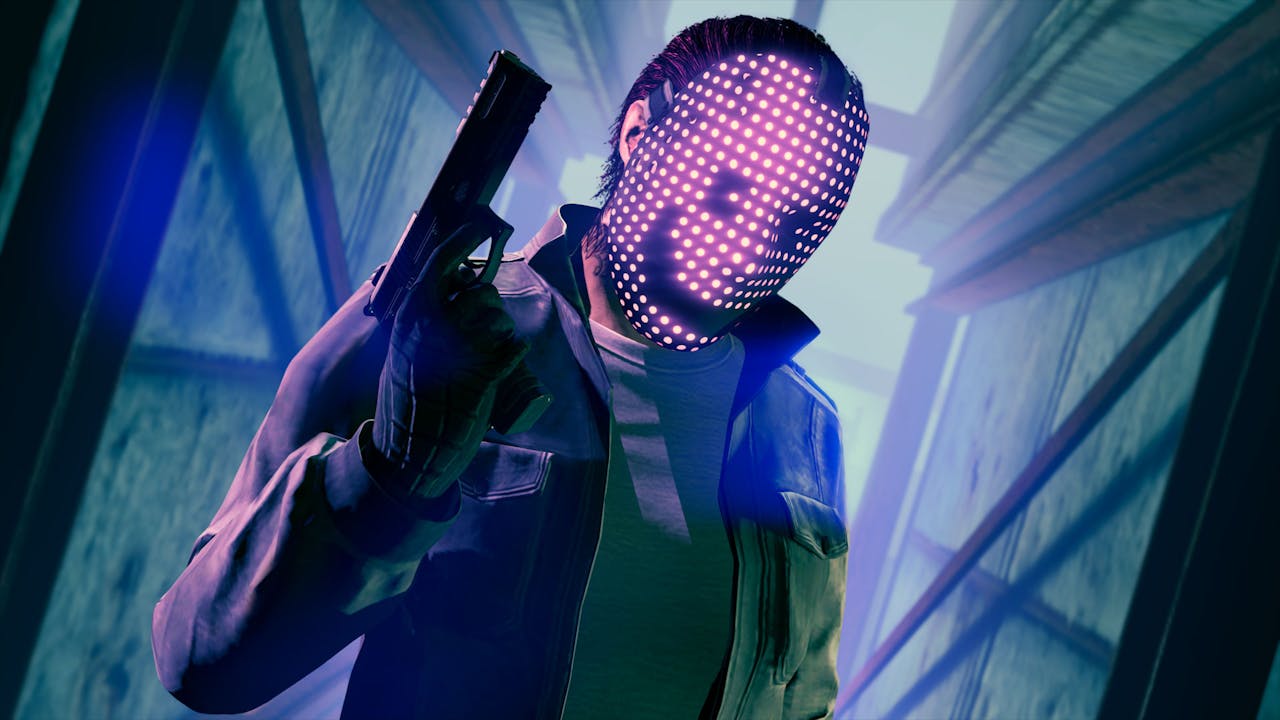 The Los Santos Summer Special is expanding upon the Business Battles introduced in 2018. New competitions are taking place at various locations across the map and carrying massively increased rewards.
Examples of the new battles include trekking out to sea and stage a cooperative assault on an idling aircraft carrier or fighting and hack your way through one of several factories to reach the nucleus.
If you win a Business Battle before August 19th, you will also get a very cool Pink Dot Tech Mask, on top of the other rewards.
Diamond Adversary Series
Existing Adversary Modes are taking place in the Diamond Casino & Resort! Play a variety of game modes with friends or strangers alike, such as the 'hunt or be hunted' Slasher mode.
Now, these will be within the glitzy surroundings of the Diamond Casino to add a top-end touch to your next match.
Arcade Cabinets
Go back to the days when 16 bit was the only graphics you needed.

Colorful arcade game QUB3D returns to the Grand Theft Auto series after it appeared in IV. Alongside the new Axe of Fury game and a single-player update for Street Crimes: Gang Wars.
Axe of Fury is a heavy-metal strength test where you must swing a hammer to reach the highest score. Whereas top-down shooter Street Crimes: Gang Wars can now be played against AI opponents, as well as multiplayer.
These can be purchased from the Pixel Emporium on your Arcade Laptop.
Fixes and Improvements
There's a whole raft of new tweaks to GTA Online with the Los Santos Summer Special too. These include the following.
Players can now return Personal Vehicles to storage via an option within the Interaction Menu.
Players can now own up to eight different Properties
Mashing the accelerator prior to starting a race is no longer a viable strategy to gain a speed boost. Instead, players can only receive a starting boost by timing their pedal press once "Go" is shown (or in the case of Open Wheel Races, when the countdown lights are removed).
Requesting a Pegasus Vehicle is more convenient than ever, with many additional spawn locations being added to reduce your travel time to the closest available location.
When entering the Diamond Casino & Resort, punters will now be told how long they will need to wait before spinning the Lucky Wheel again.
---
---
Share this post