Safe In Our World Charity Bundle Raises Over $100,000!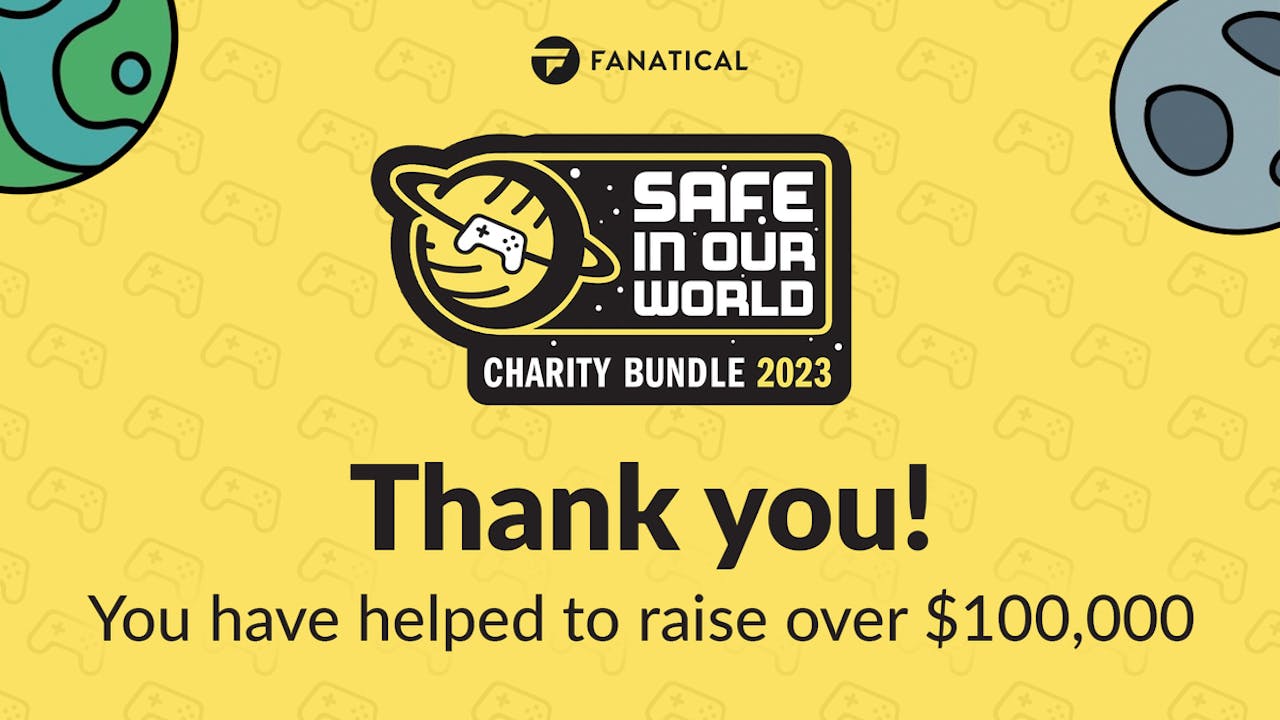 Recently we sold a bundle in collaboration with the mental health charity Safe In Our World, with all of the proceeds going to support their work. Support hubs, news, podcasts and stories on topics such as inclusivity and how to conquer imposter syndrome, and much more.
Well, thanks to many people paying above the asking price, we can now confirm that we raised more than $100,000!
While many people who paid enough to get into the top 10 on our Top Contributor Leaderboard chose to remain anonymous, we would like to especially thank those who left us their names:
Raj Jawa
Imothee
theroommate
If you missed out and would still like to donate to support the work of Safe In Our World, please head over to their website: https://safeinourworld.org/donate/
---
---
Share this post