Best-ever prices, must-have bundles and more!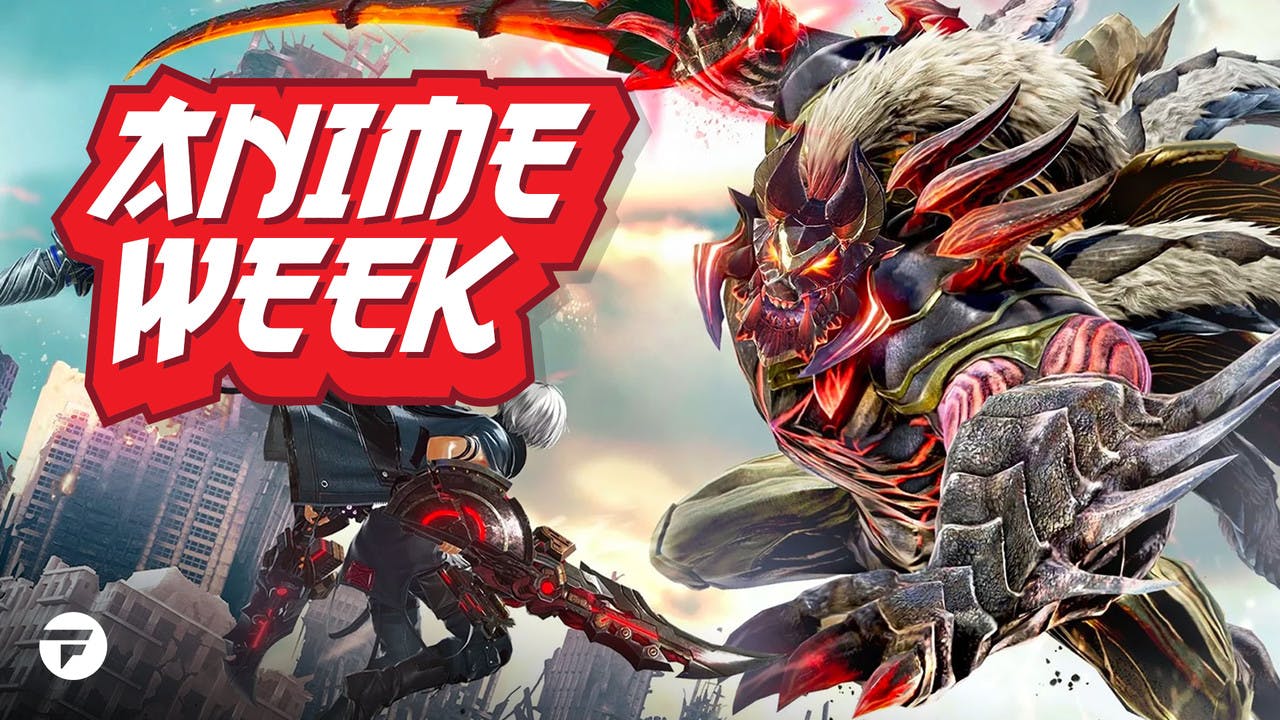 Boy have we got an 'anime-zing' week of sales for you!
If you watch anime TV shows and movies and want to dive into the game version of these artistic worlds - or if you're a veteran anime gamer looking for the best titles to check out - Fanatical's Anime Week is showcasing popular and highly-rated anime Steam PC games with now up to 96% off.
Oozing with action-adventures, RPGs and many more - you'll find an officially licensed anime Steam key that suits your gaming needs. How about playing one of the best arcade-style fighting games of 2018, Dragon Ball FighterZ, now with 77% off. With Guilty Gear developer Ark System Works at the helm, expect an electrifying joyride of non-stop combat between the likes of Super Saiyans, Gods, Androids and hybrid mutants.
Or embark on a journey of self-discovery in anime RPG Tales of Berseria (-77%) in which returning protagonist Velvet must join a crew of combat-ready pirates as they sail across the sea, visiting the many islands that make up the holy kingdom of Midgand. Move freely around the battle arena with the 'Liberation-LMBS' and use physical and magical attacks to take down your foes.
Check out some of the other incredible deals below, and don't forget to keep coming back to see new offers launching every day this week!
Anime inspired bundles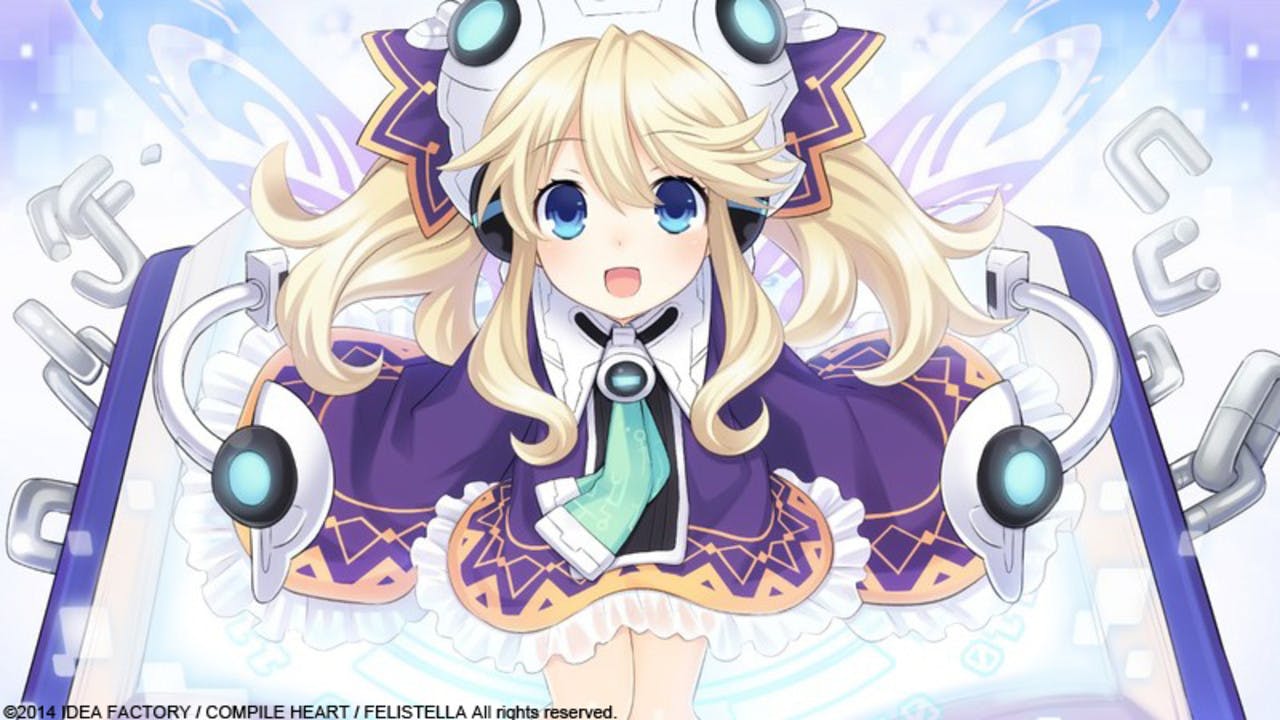 Best-ever prices!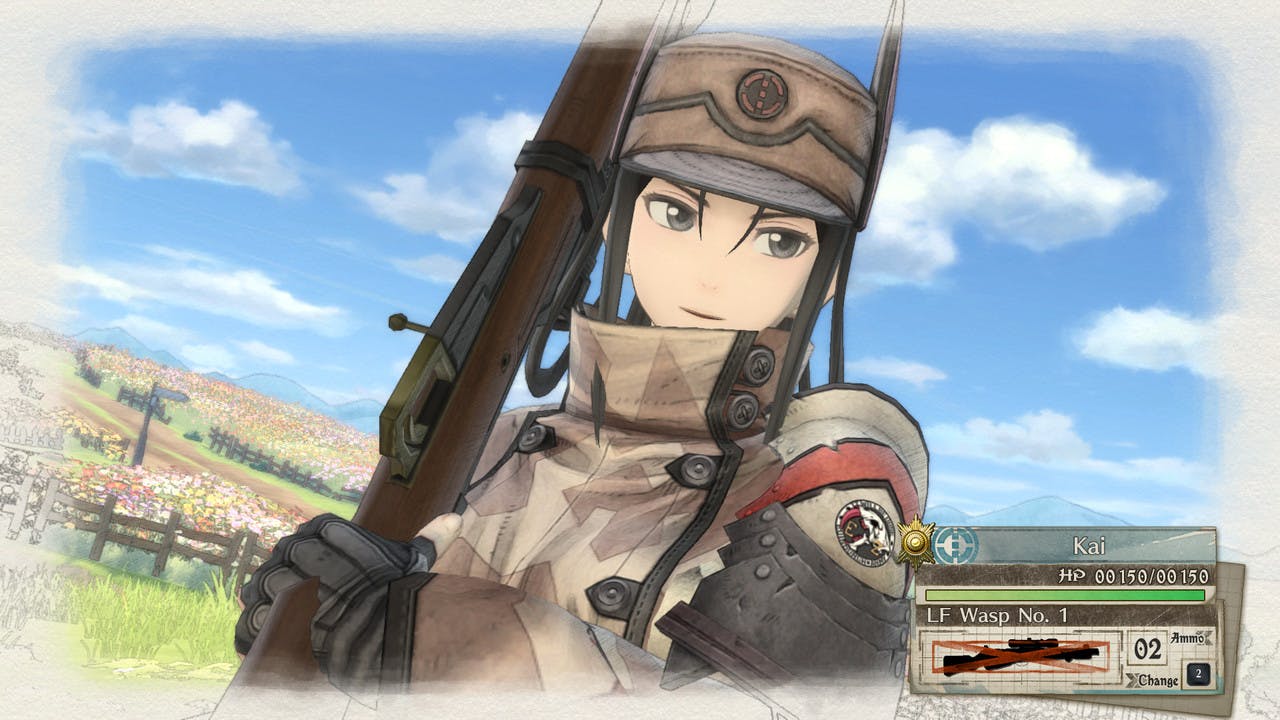 We are proud to present many of the best anime games on Steam, with huge savings, ready for you to play on your PC!
Anime Week kicked off with a best-ever price on action strategy RPG Valkyria Chronicles 4 (available for 48 hours only). Gamers will venture through an all-new story focusing on Squad E of the Federation - as a group of childhood friends set out to fight in a desperate, yet beautifully illustrated war.
Valkyria Chronicles 4's 'BLiTZ' battle system returns to the field with new features including an explosive new class called the Grenadier, numerous offensive/defensive battleship support options, chances for a unit to have a 'Last Stand' action before death, and more.
Plus, save on Reki Kawahara's popular Sword Art Online PC games with our latest Flash Deals. Get 62% off SWORD ART ONLINE: Fatal Bullet, Sword Art Online: Lost Song, and Sword Art Online: Hollow Realization Deluxe Edition until May 29th 4pm (BST).
Check out all anime-zing offers going live this week right here.
---
---
Share this post