Incredible savings on iconic AAA franchises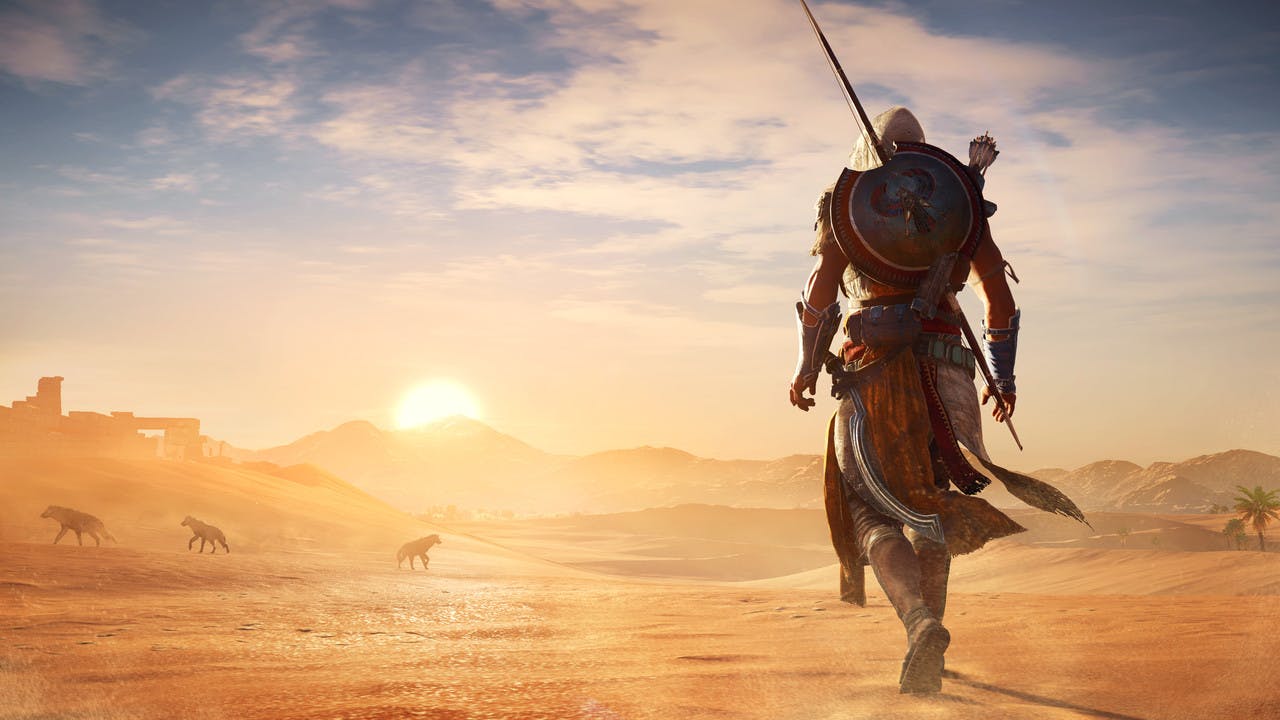 Today, we've launched a huge sale on one of the biggest and most popular video game publishers on the planet - and, best of all, it's available worldwide!
The Ubisoft Sale brings together iconic franchises - including Far Cry, Assassin's Creed and Tom Clancy - and gives you incredible discounts with up to 90% off. Take down the Santa Blanca drug cartel across a huge map in action shooter Tom Clancy's Ghost Recon Wildlands; go from outcast to living legend and change the fate of Ancient Greece in open-world RPG Assassin's Creed Odyssey; and dive into a vibrant post-apocalyptic and lead a team of rebels against the dreaded Highwaymen in action FPS Far Cry New Dawn.
Lead the Knights, Vikings and Samurai through brutal battles in For Honor; leave the fourth-grade playground for an epic fantasy adventure in South Park: The Stick of Truth; and experience the phenomenon of 2014 with hacker-esque action-adventure Watch Dogs Complete Edition.
To celebrate the launch of the Ubisoft Sale, which ends on May 15th 2019, we've also put together some awesome Flash Deals on big AAA titles. The first deal goes live on May 8th until May 10th, so keep checking back over the next few days so that you don't out on top Steam games!
STAR DEAL EXTENDED!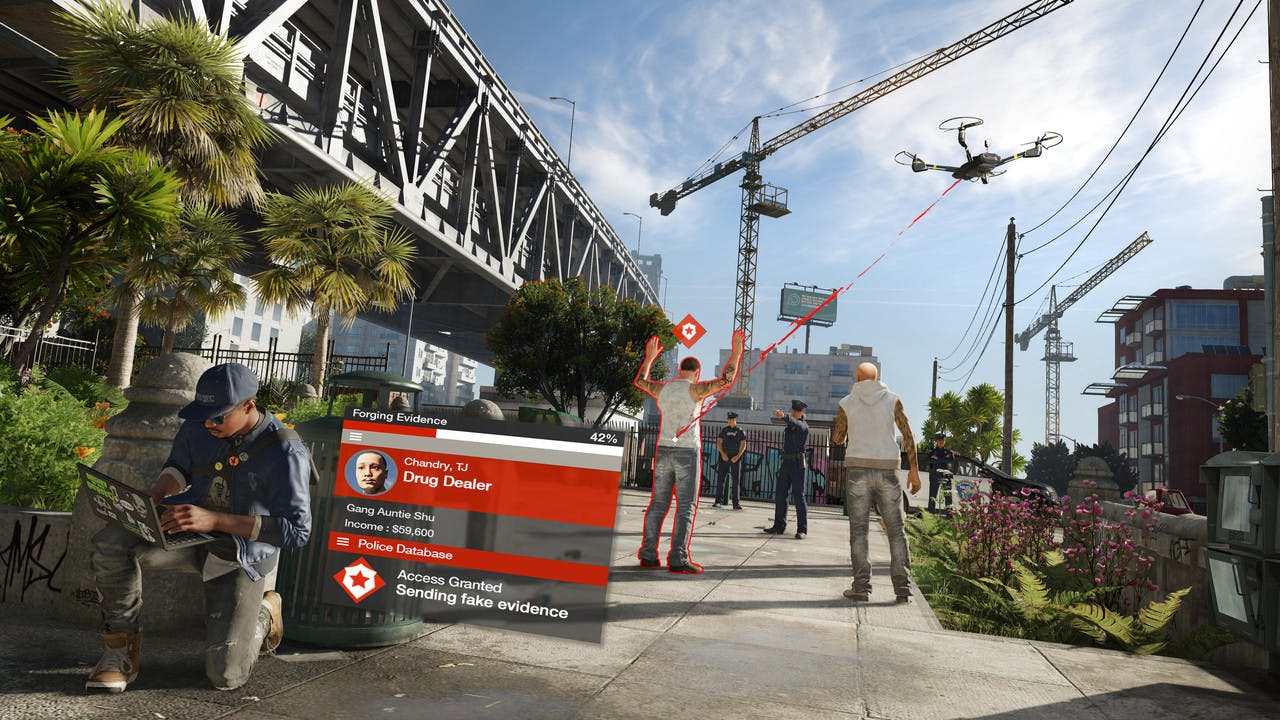 We're giving you an extra 24 hours to get the best ever price on Watch_Dogs 2 as part of our fantastic Ubisoft Star Deals. This offer will now end at 4pm on May 16th (GMT).
The rest of our Ubisoft Sale offers end at 4pm (GMT) today so be quick!
Ubisoft Steam games with 90% off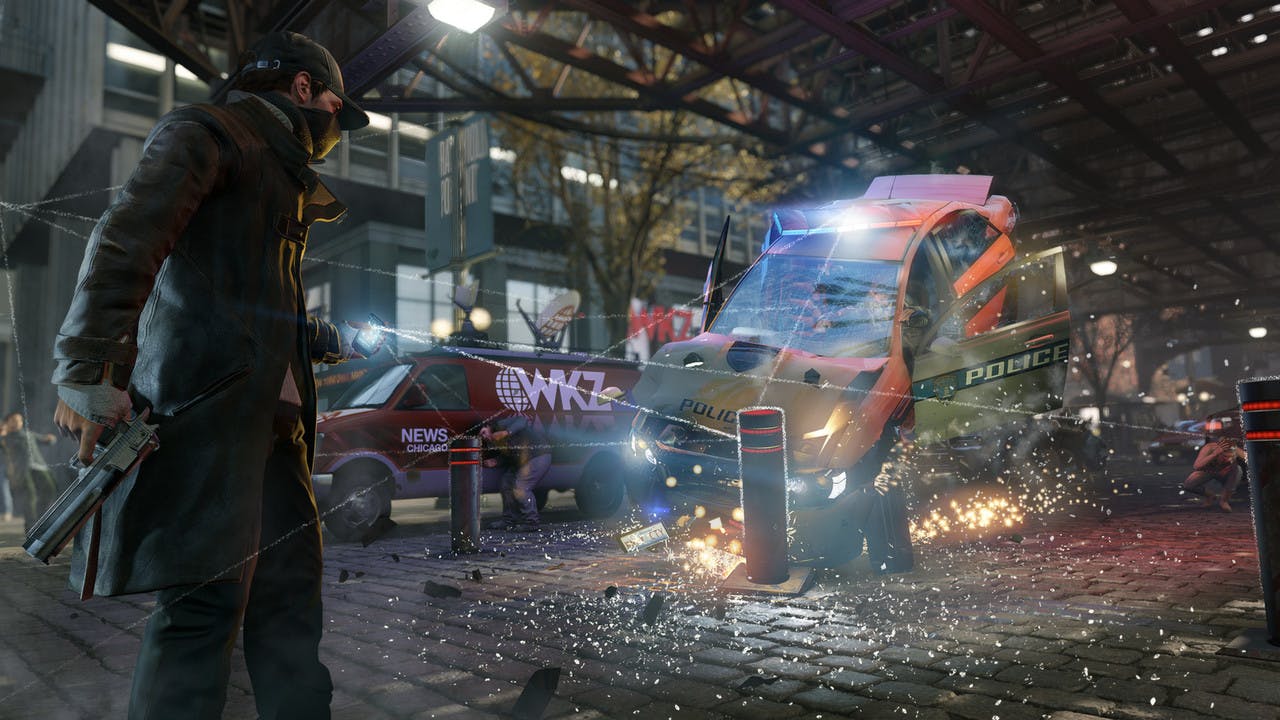 ---
---
Share this post