Team up with your friends to kick some butt - and also enjoy some added bonus's while you're at it!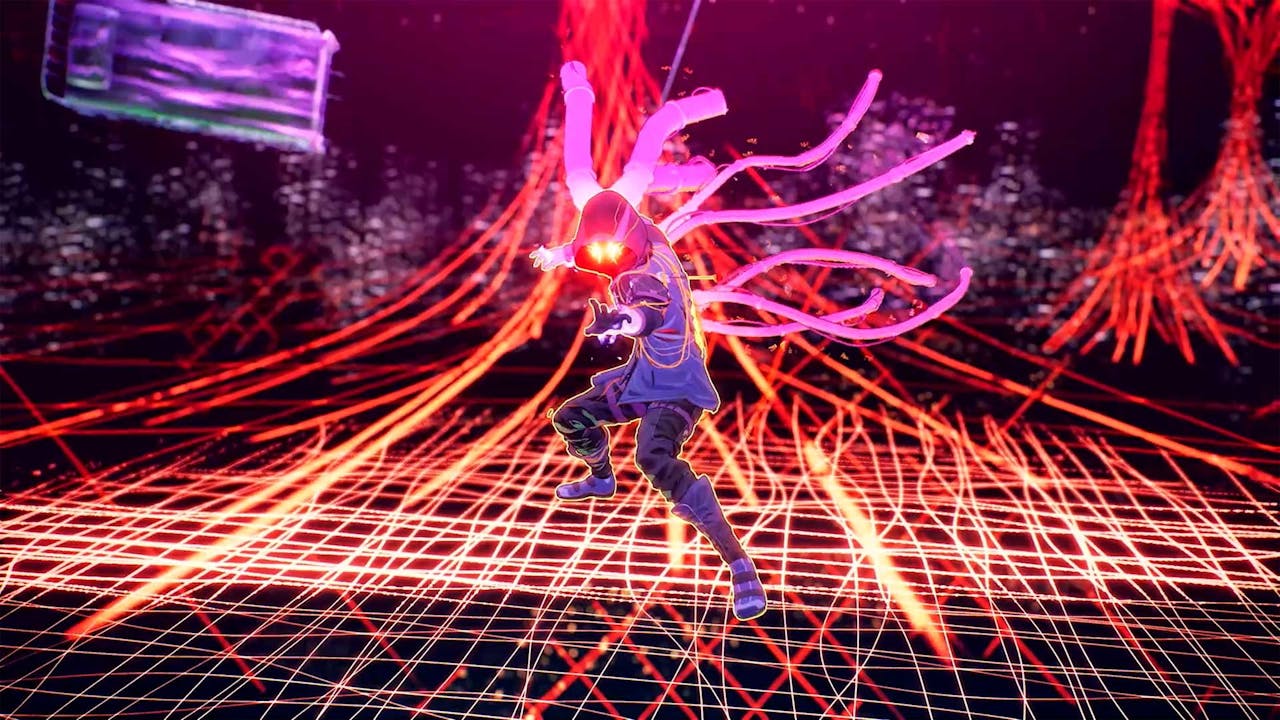 Reveal the full story and unlock all the mysteries of a Brain Punk future caught between technology and psychic abilities in SCARLET NEXUS.
As humanity was on the cusp of a new era, dangerous new enemies known as the 'Others' wreck havoc on their quest to quench the thirst for human blood in anime action RPG SCARLET NEXUS.
You'll need your cunning wits about you to take these mutated pests down, and luckily you have your team mates to lend you a hand when the going gets tough. SCARLET NEXUS Deluxe Edition comes with some lovely bonus features to sink your teeth in to, so join us as we dive into what's included!
The base game (of course)
SCARLET NEXUS Deluxe Edition includes the base game, which features a dual story where you play as Yuito Sumeragi, an energetic recruit from a prestigious political family or Kasane Randall, the mysterious scout whose power and skill has gained great notoriety. Bandai Namco's latest action-packed RPG is set in the far distant future, where a psionic hormone has been discovered in the human brain, granting people extra-sensory powers.
Deranged mutants known as 'Others' have arrived on earth with a hunger for human brains... nice!
With them being highly resistant to conventional attack methods, extreme measures are needed to be taken to battle the overwhelming threat and preserve humanity. Step forward the Other Suppression Force (OSF), a group of warriors with acute extra-sensory abilities, known as psionics, who are the only chance to fight the onslaught from above.
As Yuito and Kasane's stories intertwine as the game progresses, you will reveal the full story and unlock all the mysteries of a Brain Punk future caught between technology and psychic abilities.
Deluxe goodies to enjoy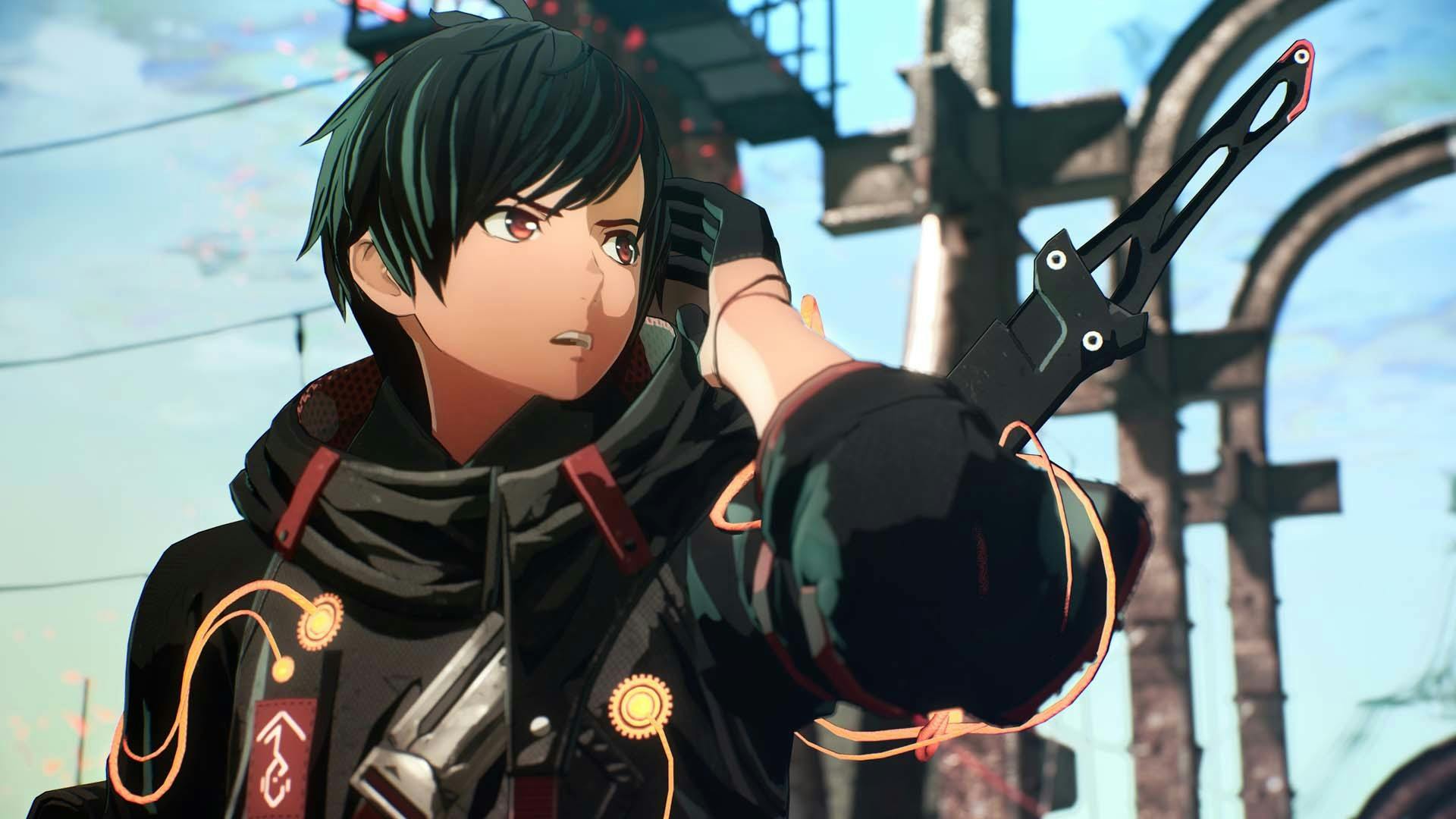 As well as the base game, SCARLET NEXUS Deluxe Edition includes some awesome DLC content:
SCARLET NEXUS Digital Art Book: Immerse yourself in the wonderful art style of Scarlet Nexus, with never before seen concept art and character designs. Learn more about the lore and the infamous mutants known as the Others.
SCARLET NEXUS Digital OST: Dive into this digital OST from the game, boasting 38 tracks.
Special Battle Attire Set – RED: A costume set for both playable protagonists of the story, Yuito and Kasane.
Cosmetic Item "The Other" : A cosmetic item again for both playable protagonists, it is designed in a way to resemble a skull from one of the mutant enemies you encounter.
SAS Plug-ins - (Struggle Arms System): This add on will grant you passive boosts to your characters abilities and within the Deluxe Edition, three models are included.
---
---
Share this post