We checked out the demo to find out what the upcoming action RPG has to offer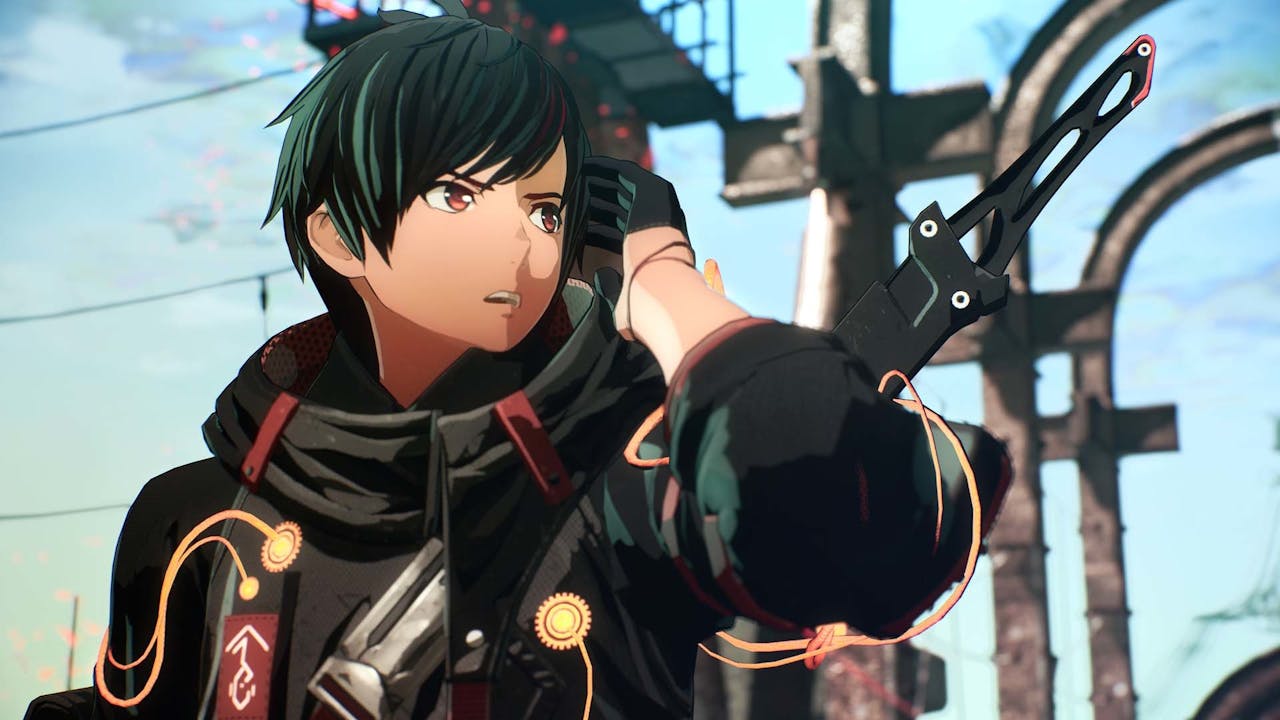 Reveal the full story and unlock all the mysteries of a Brain Punk future caught between technology and psychic abilities in SCARLET NEXUS.
If running around a morbidly dark anime world using your psychokinetic powers sounds like your idea of a good time, then Bandai Namco's upcoming action RPG SCARLET NEXUS is the game for you.
The game takes you to a far distant future, where a psionic hormone has been discovered in the human brain, granting people extra-sensory powers. As humanity enters this new era, deranged mutants known as 'Others' have began to descend from the sky with a hunger for human brains... oh joy!
We were itching to see what the game had to offer, so we recently delved into the demo on and here is what we know so far about the game.
You have the choice between two protagonists for your journey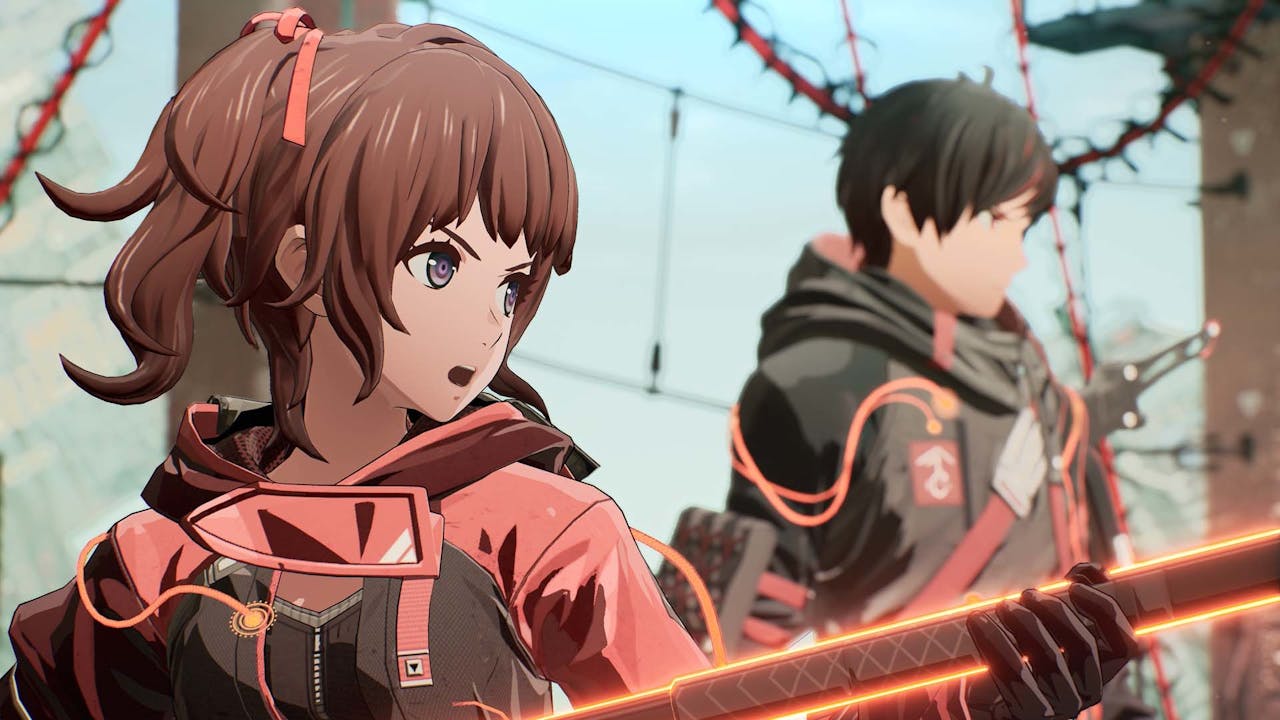 You can play as either Yuito Sumeragi or Kasane Randall, both of which possess the power of a psychokinetic ability. See an enemy coming your way looking pretty angry? Simple. Throw a car at it... or boxes, or in fact any scrap metal you find lying around, the choice is yours.
You sign up to join the OFS (Other Suppression Force), coincidentally at the same time as the other playable protagonist. The story gives you subtle hints of a connection between the two protagonists, so if when you're finished with the story you've still not had your fill of flinging cars around, never fear!
You can play again as a whole new character. Got to love games which offer you replay ability options huh?
You can harness the power of your team mates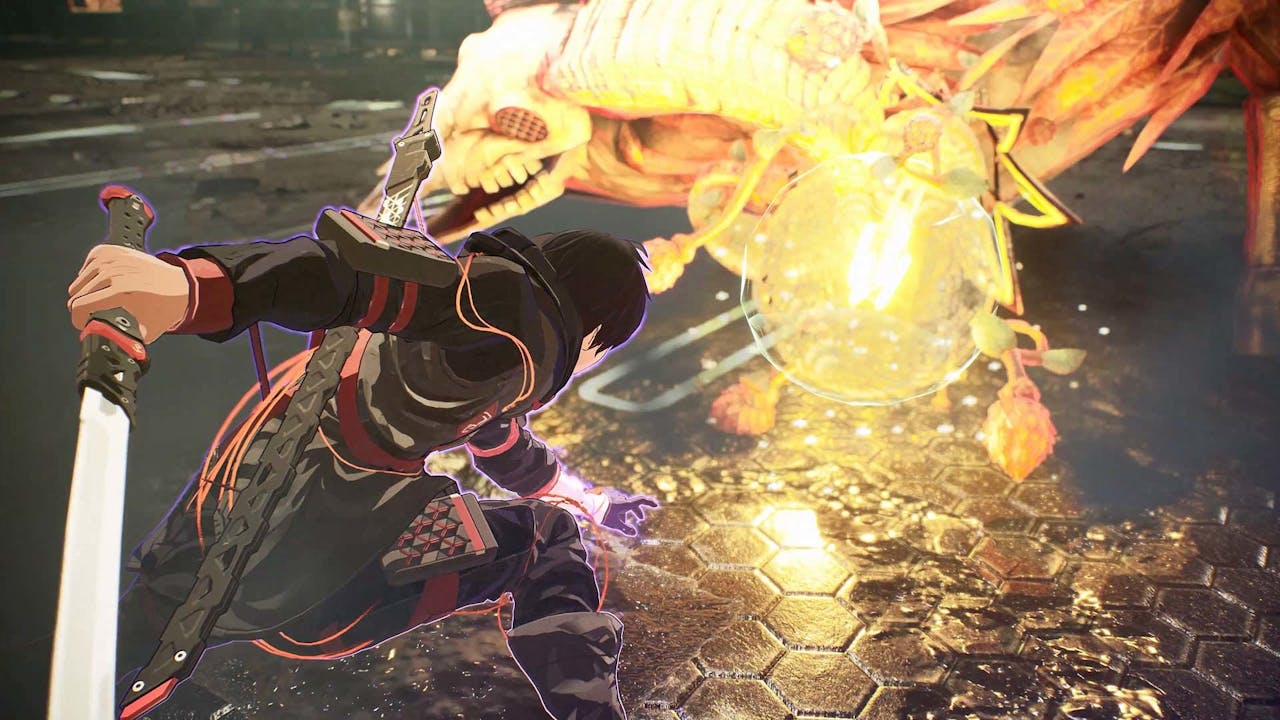 You think psychokinetic powers are cool? (Well in fairness they are...) you can also borrow the unique powers from your squad mates. These vary from electric shocks to immunity and even invisibility.
With the help of different attack choices, it can really turn the tide of battle if you're finding yourself in a pinch. You can also combo your unique powers and use the environment as a weapon.
Some enemies will tower over you and prove themselves to be quite the hassle, so look around for environmental objects, grab part of a crumbling building and use your powers to cause some real damage. Having a load of bricks hurled at you has got to hurt. Ouch.
Remember in Pokemon where you can use a specific move to counteract a specific type? This can also be taken into consideration in SCARLET NEXUS. If you see an enemy is covered in water, throw some electric power at it for extra damage.
Sometimes the flow of battle is easily interrupted...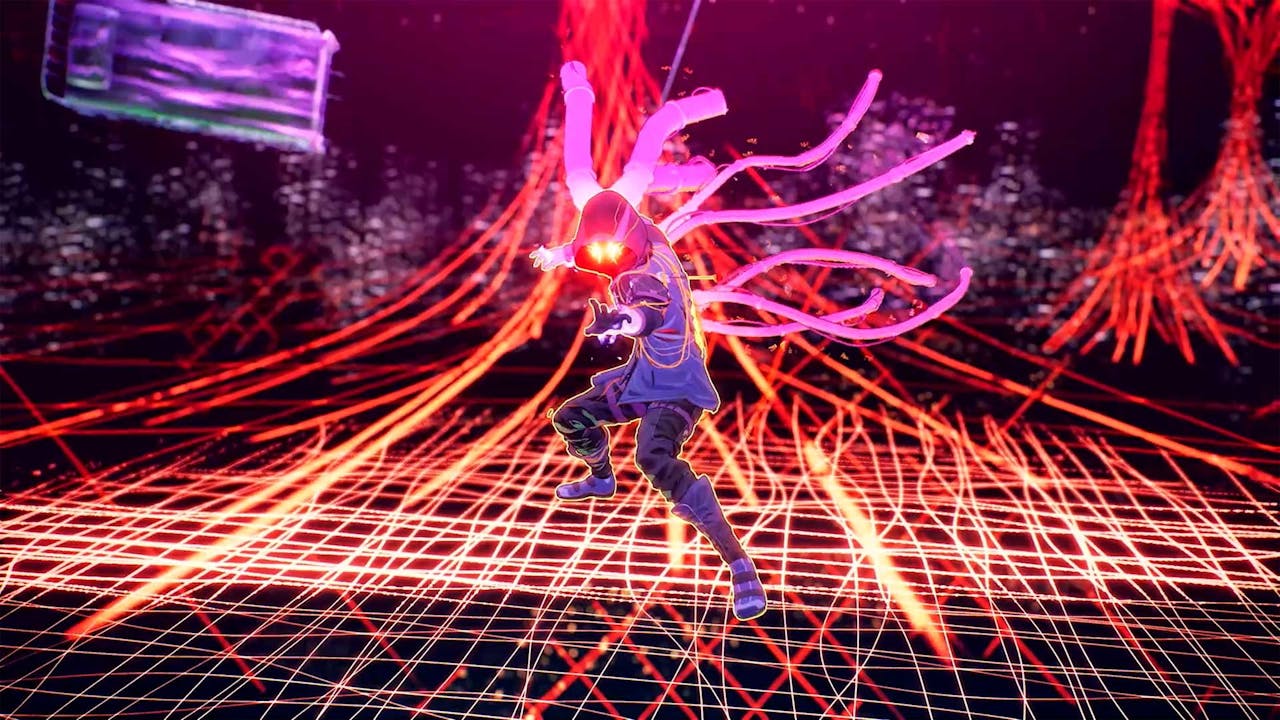 It appears the main focus of SCARLET NEXUS is the flow of combat, so It's a real shame that sometimes you find yourself easily knocked down. We played the demo as Kasane and often found ourselves knocked to the ground.
We get it, you're not always going to be able to avoid taking a hit, but when you do take one, it sure does take some time for you to get back on your feet.
Learn from our mistakes, and keep on your feet!
The enemy designs are, pretty darn unique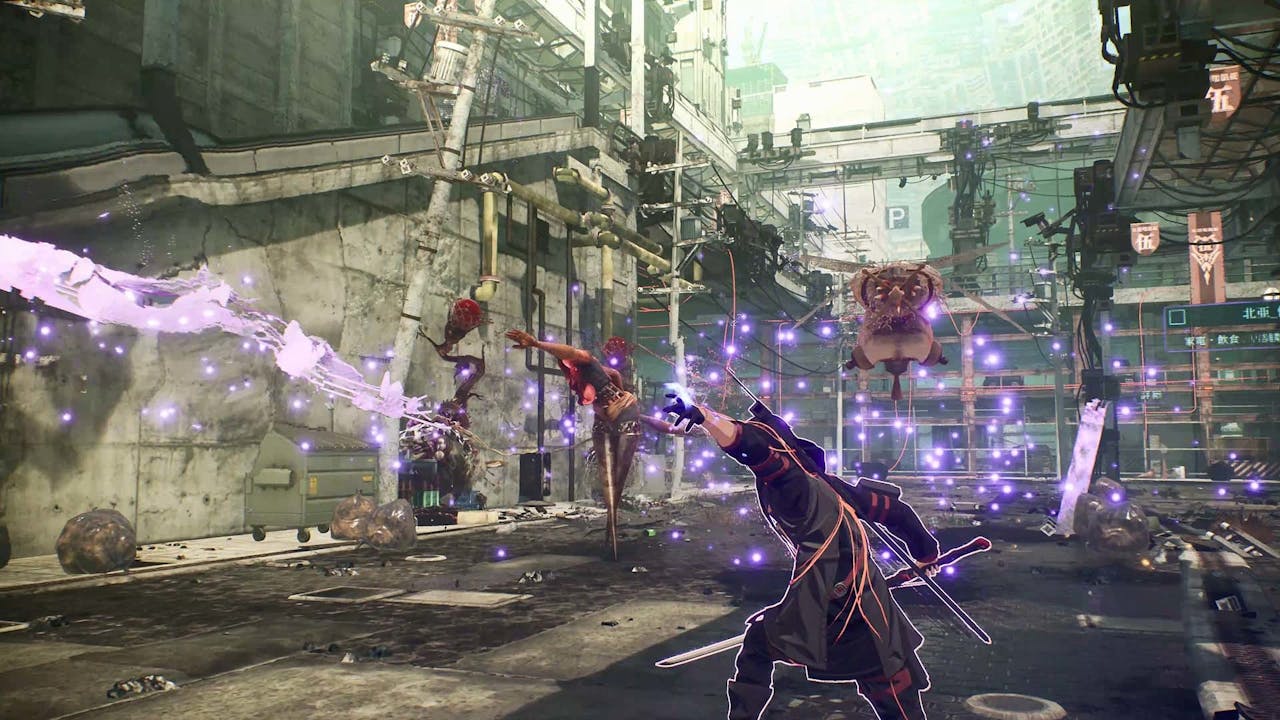 We guarantee you cannot name another video game where you'll be attacked by a flower bouquet wearing stilettos... The enemies are pretty cool to look at and all do seem to have unique attack patterns.
As we mentioned above, keep an eye out on your enemies status when you're going forward into battle. There are also plenty of seemingly mutated animal enemies too so watch out for those.
If this game sounds like something you'd enjoy, then luckily you don't have much longer to wait. SCARLET NEXUS is launching on June 25th, 2021 for PlayStation 4, PlayStation 5, Xbox One, Xbox Series S | X consoles and Steam PC. Grab your officially licensed SCARLET NEXUS Steam PC key from Fanatical now*
-
Article by Jess Thomas
*SCARLET NEXUS is available for non-Americas only.
---
---
Share this post