Scary Games You Can Play While Waiting For The Quarry to Release
Play these greatest hits before visiting Hackett's Quarry…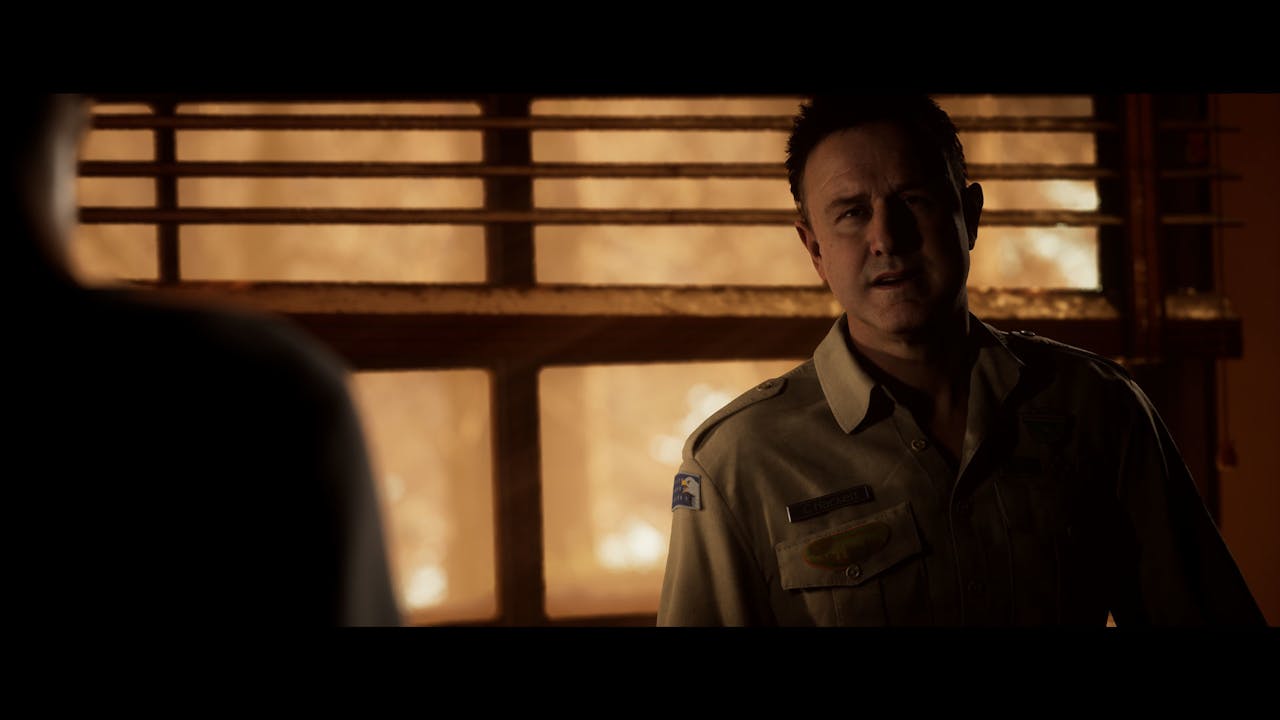 The Quarry play as each of the nine camp counselors in a thrilling cinematic tale, where every decision shapes your unique story from a tangled web of possibilities.
Supermassive Games' next big horror game, The Quarry, is coming right around the corner, set for a release on the 10th of June. But if you just can't wait to sink your teeth into some fantastic horror titles, allow me to point you towards a handful of my own favourites.
The Dark Pictures Anthology - Triple Pack
From the same developer bringing you The Quarry next month, The Dark Pictures Anthology is a series of smaller — but no less frightening — stories that explore a variety of scares. Each of the three titles in the Triple Pack are specially curated to provide a standalone cinematic experience. Whether you'd like to explore a ghostly mystery at sea during a diving trip gone wrong, escape colonial witch trials and their victims in the modern day, or team up with enemy soldiers to fight back against horrifying creatures in a buried temple, this Triple Pack will have your back. If you'd rather experience something on a similar scale to The Quarry and own a PlayStation 4, you could also check out Supermassive Games' Until Dawn, where a group of friends must survive the night against a mysterious figure and other creatures that live on a snowy mountaintop.
---
---
Share this post