Scream Sale is Here!
By
Danielle Angel
- 23rd Oct 2023
Games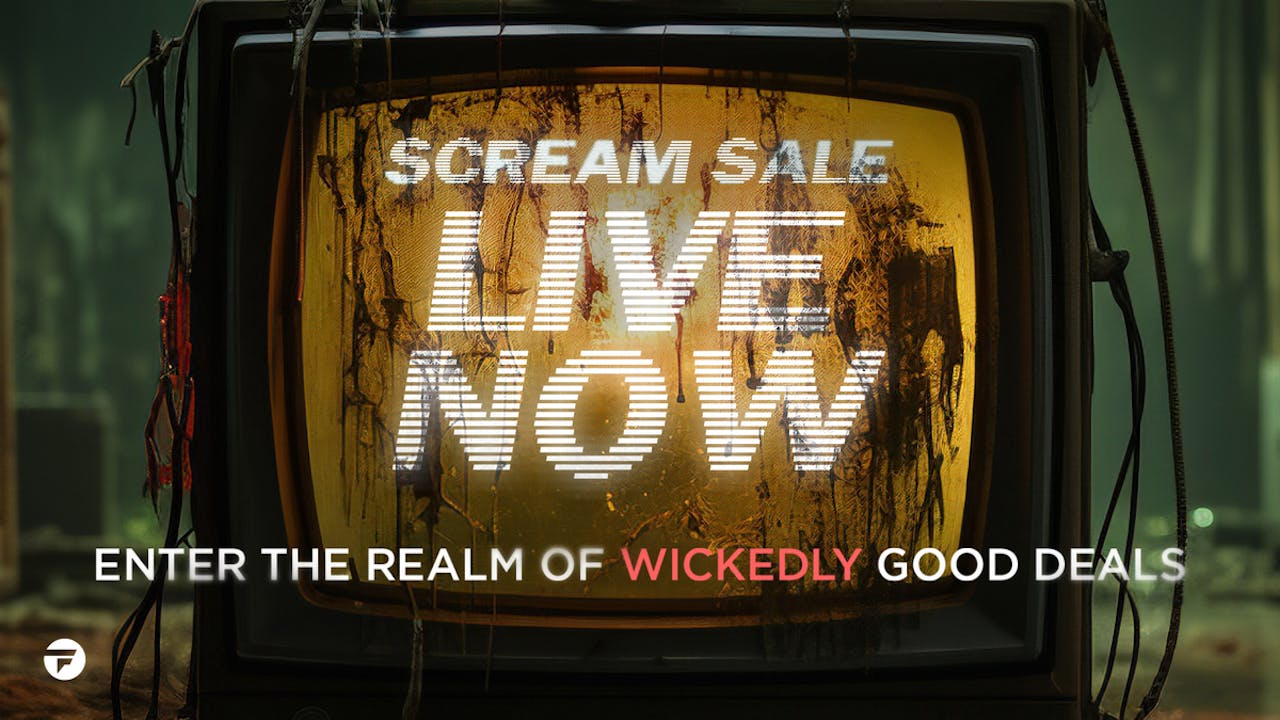 Once again, it's time to celebrate the darkest, spookiest time of them all! As a tradition, we run our annual Scream Sale centred around (mostly) horror and screams. Those who don't care for the on-theme deals, however, will also find a slew of hauntingly good deals that they can take advantage of as well!
So, what can you expect of this scary sale? For starters, you'll find a daily Star Deal! Some of them are on-theme, some of them are not so for those who aren't around for the season, and all of them are (hopefully) good deals for you to check out! This means that we suggest you come back daily to see what's in store — quite literally.
Now, for the other part of the sale — we have a few deals that you're going to want to check out! Of course, considering it's Halloween-themed, we've given a bit of a focus to the horror titles that you can find! From zombies to rogue AI to radiation, you'll find a couple of killers in these deals! That's not to say that you won't encounter other types, like the ever-horrifying real life. Or, well, by that I mean life simulators (Medieval Dynasty), but you get the gist!
Of course, you can also check individual areas on our site to target your deals. Don't miss out on the on-sale sections, where you can see all of the deals available on our store or the Horror genre to find something that'll suit the spooky season
These deals won't last forever, but they're also not the last set that will be joining the sale! You can also come back at various parts of the sale leading up to Halloween — notably on the 26th, 27th, and 30th of October — to find some new deals added. After all, you won't want to miss out on new publishers joining throughout the sale!
Now's a perfect time to also check out the Halloween-themed blogs that we did, showcasing some of our favourite games for the season! From 10 Games to Play with Friends this Halloween to Not-Too-Scary Horror Games for Halloween, it might be a great way to get a quick read and find some great titles in the process!
---
---
Share this post