Fiendishly good game deals - Save up to 93%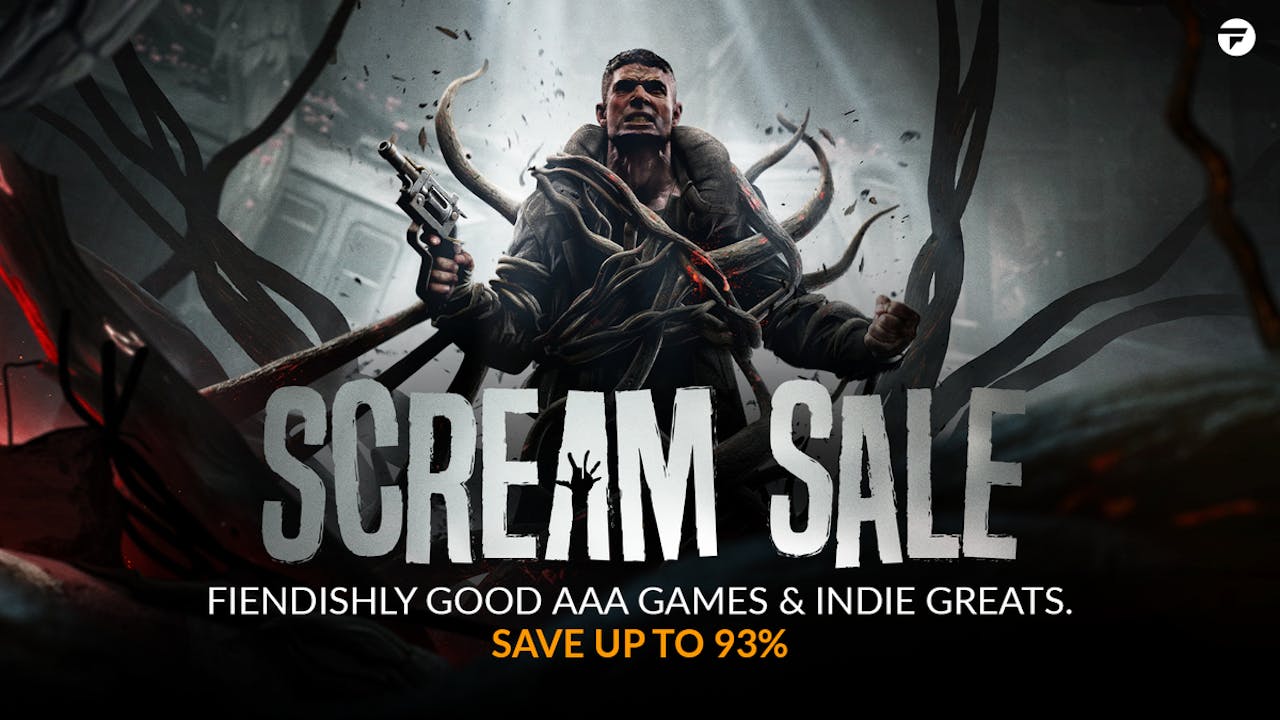 Platinum Collection lets you build your own bundle of awesome PC games, all provided as Steam keys. Choose from our carefully curated line-up of classic AAA titles and...
This event has now finished

Halloween draws nearer, the ghosts and ghouls are coming out to play, so why not keep yourself safe indoors and play some awesome PC games on offer in our Scream Sale!
Who needs to perform an exorcism or board the windows to stop zombies from eating your cat when you can occupy your time by simply choosing from many of these fantastic AAA and Indie PC game deals with up to 93% off.
Plus, you could also receive a FREE game with your purchase... more on that below plus our top pick of launch deals!
Scream Sale top launch deals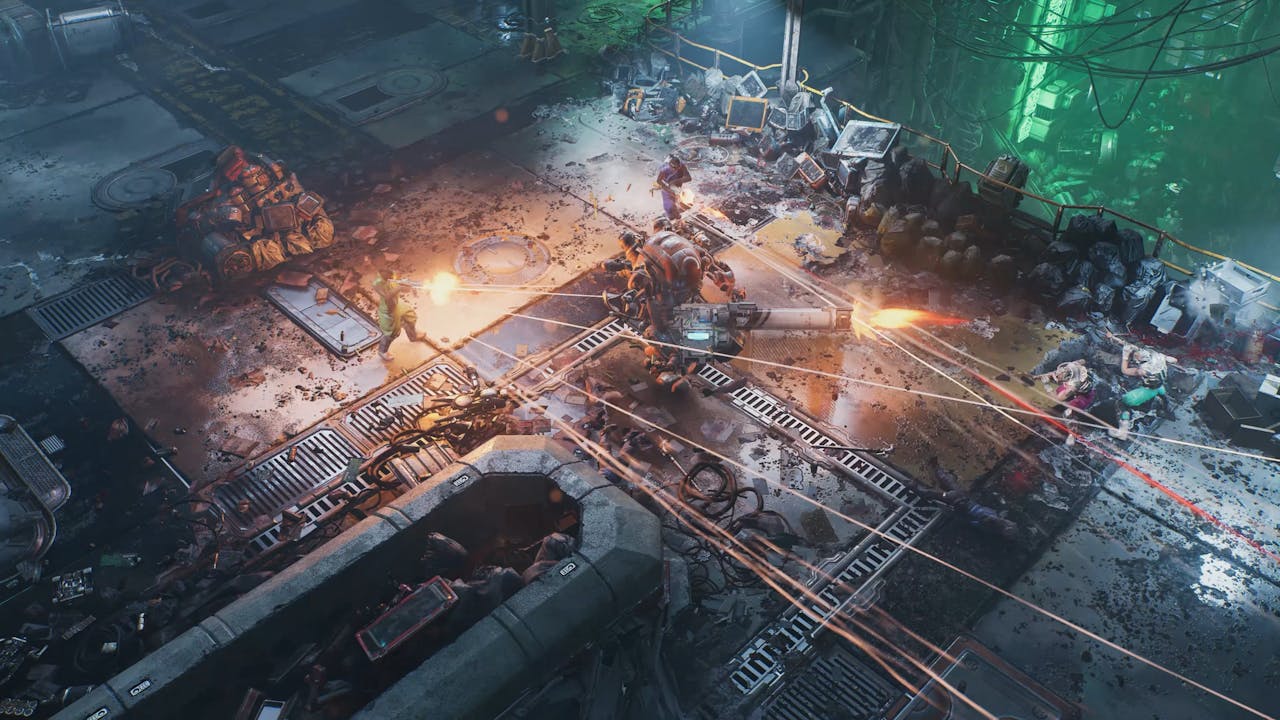 Free mystery game!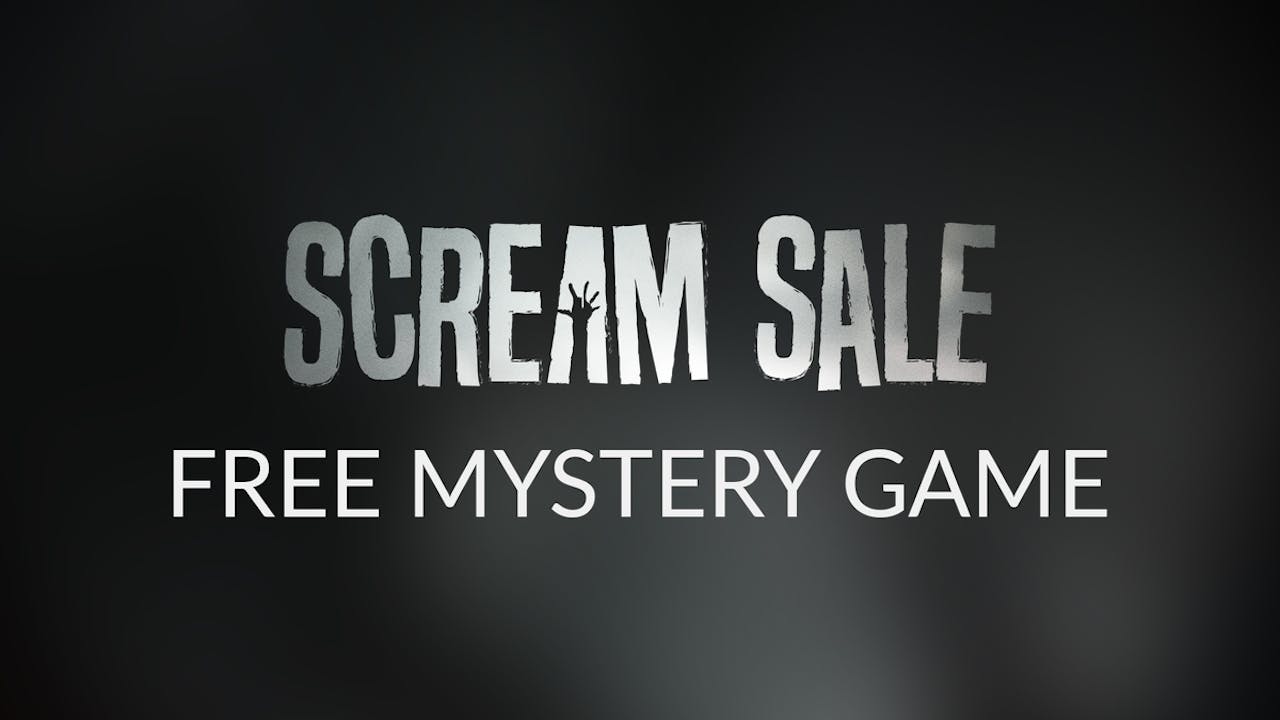 Something spooky is lurking across the Fanatical Store, but don't be afraid... it's a treat!
Spend £6.66/$6.66 in a single purchase during our Scream Sale and claim a free mystery game.
---
---
Share this post