The beasts that made the journey from the second game to MHW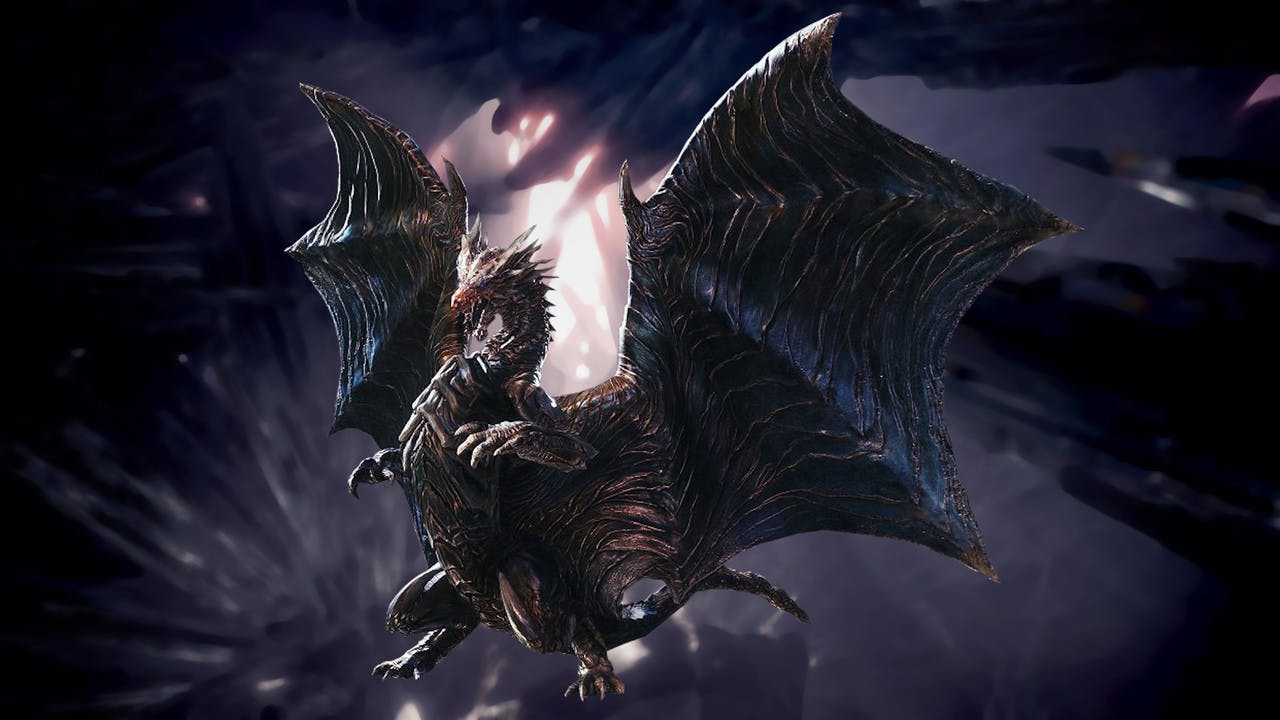 It's time to take control of a hunter and embark on a journey to the new world, as you will face behemoths sprawling open-area world for you to explore.
Thirteen years ago, Monster Hunter 2 roared onto the PlayStation 2, bringing back favorite beasts from its predecessor while also adding some new and exciting foes to hunt down.
In just a few months' time, the huge Monster Hunter: World - Iceborne expansion will send Hunters on a brand new adventure into a new ecosystem, with new and familiar creatures arriving in the action RPG. Among the 30-plus monsters currently in Capcom's award-winning title, a number of those hail from the Second Generation of creatures that appeared back in the 2006 release.
Here, we take a look at the Second Generation monsters that have made their way to Monster Hunter: World, and what newcomers can expect when facing them.
Lavasioth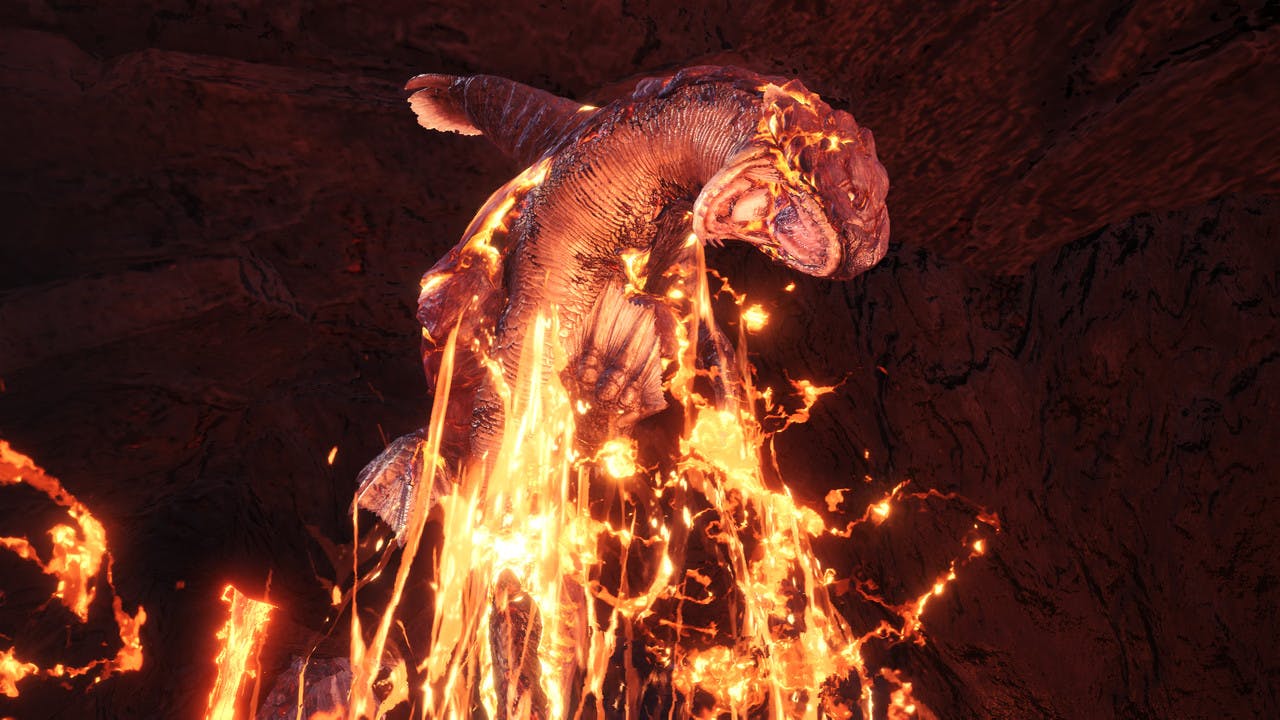 This fish-like monster is very similar to the Jyuratodus that features earlier on in the Monster Hunter: World quests, but instead of using water and mud ailments, Lavasioth is covered in hardened lava and can cause fire damage to Hunters.
It's more frantic than the Jyuratodus , often burrowing into lava pools and thrashing its body around before leaping out. As Lavasioth swims through the lava, its magma shell becomes softer, which is the perfect time to attack its weak points - the head and underbelly.
Other Second Generation Lavasioth species: 'Red (HC) Lavasioth'.
Lunastra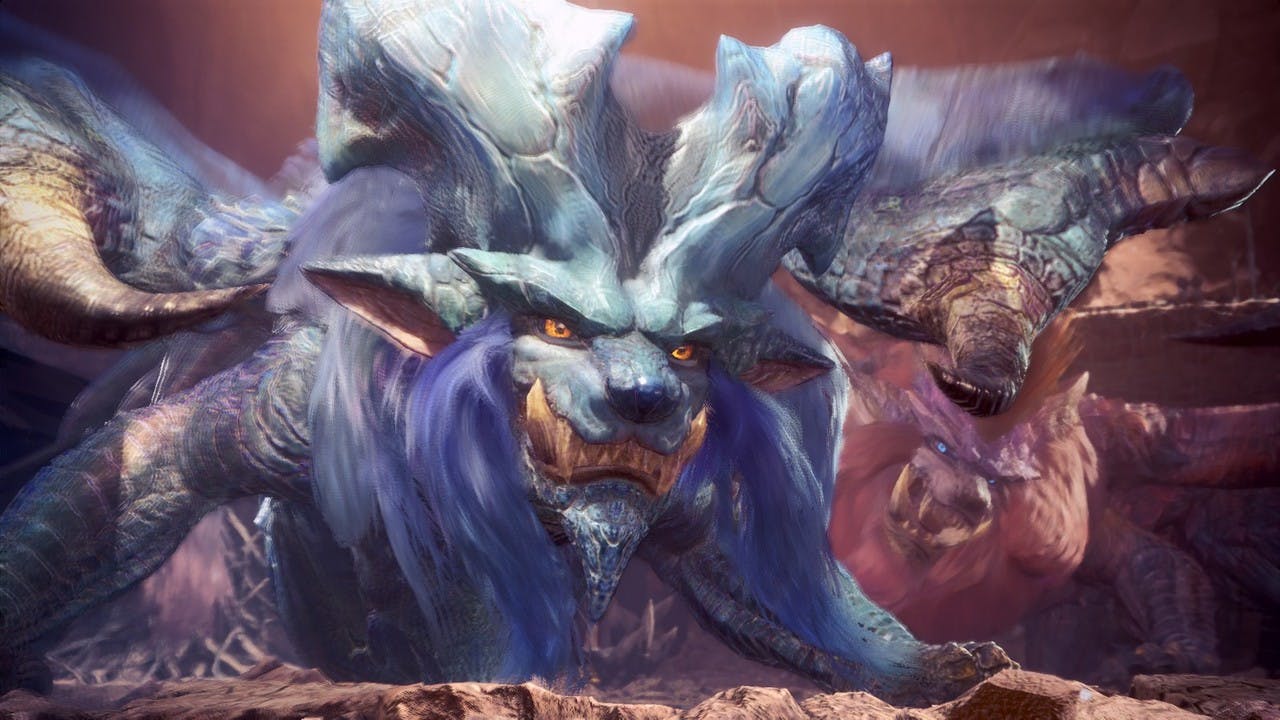 The majestic 'Flame Princess Dragon' - Elder Dragon Lunastra is a ferocious beast that can produce hot blue dust across the ground which, when met with fire, is highly explosive and scorch the ground around her. It normally resides within the Elder's Recess, but can also be hunted in specific Wildspire Waste quests.
Lunastra's core flame attacks do Fireblight damage, while its high body temperature and dust causes heat damage, so be sure to stock up on Cool Drinks. When its near its male counterpart, Teostra, Lunastra will begin a 'Bond' in which both monsters circle around each other before letting off a fire blast covering a large radius.
Other attacks include using its tail in a sweeping motion to knock Hunters off their feet, as well as a powerful supernova attack that, if timed correctly, can be dodged.
Other Second Generation Lunastra species: Unknown.
Kushala Daora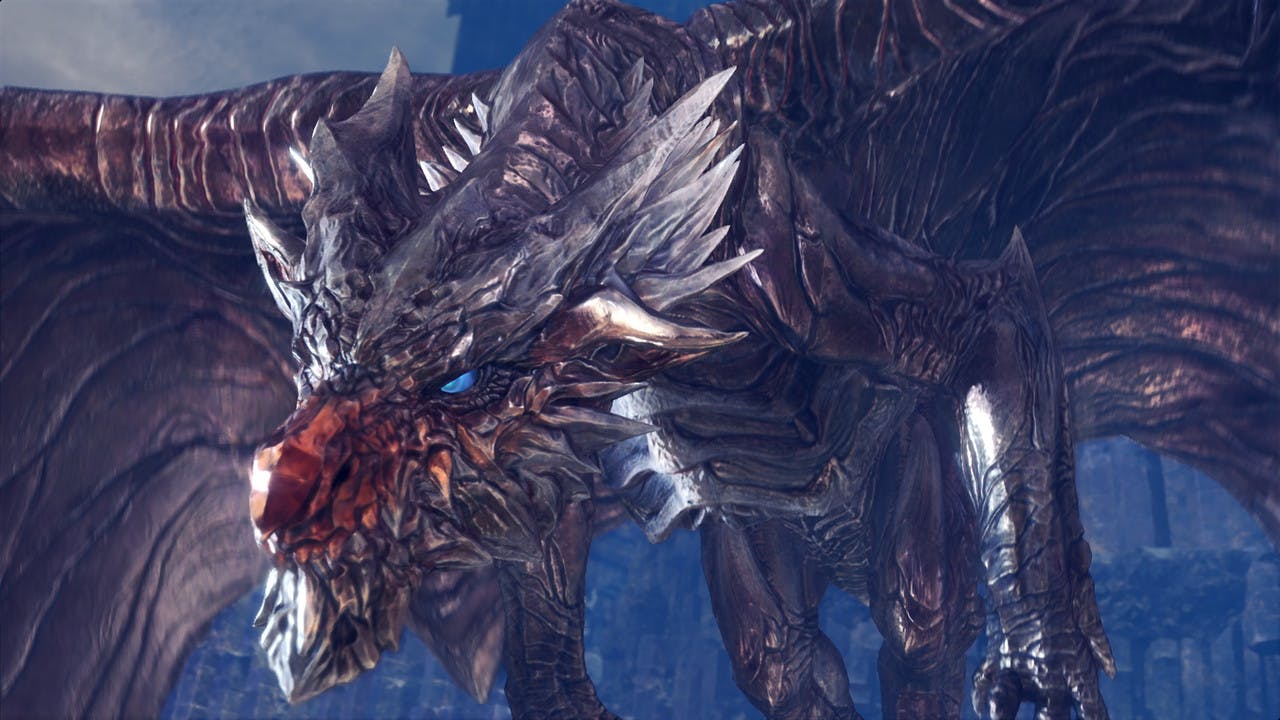 The 'Elder Dragon of Steel' - Kushala Daora can summon fierce winds to hide from Hunters and prevent them from approaching it, impede players' movement to a crawling pace before swooping down to cause stun damage.
Wind Resistance will not work with this Elder Dragon, but Knockback Resistance will - and bring plenty of Flash Pods!
Other Second Generation Kushala Daora species: Rusted Kushala Daora.
Teostra
A king among the Elder Dragons, Teostra is a fire-breathing dragon with a vile temperament. Similar to its female counterpart, Lunastra, Teostra has a range of fire-based attacks that can cause heat damage as well as Fireblight and Blastblight.
One notable attack is Teostra's supernova, in which it flies up into the air covered in flames, before letting off a huge explosion that can one cause Hunters to faint in a single hit. Many players recommend sticking close to its head and running away when it shows signs of performing the supernova, which will see the camera pan out when the attack has begun.
It's worth noting that Flash Pods can also prevent Teostra's mid-air explosion.
Other Second Generation Teostra species: Supremacy Teostra.
Tigrex (Monster Hunter: World - Iceborne)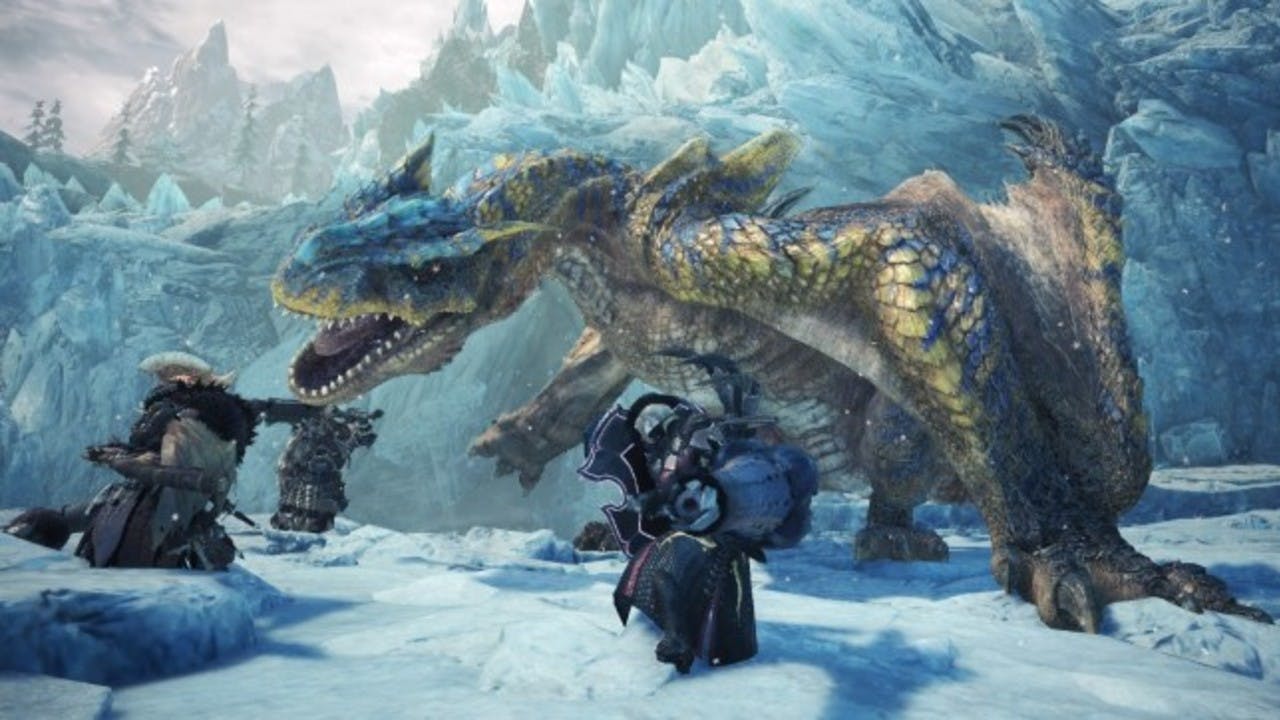 Second Generation creature Tigrex will make a welcome return in the Monster Hunter: World - Iceborne expansion and is set to appear in the new Hoarfrost Reach ecosystem, as well as the Rotten Vale.
Depending on its environment, Tigrex can cause Waterblight or Iceblight ailments and mainly relies on sheer brute strength and an ear-splitting roar to bring down opponents. Its front legs have evolved into part-wings, meaning that it can use strong claw-like attacks as well as using them to leap high into the air to glide and pounce on Hunters and other monsters.
Other Second Generation Tigrex species: Flame Tigrex, Grimclaw Tigrex, Brute Tigrex, Molten Tigrex, Zenith Tigrex, Tigrex EX.
Nargacuga (Monster Hunter: World - Iceborne)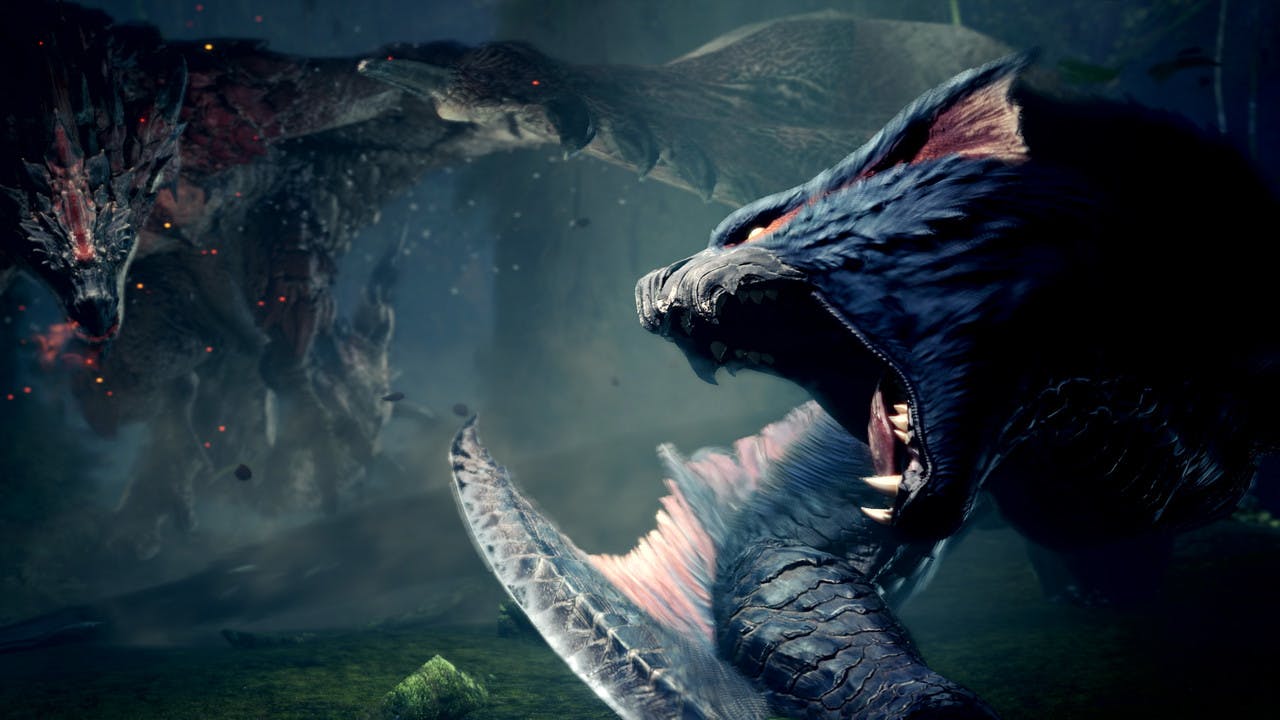 We like to call it 'Bat Dragon' but for 99.999% of you, it's Nargacuga - and it's one of the other Second Generation monsters arriving in Monster Hunter: World - Iceborne. This beast is very agile, and prefers to stalk and stealth attack its prey.
If can cause bleeding ailments if you're caught by its tail attack, as well as jump long distances and tall heights at high speed - so be on your toes when Nargacuga's around.
Other Second Generation Nargacuga species: Silverwind Nargacuga, Blinking Nargacuga, Fiercewater Nargacuga.
Second Generation small monsters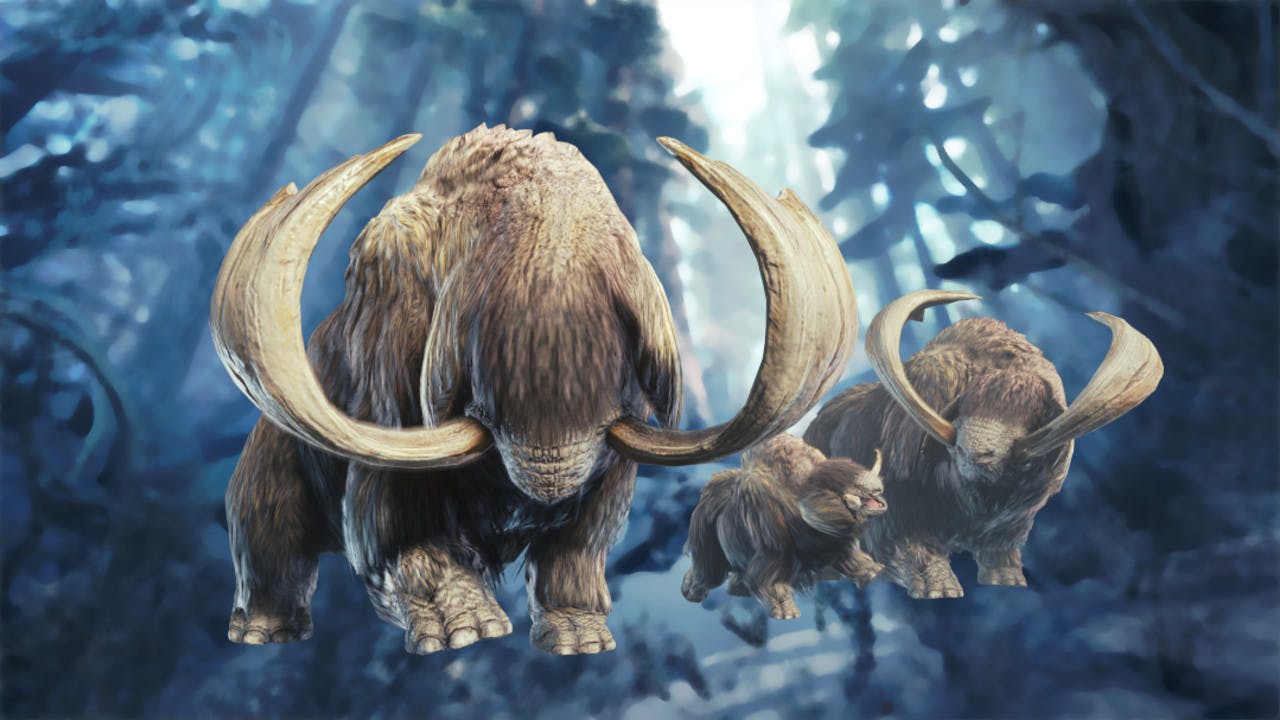 As well as the large monsters, there are a number of small creatures from the Second Generation that made their way to the New World for Hunters and much bigger beasts to prey on. While there aren't many small Second Generation monsters that appear in the base game for Monster Hunter: World, it appears that a few will soon feature as part of the Iceborne expansion.
Popo
These creatures are pretty docile and often walk in herds, but if a Hunter or monster threatens one of them, Popos are very protective of their own and will attack.
Anteka
These herbivores prefer the snowy surroundings of the Hoarfrost Reach compared to their counterpart, Kelbi, which can be found in the forest and jungle terrain of Monster Hunter: World.
---
---
Share this post