Classic action-adventure series returns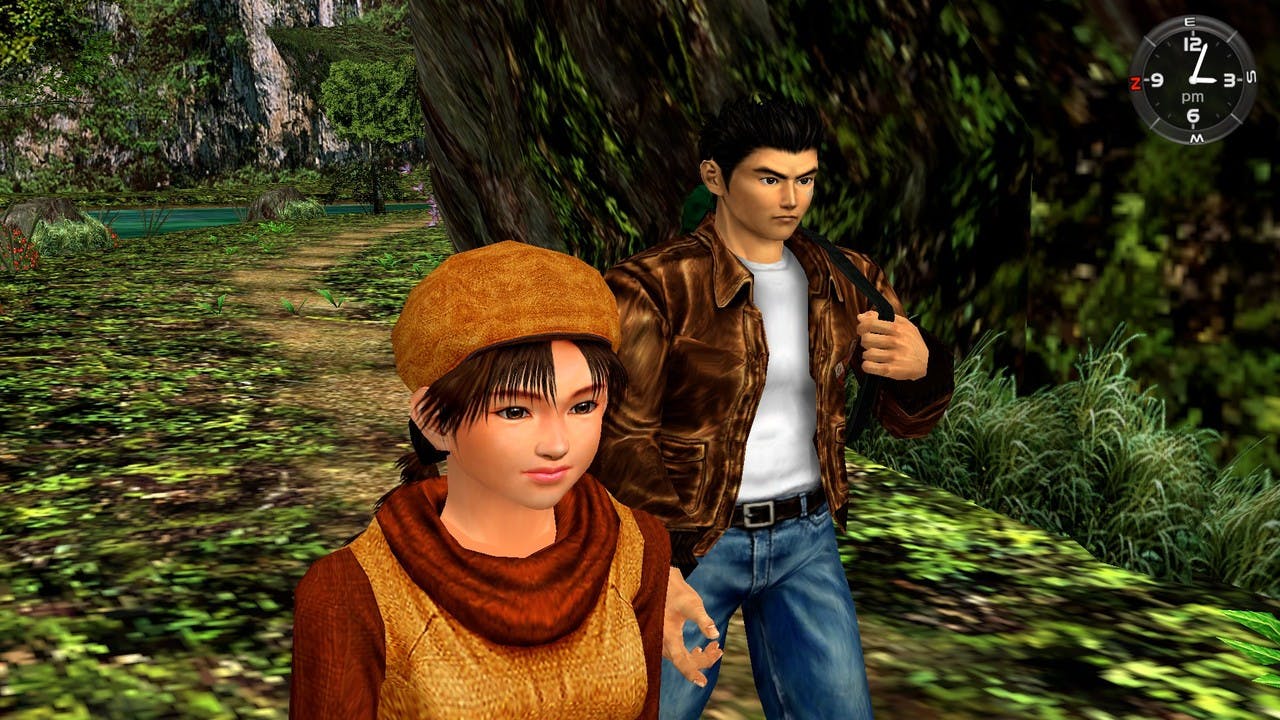 With the hype around the Kickstarter campaign for Shenmue III, gamers will not be surprised to hear that the original two games in the series are being remastered for a new generation to enjoy.
SEGA has said that this is the "definitive version" of these all-time classics and will be the "best Shenmue experience to date". The re-release, launching on Steam PC and current gen consoles, will have modernised features including fully scalable screen resolution, a choice of modern or classic control schemes, PC graphics options, an updated user interface and the option to enjoy either the original Japanese or English voiceovers - whilst maintaining the same gameplay experience from the original games.
With a gripping story of retribution, you play as Ryo Hazuki who sets out to avenge his father's death and attempts to unravel the secrets behind a mysterious artefact known as the Dragon Mirror. Shenmue I & II is set within engrossing real-time open-worlds that feature day-to-night cycles and weather changes, with a population of civilians who follow their own schedules.
---
---
Share this post