SEGA announces new hospital simulation game
By Sam Jones
- 16th Jan 2018
Games
Two Point Hospital arrives on Steam PC later this year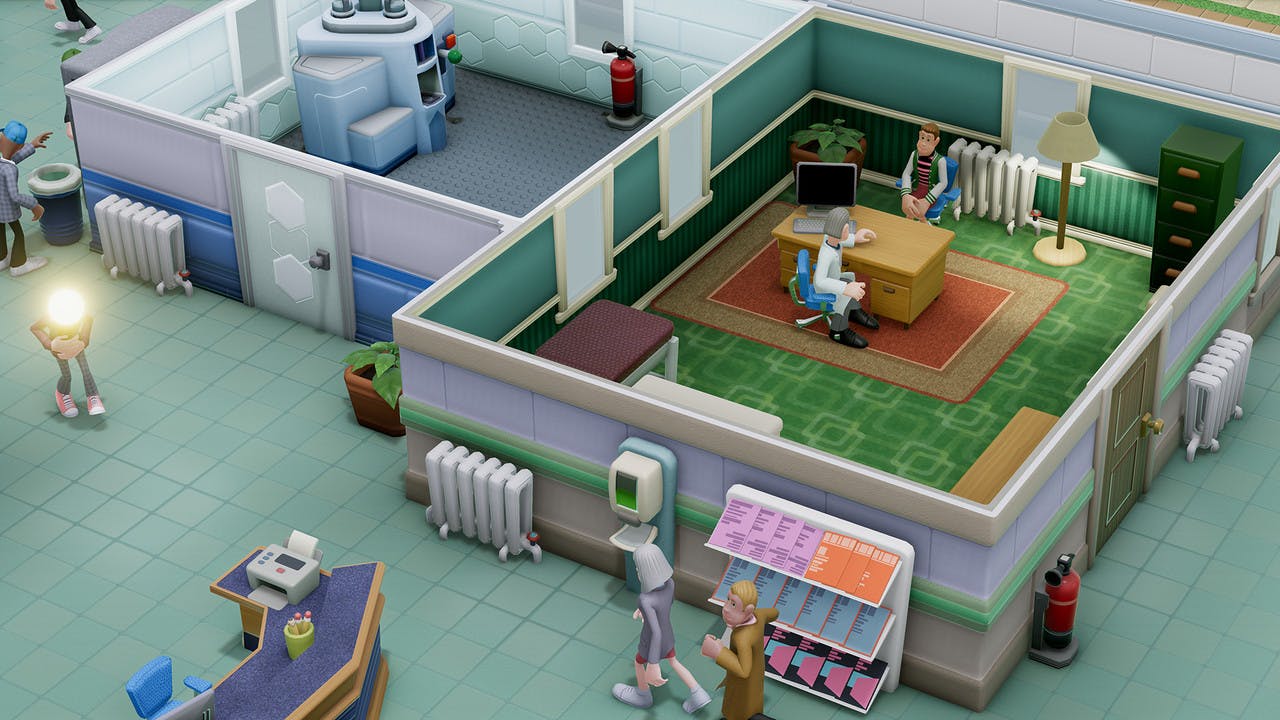 SEGA and Two Point Studios have unveiled their new hospital simulation game to the world with a quirky trailer.
Two Point Hospital, inspired by and from the creators of Theme Hospital, will stay true to the simulation genre with some the games industry's most experienced and successful developers behind the scenes. In addition to Theme Hospital, members of Two Point Studios have worked on titles like Black and White, Theme Park and Fable at studios including Bullfrog, Lionhead and Mucky Foot.
Players will experience a game packed with the humor, charm and replayability - as well as lots of patients suffering from 'Light-Headedness'.
John Clark, Executive Vice President of Publishing for SEGA Europe, said in today's statement that "We're delighted to finally announce the fruits of our partnership with Two Point Studios and reveal Two Point Hospital to the world. We're committed to finding and working with the best new studios, ones that fit with SEGA's ethos to deliver new IP with strong franchise potential.
"Two Point Studios' vision for Two Point Hospital and their ambitions for it fit perfectly with that notion and we look forward to releasing their game later this year."
"Gary and I have been talking about this project for a number of years and are really excited to be announcing Two Point Studios' first game," said Mark Webley, Co-Founder of Two Points Studios.
His fellow Co-Founder, Gary Carr added: "The amazing team we have managed to bring together, and our partnership with SEGA, has really allowed this first part of our vision to finally come to fruition."
---
Share this post