Teaser GIF hints at the correct February release date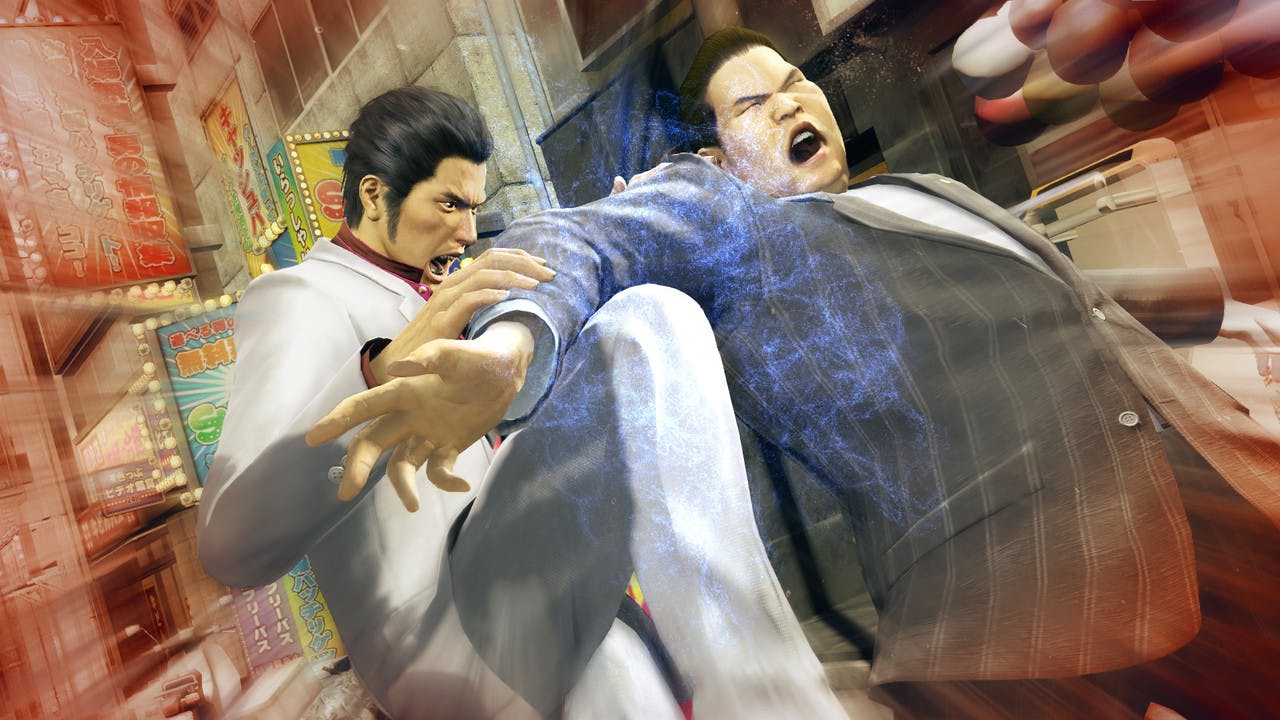 Revisit the hit first game of one SEGA's iconic franchises with the PC remastered Yakuza Kiwami. Enjoy street brawls and tons of mini-games!
Hours ago, SEGA released a teaser of the potential Steam PC release date for Yakuza Kiwami - and now, they've officially confirmed it!
After the success of Yakuza 0, gamers have been wondering when they'd see the remake of the first game in the Yakuza franchise launch on PC -following its appearance on console back in 2016. After the teaser on the Yakuza Kiwami Steam page, showing Goro Majima emerging from a sewer with some 'blink and you'll miss it' text flashing up, the community was pretty darn certain that the release date had been revealed.
Now, the publisher has announced the official release date, and we won't have to wait too long either.
The original teaser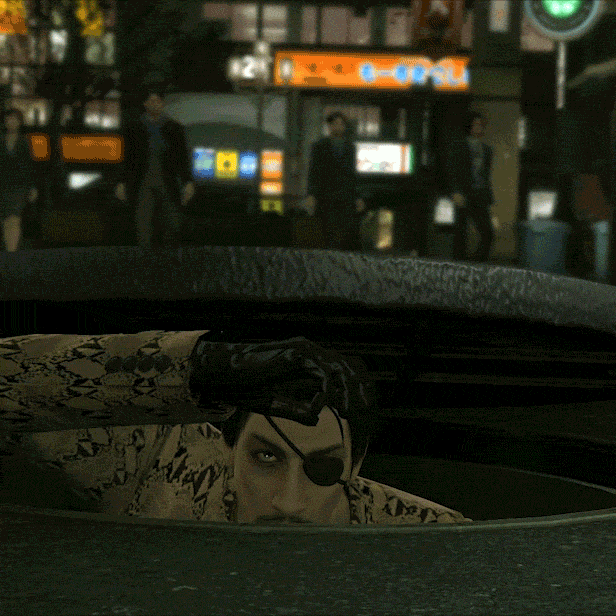 Did you see it? Eagle eyed gamers spotted the date 'February 19th' right at the end of the GIF - perhaps it's just Goro Majima's birthday or something?
Fear not, it was in fact the official release date - good times!
What is Yakuza Kiwami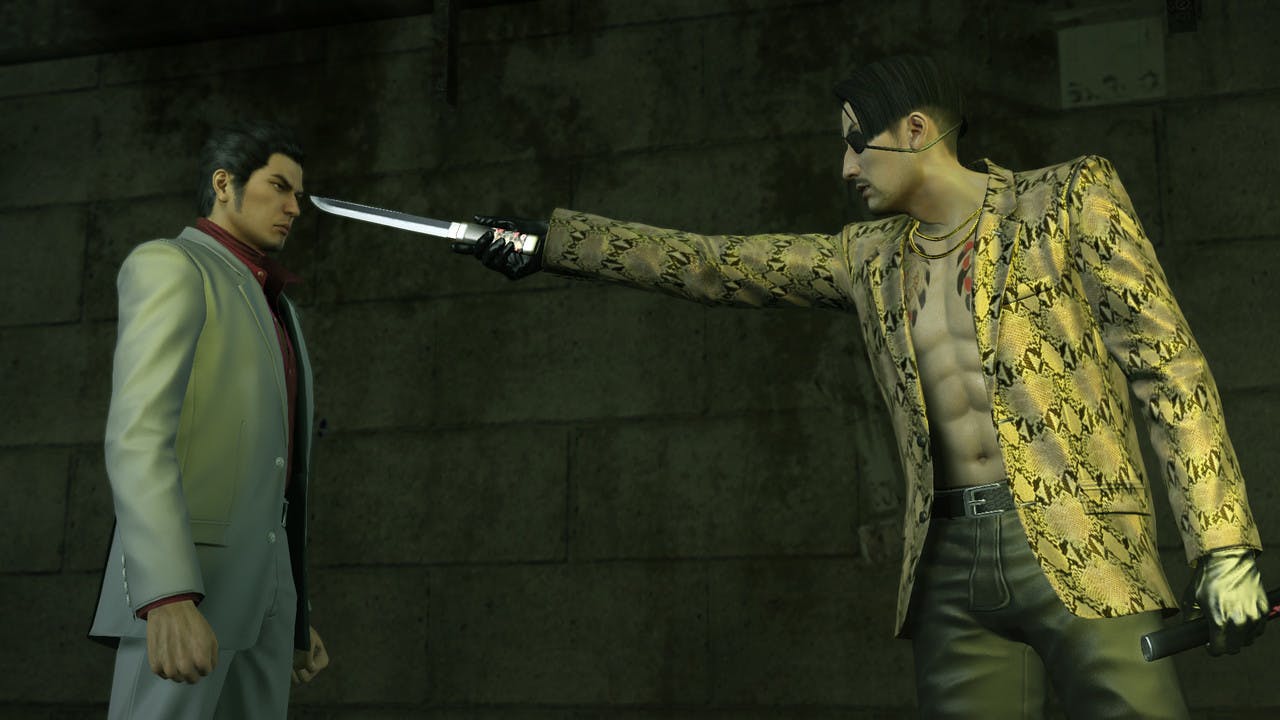 For those who haven't had the pleasure of playing the original PS3 classic or the PS4 remake, Yakuza Kiwami is an action-adventure that follows the story of Kazuma Kiryu, a former yakuza lieutenant who takes the blame for a murder committed by his friend, Akira Nishikiyama.
After 10 years in prison, Kiryu returns to civilization to find out that Nishikiyama is a powerful yakuza boss and that his childhood friend, Yumi, has gone missing. On top of that, a number of gangs are on the hunt for 10 million yen that was previously owned by Kiryu's organization, the Tojo Clan.
Players will be able to fight enemies in street brawls, using four different combat styles that can be changed during any fight, as well as fun side missions. The PC release will be similar to the PS4 version with a HD makeover -including improved resolution, frame rate, textures and loading times.
---
---
Share this post