SEGA plan to port more old and new games after success of Persona 4 Golden
Expect more classic games to be appearing in your Steam Library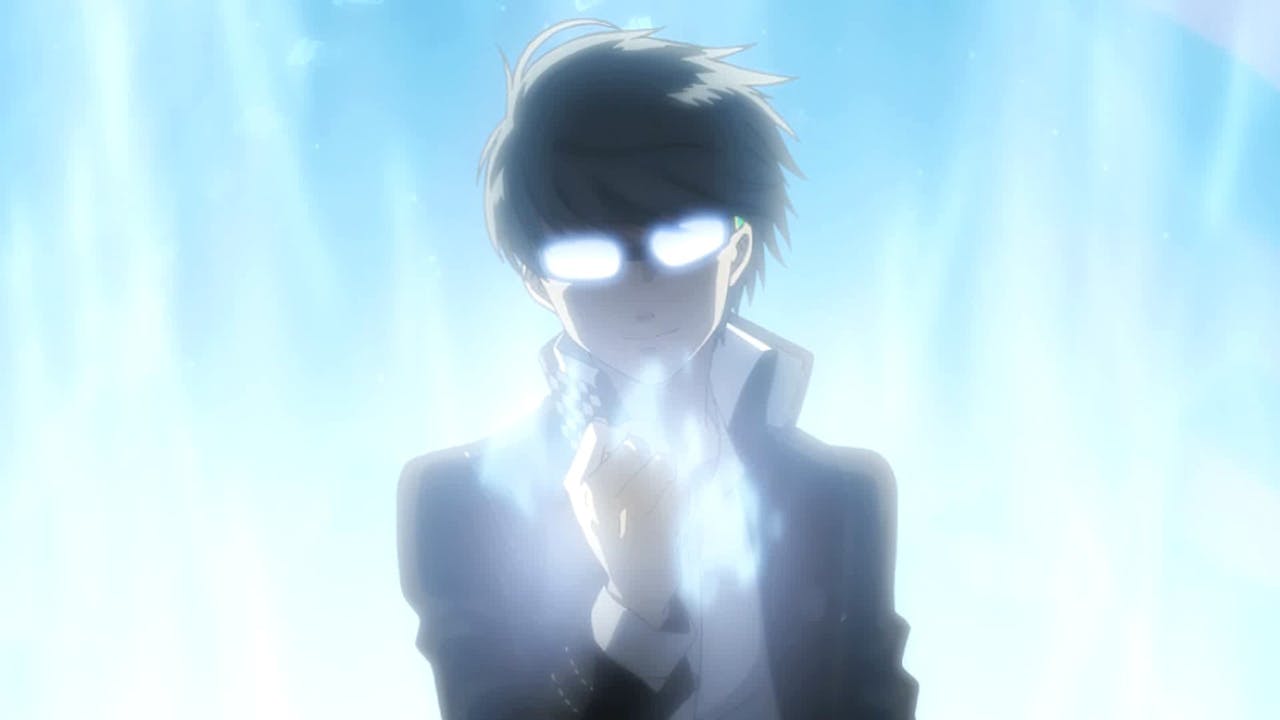 Enter the quiet rural town of rural Inaba, Japan and experience an enhanced version of one of the 'greatest games of all time' with your Persona 4 Golden Steam PC key.
If you've loved playing Persona 4 Golden on Steam PC this year and you're craving some more classic hits, it sounds like you're in luck!
Off the back of the 'Overwhelmingly Positive' rated game, which returned for a new platform to enjoy back in June this year, publisher SEGA has stated that it is "actively promote porting previously released titles to Steam and new platforms".
The announcement came during a Q&A regarding SEGA's financial reports for the Fiscal Year 2021, in which strong sales for P4G during the fiscal quarter proved to be a clear indication on what gamers liked, and where the publisher can venture next.
As reported by PC Gamer, SEGA Sammy President and COO Haruki Satomi hinted at the possibility of more ports being brought to the modern generation of gamers after a successful launch with Persona 4 Golden, which saw over 500,000 copies sold on Steam PC.
"We remastered Persona 4 the Golden, a title previously sold on the PlayStation Vita, and released it for sale on Steam this fiscal year," said Satomi during a Q&A. "Because of the game's critical acclaim and its low selling price, sales were much stronger than expected. We will continue to actively promote porting previously released titles to Steam and new platforms.
"We are also negotiating with platform holders for new games in the future, and we're considering ways to sell under favorable conditions for each title. Among them are measures such as preparing PC versions of the titles from the beginning, with multi-platform releases in mind."
It isn't the first time that SEGA has struck a sweet chord by bringing a popular game to new audiences, as the publisher brought Catherine Classic to PC back in February 2019 - the first modern title ported to the platform by developer ATLUS. Other multi-platform ports within SEGA's plans include Catherine: Full Body for Nintendo Switch, and the Shin Megami Tensei III: Nocturne HD Remaster for both the Nintendo Switch and PlayStation 4.
Itching to play an awesome SEGA port right now? Grab your officially licensed Persona 4 Golden Steam PC key from Fanatical right now, or grab the Persona 4 Golden - Digital Deluxe Edition and you'll receive the base game plus the Digital Artbook and Digital Soundtrack!
---
---
Share this post