Serious Sam 4 developer Croteam on war times and building a franchise
The Croatia-based team on how they evolved during challenging times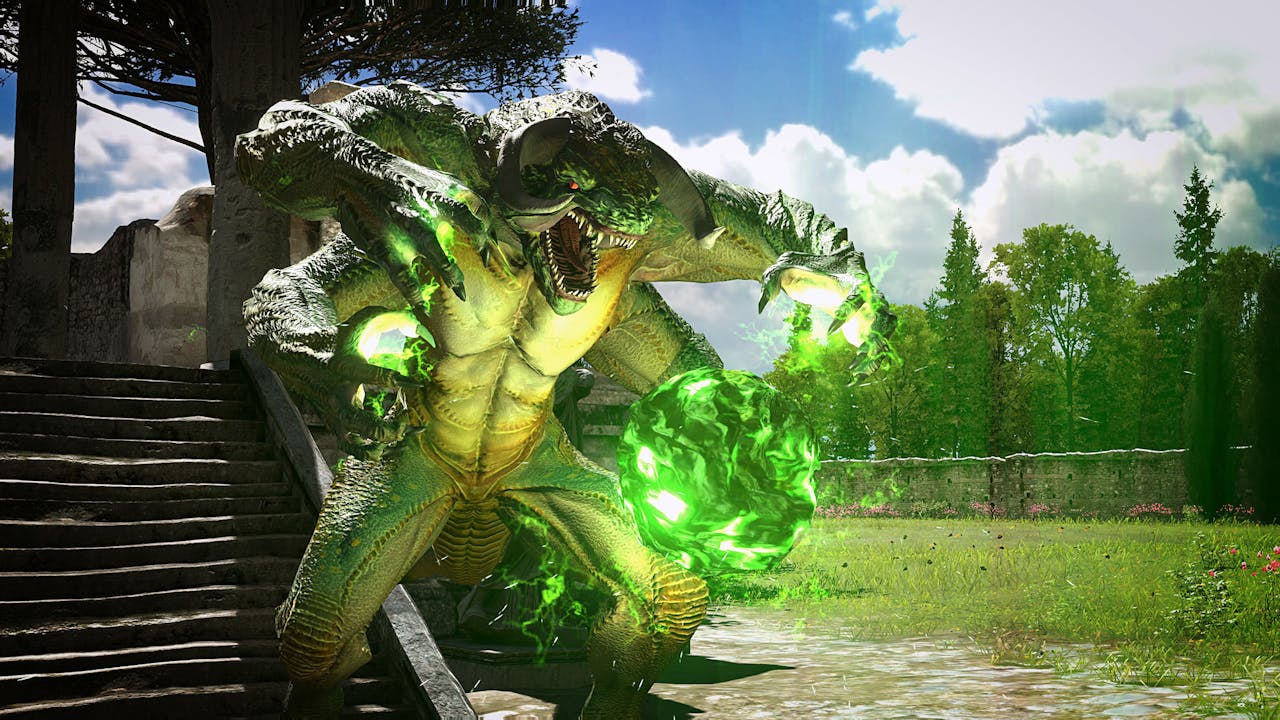 Equip your brutal, devastating weapons and get ready to face hordes of over-the-top alien foes with you Serious Sam 4 Steam PC key.
It's been almost 19 years since Sam 'Serious' Stone blasted onto our screens in Serious Sam: The First Encounter, in which the gun-wielding hero was tasked with taking down Mental and his extraterrestrial army in order to save 22nd Century Earth.
Since then, Sam has been on a roller coaster of adventures in a number of main entry and spin-off titles along the way, with Serious Sam VR: The Last Hope being the most recently released entry back in 2017. But now Sam is back, and he's ready to face hordes of over-the-top alien foes once again in Serious Sam 4.
With a thrilling campaign in solo or up to four-player online co-op mode, and thousands of enemies on-screen via the Legion System, Serious Sam 4 is shaping up to be the best in the series yet when it launches on September 24th. Developer Croteam has come a long way since its origins, with the team being known for creating Football Glory and Save the Earth in the mid 90s - long before Serious Sam was even on the scene.
In the 'Countdown to Serious Sam 4: Against All Odds (Croteam)' video on the Devolver Digital YouTube channel, JT (Devolver Special Ops) chatted with members of the development team about the making of the latest Serious Sam titles, as well as its early days as they built their way up to the Serious Sam franchise.
The devs are situated in Croatia, and a number of the team were actually drafted into The Croatian War of Independence during the 90s - so even before they began building the popular FPS series, they ended up training to use a weapon themselves... but probably not to the calibre of Serious Sam weapons!
Pre-purchase your Serious Sam 4 Steam PC key now and get the exclusive Classic Tommy Gun in-game weapon skin. Or pre-purchase your Serious Sam 4: Deluxe Edition key to get the base game and Digital Deluxe Pack!
---
---
Share this post