The Guerrilla Collective 2023 Overview
By
Jon Wilson
- 8th Jun 2023
Games
We're here to get you up to speed!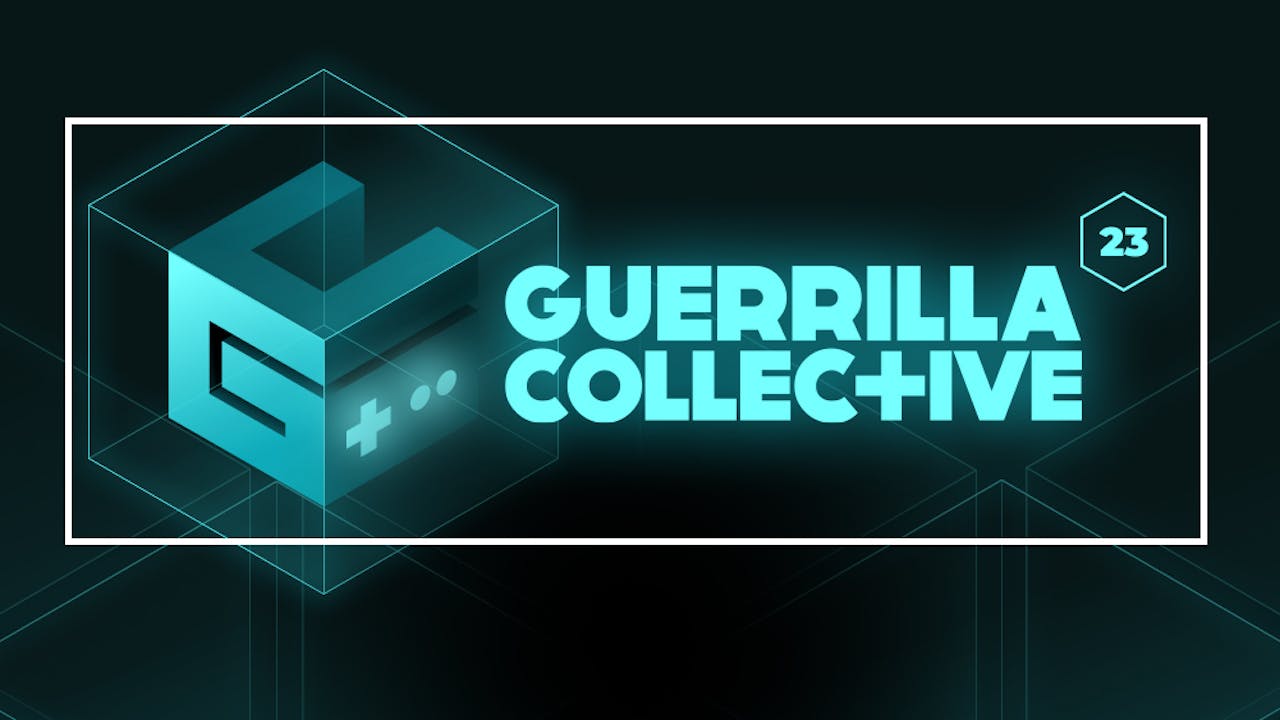 The Guerrilla Collective is officially back for 2023, and with this excitement comes a slew of new game announcements featuring a multitude of different developers and publishers. So we're here to cover it all for you! Jaye Watts and Justin Woodward hosted the event and brought a ton of excitement along with them.
A Tiny Sticker Tale
This game features adorable animal characters and what looks to be some inventive puzzles. No release date was given for A Tiny Sticker Tale. Make sure you check out the demo available on Steam now if you're interested in trying this cute adventure out!
---
---
Share this post