Middle-earth Shadow of War free content updates and features revealed
New updates and features coming soon to Middle-earth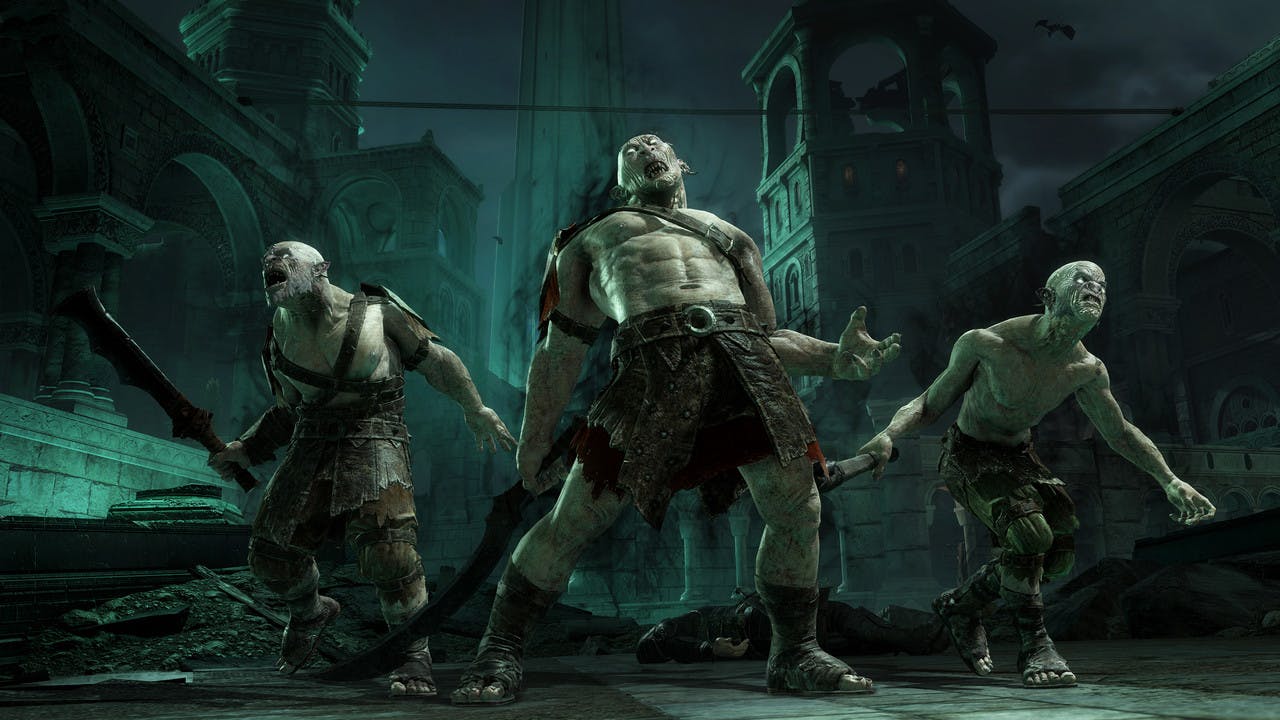 A new difficulty and online fighting pits are just a couple of the free updates that have been announced for Middle-earth: Shadow of War.
Not only will players lead Talion and Celebrimbor through new fortresses and missions, they will also be put to the test with the Brutal Difficulty - which is basically the very, very hard mode where players will no longer receive a second chance to get back up once defeated.
Developed by Monolith Games and published by Warner Bros, Shadow of War - the sequel to the award-winning Shadow of Mordor - is an open-world RPG set before the events of the Lord of the Rings. Players must continue Talion's quest to rid Middle-earth of Orc and Uruk armies by seizing fortresses.
Upgrade Talion's weapons, armor and abilities using the enhanced skill tree system and collect Legendary gear and warriors with loot crates unlocked with in-game and premium currency.
Free updates for Shadow of War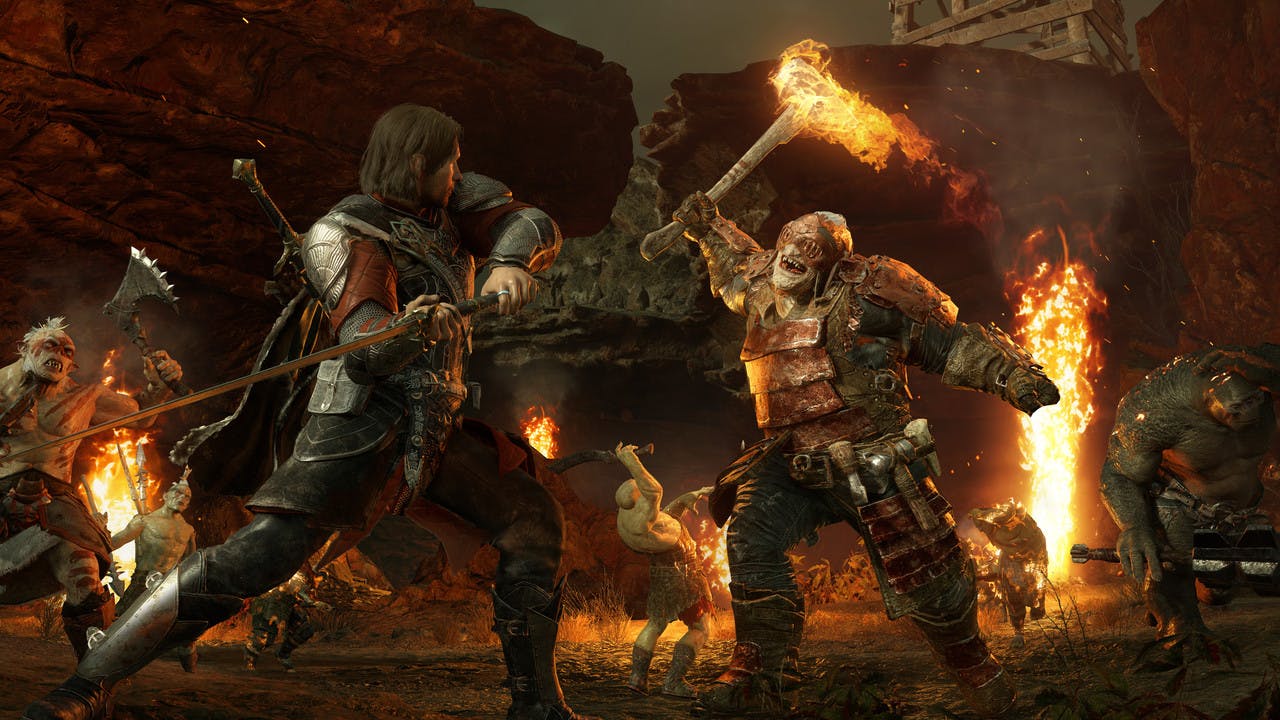 Shadow of War's latest free updates include:
Endless Siege
Defend your fortresses against Sauron's forces as the Dark Lord tries to reclaim Mordor in the Endless Siege. This update will be available from November 21st.
Rebellion
Crush the rebel Ologs and Uruks in your forces as they seek to undermine the Bright Lord. Rebellion will be available from November 21st.
Enhanced Photo Mode
Apply new filters, frames and textures with the Enhanced Photo Mode update during sieges to get the best action shot, or choose a picturesque view on your travels. Enhanced Photo Mode will be available from November 21st.
Online Fight Pits
It's Overlord vs Overlord, choose your Orc follower and make them fight to the death with another online player's in the arena. Victory will result in powerful rewards and upgrades. Online Fight Pits will be available from December 5th.
Brutal Difficulty
If you thought that the Nemesis difficulty was intense, prepare for a battering as Monolith have created the new higher difficulty level - Brutal - which does not allow last chances. Brutal Difficulty will be available from December 12th.
Further free updates in 2018 will be announced nearer the time.
Expansion pass features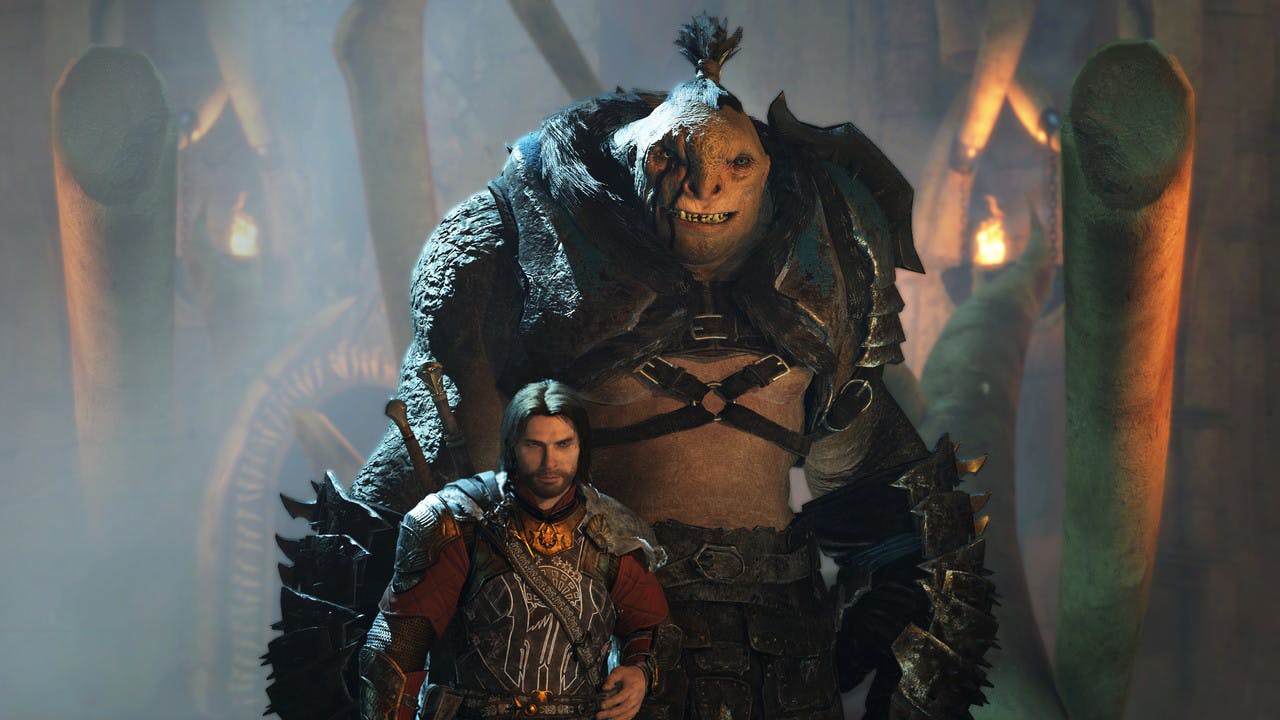 Shadow of War's expansion pass updates include:
New Tribes
Take on two new Orc tribes - Slaughter and Outlaw - with brand new missions, fortresses, Legendary gear sets, upgrade challenges and conquests.
Story Expansions
Players will be able to embark on yet more story missions in the Blade of Galadriel, where you control Eltariel - and Desolation of Mordor, where you play as Baranor.
Expansion pass content is included in the Shadow of War: Gold Edition and is also available to buy separately.
---
---
Share this post