Shadow of War has 'completely unique sound' from LOTR says Garry Schyman
Middle-earth and BioShock composer speaks to Fanatical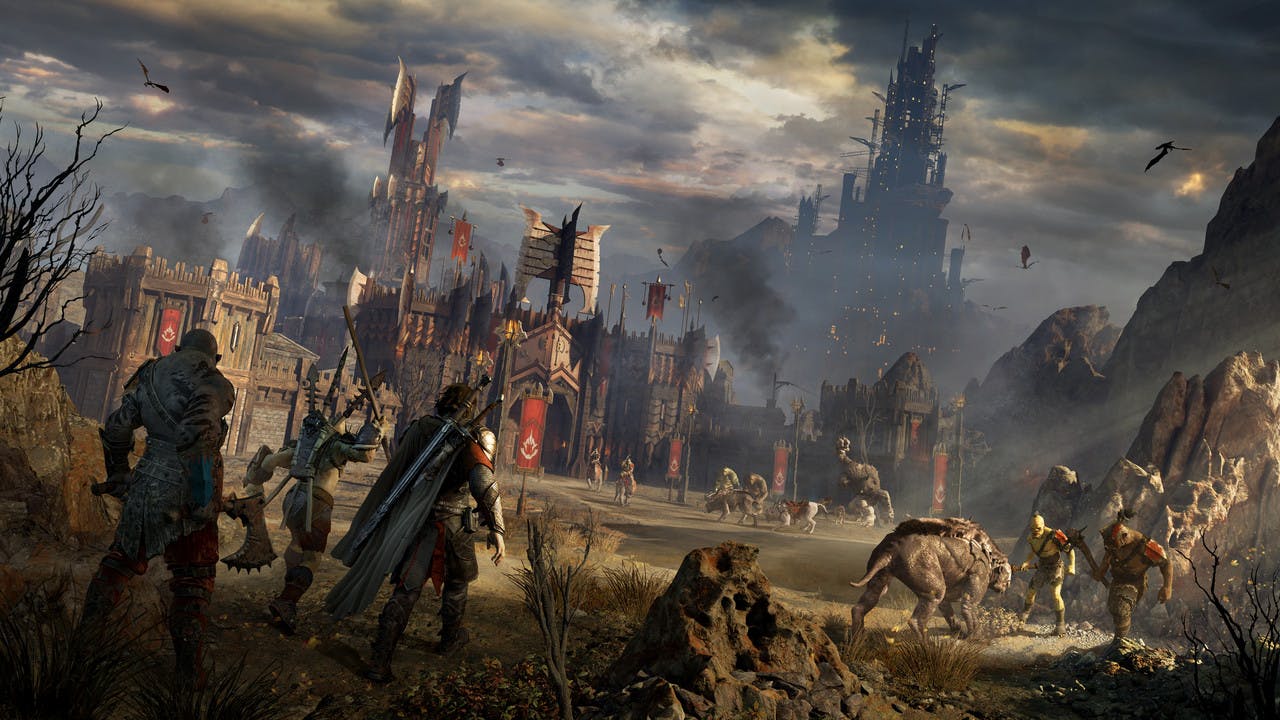 Approaching a fortress in Middle-earth: Shadow of War with a fierce orc army following promptly behind gives the player that feeling of supremacy and that much-needed adrenaline rush prior to battle – even more so when the sound of banging drums and war cries bellow out as part of the game's intense music.
Whether it's in the heat of conflict or the calming title menu – the audio in this game is atmospheric and somewhat captures the essence of the Lord of the Rings franchise in successful fashion. But gamers will be surprised to hear that Garry Schyman, one of the composers who worked on the game, insists that it was not vital that the music followed suit from the LOTR films.
Speaking exclusively to Fanatical, Garry said: "It was not important at all. In fact, I had only seen one of the LOTR films and had no specific memory of the score. The game has its own unique storyline and the developer, Monolith Games, wanted Nathan Grigg and I to create a completely unique sound for the score.
"Both soundtracks are orchestral in approach and we have that in common, but stylistically the scores are completely different."
Garry, as well as Nathan, worked on the predecessor to Shadow of War – Middle-earth: Shadow of Mordor – and admits that the vast expansion in the latest game created a tough, but ultimately rewarding, project.
"Both games were challenging, but Shadow of War is so much bigger and grander in scale that it demanded a whole new level of intensity," says Garry. "It was plain old fashioned hard work while being inspired by the grandiose, gorgeous and monstrous world that the Monolith team was generating.
"Plus, the story accompanying Shadow of War is fascinating and helped inspire textures and ideas that sprung from the spectacular visuals and story."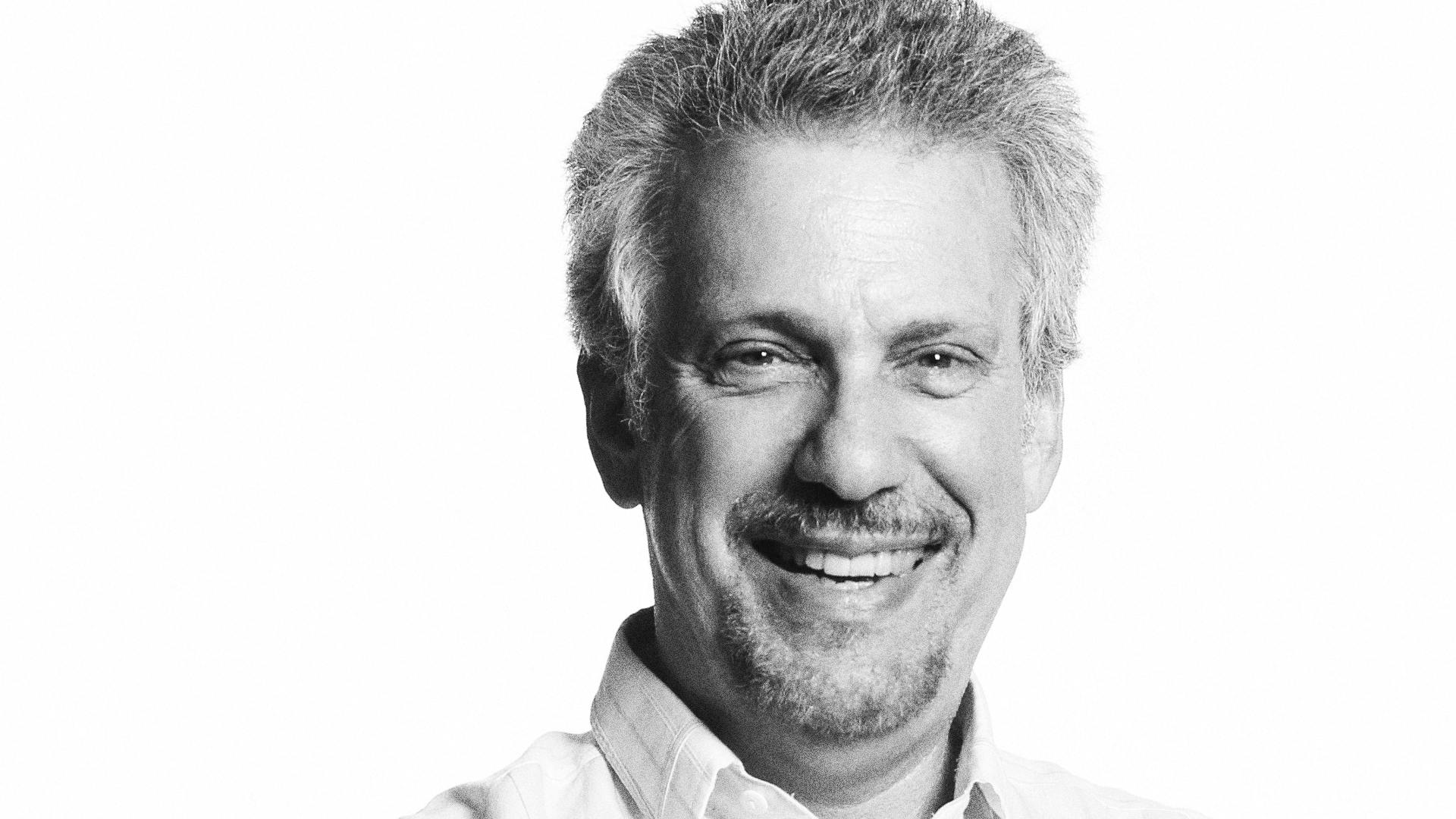 Having previously worked on music for television programs such as Magnum, P.I and The A-Team, Garry scored his first video games in 1993 whilst working for Philips Interactive.
"They had their own unique hardware at the time and I scored three games for them, one of which – Voyeur – had one of the very first orchestral scores for a game," says Garry. "After Philips when out of business, I did not score another game until 2004, when I wrote the music for Pandemic Games' Destroy All Humans.
"That was the game the really got my career going in gaming and it led directly to my scores for BioShock because the Audio Lead went on to work at Irrational Games that was making, what became, an iconic title including two amazing spin-off games."
We asked Garry whether more developers should focus on the music element of storytelling as opposed to traditional narrative.
"I guess I am not in a position to tell developers what games they should make," says Garry. "That said, games are one of the most creative spaces in the entertainment world right now and all sorts of fascinating games are being developed. Yes, there is a viable space for music playing a huge role in the right game.
"I think the role of music has to be very carefully thought through and, when appropriate, it can play a major part in inspiring the development of new and exciting titles."
---
---
Share this post