Extra Savings With Total War: Warhammer
Sharpen your swords and get ready for battle with extra savings on Total War: Warhammer!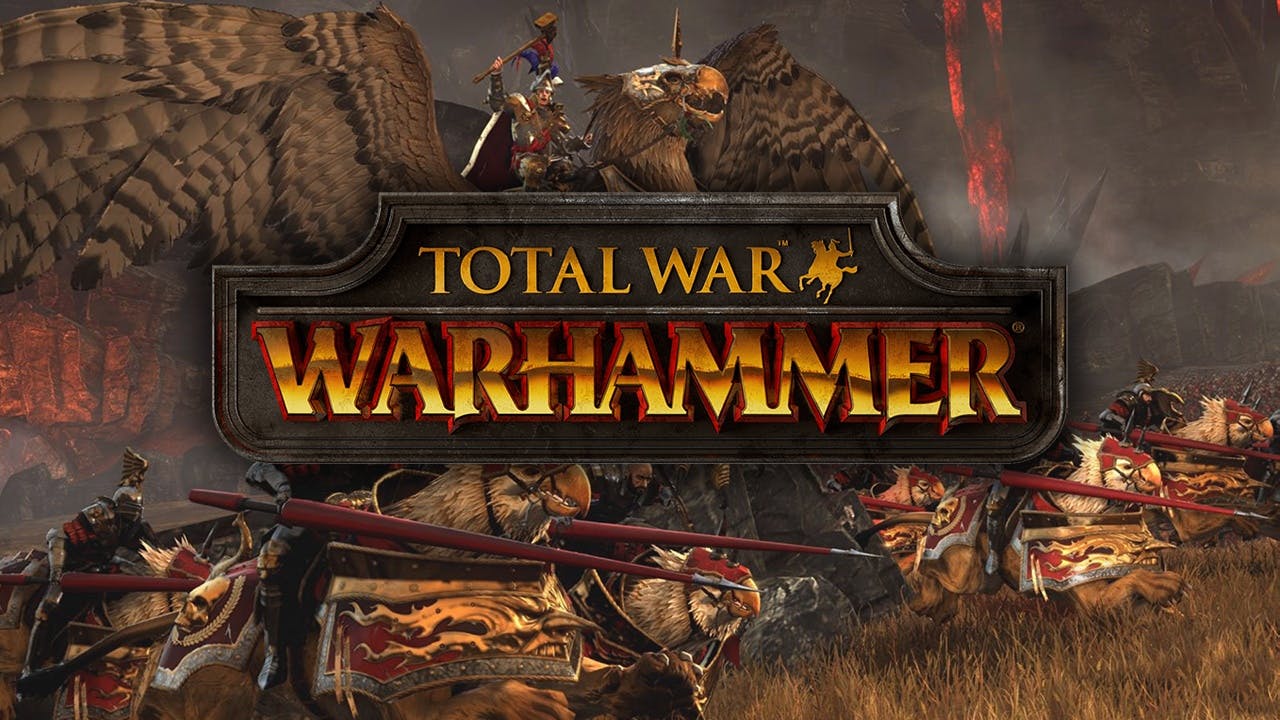 Conquer your daemons, or command them? Experience gripping action strategy with your Total War: WARHAMMER III Steam PC key. Lead new races and Legendary Lords to glory!
To accompany our Summer Sale Encore we're making it even more enticing to pick up some of Creative Assembly's Warhammer-themed entries in the Total War series. In case you're missing the hint, it's the Total War: Warhammer franchise!
Just add almost any of the games or DLC to your basket, and when you go to checkout use the coupon code IMMORTAL5 to save an extra 5% on them!
This offer doesn't apply to the new Chaos of Champions DLC, but that's priced to sell already!
The games and DLC that our IMMORTAL5 coupon applies to are:
Again, we're sorry that using the coupon code IMMORTAL5 doesn't include Chaos of Champions, but that doesn't mean you can't grab it anyway to complete your collection!
---
---
Share this post