Ys Net responds to Kickstarter backers over Epic exclusive concerns raised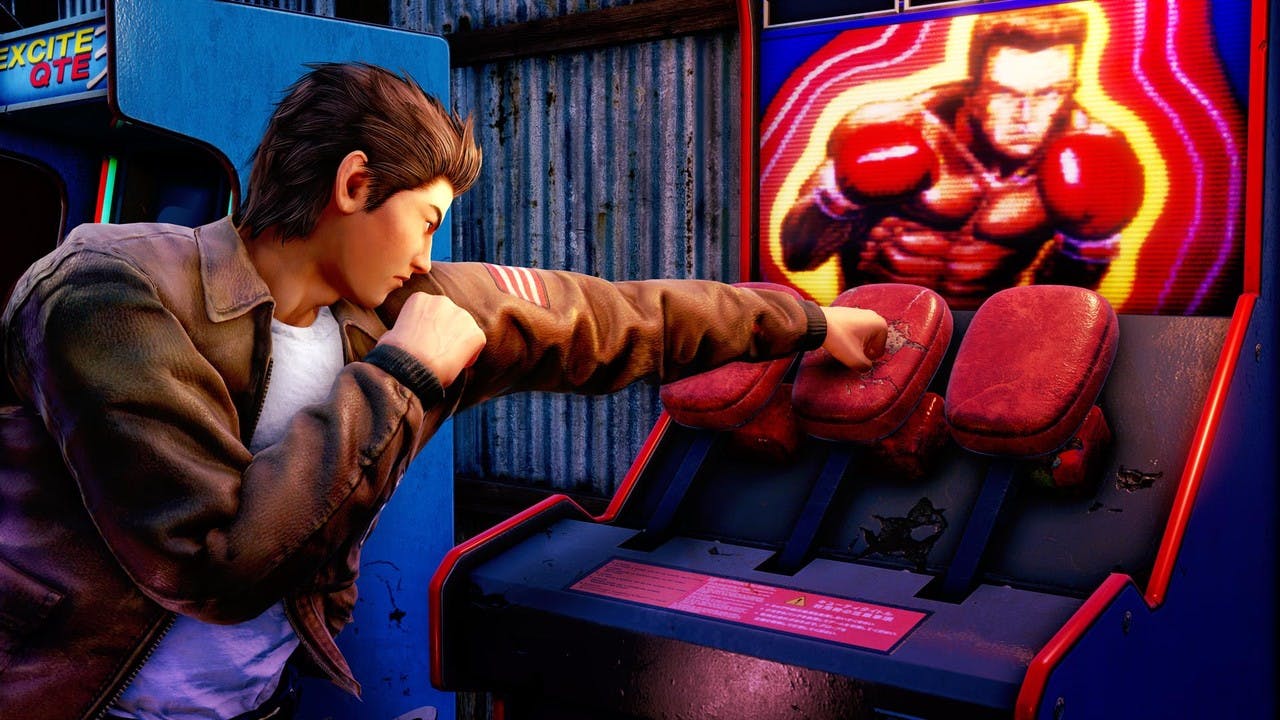 The developer behind the highly-anticipated Shenmue 3 has responded to Steam PC backers regarding concerns about the title being an Epic exclusive at launch - and doubts other obtaining refunds.
Ys Net, who received just over $6,3 million from backers in 2015 when they announced plans to make a third instalment in the critically-acclaimed action-adventure franchise, have said that they 'deeply apologize for the unrest' caused by allowing people to back the project under the assumption that they would be able to play the game on Steam at launch.
After the announcement at E3, a number of fans expressed their disappointment when they discovered that the game would now be an Epic exclusive for the first 12 months on this platform. Uncertainty arose during E3 as to whether fans would be able to get a refund if they didn't want an Epic game key - now, Ys Net has confirmed that unhappy customers CAN get a refund if they don't want to wait a year for the game to come to Steam.
What has the developer said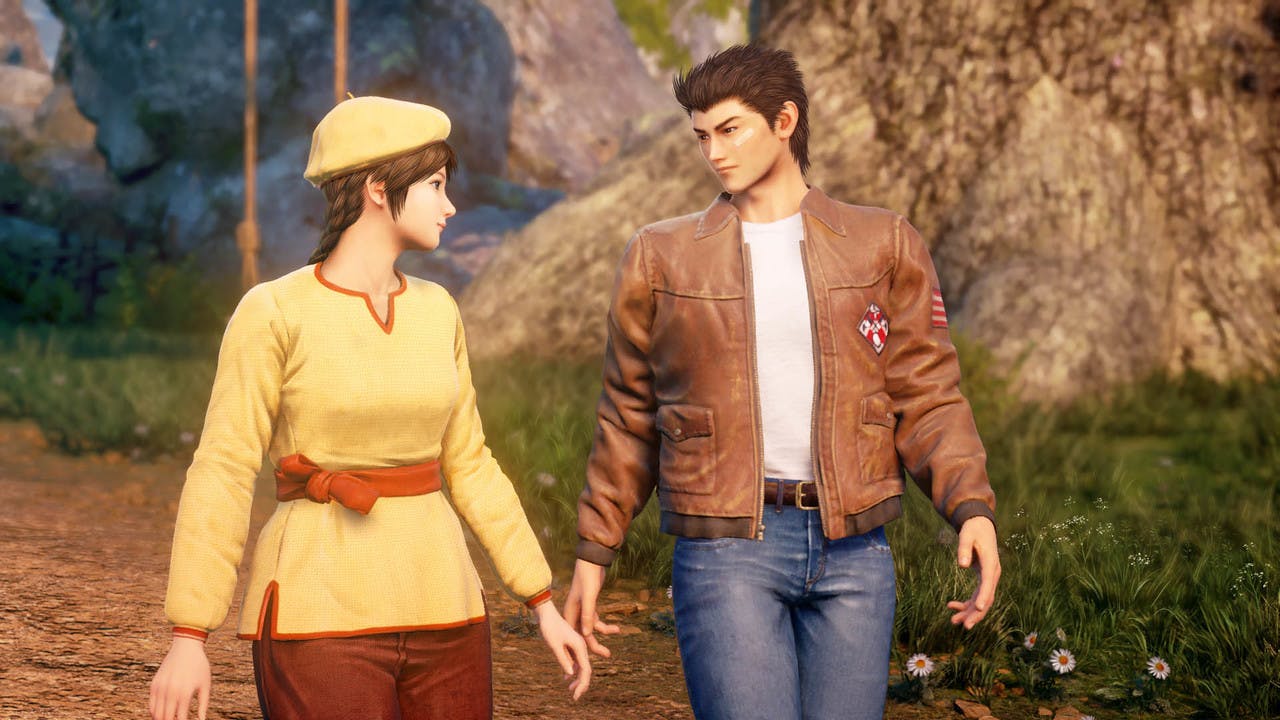 In an email to all Kickstarter backers this week, Ys Net said "As noted in the updates and survey at launch, we had originally planned for PC distribution through Steam. Taking publishing and sales considerations into account, Ys Net and Deep Silver agreed to our partnership with Epic Games Store on PC version distribution.
"As a publishing partner, Deep Silver has greatly contributed not only to sales and marketing, but to scaling up the game so there is more Shenmue III to begin with. Also, Epic Games has been with us from the start of the project when we adopted Unreal Engine 4 for development, and have given us their support throughout the development process.
"In response to backers who have requested Steam keys for their rewards, we discussed offering the keys on the day of release. However, coordination with the sales policies of the involved companies was untenable, and as a result we are not able to make a day one distribution option for Steam keys available.
"That we are not able to offer Steam keys for Kickstarter rewards at the time of the game's release is a great disappointed and inconvenience for those backers who were expecting to receive them. We deeply apologize for the unrest caused by the announcement."
---
---
Share this post