Origins, PC specs and what to expect from the action RPG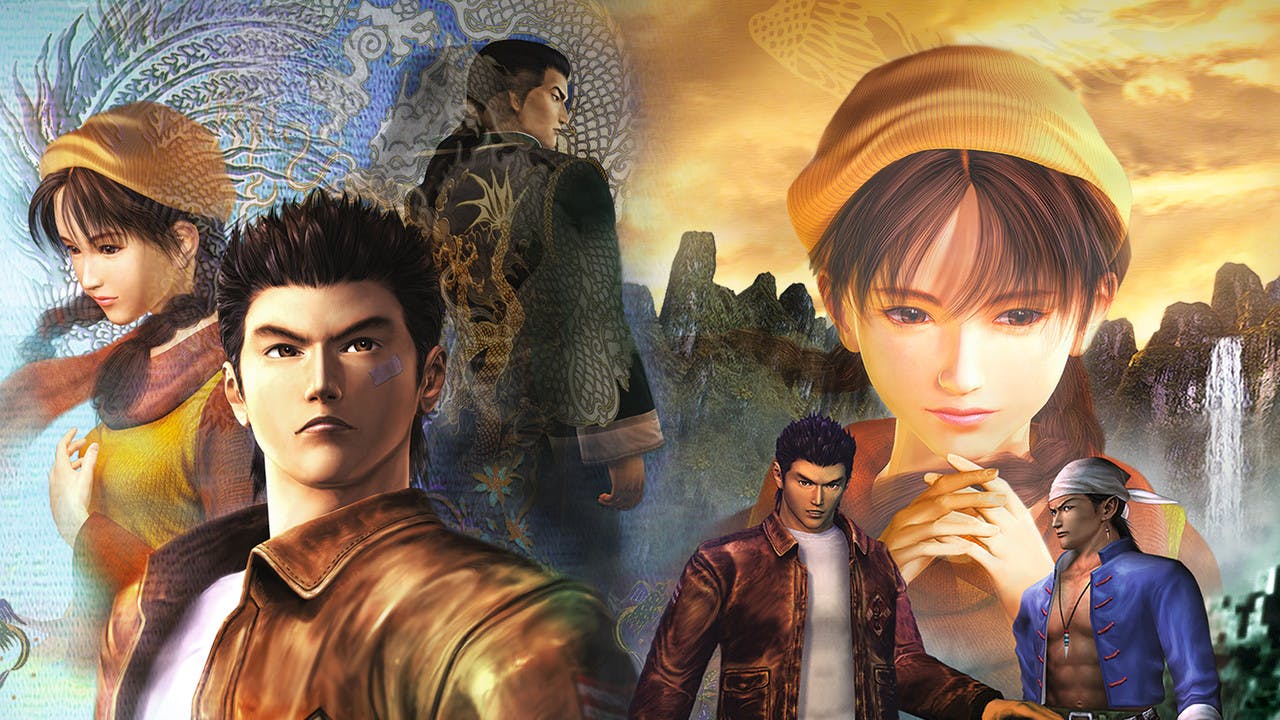 It was one of SEGA's most requested re-releases of all time, and now, gamers are getting what they've asked for.
Shenmue I & II are arriving on Steam PC next month, after the publisher confirmed the release date rumors this week - which sees protagonist Ryo Hazuki return in a HD remastered form. The franchise has been deemed a pioneer of RPGs, setting the trend for many of the huge open-world adventure games that we see today.
The original Shenmue game arrived in 1999, introducing players to Ryo who embarks on a quest through Yokosuka, Japan, to find out who is behind his father's murder. Each day, Ryo would have a set amount of 'pocket money' given to him each day by his relatives, meaning players could go about their day spending it all in the arcade and on mini games, or collecting figurines.
Shenmue's jujitsu combat was another stand-out element for the franchise, with entertaining fight scenes including a 70-man showdown. Players could learn or, conveniently, buy moves from a store for a few hundred Yen. The sequel, Shenmue II, sees Ryo travel to Hong Kong, China, where he ventures deeper into the criminal underworld.
Players meet martial arts masters who aid Ryo on his journey, offering insight into his father's death and help unravel the mysteries of the Dragon Mirror that his father kept hidden. Shenmue II provided yet more mini games to try out, including arm wrestling and duck racing, as well taking on part time jobs like crate carrying and helping out street attraction games to earn extra cash.
The Shenmue franchise, alongside fellow Dreamcast games Die Hard Arcade and Sword of the Berserk: Guts' Rage, is noted as one of the original games to include a modern form of Quick Time Events (QTE) - where, during a cutscene, players must press the correct button shown on screen within a set period of time - to avoid being penalized and, in some cases, causing a death for your character.
Shenmue I & II were ahead of their time during life for the Dreamcast, and no doubt players of a new generation will still enjoy the vast action RPG when it arrives on Steam PC on August 21st 2018. With a HD makeover, modern control alterations (players can use classic controls if they wish) and fully scalable screen resolutions, now's the perfect time to jump in and experience one of the highly-rated RPGs... and just in time for the arrival of Kickstarter-funded Shenmue III.
Specs & requirements
Shenmue II's Steam PC port is based on the Xbox port that came out in 2002, which SEGA says it has "more advanced graphical features" present. Both Shenmue I & II will run at 30Hz and require the following:
Windows 7 64Bit
Processor: Intel i3-560 / AMD FX-4300
Memory: 4GB
Graphics: NVIDIA GeForce GTX 650 Ti (1GB Vram) / AMD Radeon 6990
DirectX Version:11
Disk Space: 30GB
---
---
Share this post