Grab a deal on one of the biggest shopping days of the year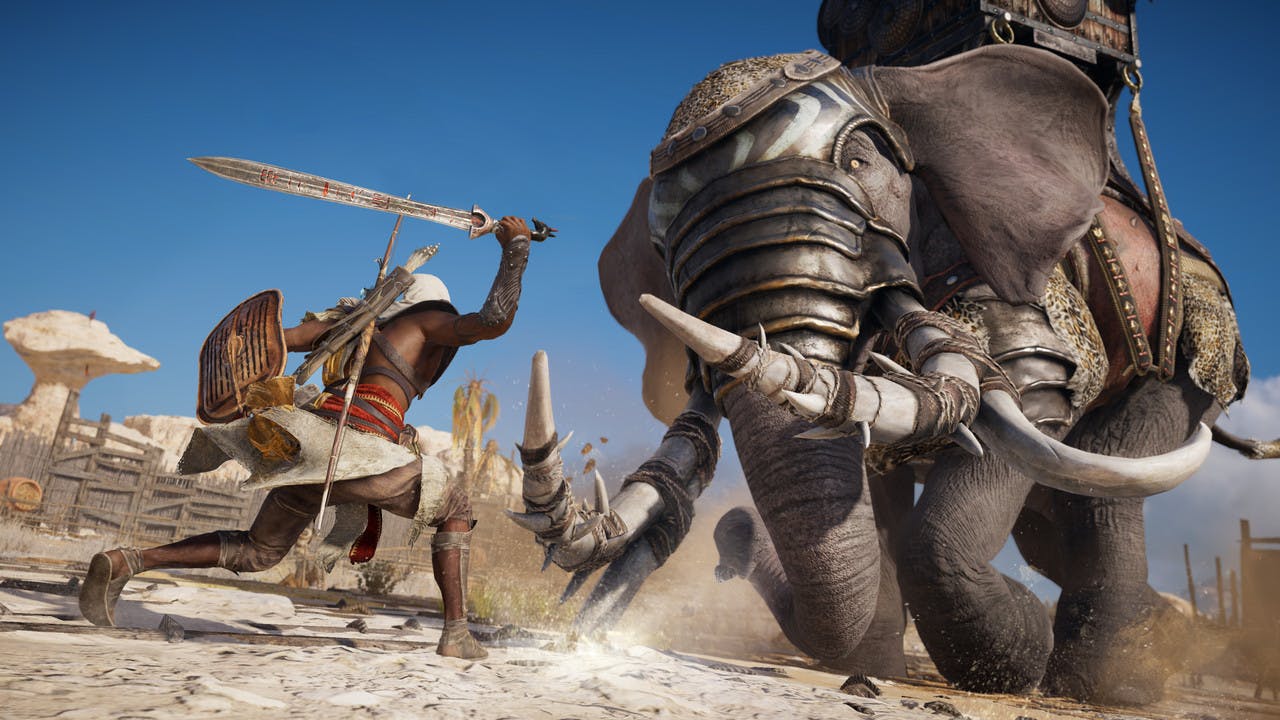 If you didn't already know, this weekend we're celebrating Chinese Singles' Day - the biggest online shopping day of the year, which is even bigger than Black Friday in China.
You might be wondering why is it called Singles' Day, well, Chinese university students in the 90s chose November 11th as an alternative to Valentine's Day. It's the day to treat yourself to a present, but no one could have foreseen how it would become the biggest sale day in the world.
So, if you love awesome deals - especially at discounted prices - it's a great time to buy PC games here at fanatical.com
We've highlighted some of our biggest and best deals below, so take your pick!
Grand Theft Auto V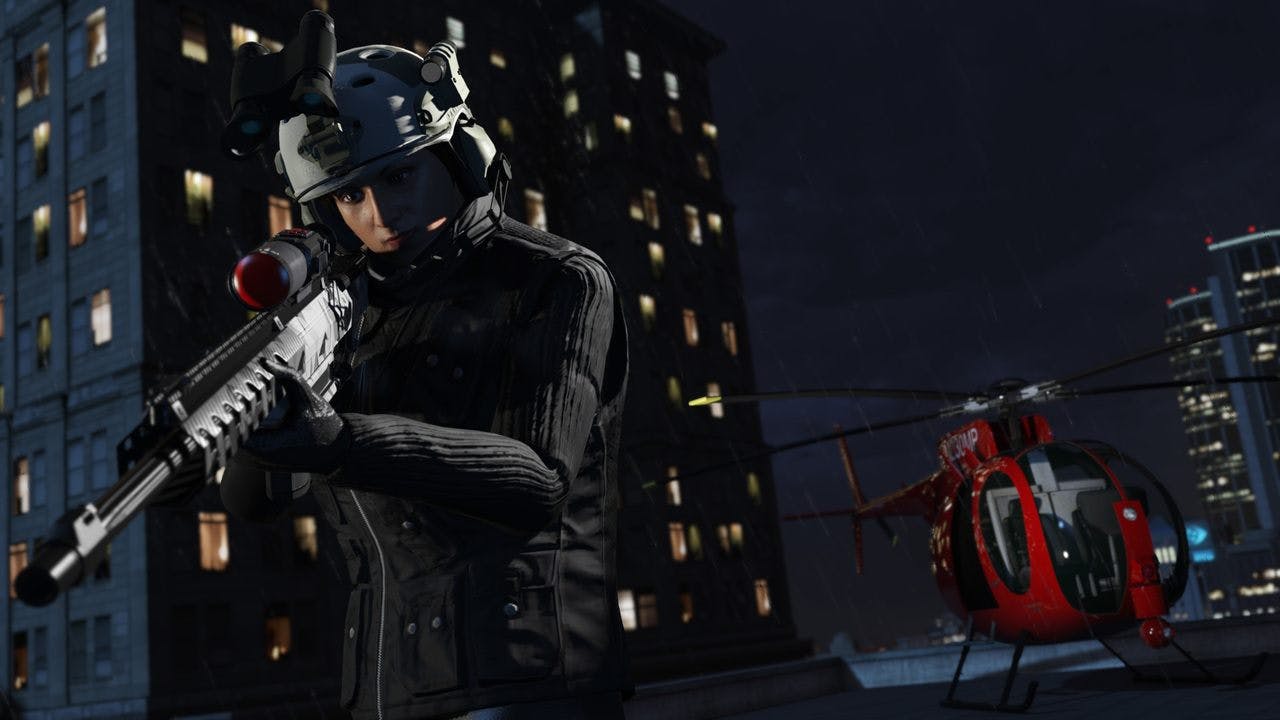 Grand Theft Auto V is an excellent example of an open-world, action-adventure game played from a first-person or third-person perspective. Its astonishing graphics make the mission gameplay and free roaming more rewarding than ever.
Players are given the opportunity to explore the award-winning world of Los Santos and Blaine County in resolutions of up to 4K and beyond, as well as the chance to experience the game running at 60 frames per second. There are no restrictions on where you can go and playing through the story can even unlock more game play content!
Assassins Creed Origins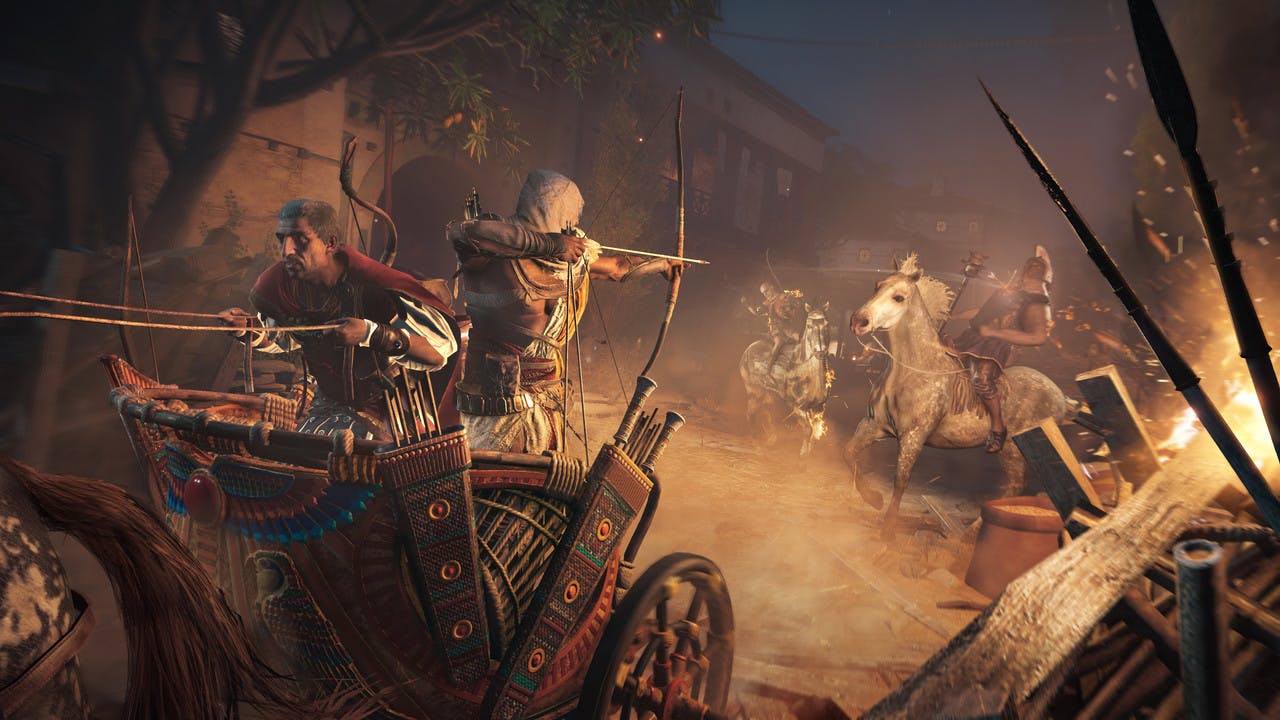 Origins is set in the land of mystery and intrigue, Ancient Egypt. Players take a dive deep into history where freedom is swiftly disappearing in a ruthless fight for power. Players must complete quest by roaming through the open world in order to unveil dark secrets and forgotten myths that lead to the founding moment of the mysterious order, the Assassins Brotherhood.
Sniper Elite 4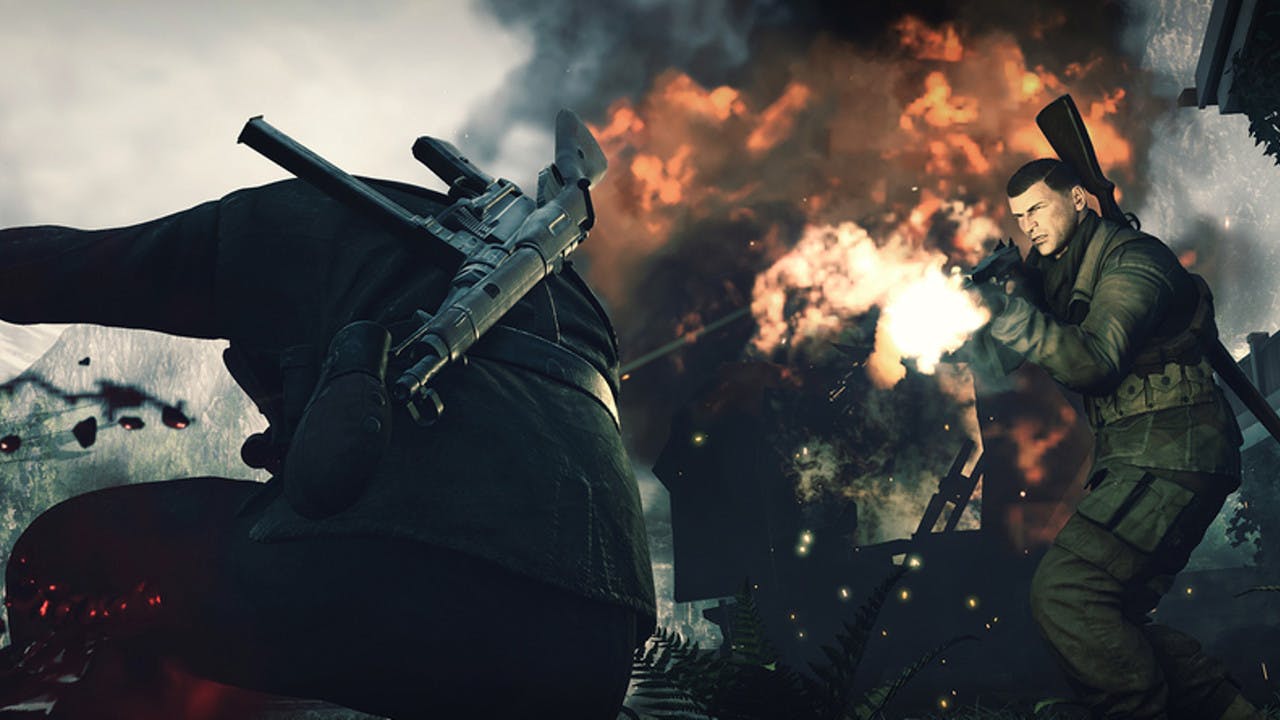 Discover unrivaled sniping freedom in the largest and most advanced World War 2 shooter ever built. Playing from a third-person perspective, Sniper Elite 4 is a tactical shooter with stealth elements.
When you kill an enemy using a sniper rifle from a long distance, the X-Ray kill cam will activate. Watch as the game's camera follows the bullet from the rifle to the target.
Play across giant levels as you liberate wartime Italy from the grip of fascism.
Hitman Game of the Year Edition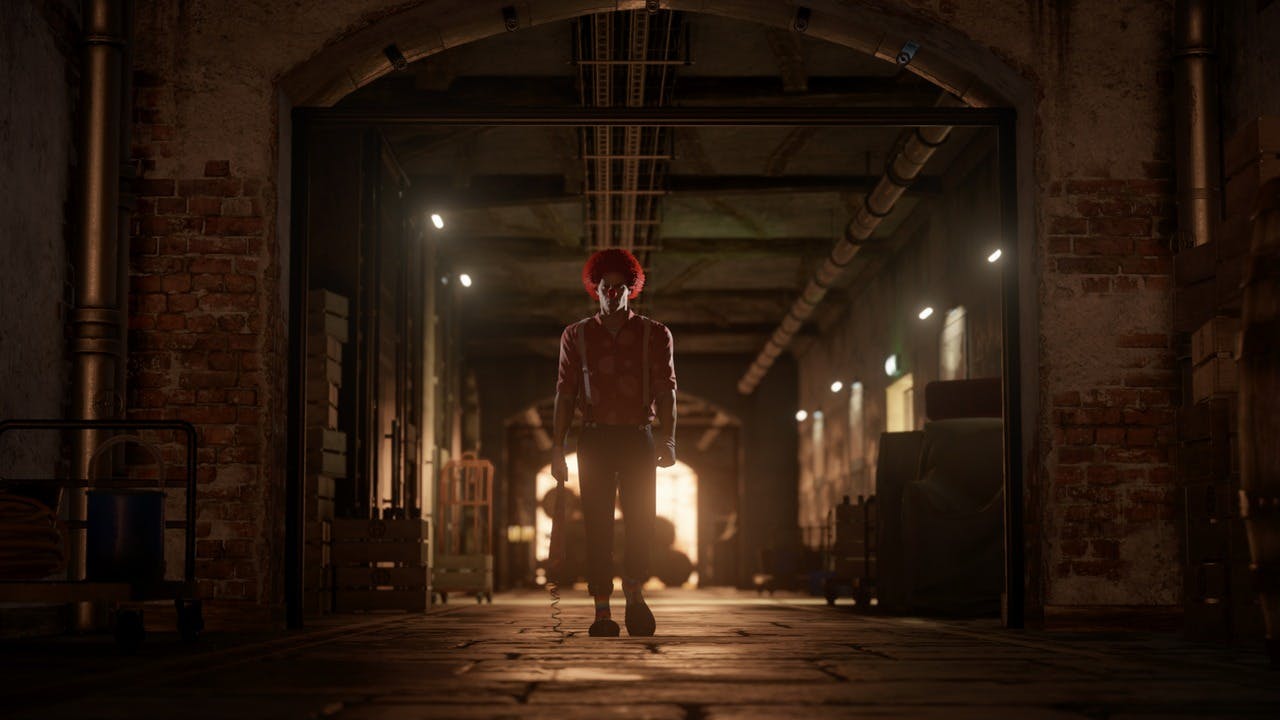 Experiment and have fun in the ultimate playground as Agent 47 to become the master assassin. Players are given a large amount of room for creativity in approaching their assassinations. You're encouraged to utilize rifles to snipe a target from long distances, or decide to assassinate the target at close range by using blade weapons or garrote wire.
Travel around the globe to exotic locations and eliminate your targets with everything from a katana or a sniper rifle, to an exploding golf ball or some spaghetti sauce past its expiry date!
Tales of Berseria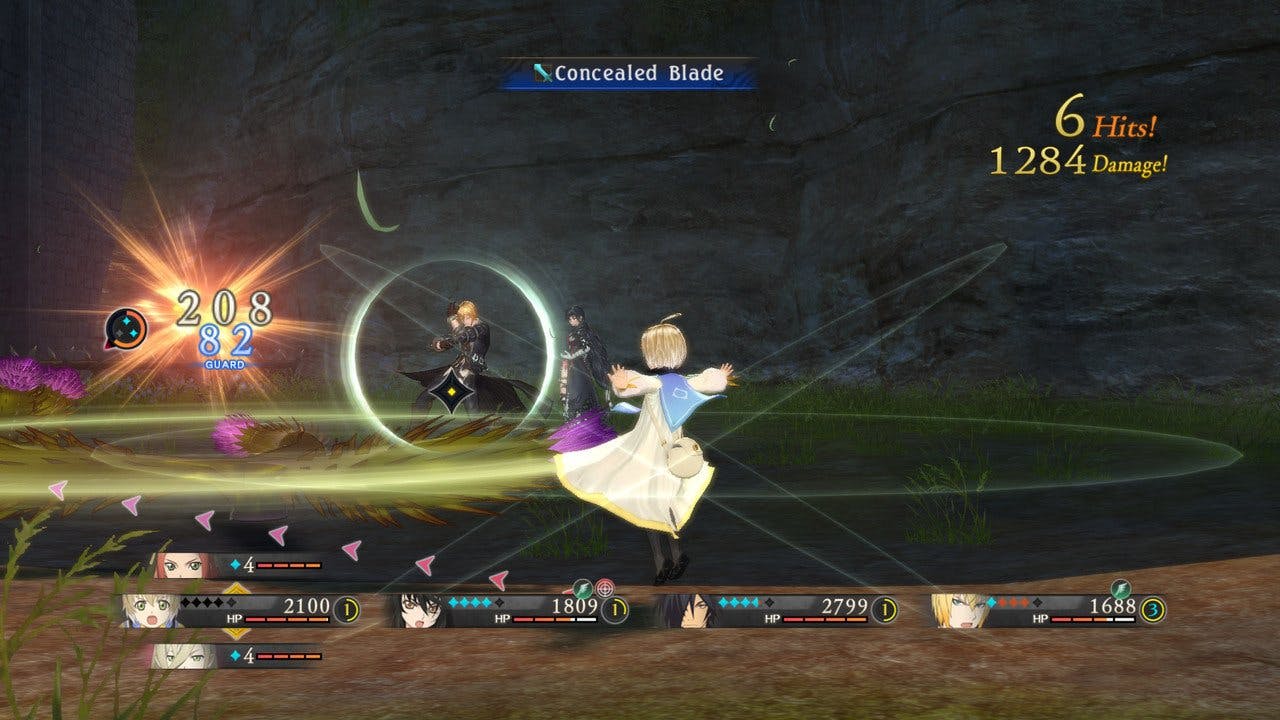 In Tales of Berseria, players must embark on a journey of self-discovery, playing as a young woman whose once kind demeanor has been replaced and overcome with a festering anger and hatred after a traumatic experience. Players navigate the world through the game's characters from a third-person perspective. The game's breathtaking cutscenes, as well as the truly epic and emotional storytelling, make the story more engaging than ever.
L.A Noire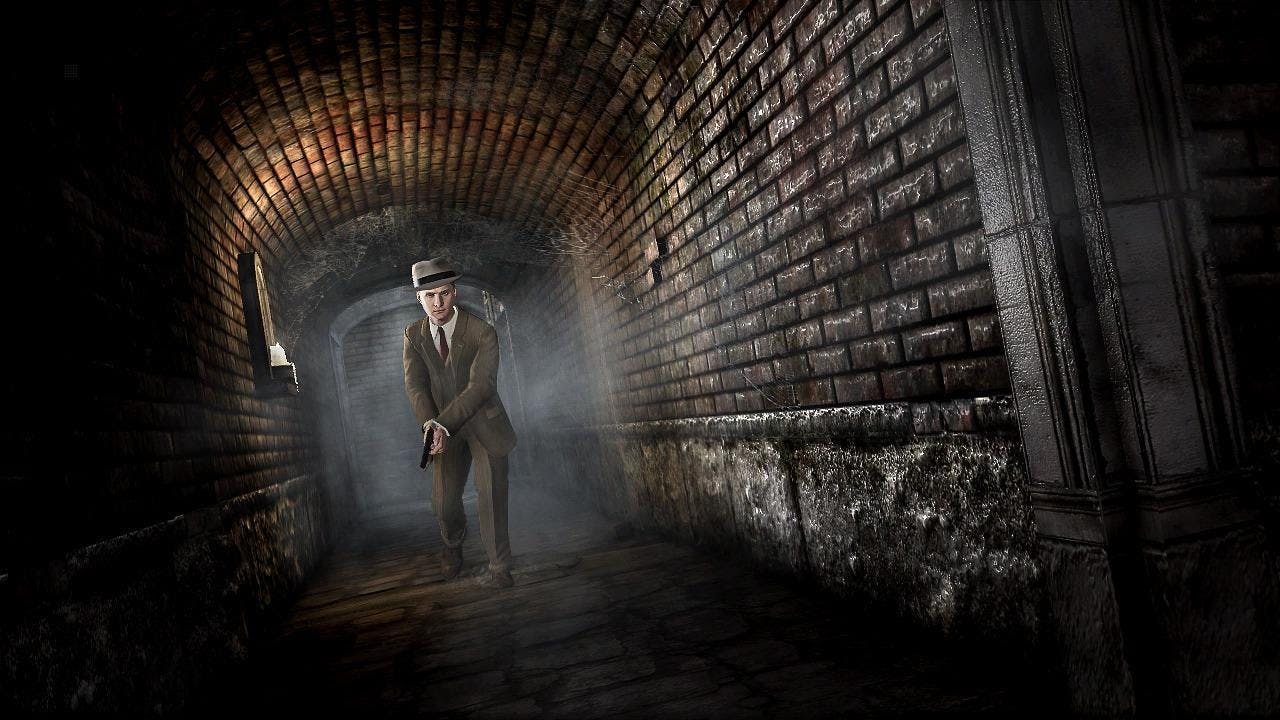 L.A. Noire is an action-adventure crime thriller that blends breathtaking visuals with true detective work to deliver an unprecedented interactive experience. Players complete cases by searching for clues, chasing down suspects and interrogating witnesses.
The game also features a mode which allows players to freely roam the open world. Can you discover the truth in a city where everyone has something to hide?
If you want to save even more, use the voucher code FANATICAL10 to get an extra 10% discount off your basket price until November 19th 2017.
None of these games tempting you? Why not browse all of our latest deals - you know you deserve a treat!
---
---
Share this post