Our pick of well-known sisters from video games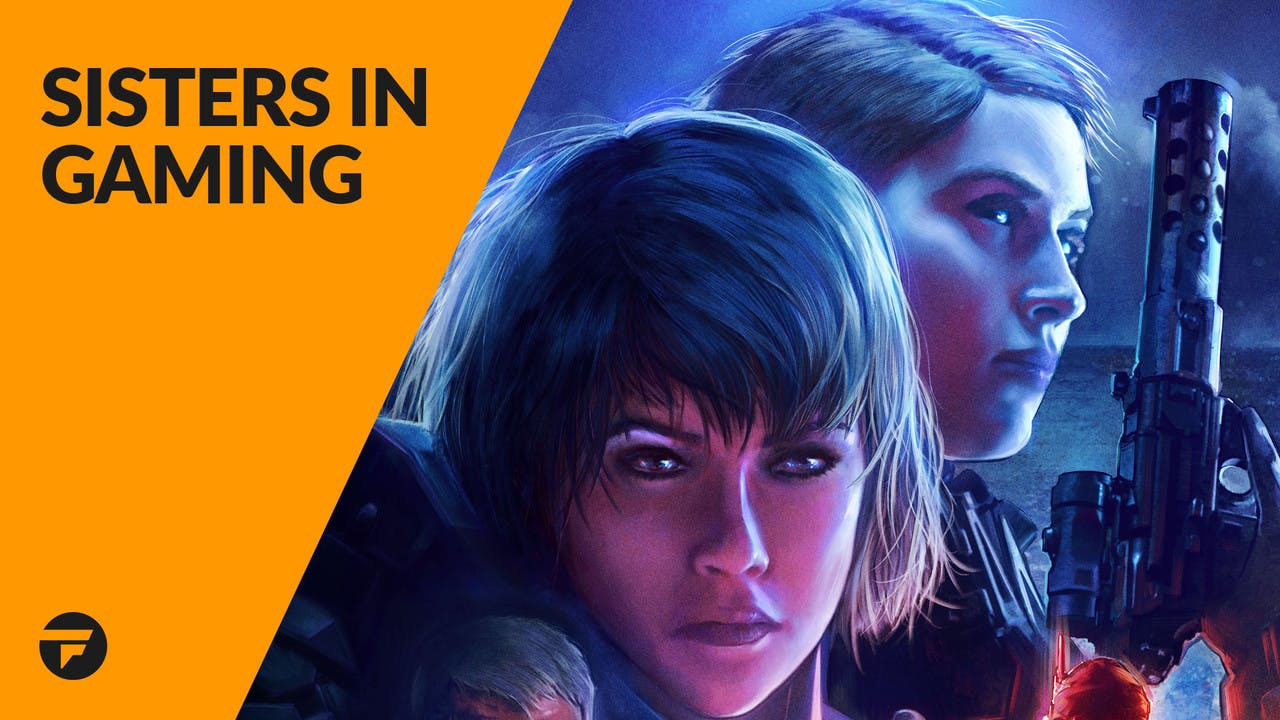 Join the Terror Twins as they take on the Nazis in brutal combat with FPS Wolfenstein: Youngblood. Grab your PC key now and help liberate New-Paris!
There's nothing like a bit of girl power to kick-start a revolution, bring it to its knees in some cases.
Sisters in video games have provided us with popular protagonists, antagonists and other familiar characters across several genres throughout the years - with tales of dominance, unity and the odd family feud.
After looking at the Brothers in gaming, we thought that it would be a great idea to look at the well-known sisters of the gaming world, highlighting some classic siblings as well as new and upcoming characters.
Jessica & Zofia Blazkowicz (Wolfenstein: Youngblood)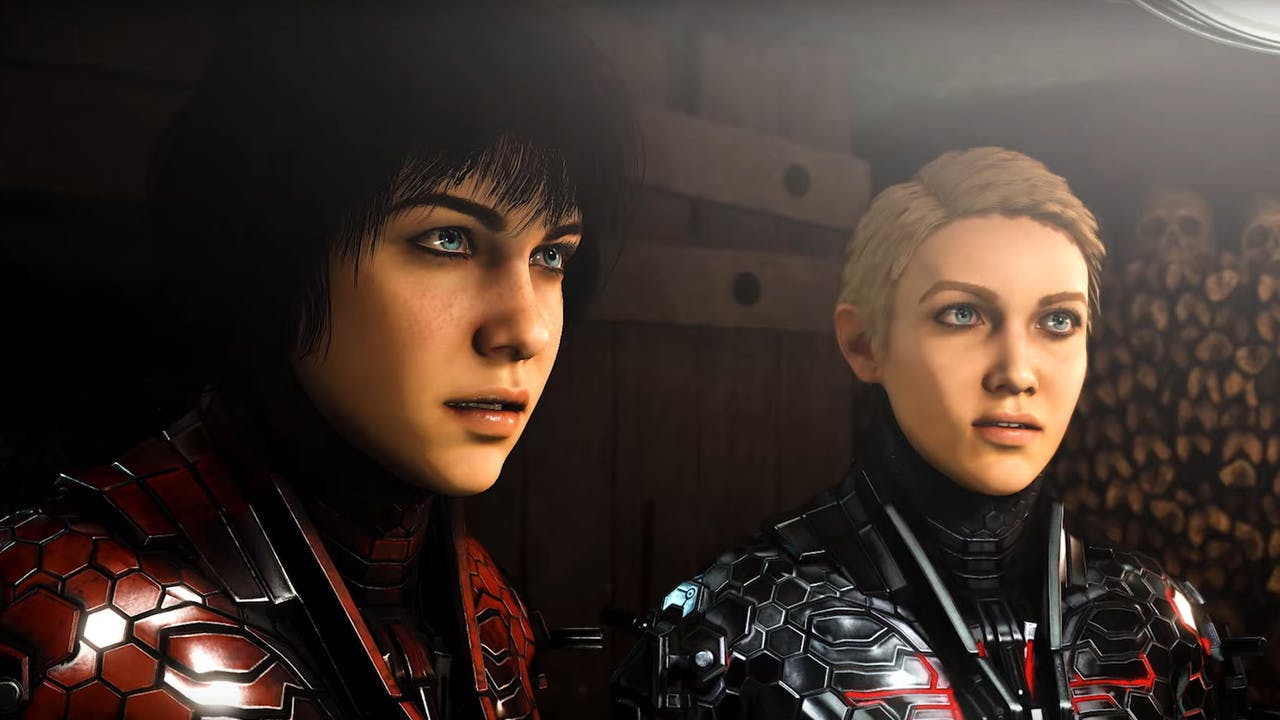 The 'Terror Twins' and protagonists of Bethesda's new spin-off title Wolfenstein: Youngblood, Jessica and Zofia Blazkowicz lead the resistance in New-Paris in an alternate timeline where the Nazis rule over the USA and Europe. Nineteen years after the events of Wolfenstein II: The New Colossus, their father BJ 'Terror-Billy' Blazkowicz has gone missing, and it's up to the twins to find out what happened to him.
Equipped with specialized power suits and heavy weaponry, the Jes and Soph will team up to help liberate Paris from Nazi order. Soph is the hot-headed and reckless, while Jes is level-headed and more analytical than her sister.
Each sister possesses a special ability, known as PEP, which can aid one another in battle. Soph can use Devil Horns, which boosts Jes' armor, while Jes' Thumb Up PEP gives Soph a health boost.
Mileena & Kitana (Mortal Kombat)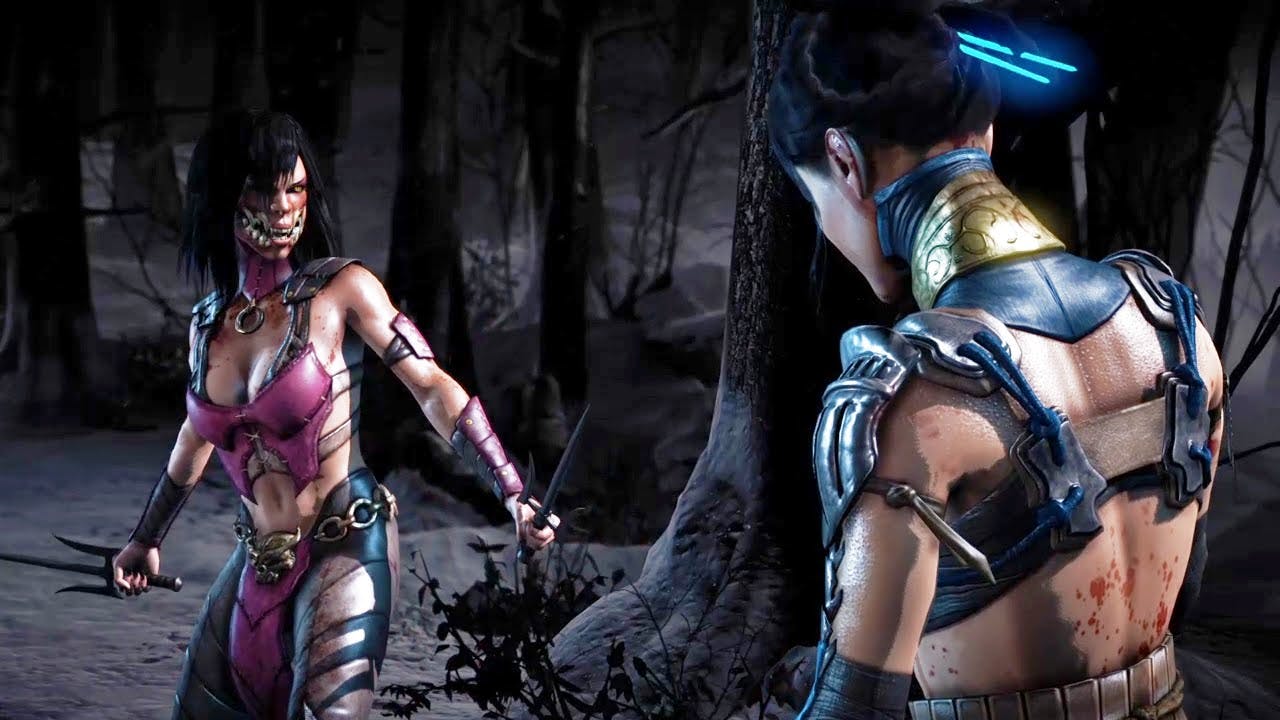 A vicious sibling rivalry, Princess Kitana and Mileena served as loyal daughters to Shao Kahn, before Kitana escaped her stepfather's evil grasp and led an army against him.
Mileena is in fact a clone of Kitana, created by Shang Tsung's evil sorcery in the flesh pits. Her Tarkatan DNA led to Mileena having a ferocious large, sharp teeth. The duo both appeared in Mortal Kombat 11, Warner Bros and NetherRealm's latest entry in the hit arcade-style fighting series, but it was only a brief cameo for Mileena.
The last time the pair went up against each other as playable characters was Mortal Kombat X, however, heavy speculation suggests that Mileena will be announced as a new face to the MK11 roster this year.
Anna & Nina Williams (TEKKEN)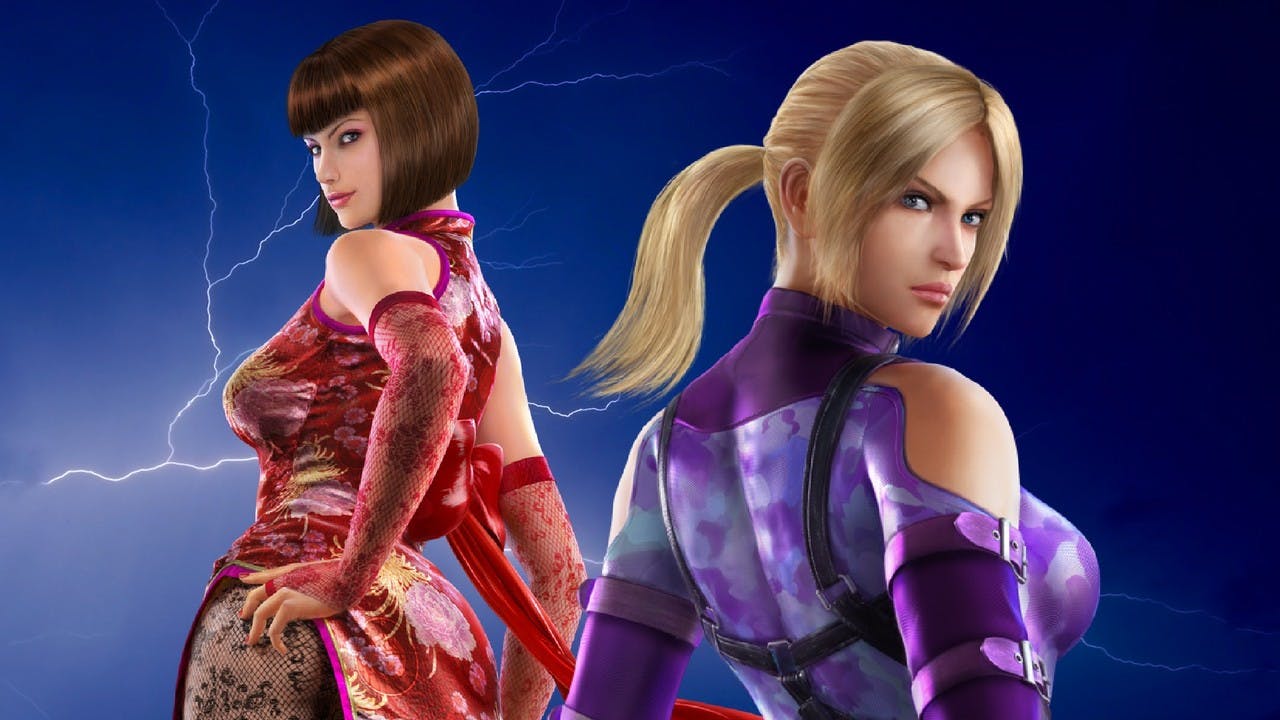 The Scarlet Lightning and the Silent Assassin, sounds like a thrilling novel!
Sisters Anna and Nina Williams are long serving characters in the TEKKEN franchise, both beginning their journey in the original game as well as featuring in the latest instalment TEKKEN 7.
The Irish duo are both trained in Aikido based techniques, as well as Koppojutsu based arts. There appears to be no huge difference between their strengths in combat, but some players have said that they prefer Nina's more 'stylish' combat.
There have been comparisons made between the two characters on forums but, no, we're not voting on 'who is the hottest sister' - so let's just leave it there!
Michelle & Louise (Far Cry New Dawn)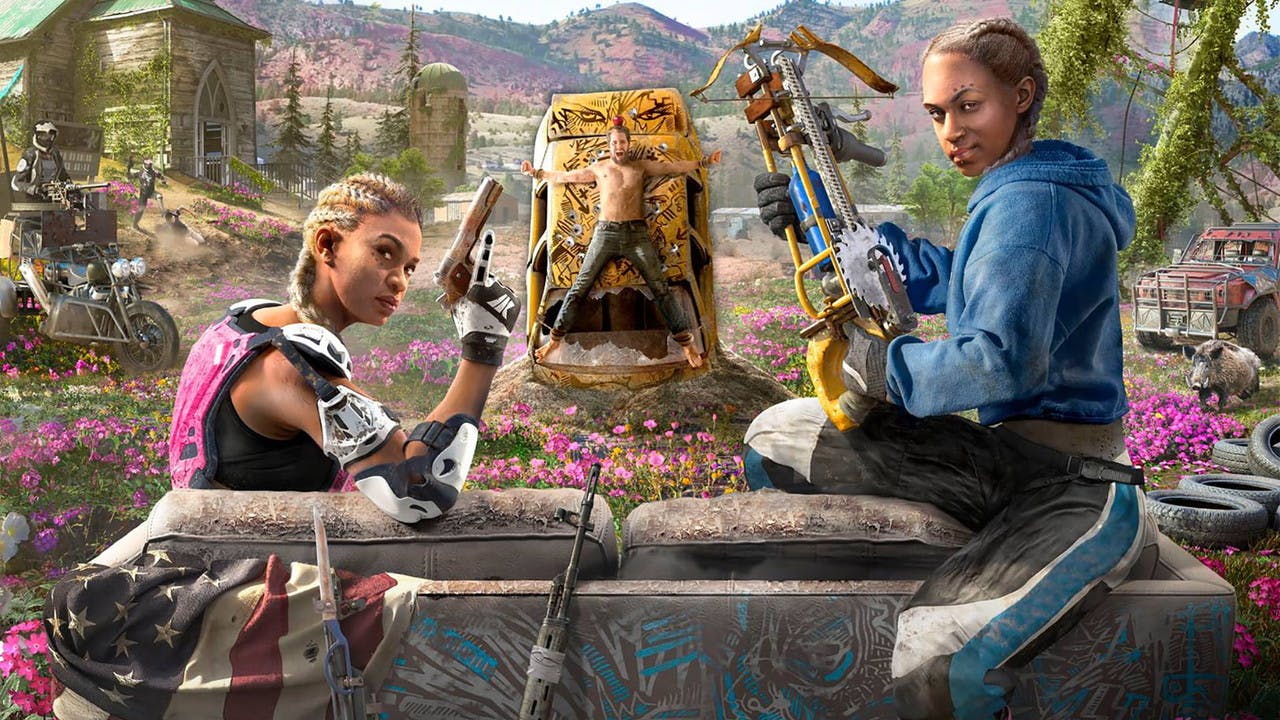 The Twins Michelle and Louise are the ruthless leaders of the The Highwaymen, the main antagonists in Ubisoft's post-apocalyptic FPS Far Cry New Dawn. Lou, known as the 'muscle', is impulsive and unpredictable - in one cutscene in the game, she is seen beating a bar patron with her motorcycle helmet for simply speaking to her.
As with most polar opposite twins or siblings in video games, Mickey is the 'brains' and is a lot calmer than her sister, often seen being frustrated by Lou's bloodthirsty ways. Mickey becomes more remorseful of The Highwaymen's actions as the game progresses, so there may be hope for her - depending on how the player feels.
Rylai & Lina (DOTA 2)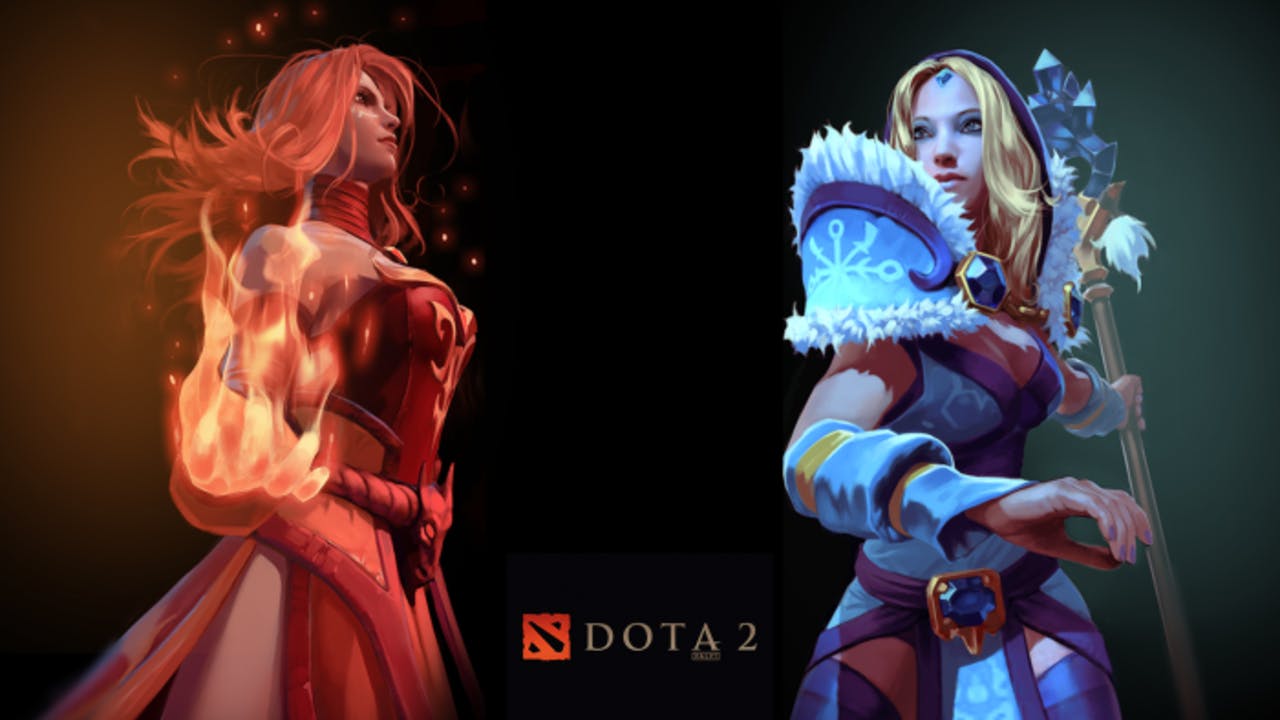 A sibling rivalry of fire and ice - nope, it's got nothing to do with Game of Thrones!
DOTA 2's Rylai the 'Crystal Maiden' and sister Lina the 'Slayer' are two well-known characters from the popular MOBA. each with their own unique powers and personalities. The siblings were separated at a young age and forced to reside in very different lands, which aided them in learning their unique powers.
Rylai grew up in the frozen north and learned how to master her abilities from a powerful ice wizard, while Lina grew up in the desert with her aunt, learning the elemental ways of fire to keep them both safe.
Players will hear references made between the pair when going up against each other in battle, but you guys were probably focused on the battle at the time, right?
---
---
Share this post