The Elder Scrolls V: Skyrim Anniversary Edition - Features and what's included
Bethesda's blowing out the 10th anniversary candles with a jam-packed edition of its critically-acclaimed RPG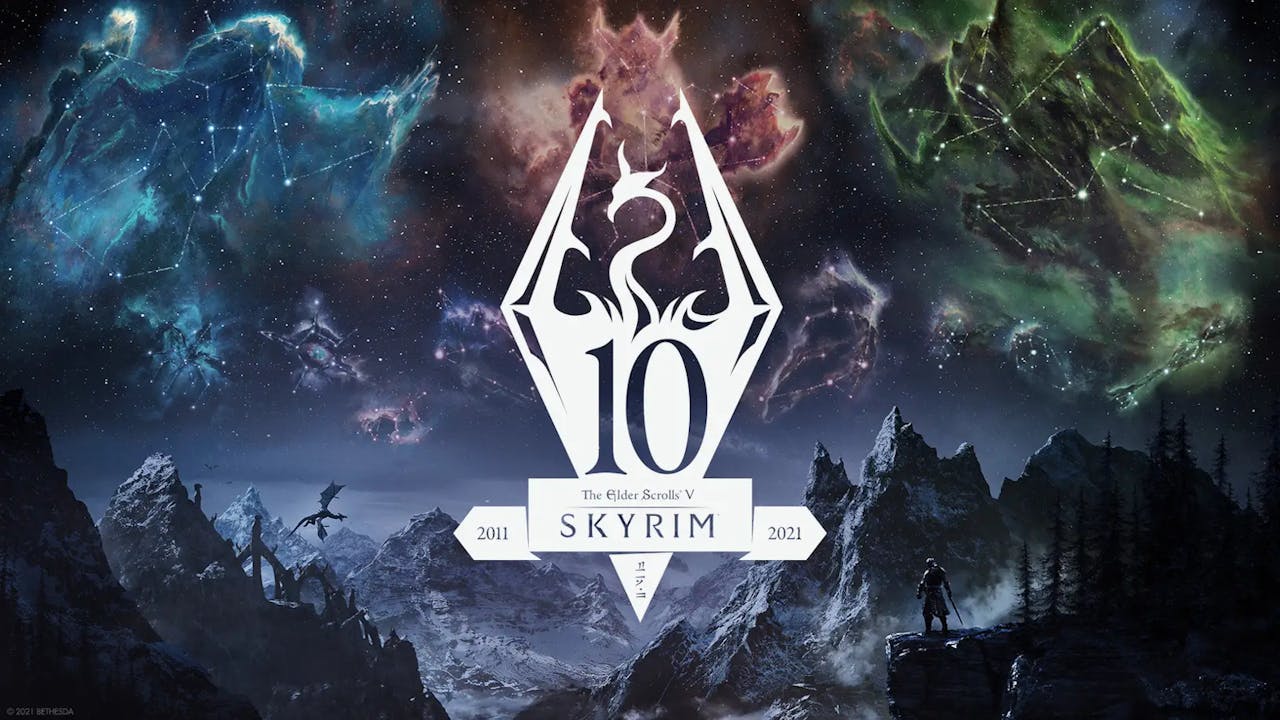 The Elder Scrolls V: Skyrim Anniversary Edition includes a decade's worth of content: the critically acclaimed core game, pre-existing and new Creation Club content, plus all...
Quakecon 2021 has certainly been eventful so far with plenty of announcements on upcoming titles like DEATHLOOP - but one classic title was the center of attention, a game that has captured the hearts of millions of gamers since 2011.
Open-world RPG The Elder Scrolls V: Skyrim saw players venture out into an unforgiving realm as an unknown warrior called 'Dragonborn', with a not-so-simple task of thwarting the evil dragon, Alduin the World-Eater. Expansions and updated editions of the game have arrived over the years, but as part of the 10th anniversary Bethesda has unveiled a new surprise for fans - The Elder Scrolls V: Skyrim Anniversary Edition!
Arriving on Steam PC and console (Xbox Series X|S, Xbox One, PlayStation 5, PlayStation 4), this jam-packed edition launches on November 11th, 2021. If you're wondering what you'll get for your money, here's what's included in The Elder Scrolls V: Skyrim Anniversary Edition.
All the special stuff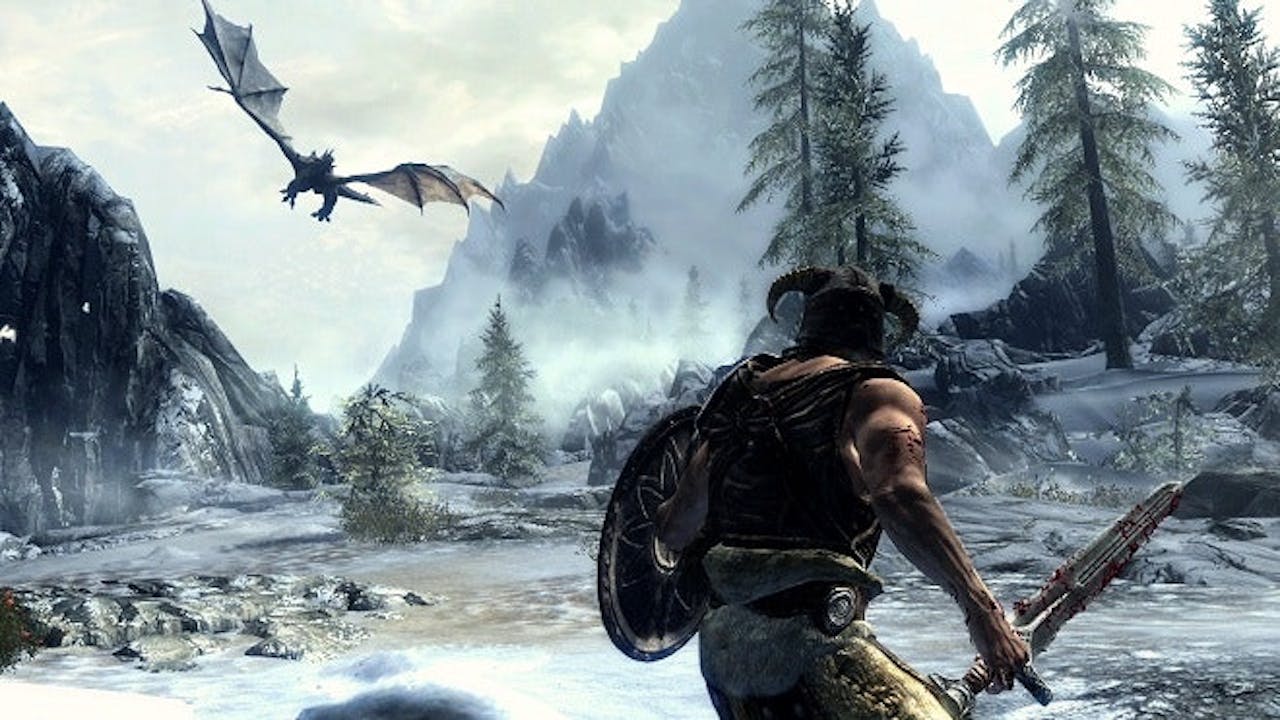 The Elder Scrolls V: Skyrim Anniversary Edition will feature all contend currently available in The Elder Scrolls V: Skyrim Special Edition. This includes the base game and all three official expansion add-ons - Dawnguard, Hearthfire and Dragonborn.
You'll also get remastered art and effects, volumetric god rays, dynamic depth of field, screen-space reflections, and new water and snow shaders. Like the Special Edition, you'll be able to use PC mods on consoles, allowing you to experience new quests, environments, characters, dialogue, armor, weapons and plenty more from the creative mod community.
Bethesda senior community lead Jessica Finster confirmed at Quakecon 2021 that gamers who own the Special Edition can "upgrade to the Anniversary Edition for the additional content".
The Special Edition will also be getting a next-gen upgrade on the same day as the Anniversary Edition's release.
---
---
Share this post