Origins Bundle - Our top picks
This is the start of your next gaming binge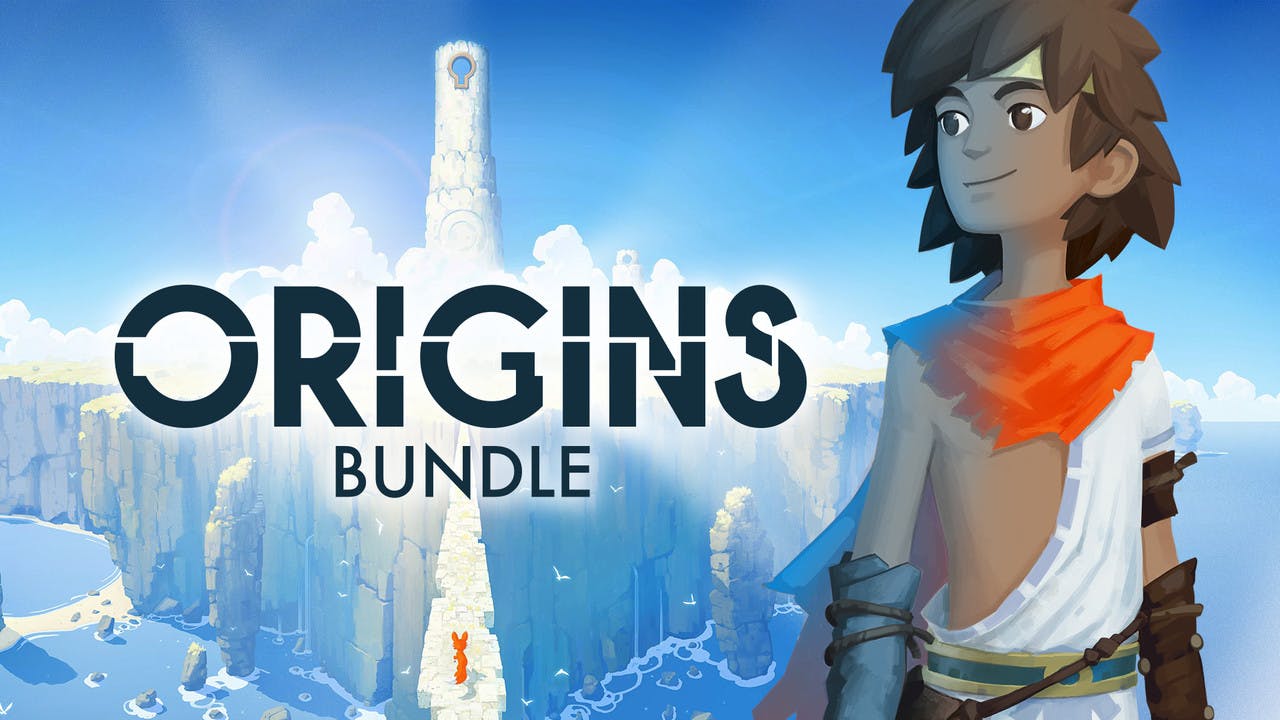 The Origins Bundle is going to be the foundation of your Steam Library with 12 awesome games. Beautiful adventures, terrifying horrors and addictive simulation games feature in two tiers from just $1.
Start the dawn of a new gaming era for you by checking out the top picks from the bundle below and don't miss getting it for a limited time only.
Rebel Galaxy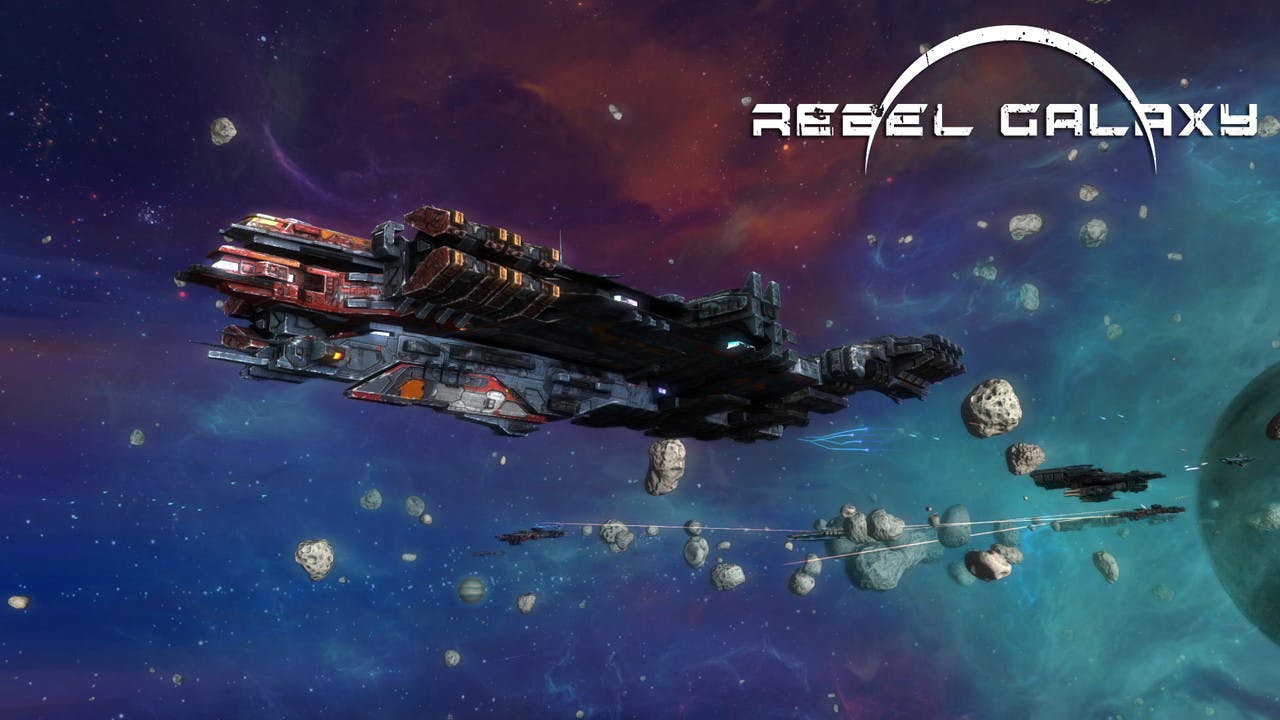 Prepare for a swashbuckling space adventure! Rebel Galaxy allows you to choose whether you become a crafty space-trader, power-hungry privateer and more, as you blow up pirates. Pick up this fantastic space sim that can rival any other in Tier 1 of the bundle.
---
---
Share this post