The explosive action-adventure game in its finest form - all the content included with this edition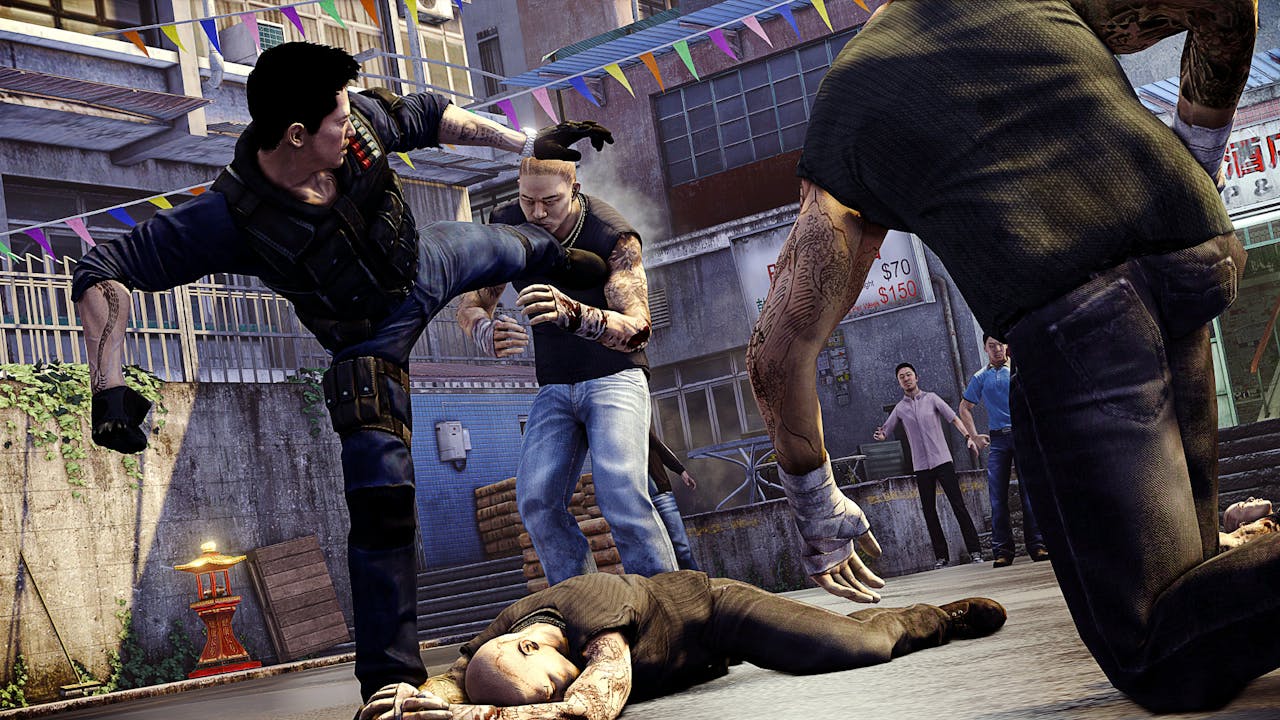 The critically-acclaimed Sleeping Dogs delivers a huge amount of gameplay to players - with everything from exploring an open-world by car or foot, to taking down thugs in dramatic street battles with fluid martial arts.
With Sleeping Dogs: Definitive Edition, the game goes beyond its former capabilities as developers United Front Games and Feral Interactive have reworked, rebuilt and re-mastered the action-adventure title for a new generation to enjoy. If you're jumping into the game for the first on Steam PC, we'll take you through what's included in the definitive edition.
The kick-ass base game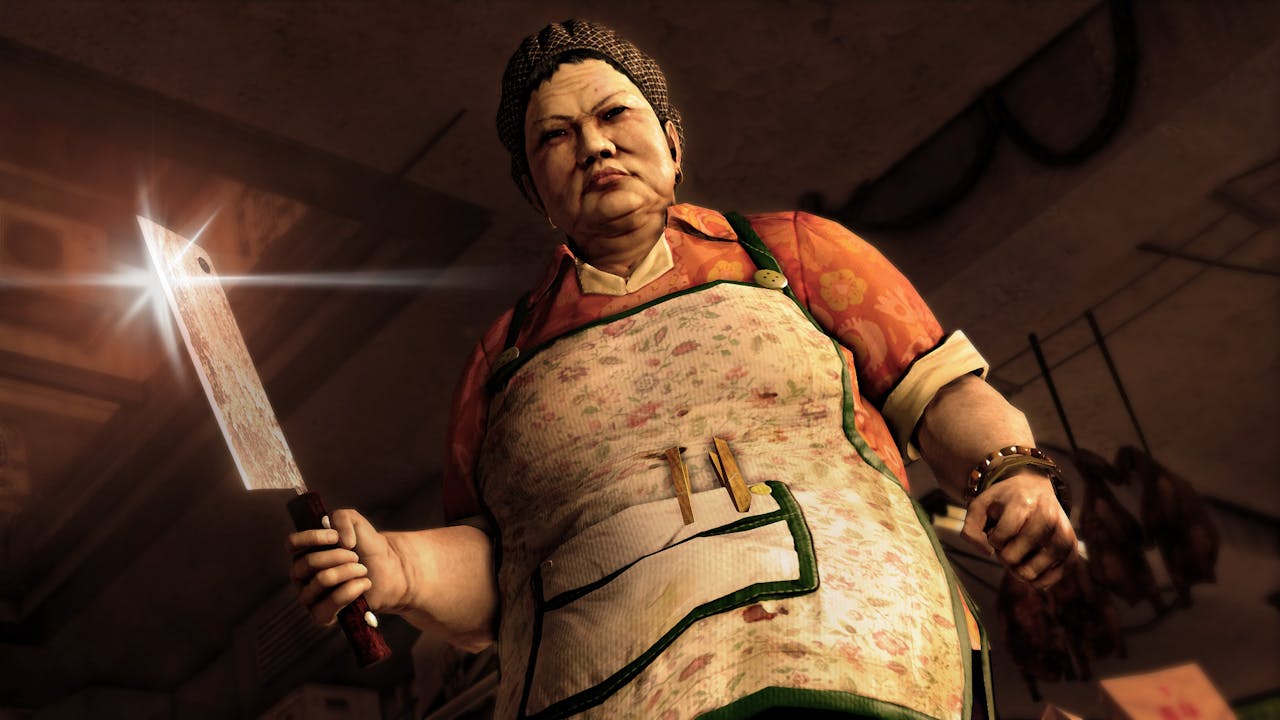 As mentioned, the Sleeping Dogs: Definitive Edition features the remastered base game, in which you'll enter the ultimate playground and go undercover to help crackdown dangerous gangs. You'll destroy your opponents in brutal hand-to-hand combat using an unmatched martial arts system, as well as dominating Hong Kong's buzzing streets in thrilling illegal street races and tearing it up in explosive firearms action.
A vibrant, neon city teaming with life, Hong Kong's exotic locations and busy streets and markets hide one of the most powerful and dangerous criminal organizations in the world: the notorious Triads. As protagonist Wei Shen, a highly skilled undercover cop, you'll try to take down the Triads from the inside out.
You'll have to prove yourself worthy as you fight your way up the organization, taking part in brutal criminal activities without blowing your cover.
Big rosters of DLC content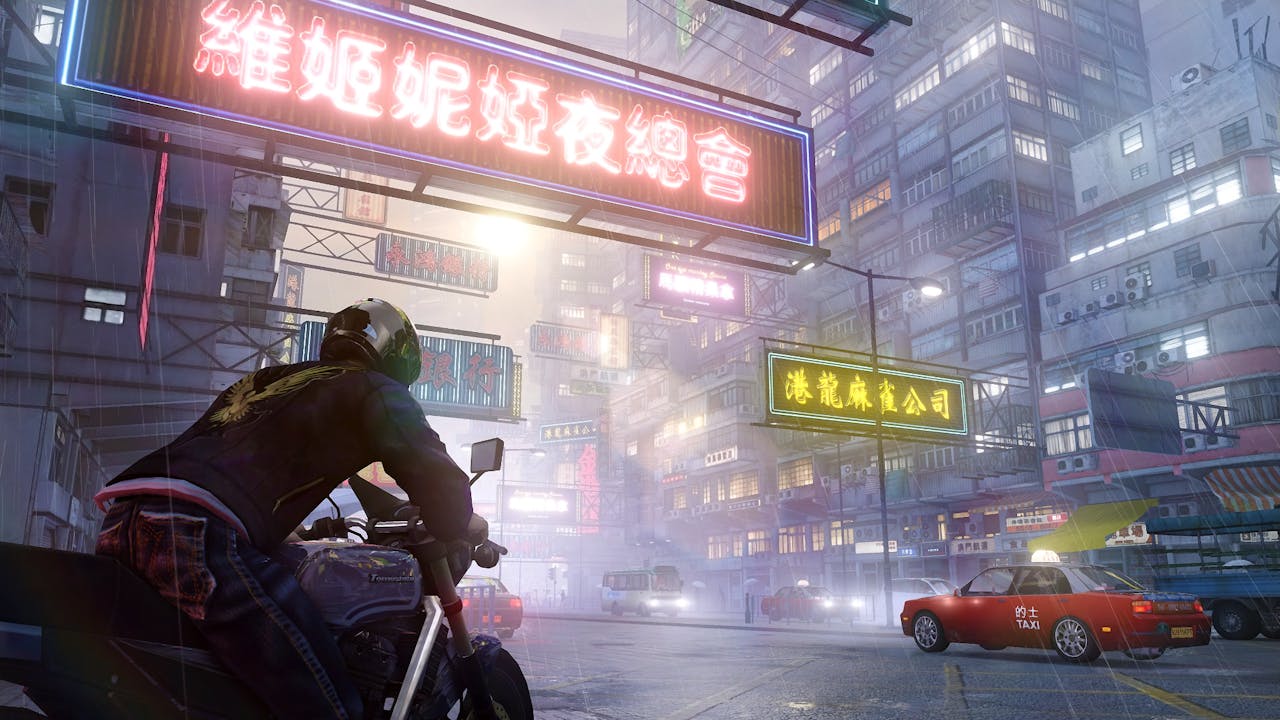 Alongside the base game, the Sleeping Dogs: Definitive Edition delivers all 24 post-launch DLC content to really give you the ultimate experience with this action-adventure. Hong Kong has never felt so alive with this amount of additional content to enjoy, as well as a wealth of new technological, audio and visual improvements.
The DLCs integrated into the definitive edition include:
- SWAT Pack
- Ghost Pig Pack
- Retro Triad Pack
- High Roller Pack
- Street Racer Pack
- Drunken Fist Pack
- Monkey King Pack
- Law Enforcer Pack
- Movie Master Pack
- Red Envelope Pack
- Top Dog Gold Pack
- Top Dog Silver Pack
- Wheels of Fury Pack
- Dragon Master Pack
- Tactical Soldier Pack
- Gangland Style Pack
- Screen Legends Pack
- Community Gift Pack
- Year of the Snake Pack
- Zodiac Tournament Pack
- Nightmare in North Point
- Square Enix Character Pack
- Valve T-Shirt Pack (PC exclusive)
- High Resolution Texture Pack (PC exclusive)
---
---
Share this post