Sniper: Ghost Warrior Trilogy is only 49 cents for a limited time only
Yes, you read that correctly - it's only available for 24 hours!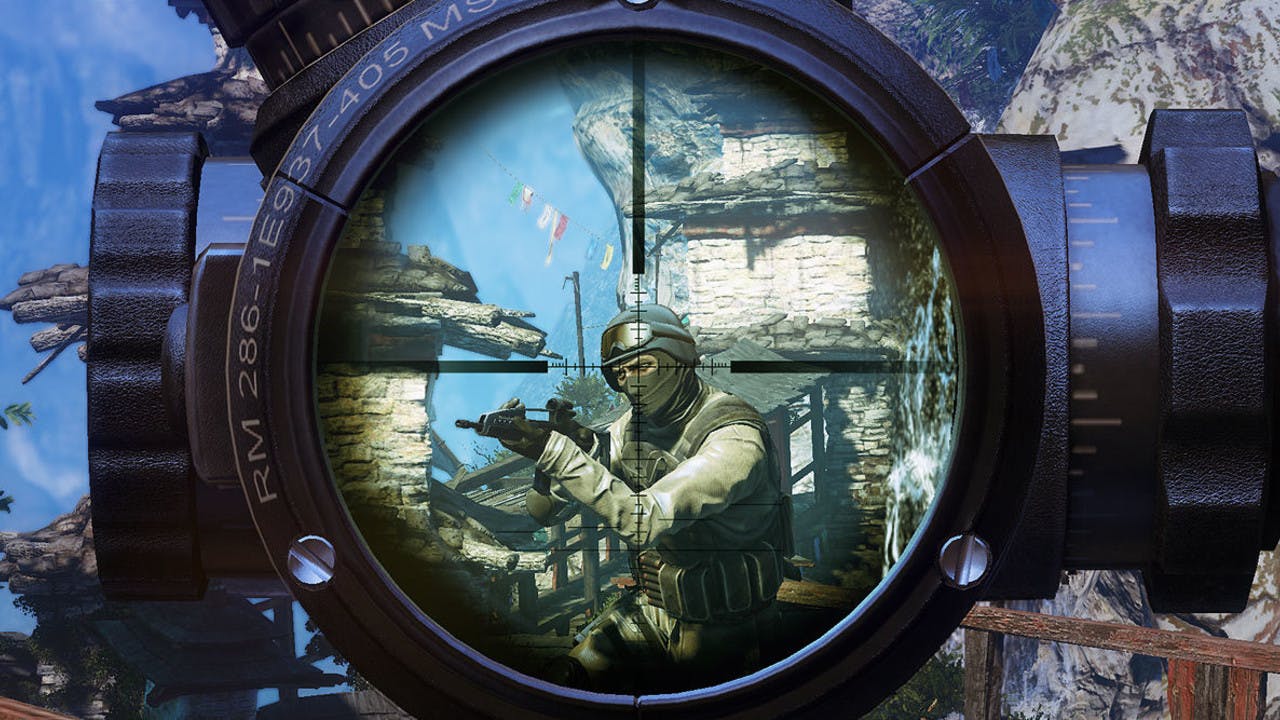 Become a legendary sharpshooter with the Sniper: Ghost Warrior Trilogy. Featuring intense action shooters from CI Games.
Well, you certainly won't find a deal like this in the next 24 hours!
As part of the Star Deal Legends week, where we're revealing a legendary 24-hour deal each day, you can now get the Sniper: Ghost Warrior Trilogy for just 49 CENTS. That's right, you're getting three games and additional content for less than a dollar.
Intrigued to know what you'll get in this amazing time-limited deal? Check out the list below.
Sniper Art of Victory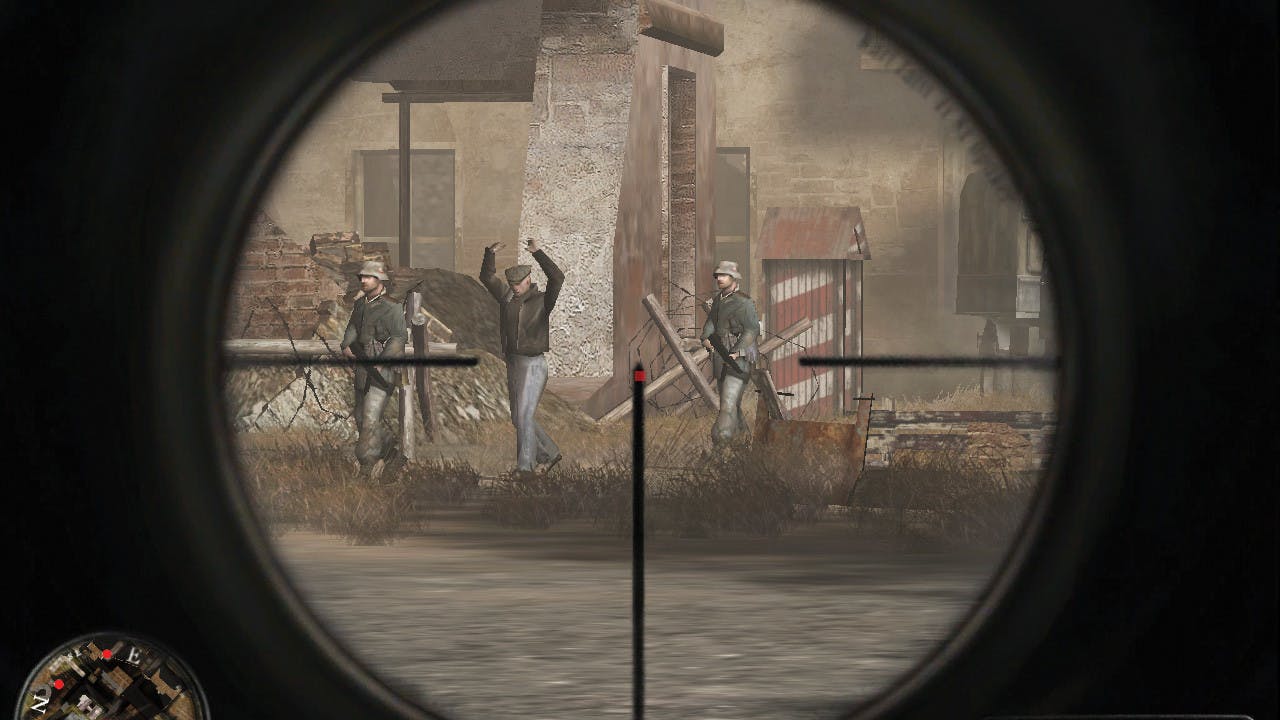 Become a sharpshooter and take part in the turning points of the WWII with Sniper Art of Victory. Eliminate the Nazi general, who came to support the Germans lying siege to Stalingrad, and make your way through areas occupied by the Third Reich to your unit.
Aid the alliance forces during their offensive on the Italian Peninsula to break the resistance of the retreating Wehrmacht forces. Art of Victory features realistic sniper rifles such as the Mosin-Nagant PU and Mauser98KS, as well as realistic locations rendering the atmosphere of Russia and the Italian Peninsula during the war.
Sniper: Ghost Warrior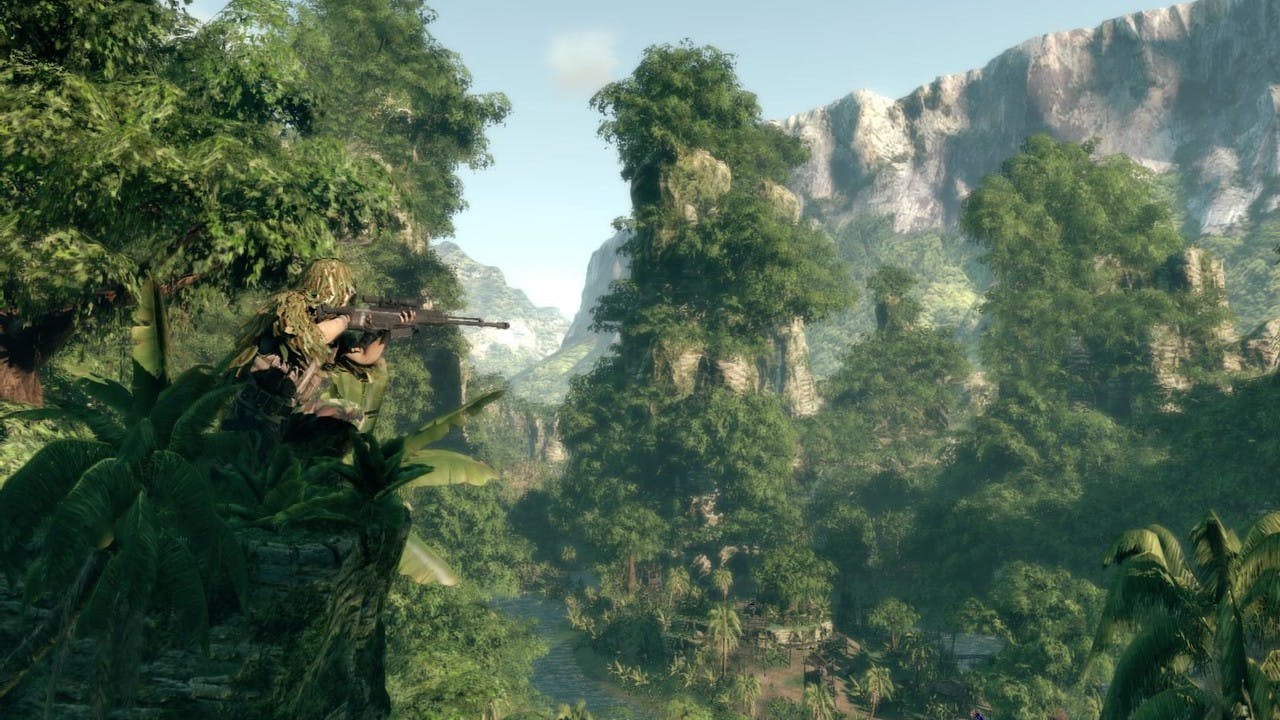 Sniper: Ghost Warrior delivers an impressive visual and technological gaming experience and features a realistic ballistics system that measures bullet trajectory, bullet drop and environmental effects such as wind, fog and rain. Encompassing a wide array of single and multiplayer levels, players will encounter a variety of challenging terrain.
Players take on the role of a Ghost Warrior, an elite sniper in a highly trained special ops unit, whose unique skills in the art of stalking, target detection, surveillance and shooting accuracy will determine mission success. Covert missions force players to operate undetected as they attempt to eliminate hostile enemies one head shot at a time.
Sniper: Ghost Warrior 2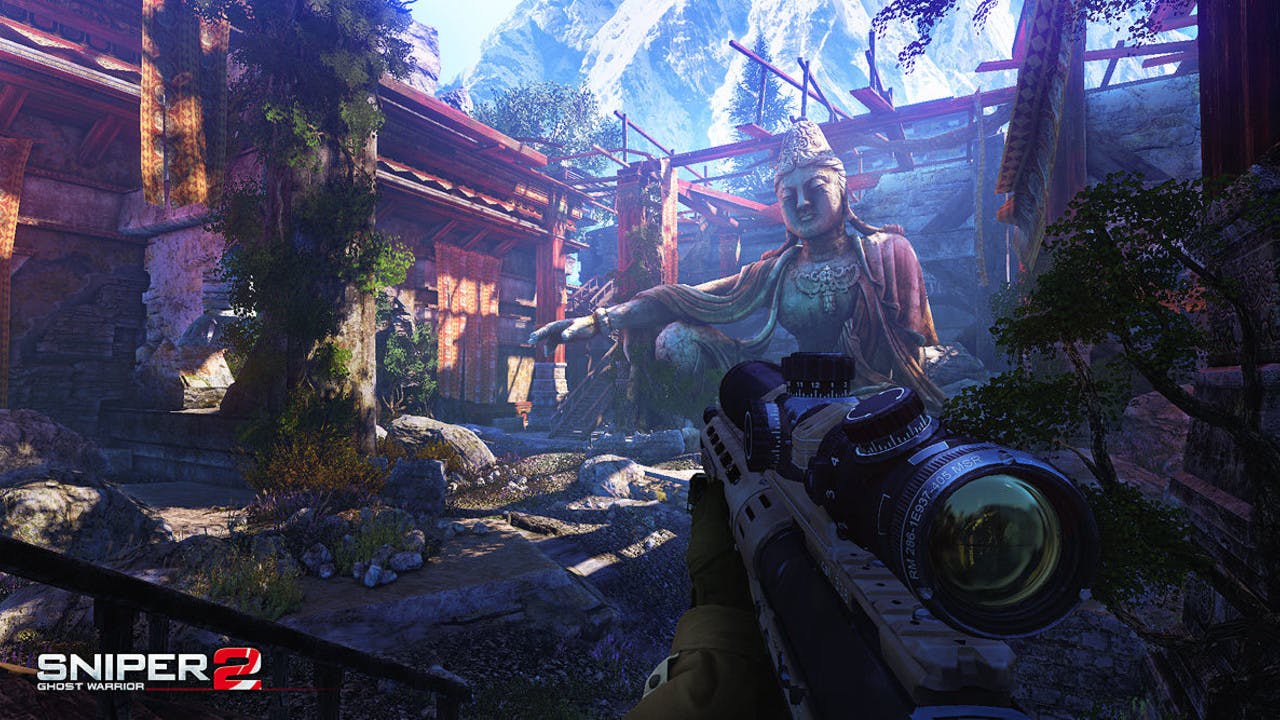 Sniper: Ghost Warrior 2 is the only multi-platform, first-person, modern shooter exclusively designed around the sniper experience.
The game takes the bulls-eye precision of its predecessor to new and exciting heights, offering more diverse sniper challenges; a rebuilt AI system and the thrilling 'one shot, one kill' precision that made the original a huge hit, selling three million copies worldwide.
Taking advantage of the advanced capabilities of the CryENGINE3, Ghost Warrior 2 also delivers striking graphic environments.
Five additional DLCs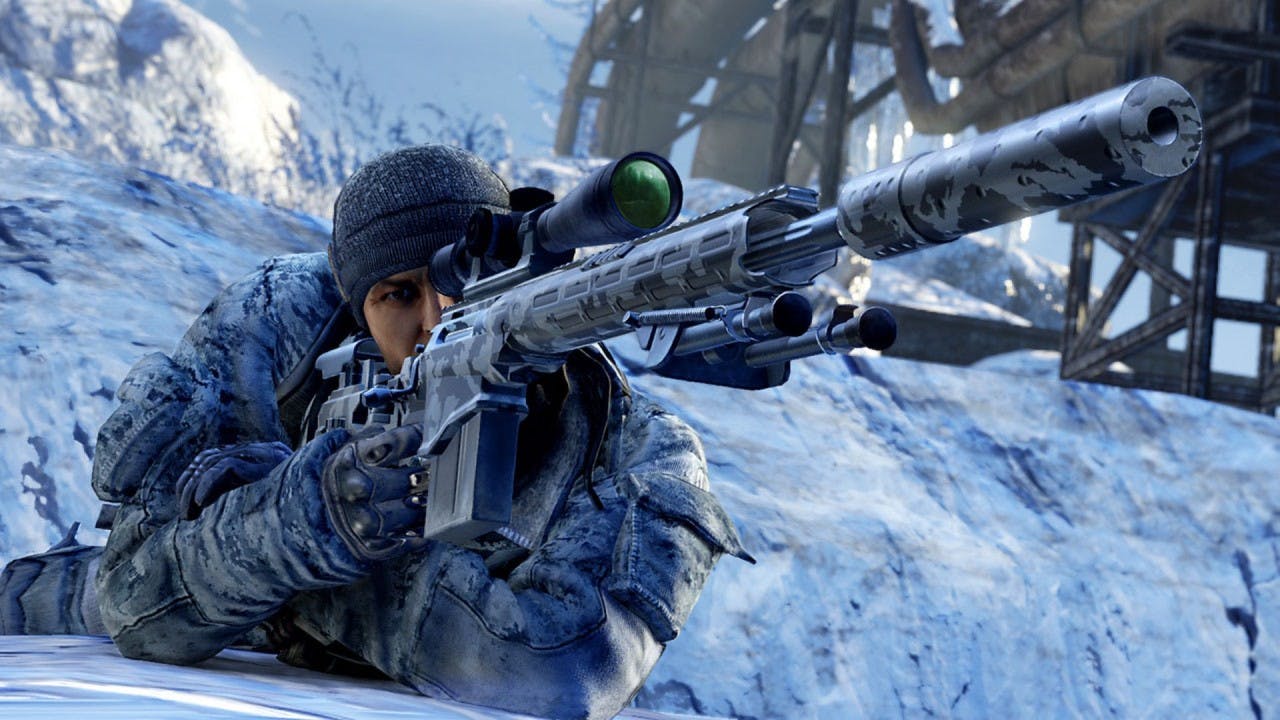 As well as three sniper-focused action games, you'll also receive FIVE additional DLCs!
These include:
Sniper: Ghost Warrior – Map Pack: A multiplayer experience with five new maps. Battle to control ruined oil-rigs or lie in wait to capture one of mystic stone towers. This Map Pack brings new sniping spots and chance to eliminate enemies from even longer distance. Sniper: Ghost Warrior Map Pack includes new maps for deathmatch, team deathmatch and VIP modes featuring a variety of new locations.
Sniper: Ghost Warrior - Second Strike: Additional single player campaign called Unfinished Business, with refined AI and new challenging levels. It also introduces a new multiplayer mode (Capture the Flag) and three additional weapons – the M200 and L96 sniper rifles and the Desert Eagle high caliber pistol. To put your skills to the ultimate test, there's also the Challenge map included.
Sniper Ghost Warrior 2: Digital Extras: Get access to four exclusive playable characters for multiplayer. Marine Team Leader (US Army Ranger) – an elite member of the United States Army who is tough and deadly. Merinov – An all-around hustler and opportunist who will jump at every chance to come out prosperous. Diaz – A liaison for Langley on Operation Archangel in Sarajevo and Anderson's partner. Though he can be haphazardly labeled as a desk jockey, he has had extensive field training and is certainly more than meets the eye. Maddox – A former US Delta Operator decorated for impeccable performance during 1991 Operation Desert Storm. A loose cannon who often compensates not having a sound game plan with an all-out adrenaline rush.
Sniper Ghost Warrior 2: Multiplayer Expansion Pack
Sniper Ghost Warrior 2: Soundtrack
---
---
Share this post