Class is set to start on the 9th of August 2022, so why not see what courses will be available?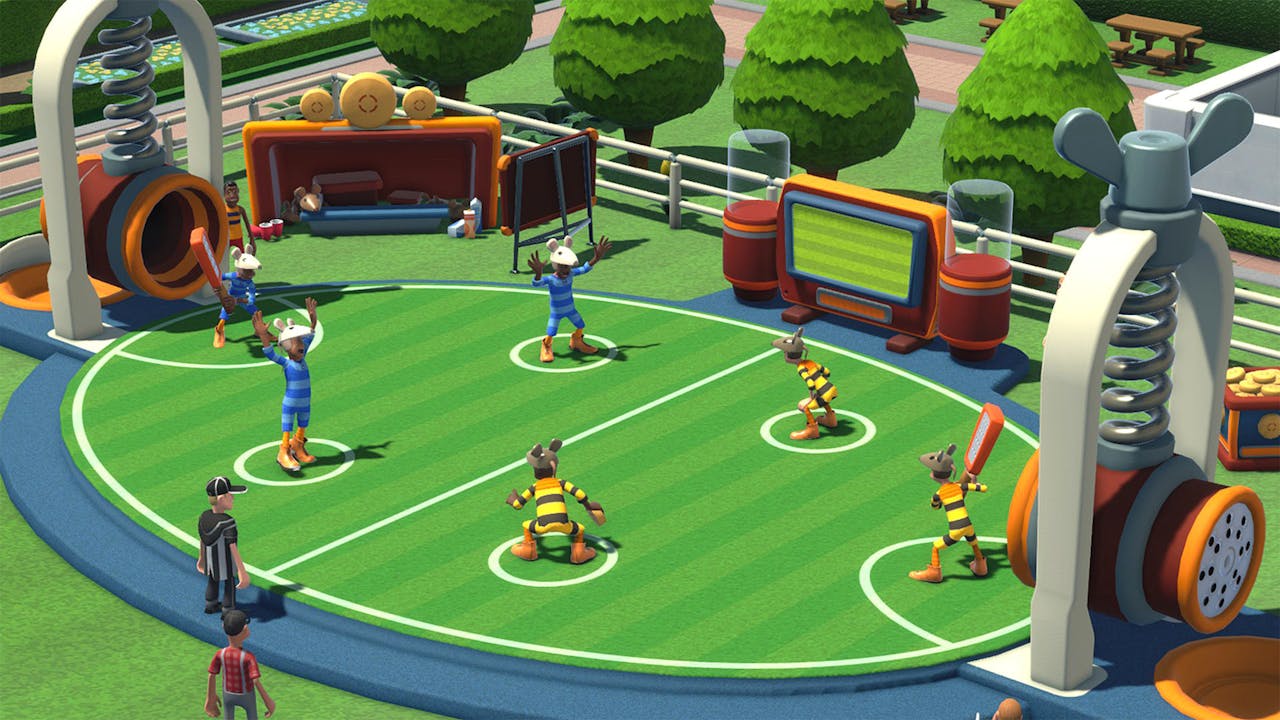 Build the university of your dreams with Two Point Campus, the sim with a twist from the makers of Two Point Hospital. Build, hire staff and run an academic institution packed...
Two Point Studios' follow-up to the hit 2018 business sim Two Point Hospital will finally be arriving on the 9th of August, 2022. Two Point Campus gives you the power to build your dream university and offer a wide variety of courses to the enrolled pupils. Today we've got a breakdown of some of the subjects available!
#1 — Wizardry
Thought you could do better than Dumbledore at running a school of witchcraft and wizardry? Coming with its own dedicated campus, Spiffinmore, the Wizardry class will allow your pupils to brush up on their magic skills and work on their conjuration. Your students will be able to duel each other in the Spellroom to increase their strength as well as mix up mystical concoctions in the Potion Room cauldron. With imminent threats hanging over the school, you'll want to make sure your students are as capable as possible to handle them!
#2 — Spy School
Dust off your tuxedos and laser watches; Spy School will turn your students from rookie pupils into world-class agents. Complete with obstacle courses to teach them how to avoid the standard evil-genius traps, like lasers and liquid hot magma, as well as the basics of jetpack usage, the course also comes with classes to teach your agents how to use drones, and target practice for their gadgets. However, Two Point County is full of nefarious rival agents hoping to infiltrate your campus. Protect the secrets of the county and make sure they're expelled.
#3 — Robotics
Ever wanted to create a giant robot? Of course you did! The Robotics course will have your students building their own mech over the course of the school year, from the basic preliminary designs all the way to crafting them with the help of a 3D printer. Designed for budding tinkerers, the course will teach your students how to develop robotic peripherals and augmentations, as well as give them a chance to work on and play with the Mega Hand, a large robotic hand (surprisingly)!
#4 — Knight School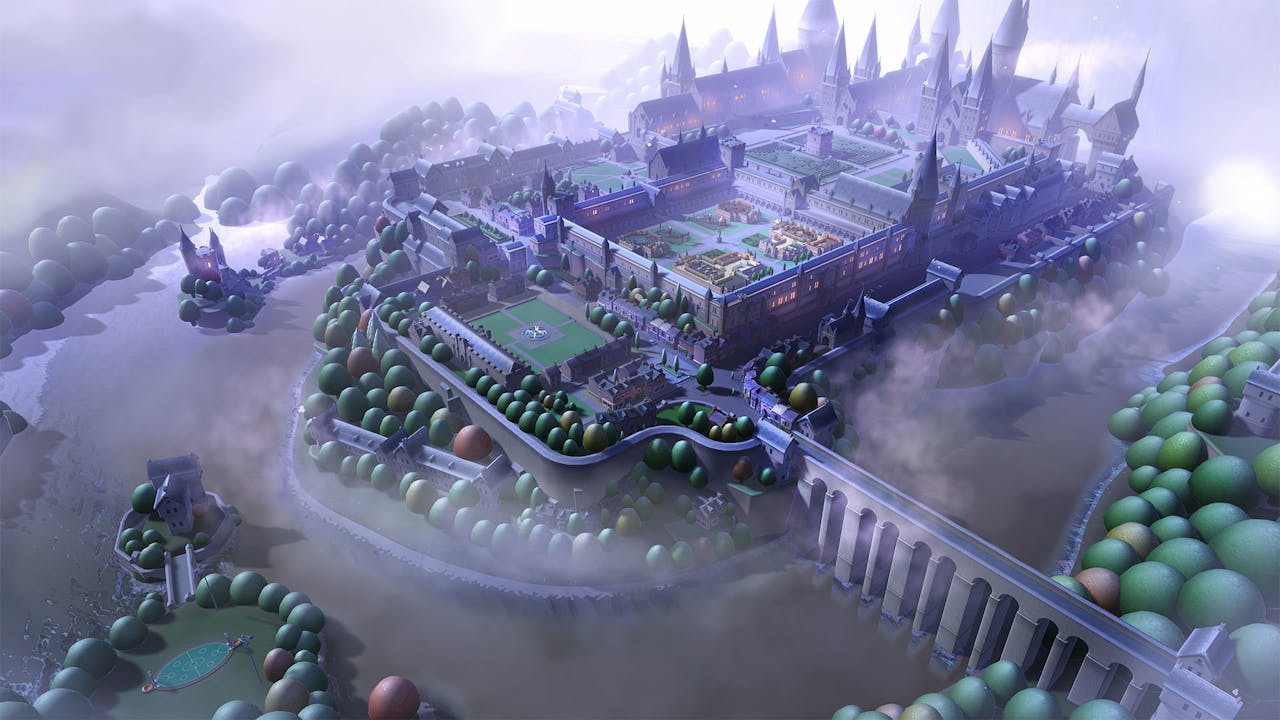 Take a step back in time to teach your students ye olde disciplines of being a knight. With lessons on jousting, heraldry, and chivalry, Knight School will have your knights in fighting shape in no time. They'll quickly learn how to wield the swords and take to combat with the Battle Grounds facility, an area with practice dummies for your squires to hack and slash away at. The jousting pitch will really test the mettle of your students, so you better keep some medical staff on hand to treat the injured!
#5 — Archaeology
Get your metal detectors and shovels ready; we're going to be digging up pieces of the past! The Archaeology course will teach your students all about artefacts and how to find them. Set them up in dig sites and make sure they're properly trained to increase the chance of finding something valuable. Your students will be able to pickaxe and brush for lost ruins and remnants of ancient civilisations, or maybe just some old tat. Crack out the wide-brim brown fedoras and whips to tackle the adventurous Archaeology course (note: wide-brim brown fedora, whip, and adventure may not be included)!
#6 — Cheeseball
How much cheese do you reckon you can cram into your opponent's cheese hole? I hope you have your mouse hats and banners to support your team; Cheeseball is the hottest sport in Two Point County. Played in teams of three, the goal is to toss the cheese-looking disc into the opponent's cheese-hole goal. One defender will have a comically large cheese grater to swat away the disc, whilst the other two will do everything in their power to distract and dismay the attacking team into missing their cheese shot.
These are just a taster of some of the courses available in Two Point Campus, with others like the cooking-based Gastronomy or VR-focused Virtual Normality set to be in the final release. Which class will your campus specialise in? Term starts on the 9th of August 2022!
---
---
Share this post