How have critics rated the new Sonic adventure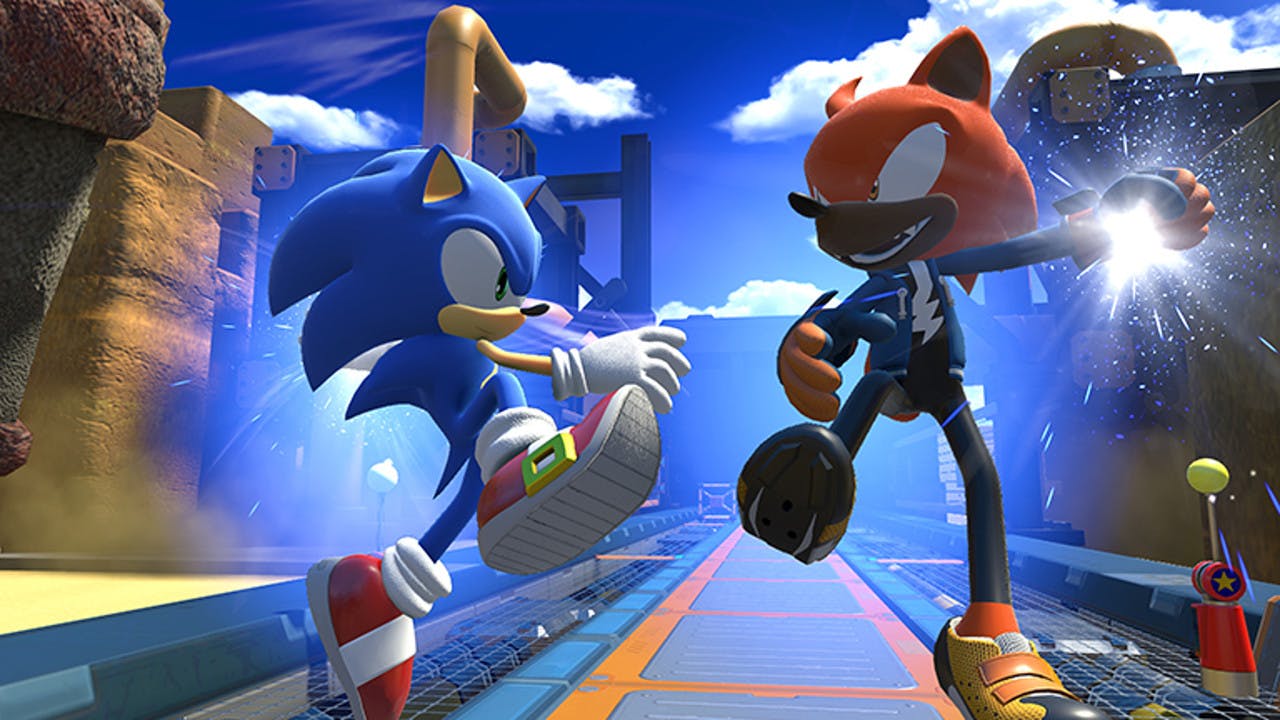 Join Sonic and friends on one of the most challenging adventures to date against Dr Eggman and his evil accomplices.
With Shadow the Hedgehog, Metal Sonic, Chaos, Zavok, and a mysterious figure called Infinite banding together to help Eggman, Sonic finds himself on the wrong side of a whooping. As part of the Resistance, Knuckles recruits you - the Rookie - to the team of heroes willing to put their life on the line to save Sonic, and stop Eggman and his army from taking full control of the planet.
Race through colorful levels as modern day and classic Sonic the Hedgehog, as well as Rookie - who is fully customizable. Gamers familiar to Sonic Generations will feel at home with the two playable Sonics, with modern day Sonic speeding his way through three-dimensional stages like the ones seen in Sonic Adventure 1 and 2, Sonic Unleashed and Sonic Colors - while classic Sonic's gameplay features old-school 2D side-scrolling stages from the Sega Genesis days.
Rookie also has a range of gadgets, such as an electric whip, to take down enemies.
What the critics have said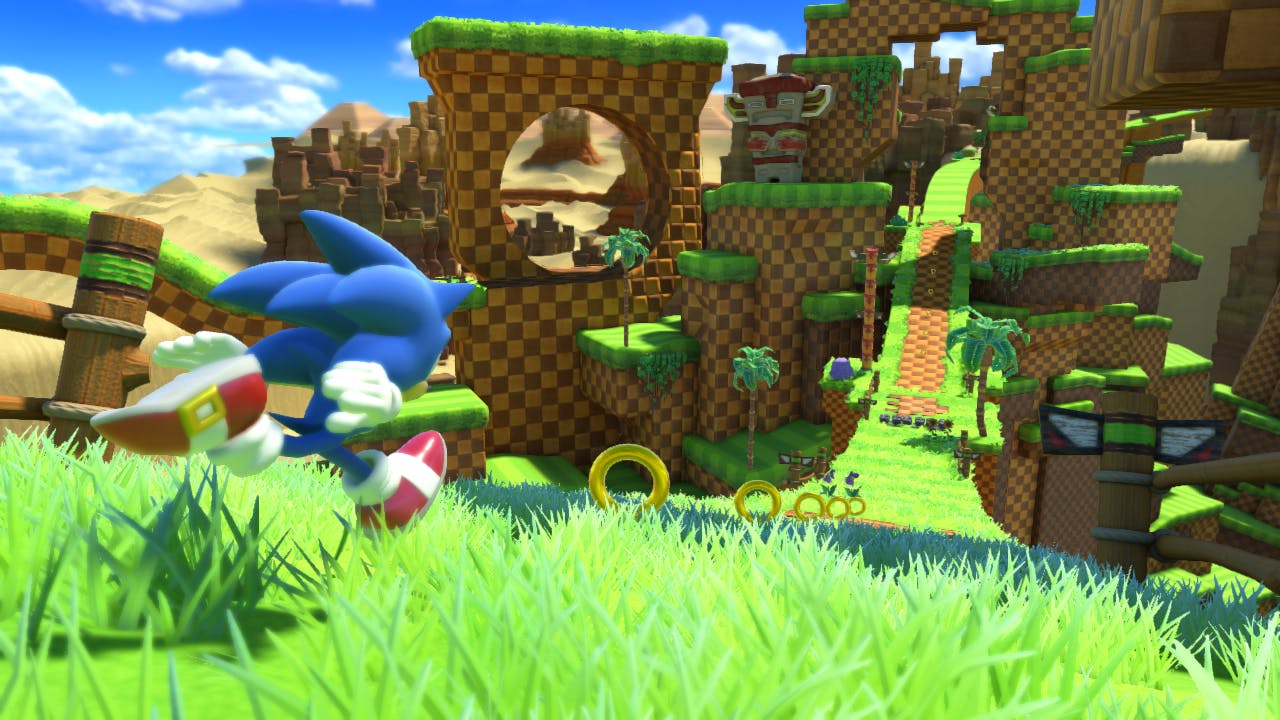 At the time of writing, Sonic Forces scored "mixed reviews" according to metacritic.com - with praise aimed at the game's visuals and new character customization.
Here's how the game has been received so far:
3djuegos.com - "It is one of the most colorful Sonic games" - 7/10
Game Informer - "Sonic Forces is a fun adventure and a step in the right direction for 3D Sonic titles" - 6.5/10
---
---
Share this post