Soul Hackers 2 - what the difference between the versions
Unsure what each version includes? Look no further!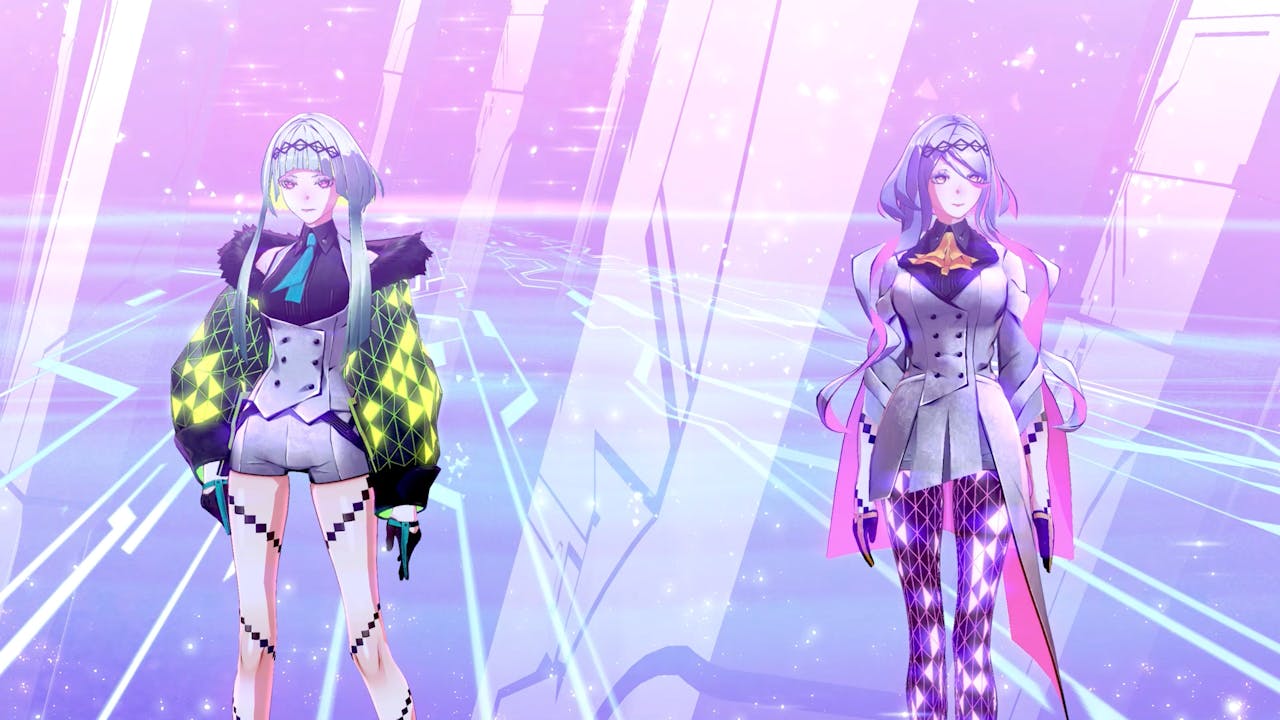 It isn't long until Soul Hackers 2 is released and it got me thinking: which edition should I pre-purchase? I decided to do a little digging and found some information regarding what you get in each version. So, here is a breakdown for each of the three available editions of the game.
Soul Hackers 2 - Standard Edition
This one is rather self-explanatory. It's the Standard Edition, therefore there aren't really any extra goodies for players. However, aside from the full game (obviously), you do get a pre-order bonus of the exclusive Persona 5 Phantom Thieves Outfits Pack. Not too shabby for those ATLUS fans amongst you!
Explore a supernatural RPG with stylish summoners and dark dangers lurking under the neon lights of a cyberpunk Japan. It is up to Ringo, an agent of Aion, to save the world...
---
---
Share this post