South Park: The Fractured But Whole - What are critics saying about the game
Reviews for the latest South Park game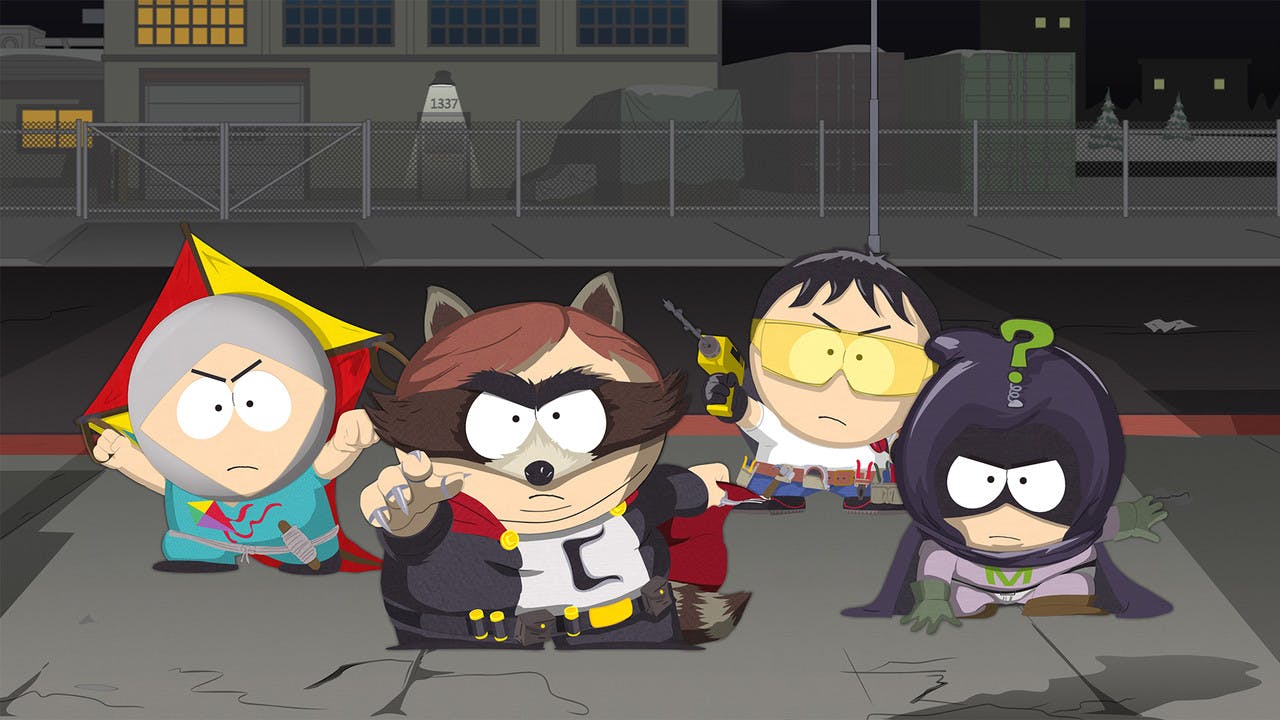 South Park: The Fractured But Whole is the latest hilarious RPG featuring Cartman and the gang, as they embark on 'playing superheroes'.
As the 'New Kid', players will get to choose a persona from ten hero classes as well as a mundane backstory. Witness a new civil war erupt as the Freedom Pals go up against Coon and Friends - after a fallout over Cartman's planned film franchise.
The combat system for this single-player adventure has been altered since the previous South Park game, The Stick of Truth, switching to turn-taking battles with quick time events to help reduce damage and fill characters' super meter.
What the critics have said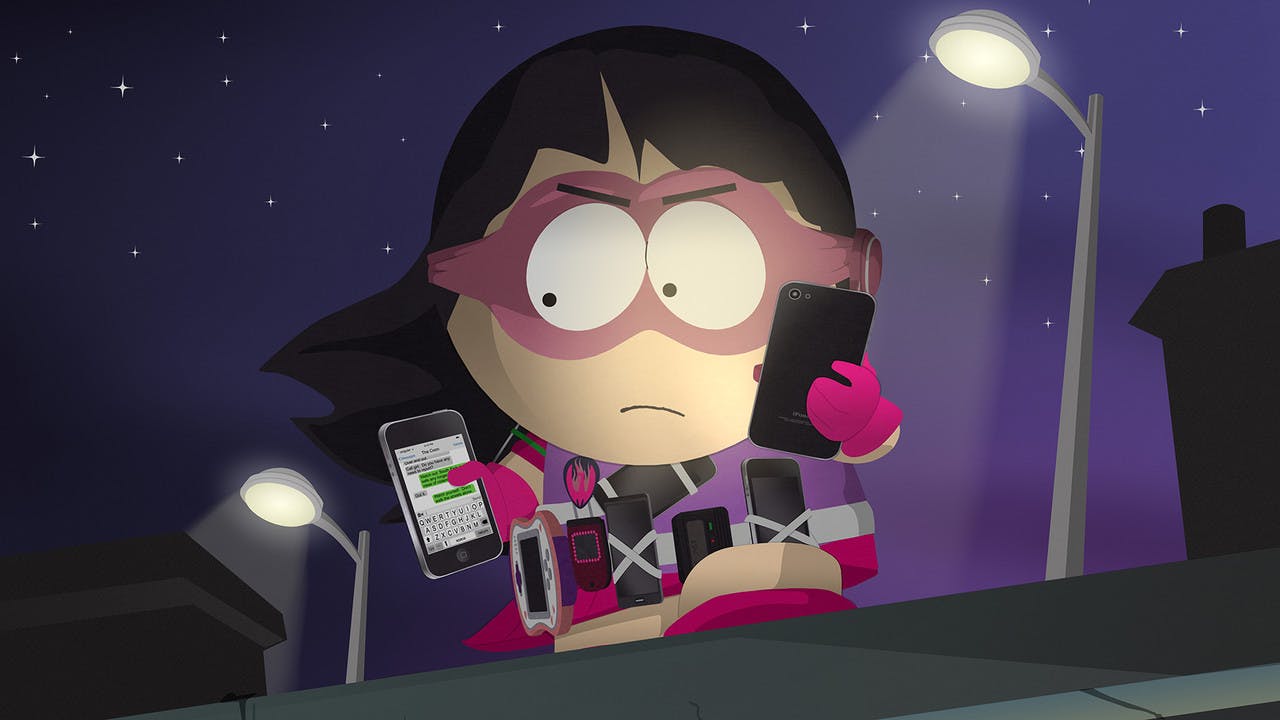 At the time of writing, South Park: The Fractured But Whole had 'Generally favorable' reviews on metacritic.com - with praise given to capturing the humor of the ever-popular TV show and an 'excellent combat system'.
Here's how the game has been received so far:
PC Gamer - "A slick RPG with superb tactical combat, a detailed world to explore, and a gleefully crude sense of humour" 86/100
Racequit.gr - "The Fractured But Whole remains an excellent South Park game that is sure to delight fans of the series" 85/100
IGN - "South Park: The Fractured But Whole is another epic-length episode of the humor that's kept fans of the show laughing for 20 years" - 8.6/10
PC Games Network - "The Fractured But Whole renders its predecessor entirely forgettable" - 8/10
Keep up to date on the latest review scores for some of the biggest games right here on the Fanatical Blog.
---
---
Share this post