Jumping into the new expansion for the hit real-time strategy series? Here's what you'll find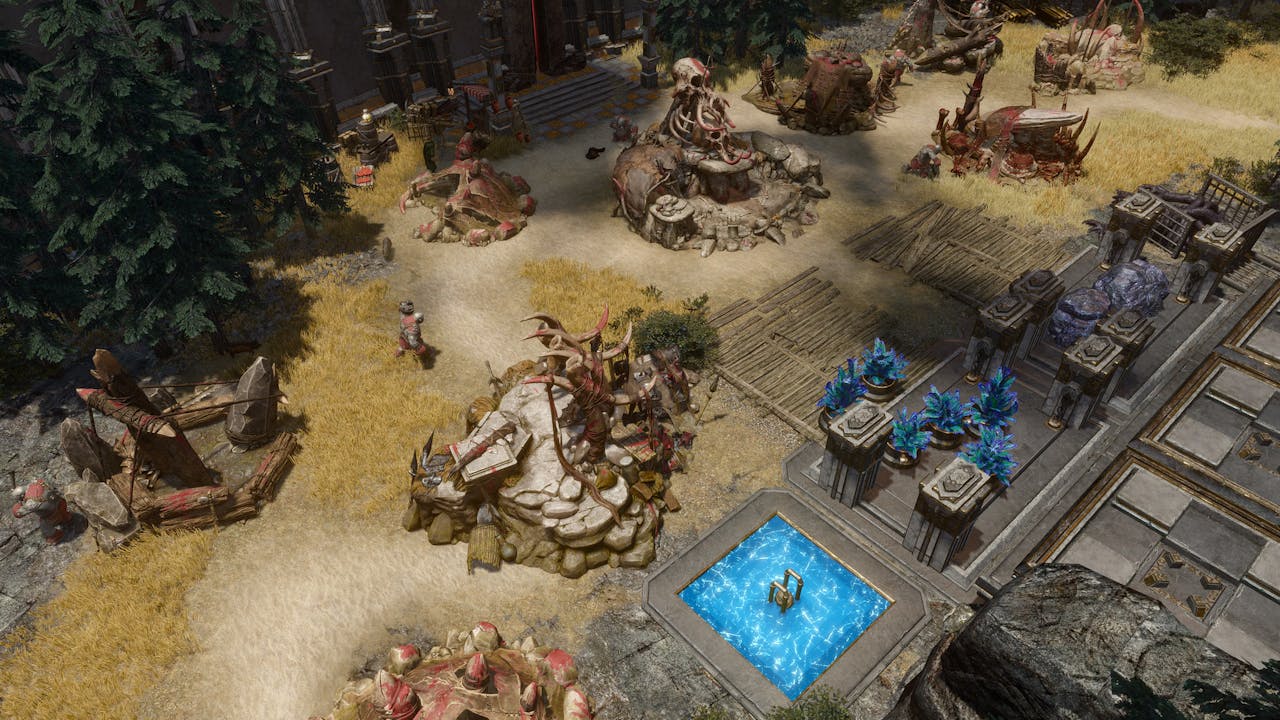 The perfect blend of RTS and RPG: SpellForce 3: Fallen God combines RTS and RPG gameplay for an exciting blend of storytelling and epic real-time battles
You've already seen the Elves, Orcs and Humans at war for peace and honor, but there's another story yet to be told in the world of SpellForce 3.
Following the release of the original game back in 2017, and the first standalone expansion SpellForce 3: Soul Harvest from January 2019, SpellForce 3: Fallen God will this time follow the Trolls in their battle for survival in an unforgiving fantasy world brought to you by Grimlore Games and THQ Nordic.
If you're jumping into SpellForce 3: Fallen God as a brand-new player, or a long serving SpellForce veteran, here's what to expect in the latest release.
They see me Trollin'
In SpellForce 3: Fallen God, you'll be thrown into a desperate battle of survival from the get-go as you attempt to lead your nomadic tribe of Moonkin Trolls to safer lands. Poachers are on the hunt for your precious tusks and, to top it all off, your clan is weakened by disease.
But all is not lost for the young chieftain Akrog, as an Elven stranger has offered a path to salvation by completing a simple task... resurrecting a fallen god. You'll embark on a single-player campaign, roughly around 20 hours long, in a dark and enthralling story of these long-misunderstood Trolls.
With Fallen God, you'll get to venture across a new continent, called Urgath. Here, you'll solve its mysteries using unique hero interactions with the world, as well as salvaging legendary weapons and armor from other races to give your Trolls the edge in battle. If you're new to SpellForce, the series delivers a blend of real-time strategy and RPG elements, which means you'll get to witness great storytelling along with epic real-time battles.
As with the previous the previous expansion, SpellForce 3: Fallen God doesn't require you to own or have played SpellForce 3, so you can jump straight in and enjoy the experience without having to know all of the series' backstory.
Taking the battle online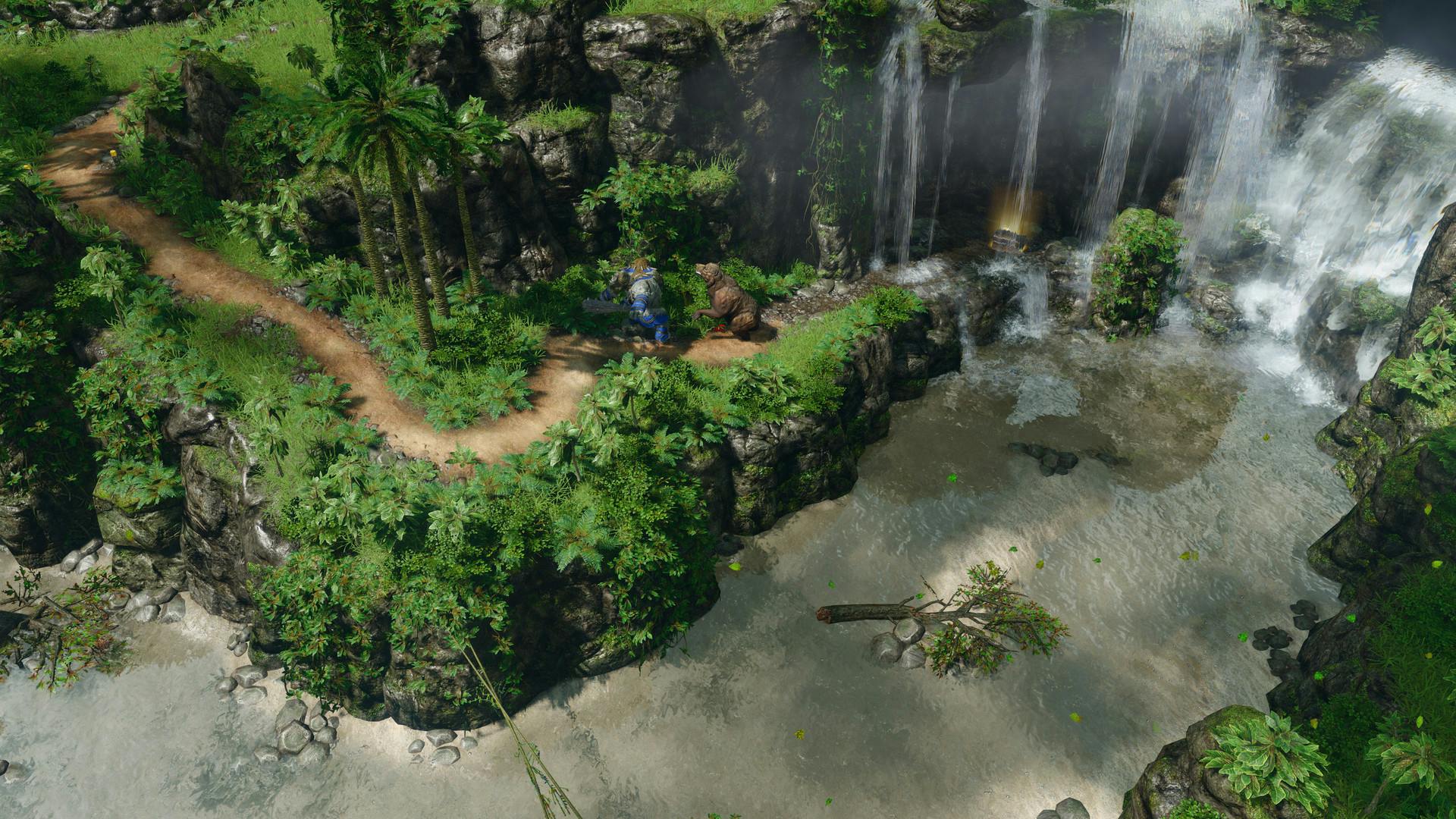 As with previous SpellForce games, SpellForce 3: Fallen God will allow you to take on friends and fellow players in online multiplayer battles. You can choose from four real-time strategy factions - the returning Humans, Elves, and Orcs - and the Trolls.
Each faction features two unique heroes that complement individual playstyles, so it's worth putting some time aside to play as all four to see which best suits your tactics and general gameplay style. In addition, you'll be able to create your own maps with powerful modding tools provided by developer Grimlore Games.
What's new, Troll-cat?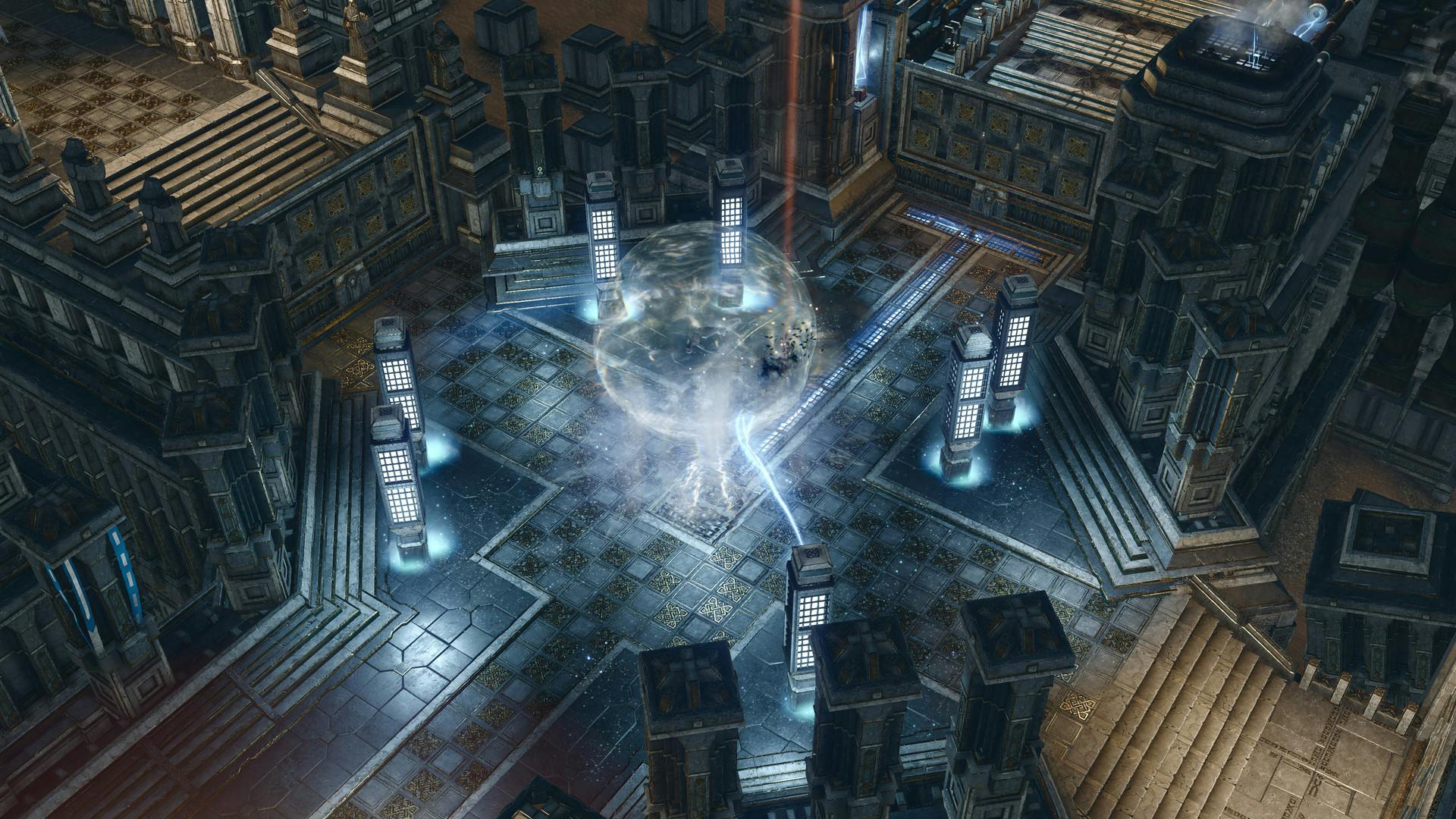 Aside from introducing the Trolls as a brand-new faction in the campaign and online multiplayer, SpellForce 3: Fallen God features some additional new content compared with the first standalone expansion, SpellForce 3: Soul Harvest. Fallen God introduces all-new abilities and skill trees for even more customizable heroes, and a stronger Campaign replay value thanks to the character-shaping mechanic.
With multiple endings available based on the decisions you make, you'll want to get the most out of your playthrough experience with Fallen God, so don't be shy and jump back in to see how future choices impact you and your tribe's outcome.
---
---
Share this post