A look at one of the three factions arriving in the latest SpellForce game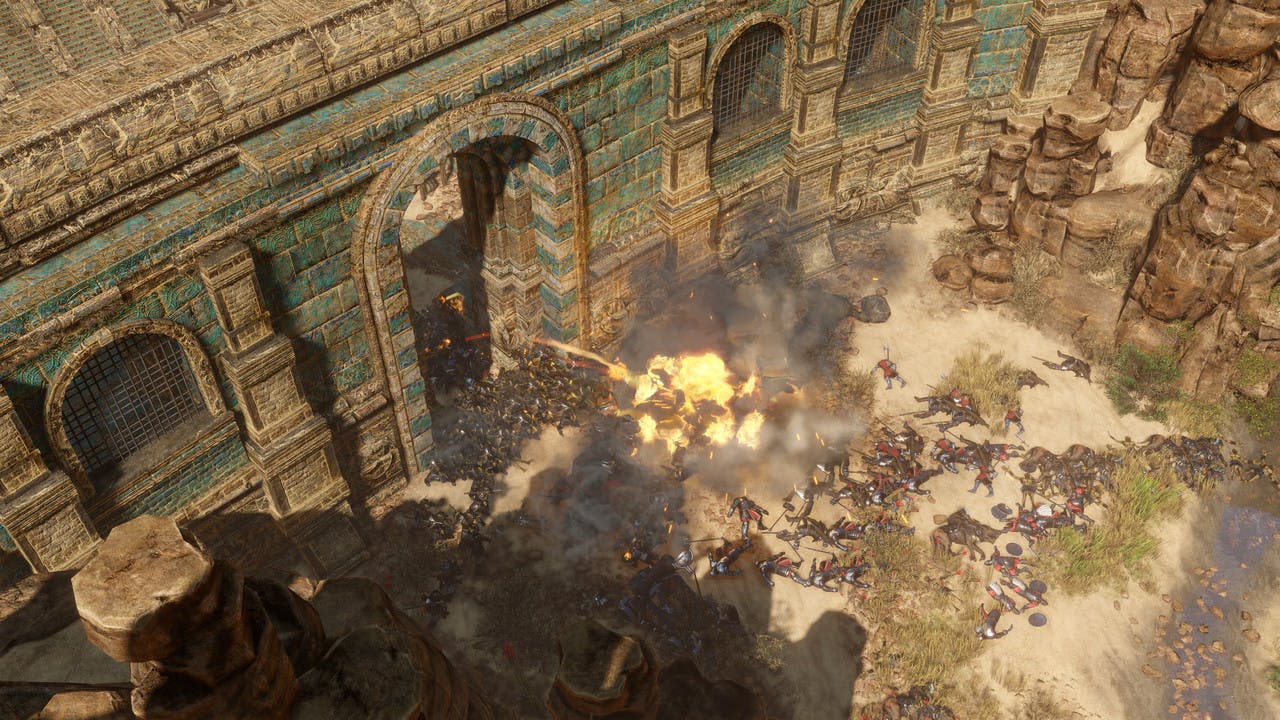 The latest trailer for THQ Nordic and Grimlore Games' SpellForce III has been revealed - highlighting one of the game's key factions.
SpellForce III is set after the acclaimed SpellForce: The Order of Dawn, where players will immerse themselves in the fantasy world of Eo. In order to survive and thrive, you'll be tasked with leveling up your party of heroes, strengthening your armed forces, and conquering pivotal zones to expand your sovereign territory.
As well as a 30-hour plus campaign, there's also the chance to engage or team up with fellow players in various multiplayer modes.
The Elves of Finon Mir
The trailer give players a glimpse of the elven faction, which boasts an 'unrivaled knowledge' of magic. The Elves of Finon Mir describe themselves as nomads, constantly travelling to find a new home since they were exiled because of their faith.
THQ Nordic released the Human faction trailer on November 15th, which can be viewed below.
---
---
Share this post