The scores are in for the real-time strategy RPG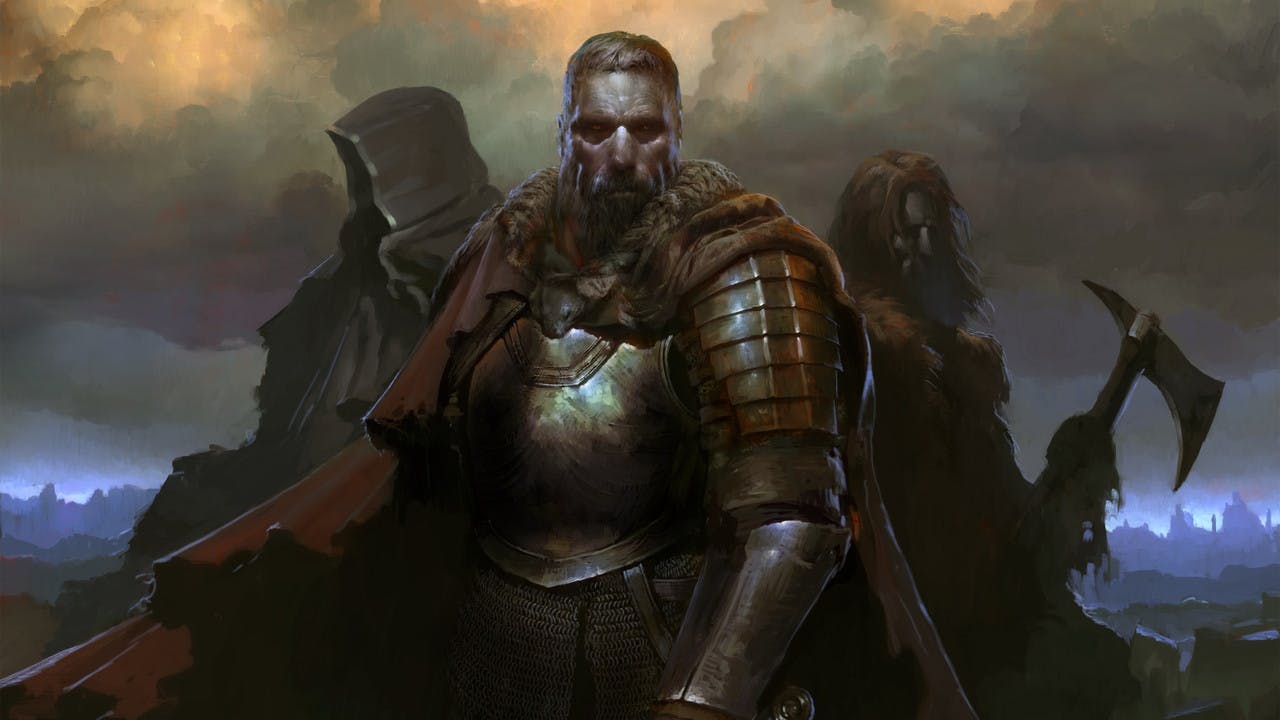 We all love a prequel, right? After all, it tells us the backstory and answers some of the questions looming in our gaming minds as to how events unfolded.
In SpellForce III, players are taken back to the war-torn times leading up to the disastrous event that paved the way for the original two games in the franchise. With a unique combination of RTS and Top-Down RPG, players will embark on a 30-hour plus campaign to unravel the secrets of Eo, whilst encountering different factions and armies.
The game features Elves, Orcs and Human factions, all of which are customizable and ready for you to strengthen and command. Explore vast, detailed maps as you lead your army across Eo capturing pivotal zones – edging closer to the convocation ritual that sparked a new age for this fantasy world.
What the critics have said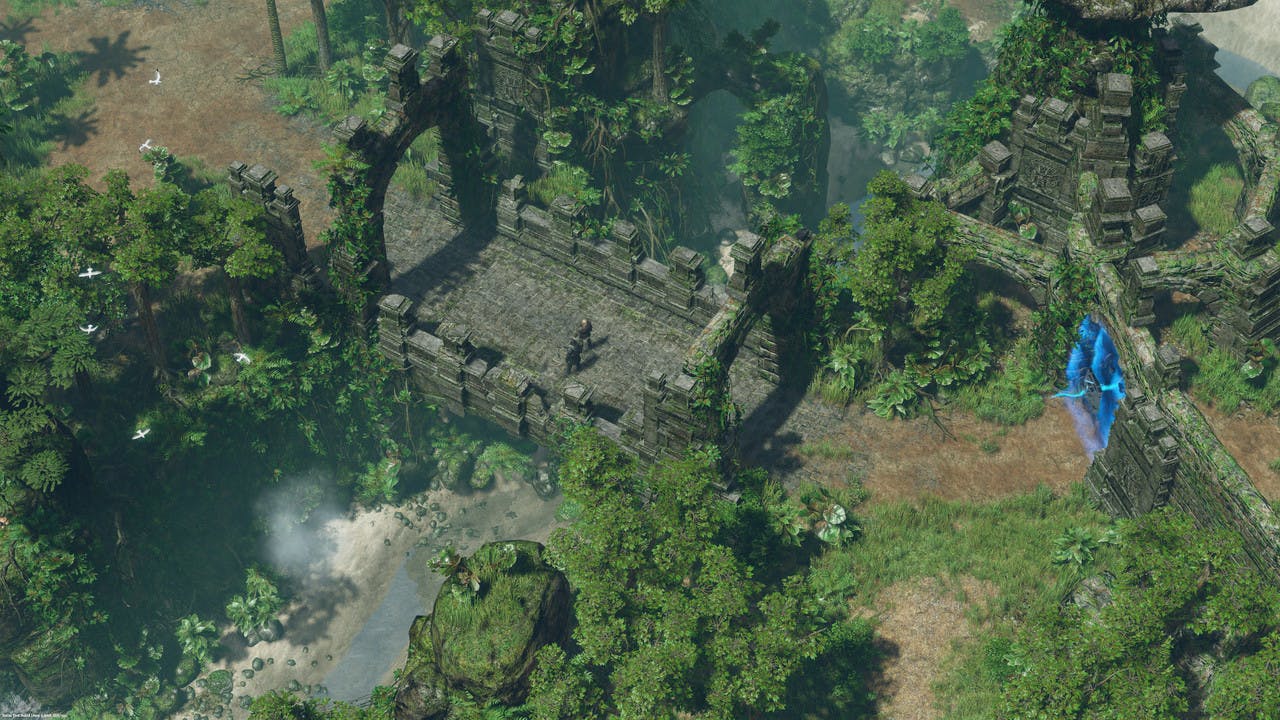 At the time of writing, SpellForce III - published by THQ Nordic- had received "Generally favorable" reviews on Metacritic from gamers since its launch, while Steam users praised the game for its "good story, good characters and character development and surprisingly good voice acting" as well as "absolutely epic" music.
Here's what some of the critics have been saying about the game.
Eurogamer - "The old school RTS continues to gather strength, with help from some friends in high level places" - Recommended
Impulsegamer.com - "If Command and Conquer and Baldur's Gate had a child... it may well have come out as Spellforce 3" - 4/5
PCGamer - "A well-written blend of Baldur's Gate-style RPGs and real-time strategy games" - 74/100
AreaJugones - "SpellForce 3 is a marvel,one of the best hybrid products of the year" - 9/10
Gry-online.pl - "A solid, epic story in a single player campaign" - 8/10
---
---
Share this post