Don't miss out on these 48-hour deals from our big sale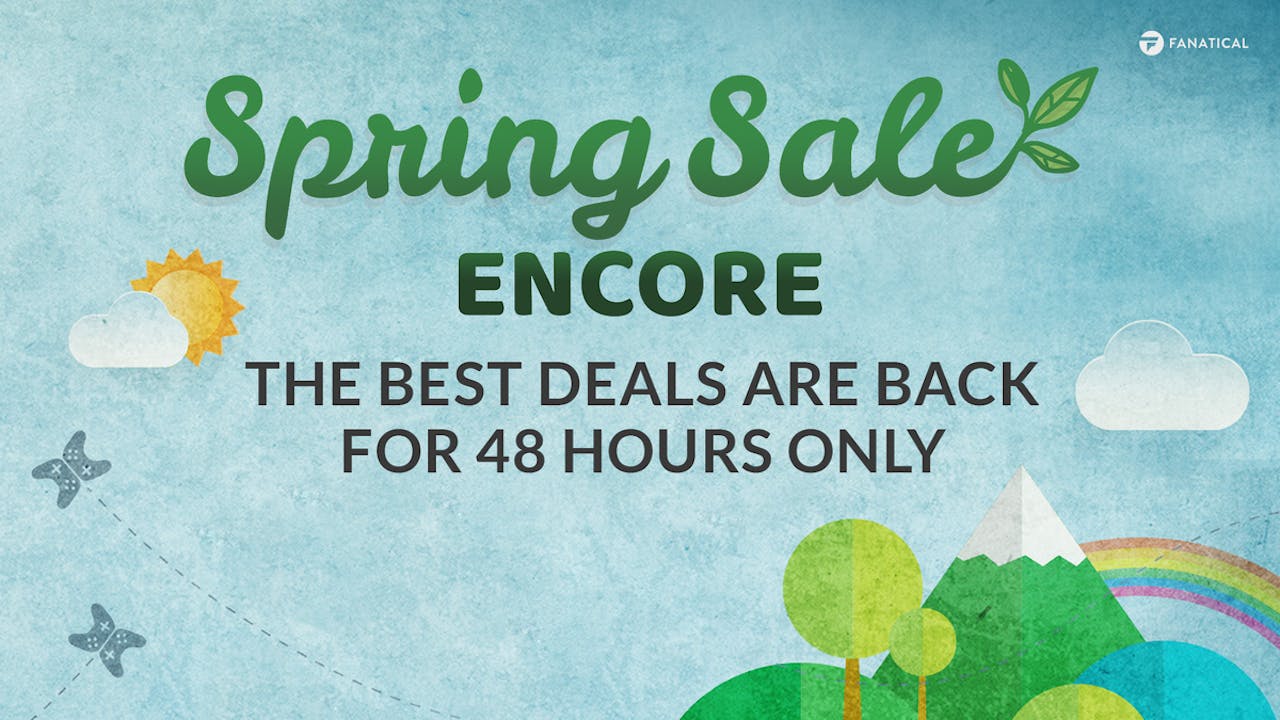 The Spring Sale has been one of our biggest to date, bringing you incredible savings on the biggest and best AAA and Indie Steam PC games alongside exclusive bundles - and now, for its last hurrah, we introduce you to the Spring Sale Encore!
Now's not the time for your extended applause as we're giving you the chance to pick up over 1,000 deals and some of our top Flash Deals from across the sale, for the next 48 hours only!
Whether you're looking for intense racing, sci-fi strategy or a gripping action-adventures, you're sure to find something that fits your game style with these deals. Below, you'll find our final encore of Flash Deals - plus you can find all of the current deals from the Fanatical Spring Sale and beyond right here.
Spring Sale Encore Flash Deals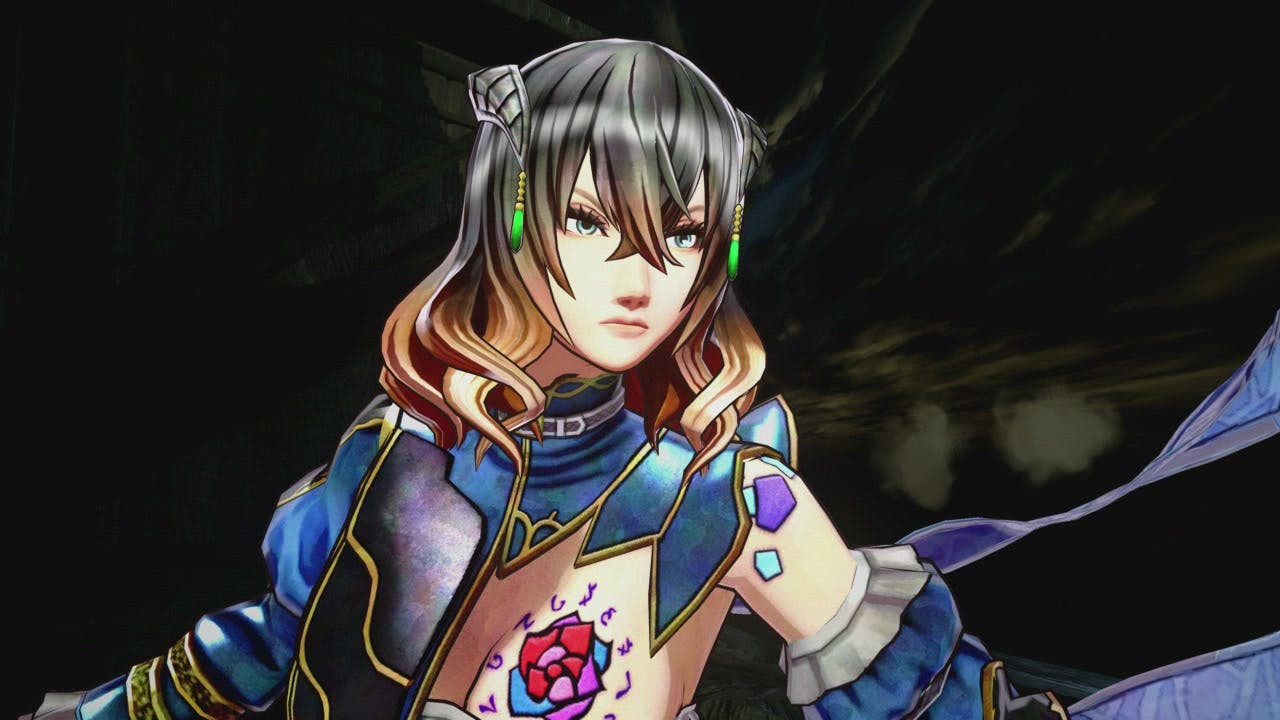 Top 10 Spring Sale Encore deals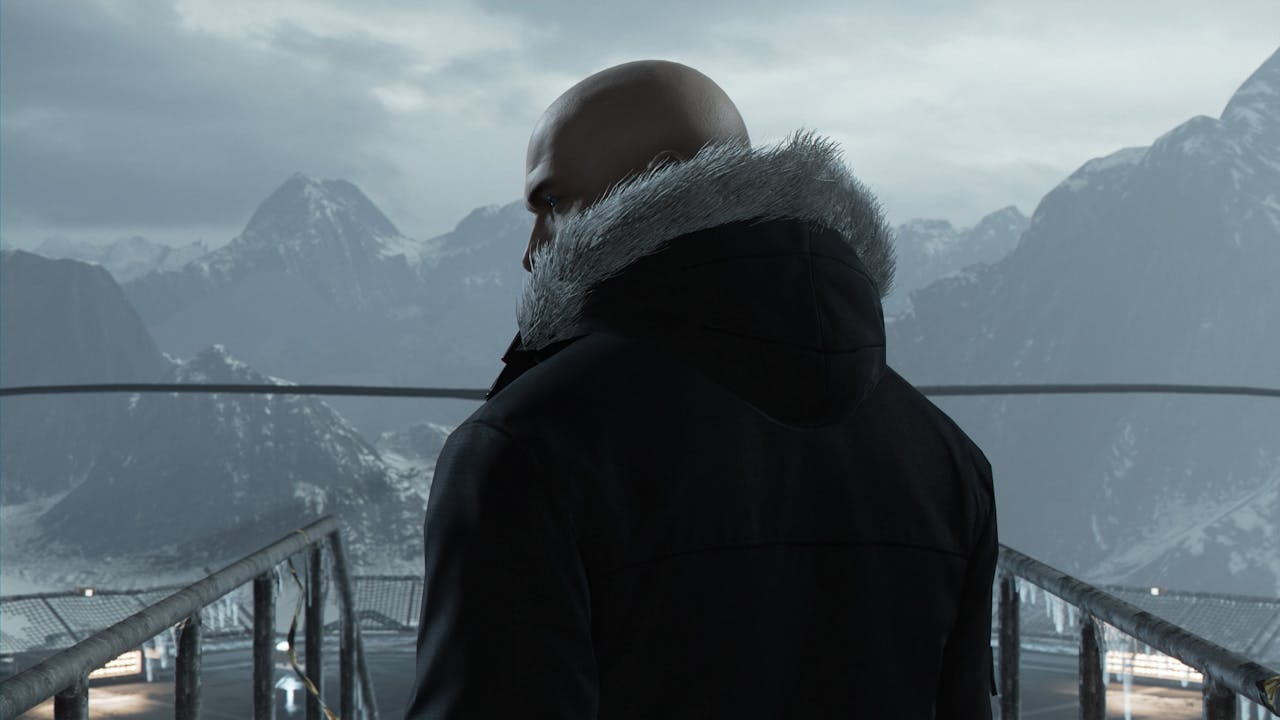 What are you waiting for? Go get your favorite games at amazing prices now!
---
---
Share this post