Bundle favorites from the past 12 months - pick 5 for under $4!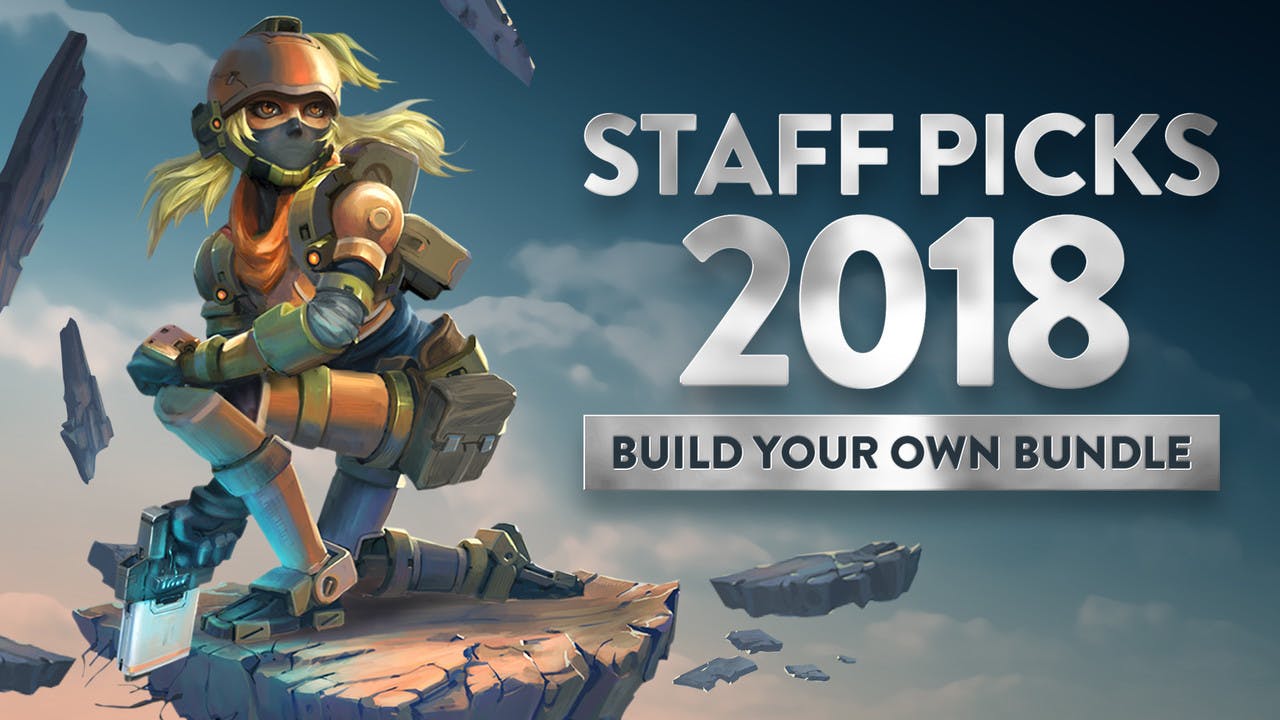 There are thousands and thousands of games out there to choose from, and that can be daunting when it comes to finding your next batch of Steam keys to buy.
Well, Fanatical has put together an impressive list of fantastic titles in our Staff Picks 2018 Bundle, which allows you to build your own collection of up to five games for just $3.49!
There are 20 games featured in the bundle, all of which have been popular choices during this year's bundle launches, giving you plenty of options to choose from for your 5-game roster. Here, we've highlighted our pick of games within the bundle and why we're Fanatical about them.
Shuyan Saga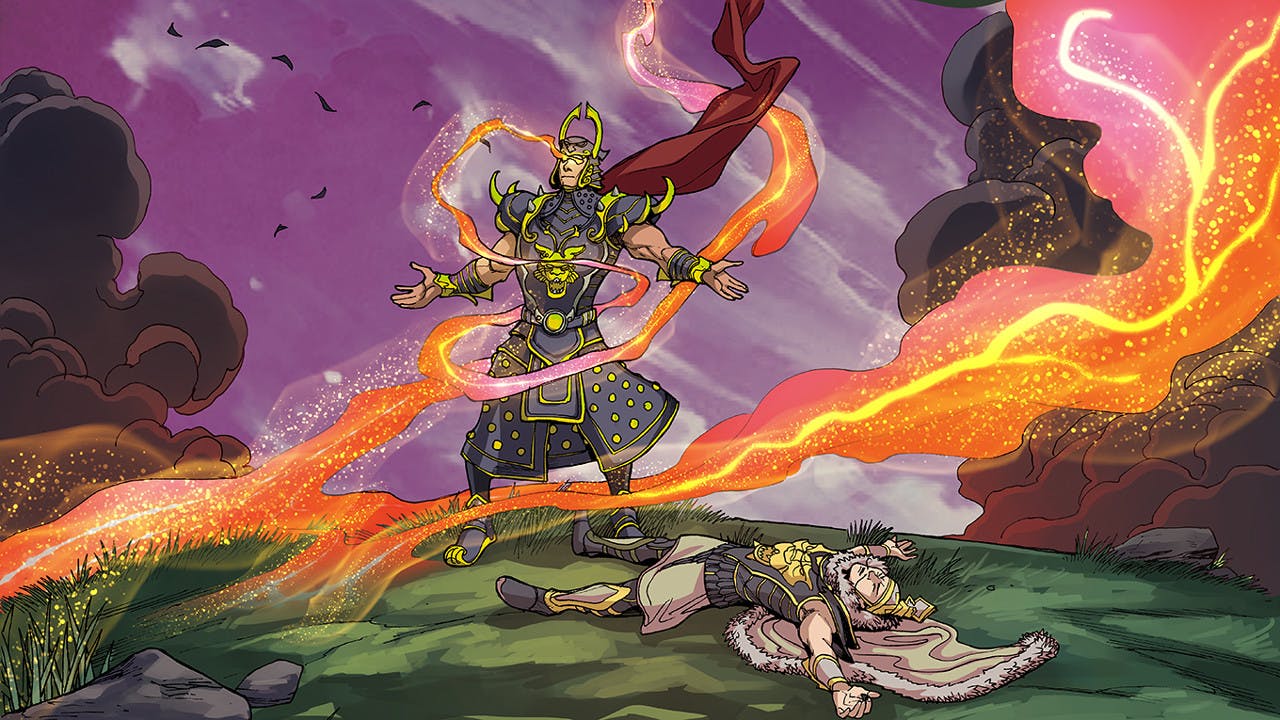 Steam rating: Very Positive
Many games based around martial arts and hand-to-hand combat have come before Shuyan Saga, and many are likely to follow it - but developer/publisher Lofty Sky Entertainment went the extra mile to when it comes to authenticity.
Using martial art experts via motion capture certainly helped capture the fluid movement or each attack - and resulted in a beautifully constructed game that features elements of action-adventure combined with the visual novel genre.
As well as action-packed combat, the game also features over 1,400 art panels and a cel-shading style, an original orchestra soundtrack, and voice acting from the very talented Kristin Kreuk (Smallville).
Rebel Galaxy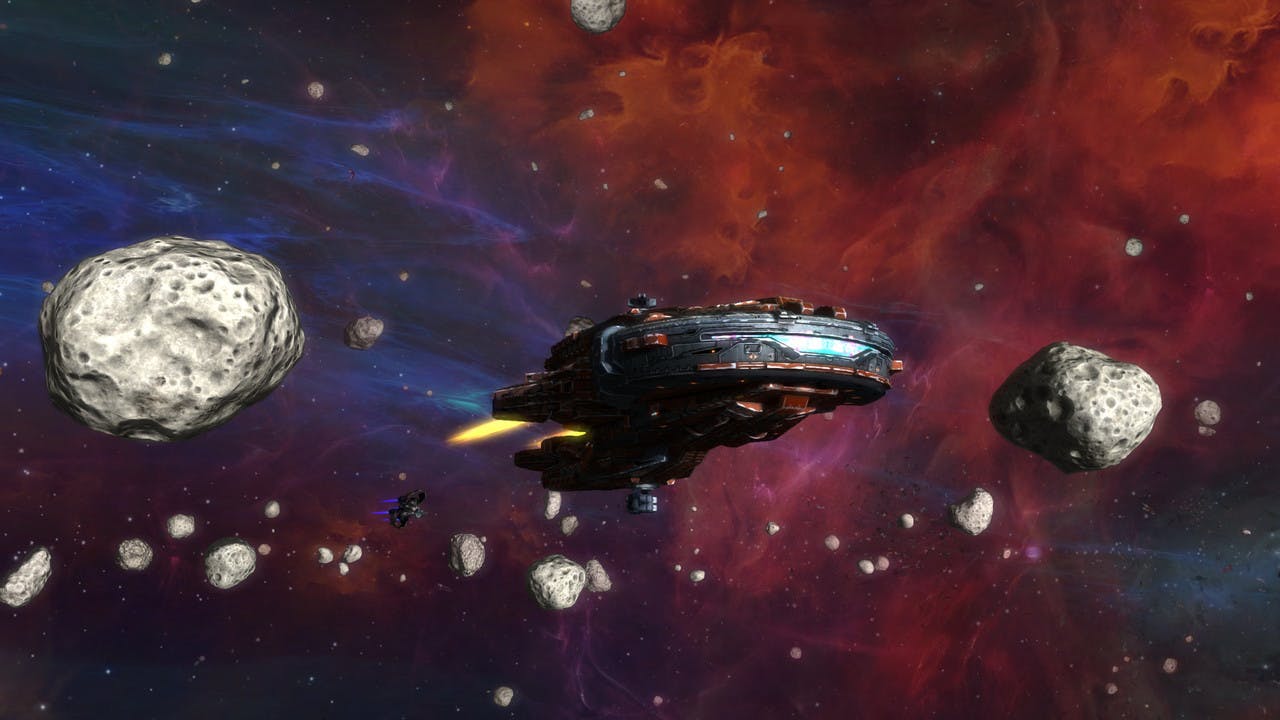 Steam rating: Very Positive
It's important that a space game allows you to explore... space. Fortunately, there's plenty of that in Rebel Galaxy. Players are able to engage in spaceship combat across a randomly generated universe, as well as a whole host of additional challenges alongside the story missions, including as pirating, trading, or hunting down bounties.
It's described as a 'swashbuckling space adventure', and that's certainly what you get from Double Damage Games. Imagine Sid Meier's Pirates! and Assassin's Creed 4: Black Flag had a baby, and then that baby decided to travel over 100 kilometers into outer space... don't look at us like that, it makes sense!
Songbringer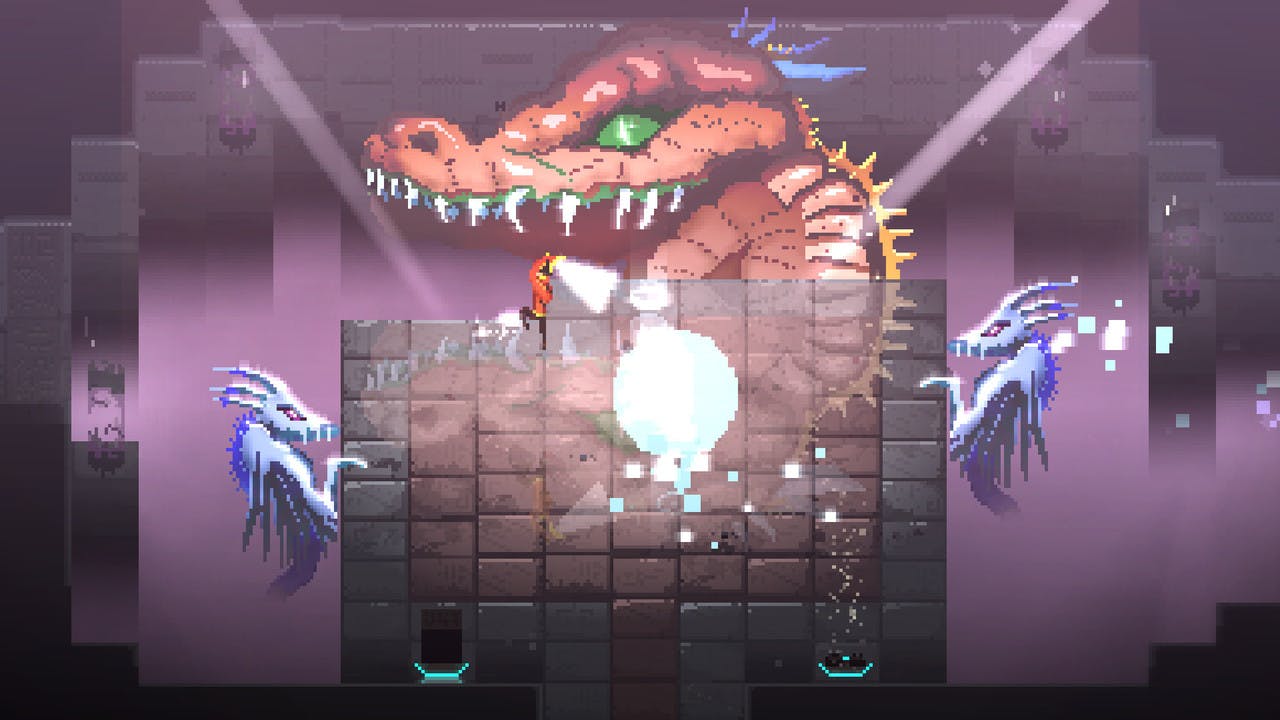 Steam rating: Very Positive
If you like a good action RPG with rogue-lite elements, Songbringer is a great choice. The generated overworld is open and non-linear, which means that players can go where they please and travel to dungeons in any order... you don't even have to pick up the sword!
Those of you that have played the chaotic and fun Party Hard will enjoy the games retro pixel-style graphics and top-down camera angle, as well as the vast amount of dungeons and monsters that are there for the taking.
The Lion's Song: Season Pass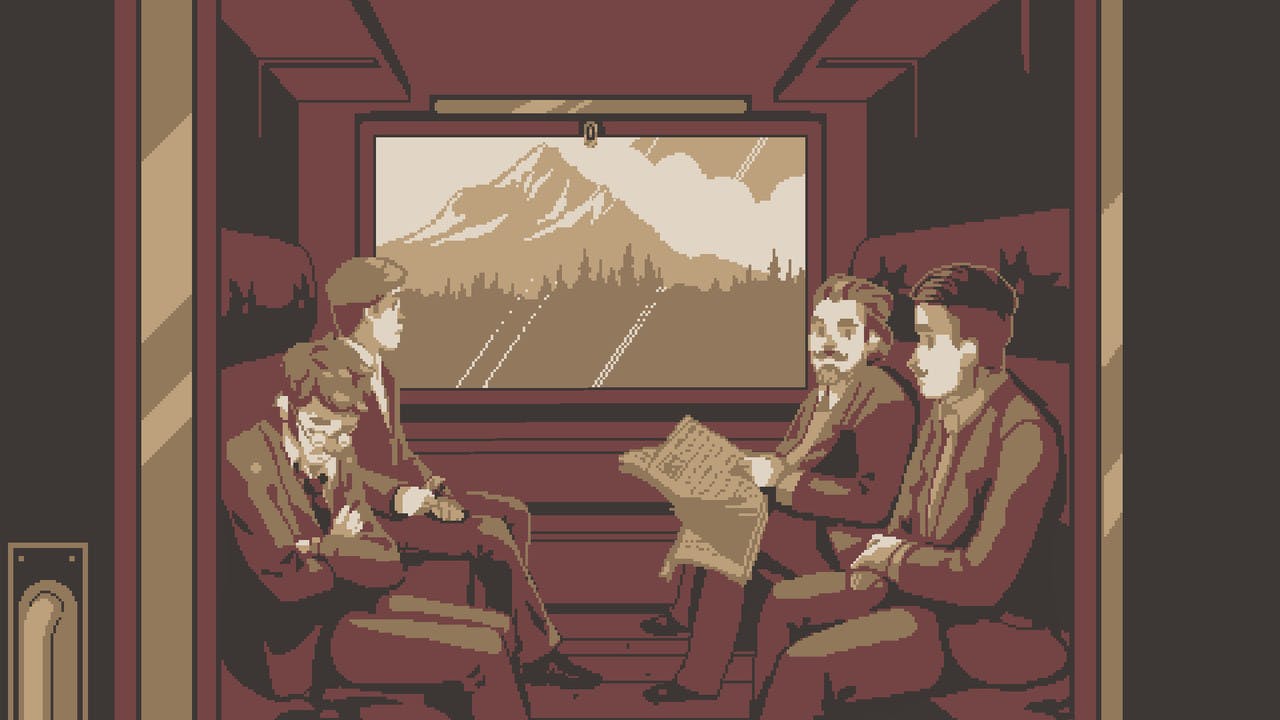 Steam rating: Very Positive
Episode 1 is free on Steam, but for those who have been drawn in by the game's compelling narrative - you're bound to be intrigued by what's to come - so why not treat yourself to all four episodes with the The Lion's Song: Season Pass.
Alongside the storyline, gamers have praised the game's fantastic musical score as well as the Gameboy-esque graphics.
Outpost Zero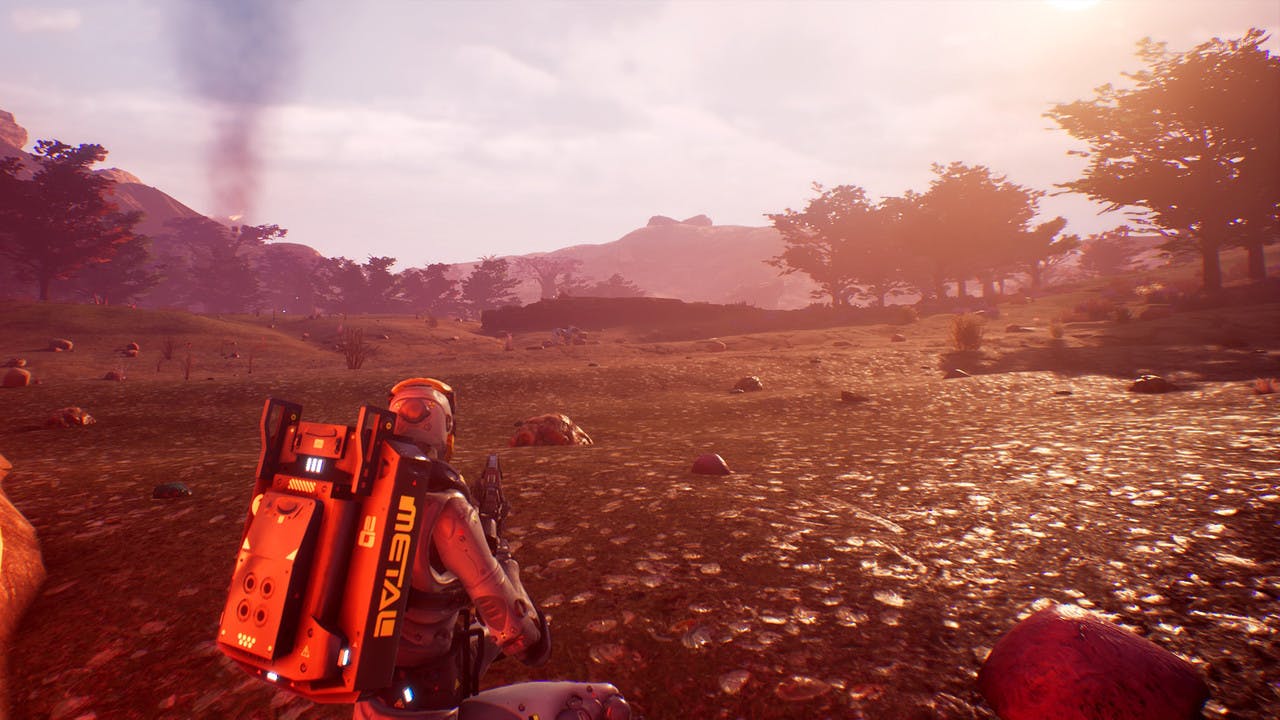 Steam rating: Mostly Positive
It's the colorful quirkiness that makes Outpost Zero 'one for the Steam library' - with a healthy blend of multiplayer base-building survival and simulation gaming in a sci-fi universe. Players must venture across a lawless alien world commanding AI minions to help gather resources and colonize the planet - what more would you want from a space age adventure.
---
---
Share this post