Recent interview paints a picture for the new post-apocalyptic game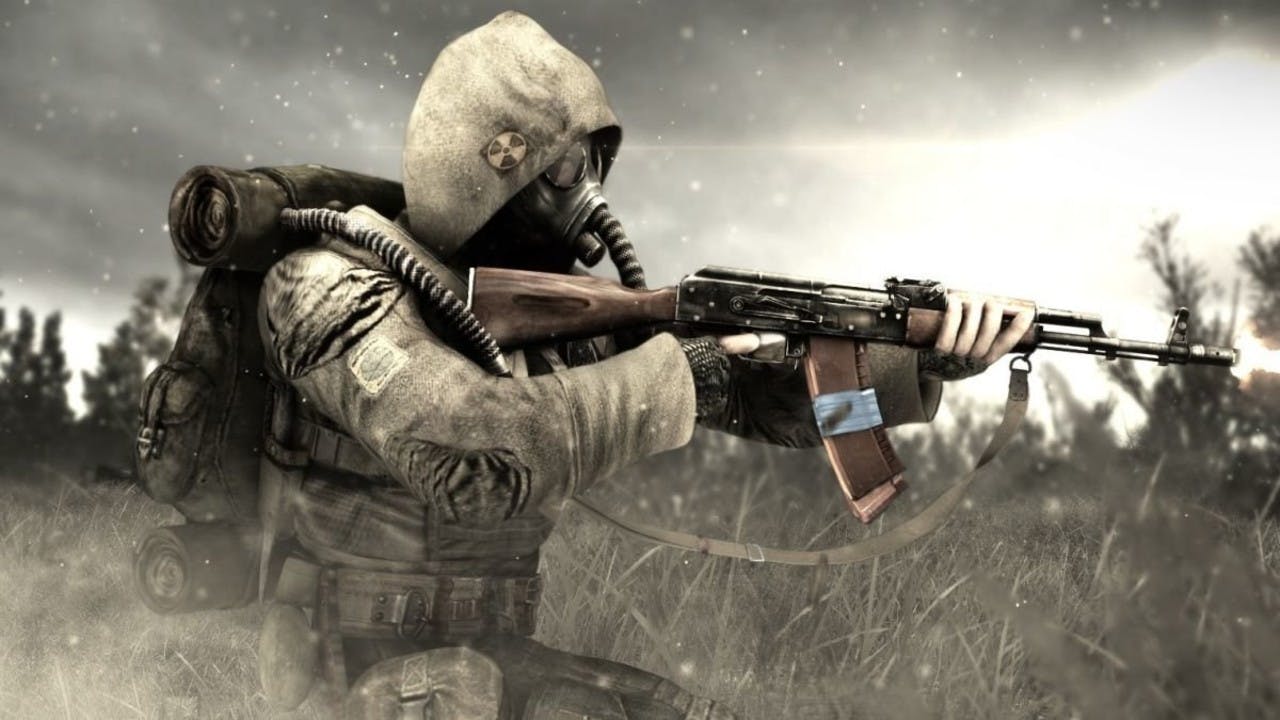 Details on the anticipated S.T.A.L.K.E.R 2 have emerged recently, which suggest that players can expect a 'high-end AAA game' experience.
After the initial S.T.A.L.K.E.R 2 project was shut down in 2012, we were left wondering whether the team at GSC Gameworld would reprise the post-apocalyptic FPS franchise. As of 2018, we knew something was bubbling away - besides the radiation - that S.TA.L.K.E.R. 2 was once again in the works, and if the recent updates are anything to go by, we're in for a treat.
In a recent interview (more on that below) GSC Gameworld has decided to release more information about S.T.A.L.K.E.R. 2 now as "We decided that it's unfair to keep such a significant and anticipated event from all of our fans. Especially now, when we know how many players we a little happier.
"The pressure, of course, has become higher, but we have the opportunity to talk with the players, to hear about their thoughts, desires and dreams. We are very confident in the project."
The new claims on what we can expect in S.TA.L.K.E.R. 2 come from European YouTuber Antishnaps (Антишнапс) who had the pleasure of interviewing members of the development team behind the original S.T.A.L.K.E.R. trilogy, which are all available in the Fugitive Bundle. The videos do include English subtitles via YouTube (give or take) and Antishnaps goes into quite a lot of detail about the feedback he's received from GSC GameWorld.
Be sure to check out both videos included in this post (and give him a like and a good old subscribe of course) - but for those looking for a quick fix, here's the main summary of what we can expect so far:
- Development team is much larger than the total group that worked on the previous S.T.A.L.K.E.R. games.
- Game will launch on PC but no confirmation just yet on whether it will come to console.
- Expectation of delivering a good game does not "frighten" the team, it "Inspires" them.
- At present, the game is being developed and self-published by GSC GameWorld.
- GSC GameWorld can not confirm nor deny S.T.A.L.K.E.R. 2 will feature co-op play.
- Music/audio for the game has been created by an 'internal team' in the studio.
- S.T.A.L.K.E.R. 2 will feature a variety of innovations for both gameplay and visuals.
- Currently no plans to gain additional development funding via Kickstarter or other online funding pages (but you can support them by buying GSC GameWorld titles currently available)
- S.T.A.L.K.E.R. 2 is a brand-new project and has nothing to do with the cancelled 2012 game.
- The 'best of the best' from their team are working on the project (so basically: try to be optimistic about the game).
- S.T.A.L.K.E.R. 2 will be a 'high-end AAA game'
- No plans to introduce a Battle Royale mode!
- No plans to support VR.
- Still no confirmation on exact release date.
---
---
Share this post